Top 10 Taiwanese Independent Fashion Labels to Check Out Now
Pinkoi is Asia's leading marketplace for buying and selling independent design. Discover beautiful design products to decorate your lifestyle. Whether you're buying for yourself or someone special, Pinkoi is the ultimate gift shop for buying unique presents!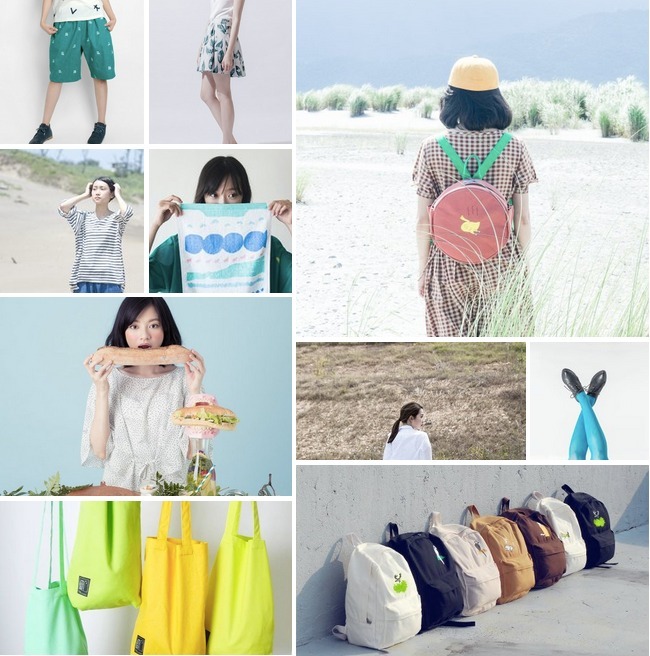 Do you love buying clothes from independent designers? You're in for a treat because tons of emerging designers and independent brands have been popping up in Taiwan, each with their unique styles and followers. We're excited to present the most popular clothing brands for everyday wear that you can buy right here on Pinkoi!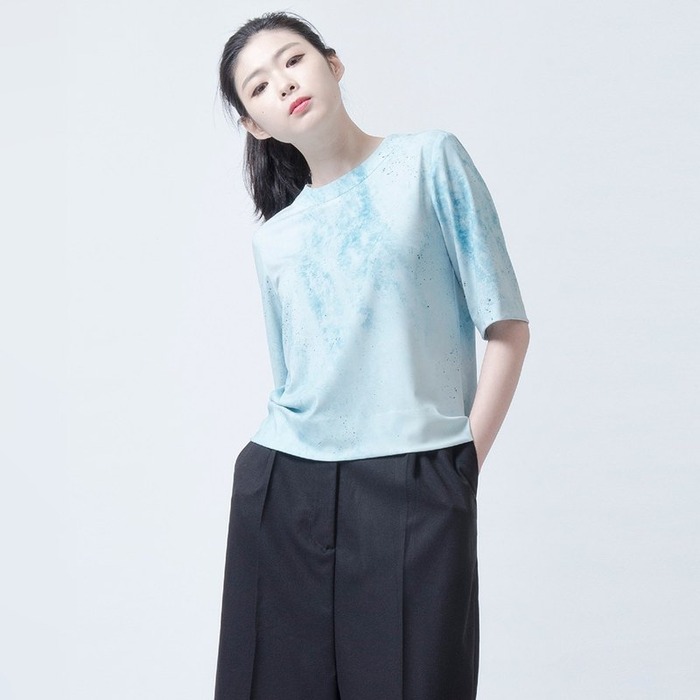 iohll is pronounced "aye-yo," just like the everyday Chinese expression for surprise, joy and many emotions in between. As a group with industrial designers, fashion designers and communications designers, iohll embraces the unlimited possibilities and challenges that different perspectives open up, so fashion design can be enjoyed in many different ways.
Why we love iohll: the refreshingly clean cuts flatter every body type and bring minimalist urban-chic to a new level. Love!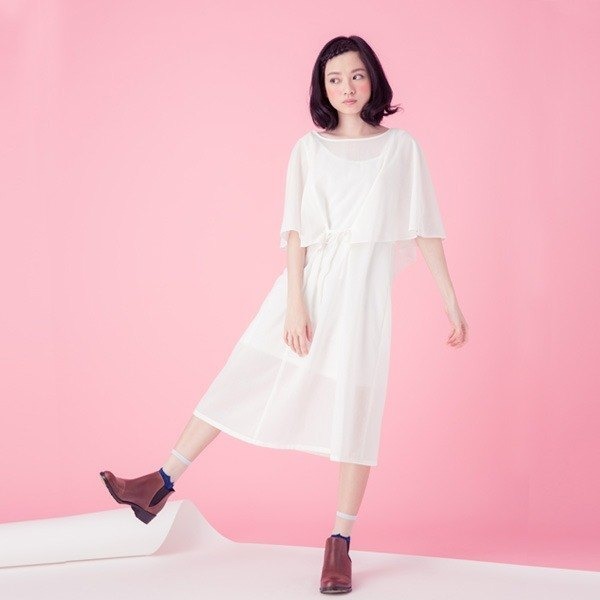 Xuxu" is the sound of people laboring towards a common goal in classical Chinese literature. Clothing takes many efforts to produce, and Xuxuwear's goal is to revive the fabric and textile  industry that her father used to work so hard in. Now it's up to the young generation to bring passion, creativity and hard work to the table!
Why we love Xuxuwear: They're not just comfy, but also has that dreamy quality every girl dreams of.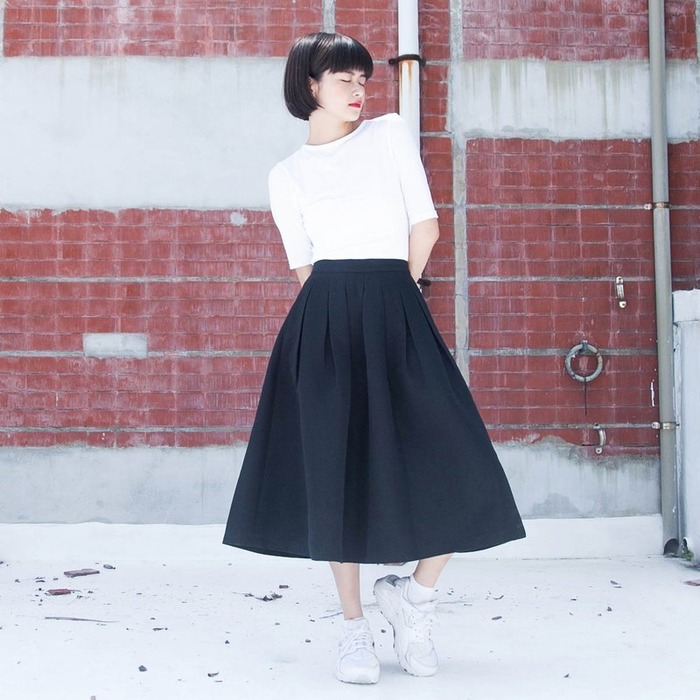 SUMI pays loving attention to every detail, so that customers experience their devotion straight from their clothes. By doing everything in-house, such as researching and sketching, designing and sourcing, taking photos and writing product descriptions to ensuring quality and service, SUMI stands for the inner beauty inherent to every woman.
Why we love SUMI: They are so lovely to look at and a breeze to mix and match. They bring out the best in any girl!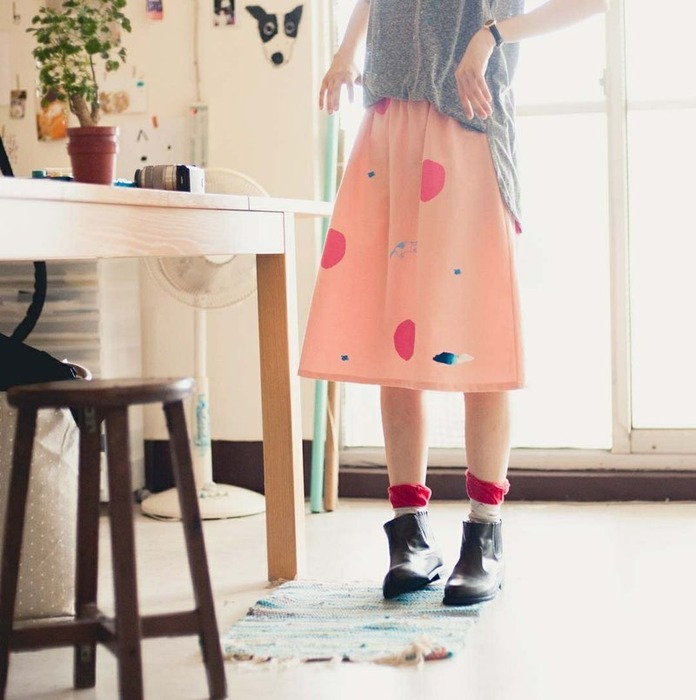 Yinke makes characters out of everyone and everything in life: an autism child, a stray dog; a mountain, a taste, a movie or a song. These characters end up on clothings, bags and stationery, carrying out Yinke's dream to make the world a better place.
Why we love yinke: every knit and every stroke of yinke's cute illustrations make us feel warm and cared for!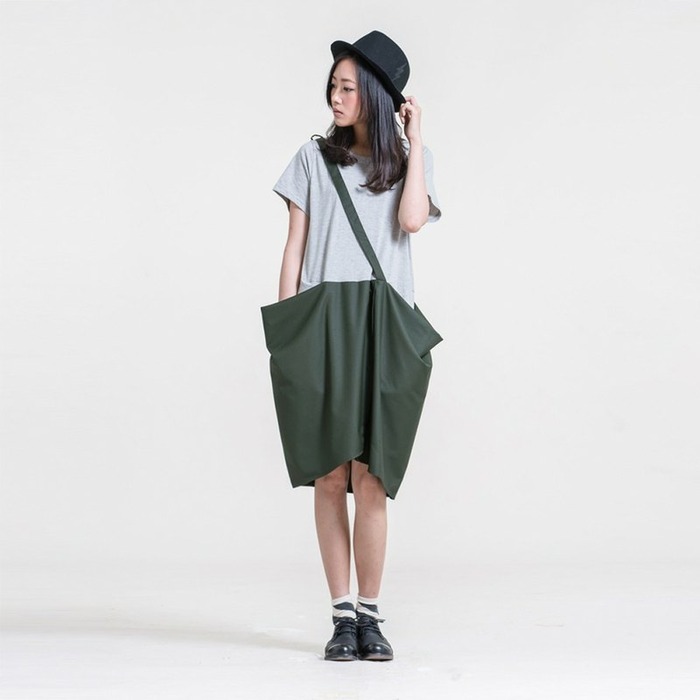 The diverse team of Corsage is from Taiwan, Hong Kong and Shanghai, and are connected by the motto, "Design your life!" Their asymmetrical and gender-neutral styles will surprise you as they keep pushing the boundaries of design, creativity and possibilities!
Why we love Corsage: once you step into one of their mischievous clothings, you'll never feel the same again!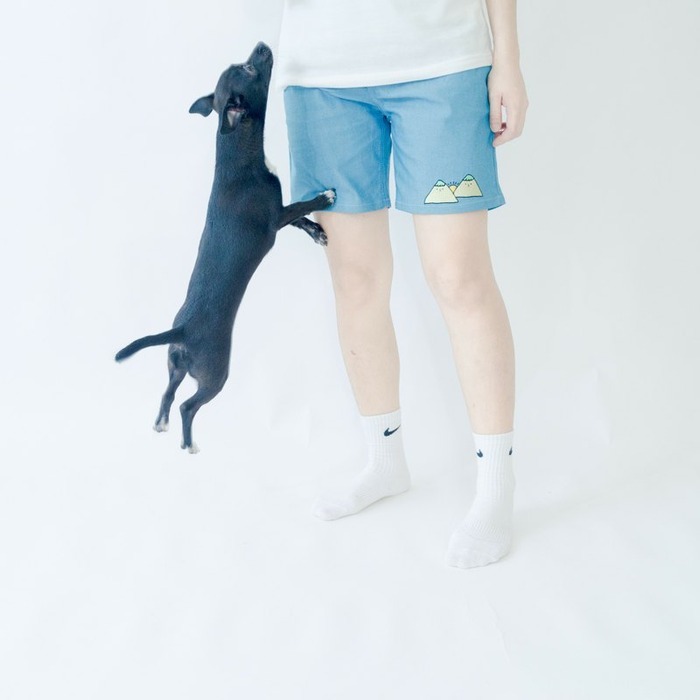 Gaga and Lucky created LOOPY to turn their drawings of cynics and villains into cheerful everyday accessories. If you want to make life beautiful, or are in search of a purpose, or love to laugh and have a good time, LOOPY is here for you!
Why we love LOOPY: When we wear LOOPY, we start smiling and feel their cheerfulness rubbing off on us!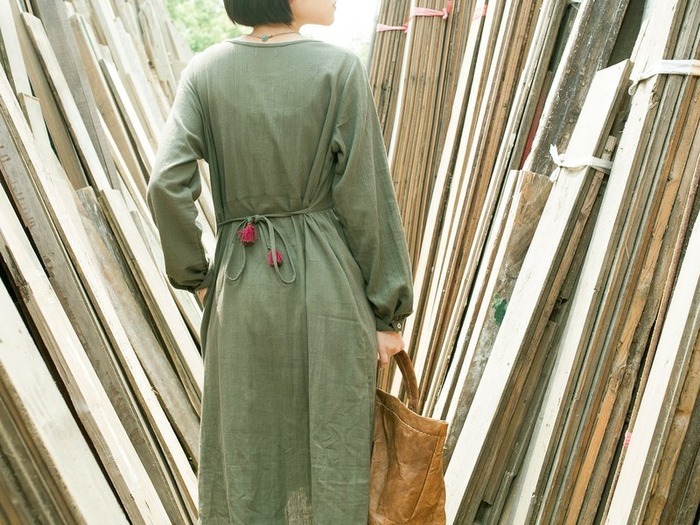 Empire Waist Tassel Belt Dress
OMAKE makes organic clothing, accessories and home goods by sourcing materials and stories from all over the world. They love to travel and soak in the diverse cultures which inspire their environmental-friendly upcycled designs.
Why we love OMAKE: We always discover more than what we're looking for at OMAKE. If you love designs with a good story, go for OMAKE!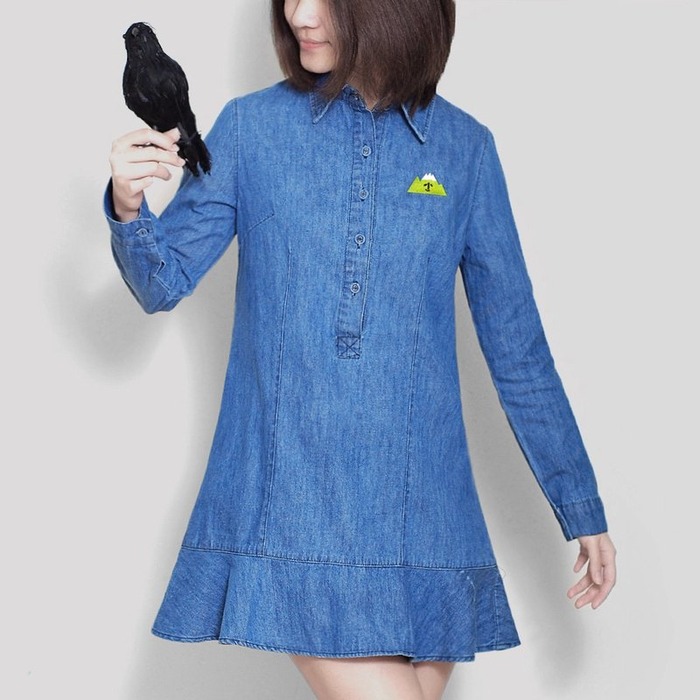 To designer More, clothing is a beautiful, subtle language spoken without words. Capturing daydreams and fleeting ideas with her illustrations and designs, MoreMoreToe clothings help you express what words cannot.
Why we love MoreMoreToe: the style is refreshing, they are comfortable to wear, and make you feel good inside out.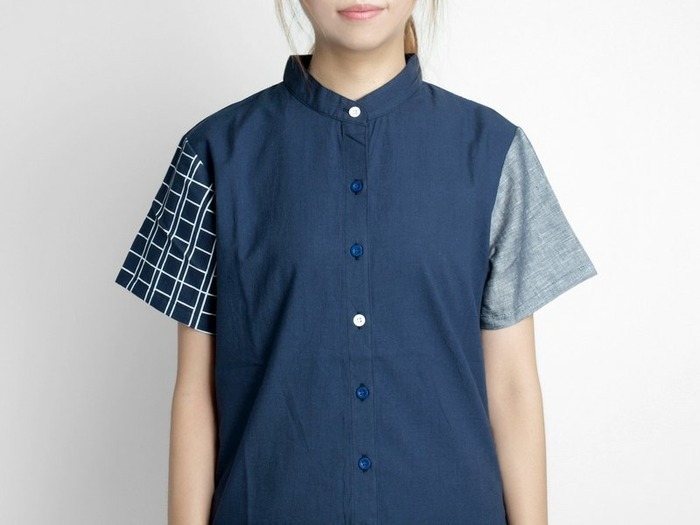 Handwriting Workbook Contrast Shirt
Women want to feel special and loved; It's natural, and it should be easy. So step into the creations of HEY SUN, where you'll begin to relax and open up to love, abundance and the good things in life. Nothing more, and nothing less.
Why we love HEY SUN: we absolutely love their unique Mandarin phonetic alphabet designs—truly a local Taiwanese inspiration!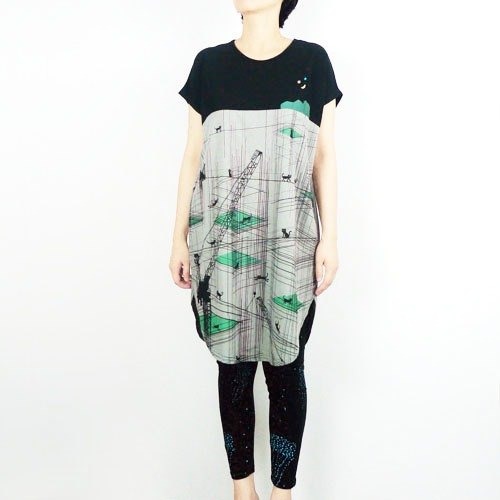 Urb. creates amusing designs inspired by cityscapes and the everyday life—you'll wonder why you've never looked at the city in such delightful ways.
Why we love Urb.: up close, you'll discover tons of playful details in their clothing!
Do you own any pieces from Taiwanese independent designers? iohll's Iceberg Shirt and Urb.'s Bubble Tea Tunic were our first! Comment below and tell us what you love and what you want!
We at Pinkoi always cite the bloggers, designers, and content creators whose ideas we post. Any missing credit is unintentional and will be corrected upon notice. If you wish to share our content for personal use, please do so under these conditions:
Give Pinkoi credit and include a direct link to Pinkoi.com.
Must stay true to the original article; no word, picture, video and logo can be altered or added.
Read full ethics policy