Invite Summer in with Splashes of Green
Pinkoi is Asia's leading marketplace for buying and selling independent design. Discover beautiful design products to decorate your lifestyle. Whether you're buying for yourself or someone special, Pinkoi is the ultimate gift shop for buying unique presents!
Amidst the summer heat, there are a whole bunch of ways to celebrate and enjoy life! Besides heading to the beaches and lakes, you can also feel closer to the summery outdoors by bringing green and natural elements into your home! Here's a list of ideas on how to enjoy summer indoors with different shades of green!
Grow plants in the study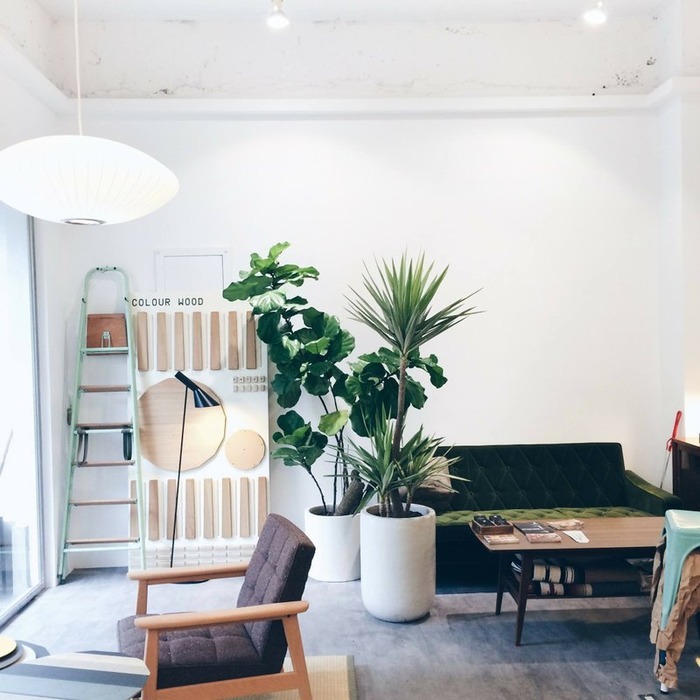 Set up some planters indoors so you're always surrounded by the love of nature, even when you're working!
Share a seat with nature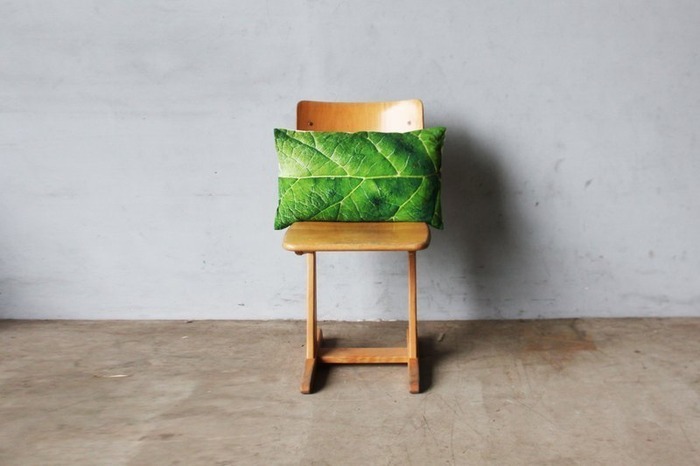 Get up close and personal with botanical details. Summer seems eternal when you get to cuddle with leaf veins!
Create leafy shades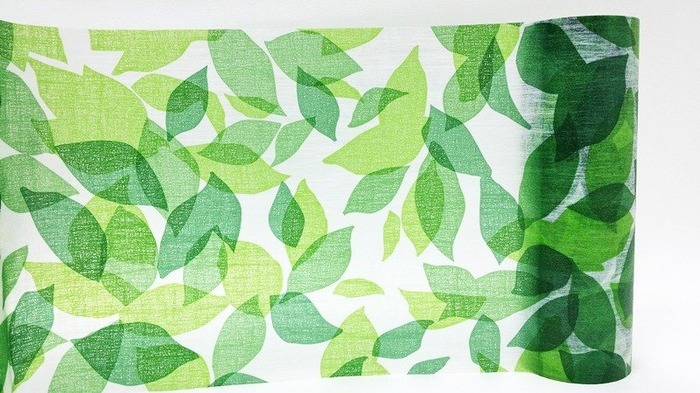 Create silhouettes of leaves on your living room wall with washi tapes! The effect is like sunlight casting shadows through trees, giving the room a bright, serene feel.
Bring in the wildflowers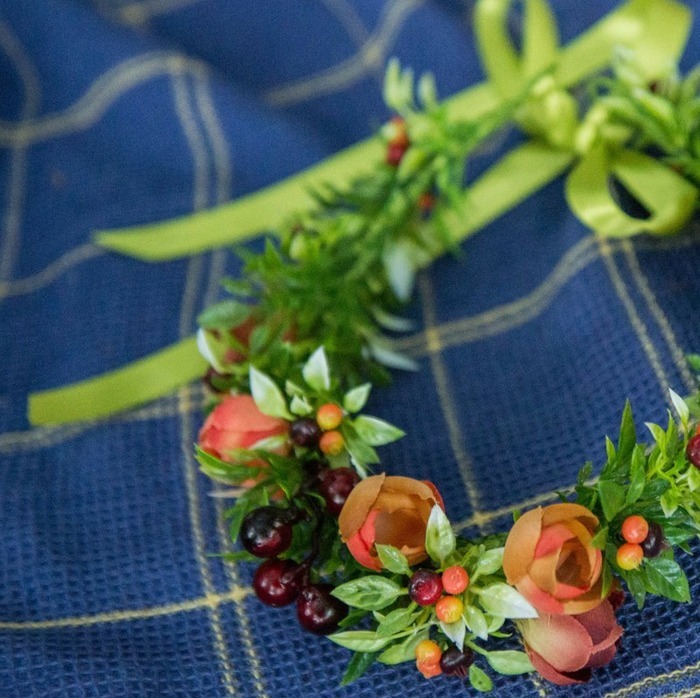 Add a bohemian touch of romance and invite fairies to your indoor garden with a dried flower wreath!
Soar across the meadows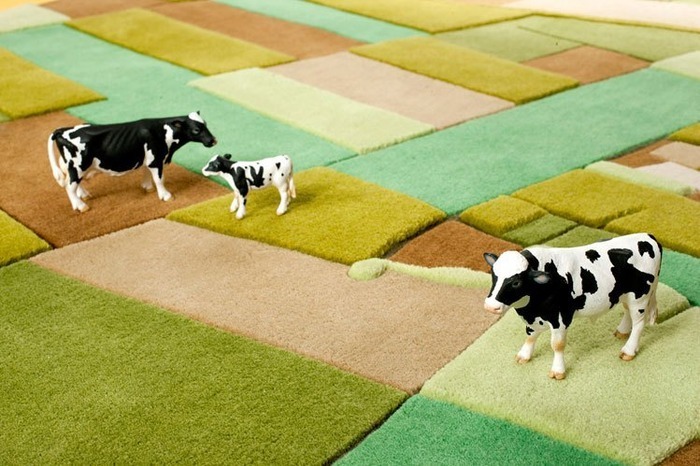 Europe Landscape Carpet by SOT
Do you dream of flying up in the clouds? Now you can watch over a vast landscape right in your living room.
Picnic in the woods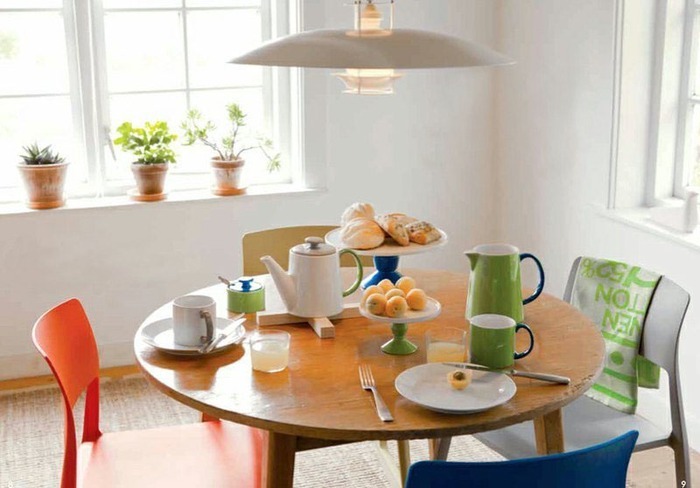 Blue and Green Palette Mug by Jansen+Co
Which is more nurturing: food or nature? Let's call it even: they are a perfect match. Seeing greenery will whet a healthy appetite!
Bathe in the forest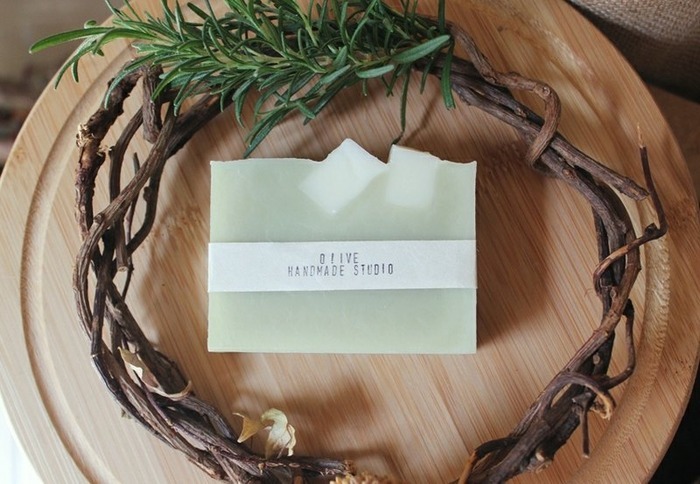 Handmade Rosemary Soap by Olive Handmade
Forest bathing is essentially a walk among loving trees. You can also take an all-natural bathe at home to cleanse your mind, body and soul.
Eat farm-to-table produce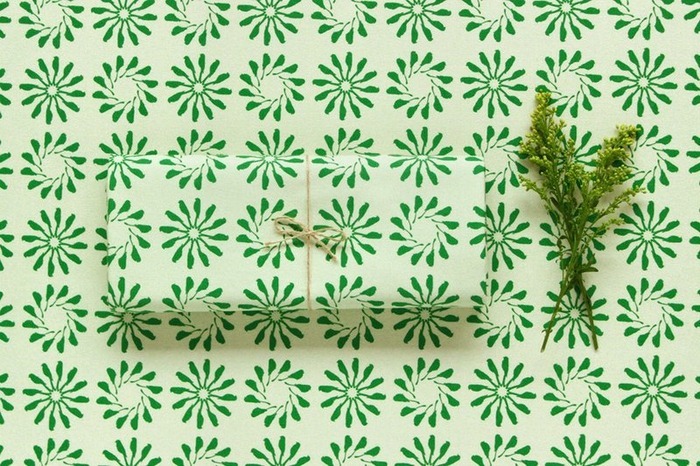 Grass Print Canvas by inBlooom
What's for breakfast? Set the table with vitamin D from the sun, phytoncides from the plants, and vitamin C from summer citrus –– it's the healthiest season of all!
Follow your dreams!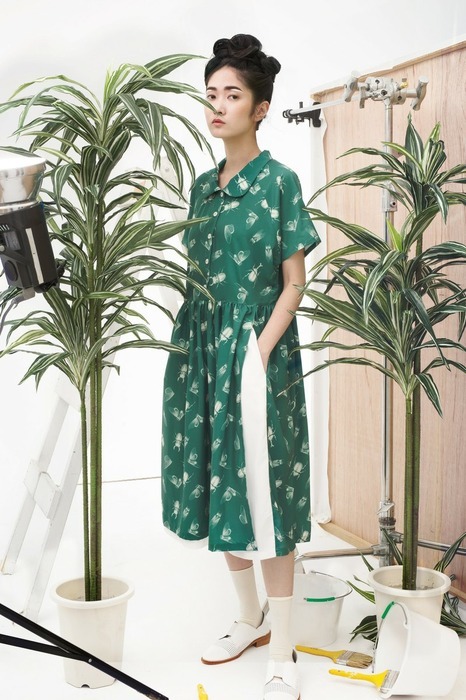 Insects Print Double-layer Dress by tantan
This summer, become whatever you dream of —a botanist, taxidermist, or a traveler—and remember to dress like one!

Open your arms and yell, "Summer!"
We at Pinkoi always cite the bloggers, designers, and content creators whose ideas we post. Any missing credit is unintentional and will be corrected upon notice. If you wish to share our content for personal use, please do so under these conditions:
Give Pinkoi credit and include a direct link to Pinkoi.com.
Must stay true to the original article; no word, picture, video and logo can be altered or added.
Read full ethics policy