Leggings for Everyone: 4 Styles From Basic to Pro
Pinkoi is Asia's leading marketplace for buying and selling independent design. Discover beautiful design products to decorate your lifestyle. Whether you're buying for yourself or someone special, Pinkoi is the ultimate gift shop for buying unique presents!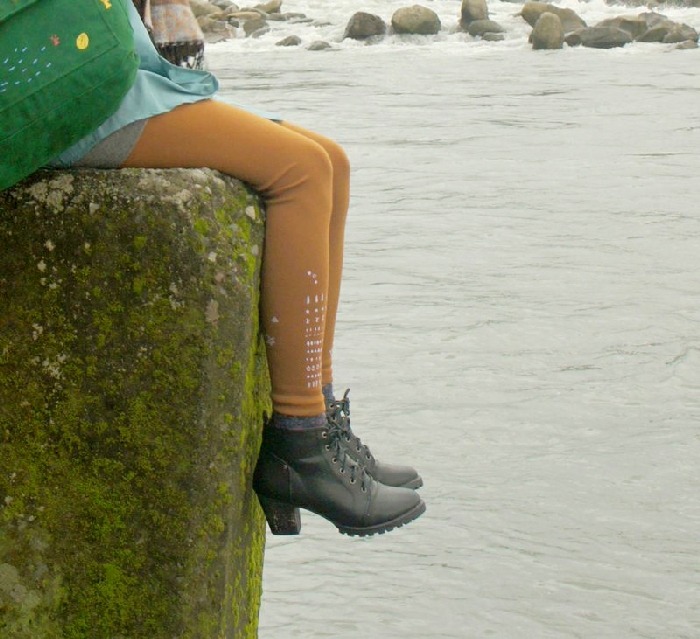 Forest and Strawberries Leggings from yinke
Fall is the most fun season to layer with leggings. Far from being content with basic blacks, we're always on the hunt for interesting leggings designs! Luckily, many designers are reinventing legging styles, some simple to throw on and go, and some more fashion forward. From basic to edgy, these four legging styles will keep you as versatile as the autumn leaves!
Basic: Solids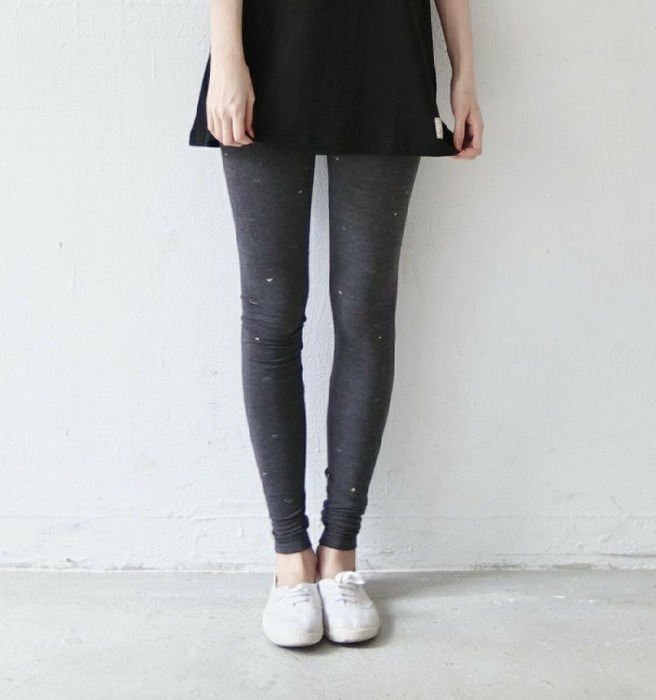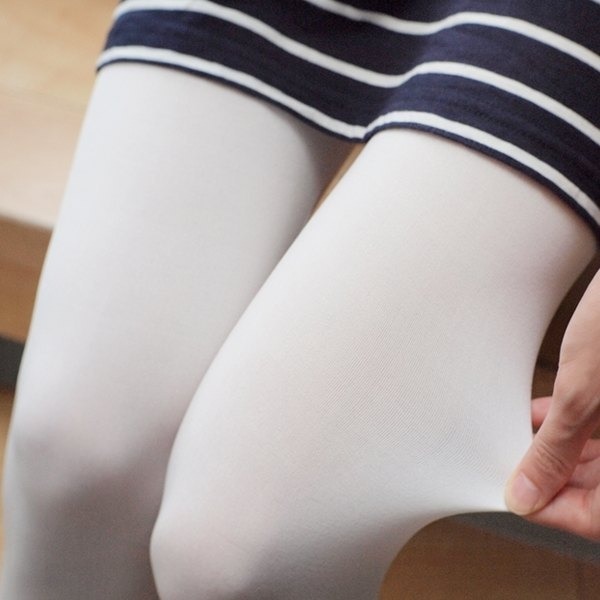 Super Elastic Leggings from Xuxuwear
Solids used to be the only kind of leggings, since blacks and greys easily compliment chunky sweaters and flowing tunics in any prints! Lighter shades like cream and olive are also great under the golden autumn sunshine. They're not just for beginners either: dare to be different with magenta or chrome yellow.
Original: Details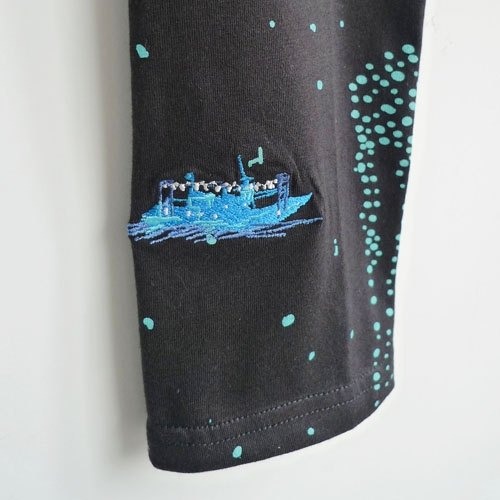 Jellyfish Leggings from Urb.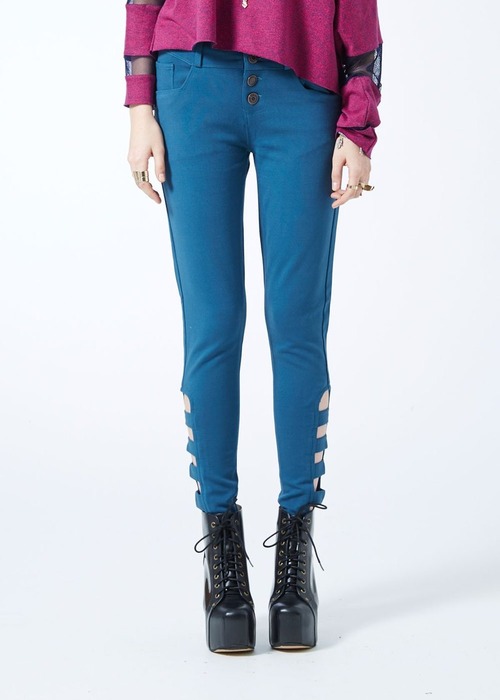 Cutout Leggings from Hot Heart
At some point, you'll want to stir in a little creativity. Itsy bitsy doodles like elves or geometric cutouts warm up your legs befor they grow a bigger fashion appetite. Thoughtful details are subtle and simply cute.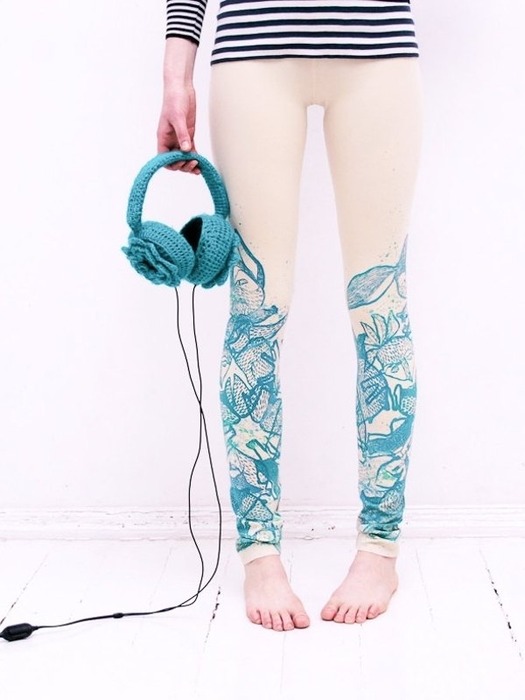 Seafoam Doodle Leggings from favoloso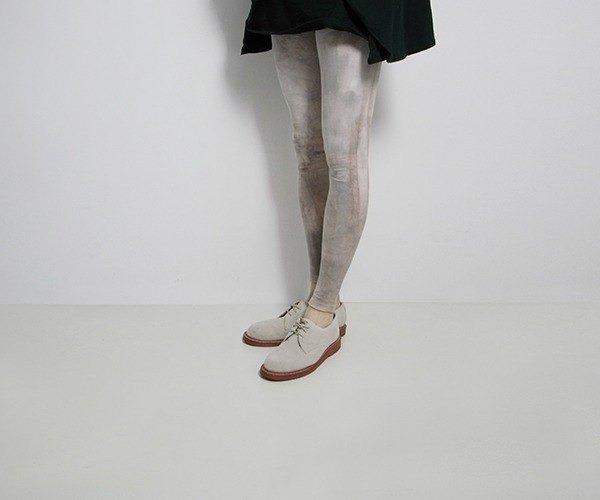 Natural Dye Leggings from Ian Design
Don't be shy! Put on all-over patterns to get in the mood for flaunting, but choose mellow, abstract patterns or ombre shades to easily blend them in with your outfit.
Pro: Photorealistic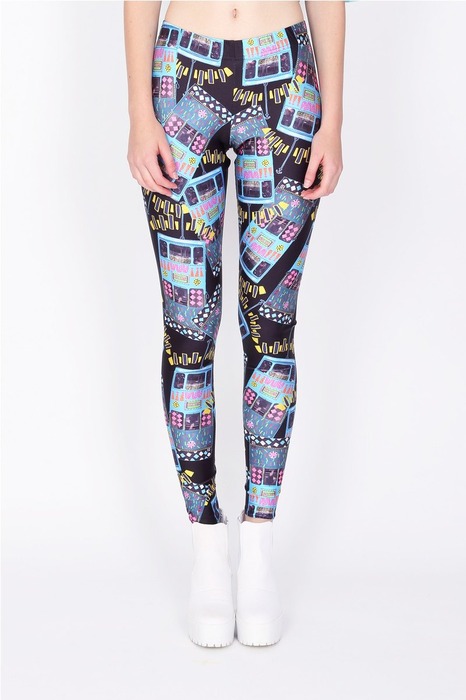 Streetcar Leggings from ZIZTAR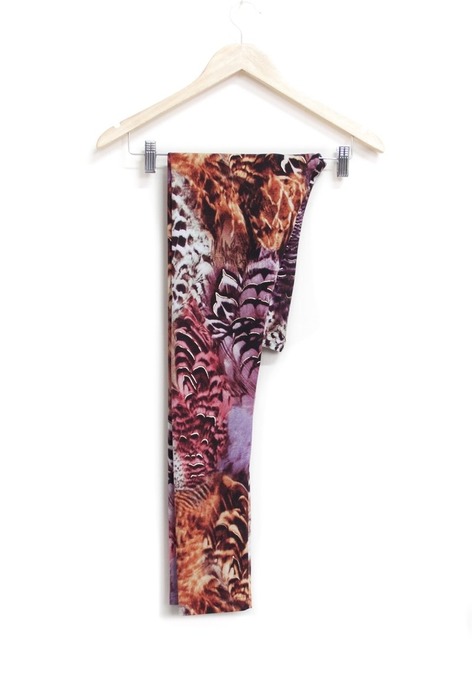 Wild Side Leggings from Yui Atelier
Wearing photorealistic object prints on your lower body definitely turns heads and raises eyebrows, because they look like… things, not clothes! Whether that is exactly your style or it is your fashion challenge, photorealistic leggings will definitely spice up an ordinary day.
What have you been wearing this season?
► ► ► Color of the Week | Yellow & Gentle
► ► ► 7 Accessories to Make Any Day Extra Special 
► ► ► How To Clean and Care for Brass Jewelry
We at Pinkoi always cite the bloggers, designers, and content creators whose ideas we post. Any missing credit is unintentional and will be corrected upon notice. If you wish to share our content for personal use, please do so under these conditions:
Give Pinkoi credit and include a direct link to Pinkoi.com.
Must stay true to the original article; no word, picture, video and logo can be altered or added.
Read full ethics policy