From Planners to "Techos": The Wonderful World of Notebooks
It's November! It's time to dig out your scarves and coats, and time to shop for a new planner! When it comes to planners, detail-oriented Asian stationery really stands out. From cute illustrated journals to minimalistic planners, the options are endless. Let's break them down and find the best notebook for you!
1. "Techos"
Techo is a Japanese word meaning "hand book"—if a planner and a journal had a baby, techo would be its name. Besides the usual calendar layouts, it also has a lot of potential for creativity and individuality. Some people take techo writing and decorating quite seriously!
What to look for in techos: flexibility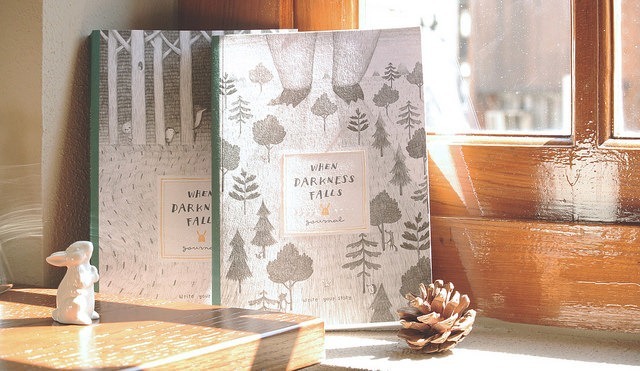 Dimanche designs study schedule planners, stub collection books and many other special notebooks. "When Darkness Falls" is not just a weekly planner, but also a picture book with its own story as you progress through the year, complete with 2 full-page illustrations. What a treat!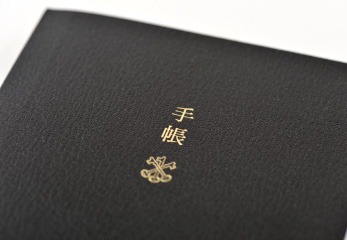 "Hobo" Hobonichi Planner
Hobonichi Planner is a brand that made the word "techo" famous across the world. Its one-page-per-day design and tons of accessory options are great for anything from making lists to journaling and doodling. After a full year, you end up with a "book" uniquely your own. Officially releasing its international edition in 2013, Hobonichi Planners now has over 550,000 avid users all over the world!
2. Planners
If you're serious about getting things done and reaching your goals, a well-designed planner is essential. Daily or monthly? Leather bound or lightweight? As long as it suits your work style, planners will help you clarify goals and set realistic timelines all in one book.
What to look for in planners: organization

The Spark Notebook
Are you often switching between planning and note-taking, or jolting down deep thoughts next to your weekly plans? The Spark Notebook combines many functional layouts into one notebook, so you can not only set goals, but also review and reflect, as well as align your daily to-do's with long term goals. We think it deserves to be called a life planner!

Dessin X Iconic Small Weekly Planner 
If you're looking for efficiency more than details, try a small weekly planner like this to always get the big picture with one glance! With double bookmarks, penholder, transparent PVC pocket and a protective leather jacket, it might become the most important accessory next to your phone wallet.
3. Notebooks
Any bounded pages can be a notebook; the creator of Hobonichi used to buy cheap, small-print novels and use them as notebooks! Whether you need notebooks for meeting notes or for your wonderful ideas, a notebook and a pen are indispensable for any dreamers and creatives!
What to look for in notebooks: inspiration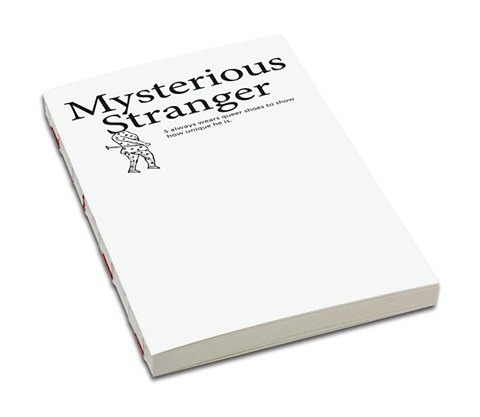 By improving traditional Chinese thread binding techniques, the Poetic Notebook lays flat with its 144 pages of lightweight, unbleached made-in-UK paper. Because the papers are unbleached, the notebooks fade slightly with use, giving your handwritings a precious vintage feel!  

How to Eat a Bowl Fabric Cover Notebook
Low key and elegant, this fabric cover notebook will stand out in the meeting room and fit right into a coffee shop patio. It has 96 pages, easy to grab and go, but is thick enough to capture all your ideas. You can choose from getting the notebook in a planner layout, grids layout or blank pages!
4. Journal
Theoretically, any type of notebook can be used as a journal. However, we like journals that are a bit more personal. Because journals listen to all our secrets and random babbles, we want one that looks and feels like a soulmate! Unique handmade notebooks are best for the job.
What to look for in journals: personality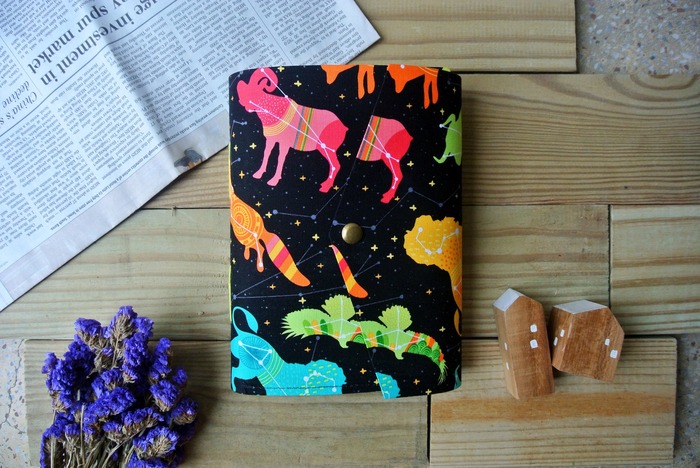 Little Imperfections Handmade Notebook  
Carefully wrapped with a fabric cover, Little Imperfection handmade notebooks come in many designs: from vibrant colors to muted tones, from cute animals to abstract patterns, there's bound to be one that you'll trust as your best confidant!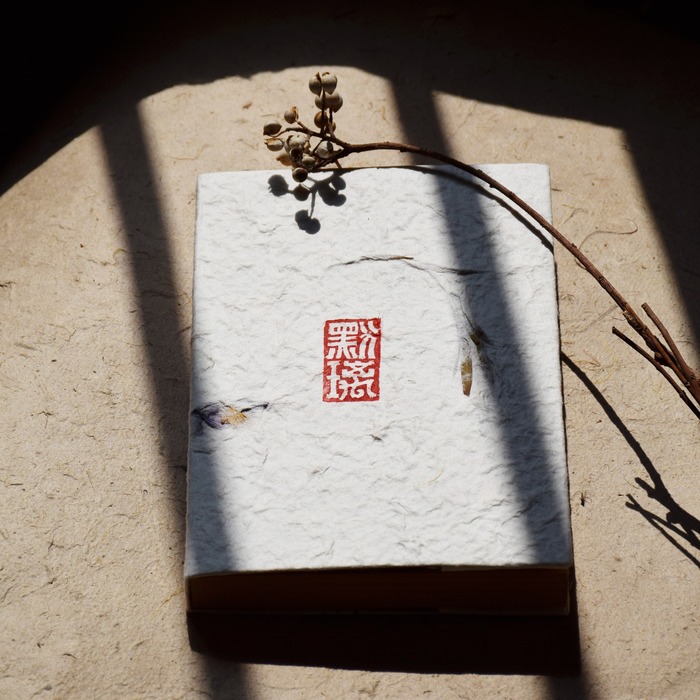 Moli Floating Goblets Handmade Notebook
Named after a classical Chinese prose from the 3rd century, the Floating Goblets notebook is a natural delight, protected by a handcrafted paper cover originating from the Yunan province of China. You have the option of white or kraft paper pages!
We don't know about you, but… we own all the four kinds of notebooks! Which kind do you plan to get your hands on?
Stationery nerd's heaven!
► ► ► 4 Stationery Picks for the Travellers At Heart
► ► ► Show Off Your Book with This Transparent Bookmark!
► ► ► 6 Crafty Upgrades for Writing Postcards
Image source: Hobonichi Techo, The Spark Notebook
We at Pinkoi always cite the bloggers, designers, and content creators whose ideas we post. Any missing credit is unintentional and will be corrected upon notice. If you wish to share our content for personal use, please do so under these conditions:
Give Pinkoi credit and include a direct link to Pinkoi.com.
Must stay true to the original article; no word, picture, video and logo can be altered or added.
Read full ethics policy