5 Ways to Celebrate Yourself This New Year's Eve
New Year's Eve isn't always about countdowns and parties. Sometimes, counting down the days in December is a celebration in itself, and New Year's Eve can be saved for close friends and heart-to-hearts under the stars. But as the years go on, you learn that there are always new ways and new reasons to celebrate! Some years are good for champagne toasts at home, some years are for going all out and join the world's ecstasy.
How was 2015? Celebrate it your way, and celebrate yourself!
Spread love and peace
Wherever you are, whatever you do, find the fire inside your heart and spread the love. Be nice to the theater staff working hard on New Year's Eve, and sing and dance like you're a goddess. The more love you share, the more it comes back to you!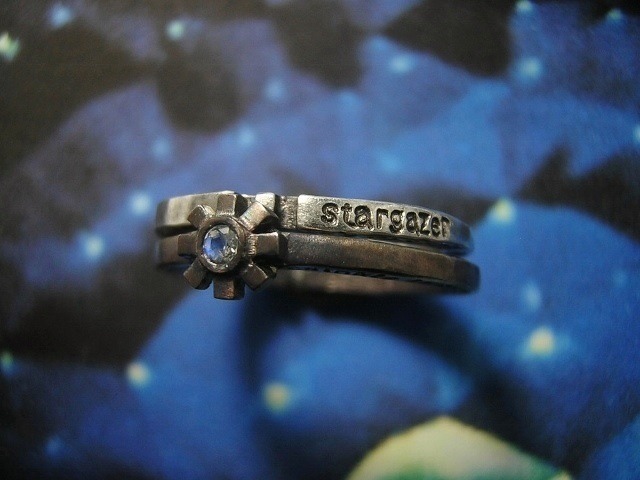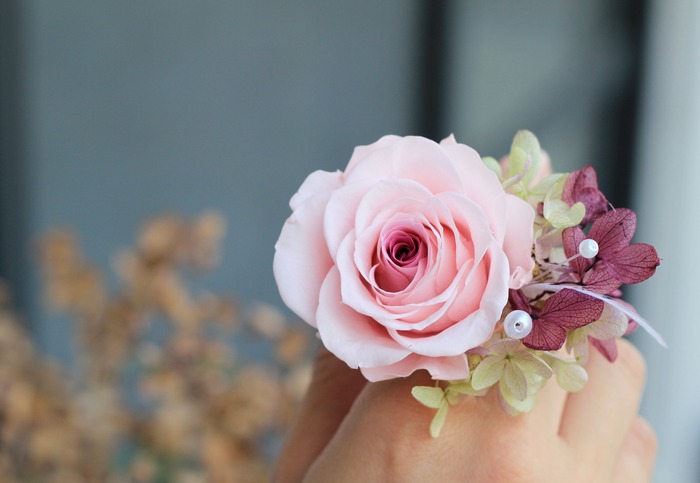 Reflect on the best year ever
Sit down in a fancy new bathrobe and make lists of your accomplishments, memories, new friends, and new things you've learned about yourself. Recall how fully you've lived this year—which is what makes you awesome! Don't forget to lavish yourself with brand new pajamas and chocolates!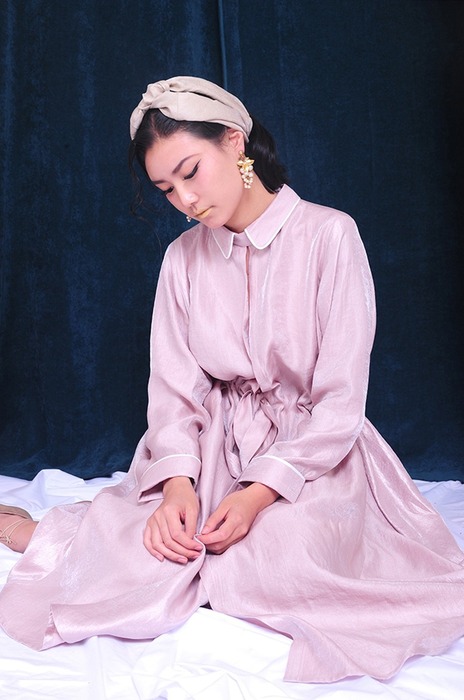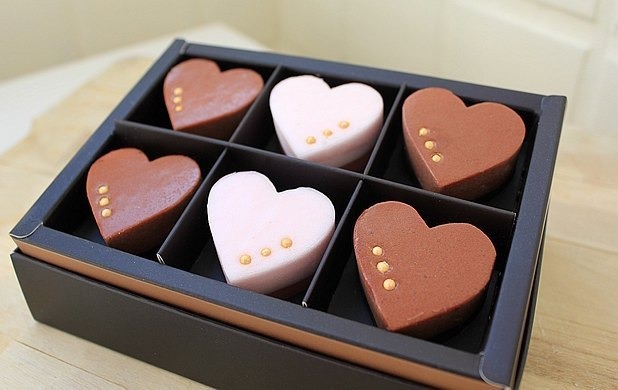 Get Wild, Have Fun
Have you worked and ventured hard this year? Sometimes you just got to grow that appetite for wild parties! Whether you're heading for the city's countdown fireworks or an exuberant artsy party this year, make sure you mark a new page on your life's experiences.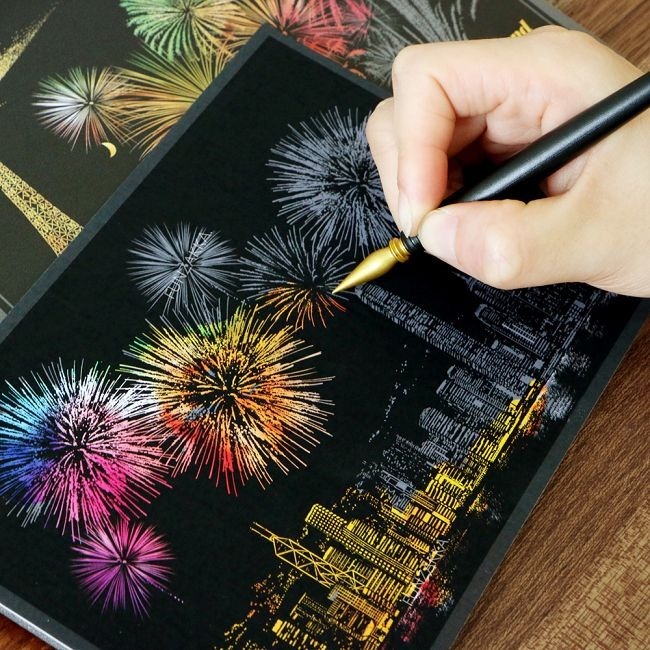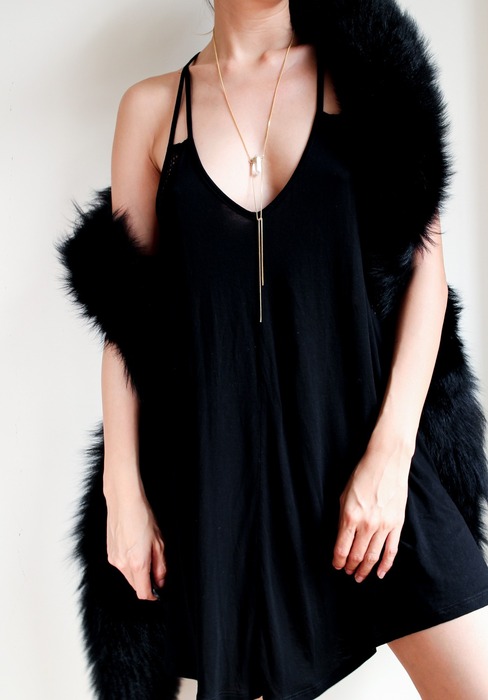 Do It, Say It, No Regrets!
Say the words you've kept hidden for months, and do something you've been holding back. This is about ringing out the old so exciting new things could enter your life! Leave no regrets so you're full-steam ahead for the new year.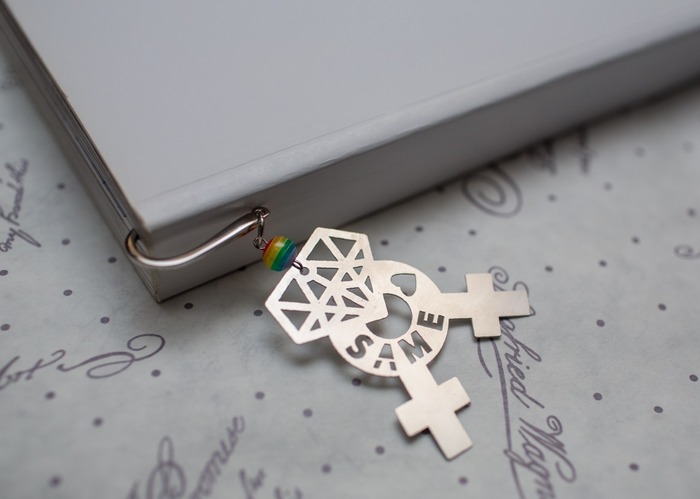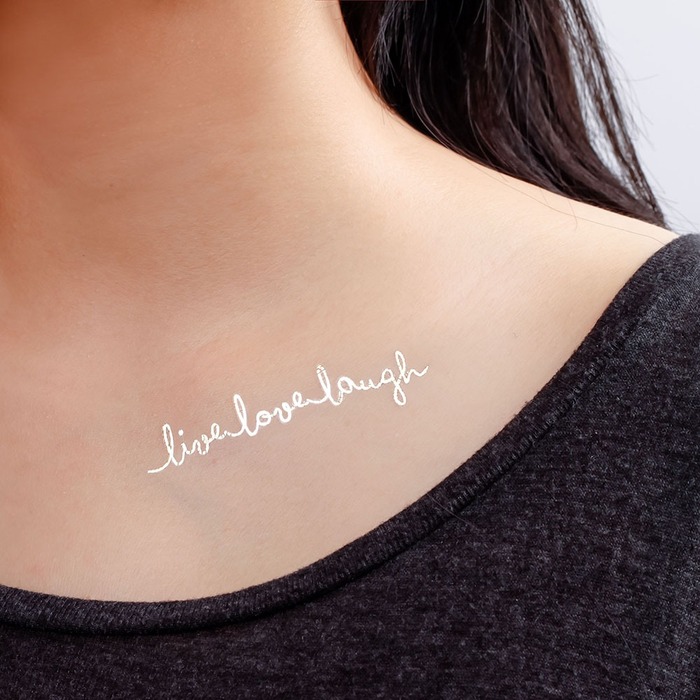 Surround Yourself with Great People
The end of a year is a little like the end of the world: You want to spend it with loved ones, and it doesn't matter how you look or what food you're eating—you just want to make more memories together. Get cozy in your favorite sweaters and mugs, and relish the fact that people love you with no makeup.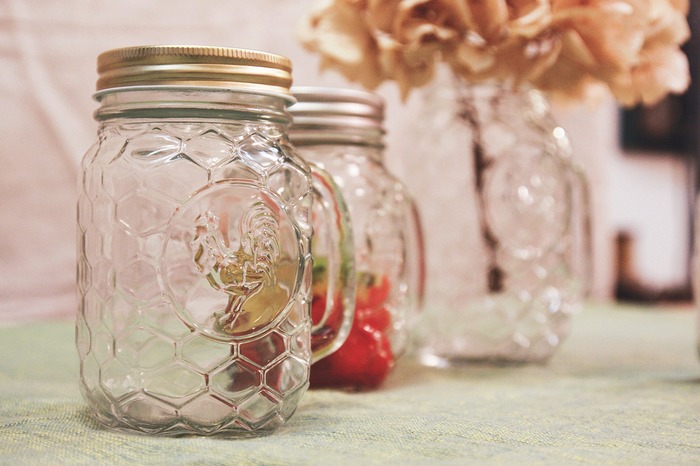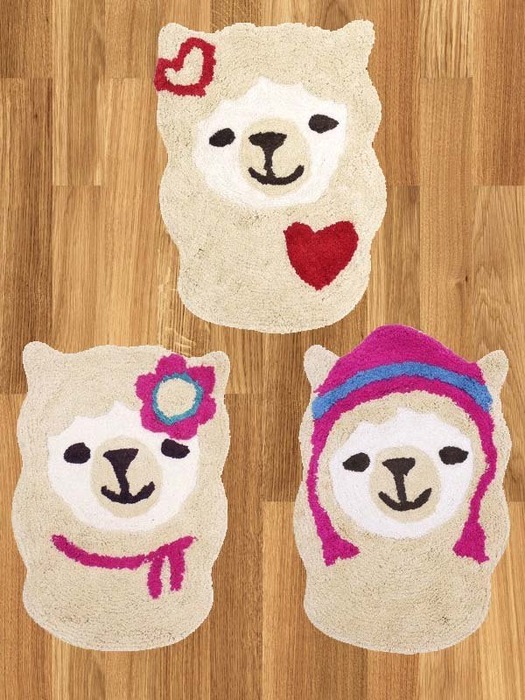 Dare to be yourself and celebrate, because New Year's Eve is a great excuse for anything!
How will you spend New Year's Eve?
► ► ► Fine food & drinks
► ► ► TV show marathon
► ► ► Mull over 2015
We at Pinkoi always cite the bloggers, designers, and content creators whose ideas we post. Any missing credit is unintentional and will be corrected upon notice. If you wish to share our content for personal use, please do so under these conditions:
Give Pinkoi credit and include a direct link to Pinkoi.com.
Must stay true to the original article; no word, picture, video and logo can be altered or added.
Read full ethics policy