7 Activities and Traditions to Celebrate Moon Festival
Pinkoi is Asia's leading marketplace for buying and selling independent design. Discover beautiful design products to decorate your lifestyle. Whether you're buying for yourself or someone special, Pinkoi is the ultimate gift shop for buying unique presents!
Did you know that the Moon Festival is a major holiday in Chinese culture? As a full moon lights up the night sky, people return home to gather with families and gaze at the moon together over mooncakes, pomelos and more recently, BBQs.
Surrounded by thousand-year-old folktales such as the Moon Lady Chang-E and the Jade Rabbit, the Mid-Autumn Festival is on August 15th of the lunar calendar, which falls on September 27th this year. Here are some ways you can get in the spirit for this mid-autumn celebration!
1. Tell stories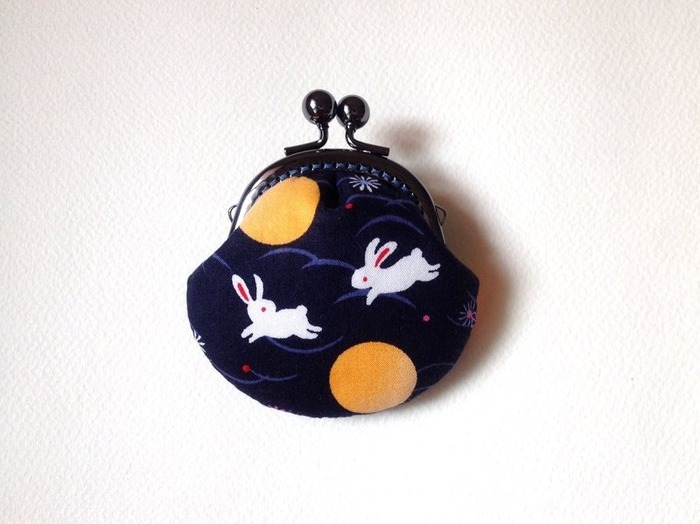 Rabbit and Moon Coin Purse from Heartcraft
Rich with legends such as the self-sacrificing Rabbit and the uprising against Mongols in the 13th century, this is a holiday for storytelling and imagination!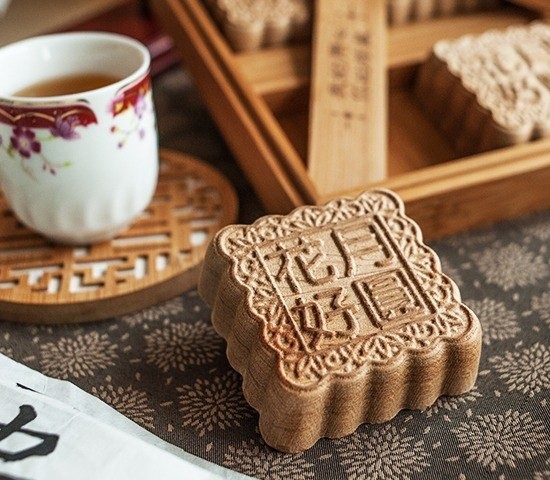 Wooden Moon Cake Carvings from Sylvia
These traditional pastries have sweet fillings wrapped in a tender crust; it symbolizes reunion, completeness and fruition.
3. Have fun with pomelo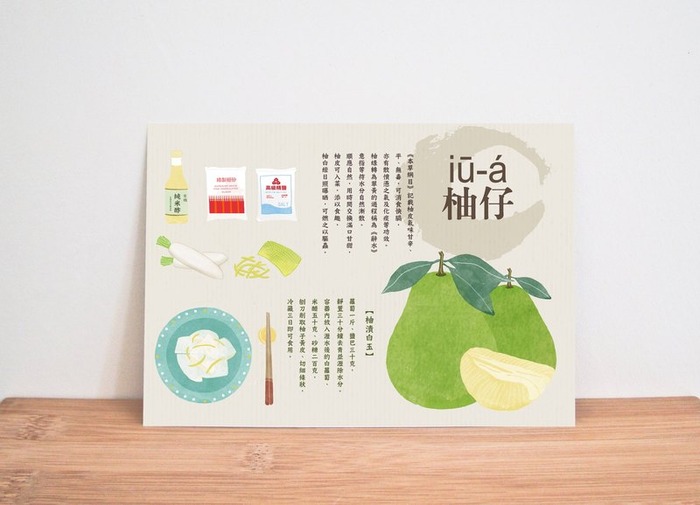 Pomelo Postcard from Jiang Design
Pomelo, also known as the Chinese grapefruit, is refreshingly sweet. Popular as both tea and marmalade (learn a super easy recipe here!), its skin is great for DIY projects too (think pomelo lanterns and pomelo-carving).
4. Moon-watching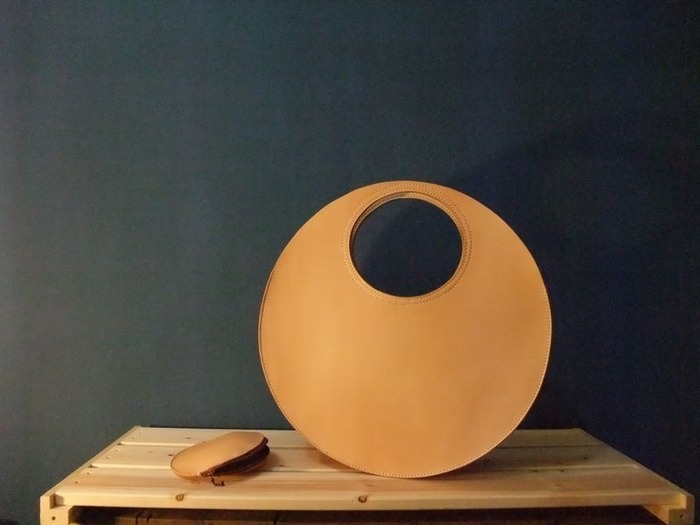 Full Moon Handbag from Hachi Kawa Leatherworks
The ancient Chinese have fancy moon worship rituals on this night. Hold your own ritual by simply gazing at the moon on your balcony!
5. Pray for a Relationship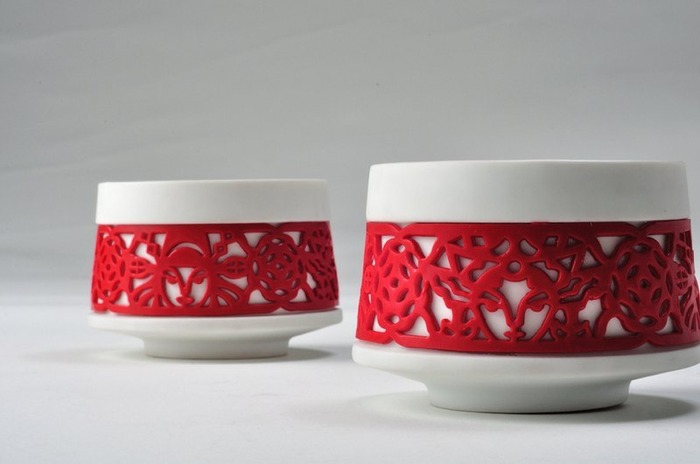 Jiao Bei Teacup Set from KOAN+
Moon Festival also happens to be the birthday of Yue Lao (the Old Man Under the Moon), a matchmaker god who can grant relationships by tying the two ends of a red thread to two people. Make your prayers heard tonight!
6. Have a BBQ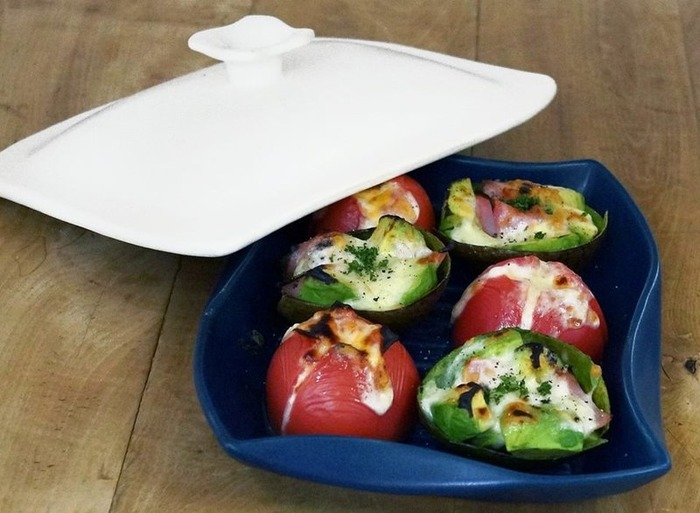 Ceramic Baking Dish from In the Mood
Carry your summer BBQ's into mid-autumn with this recent tradition! Do it the Taiwanese way with thin pork slices, soy-sauce-based BBQ sauce and green onions!
7. Gather with friends and family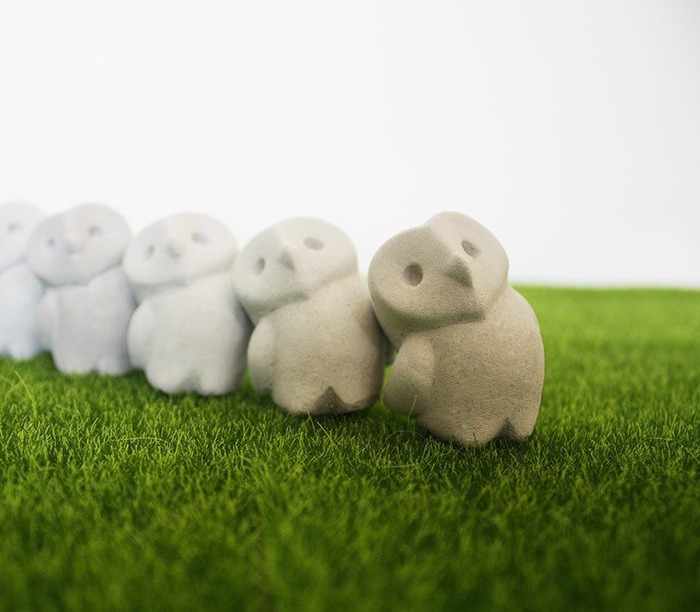 Cement Owl from T-Bone Studio
You are truly in the holiday spirit when you join friends and family for any festivities! Also ask the moon to send your thoughts to loved ones far away!
In the mood for fall!
► ► ► Leggings for Everyone: 4 Styles From Basic to Pro
► ► ► Make Your Own Pomelo Tea and Spread
► ► ► 8 Atypical Moon Accessories that Light Up the Night
We at Pinkoi always cite the bloggers, designers, and content creators whose ideas we post. Any missing credit is unintentional and will be corrected upon notice. If you wish to share our content for personal use, please do so under these conditions:
Give Pinkoi credit and include a direct link to Pinkoi.com.
Must stay true to the original article; no word, picture, video and logo can be altered or added.
Read full ethics policy