Featured Shop | Ángeles Kid's Clothing
Every child is unique, and so we design unique children's clothing to add to their carefree and happy childhood.
Understanding what it feels like to be a parent, Taiwanese designer and mother Joyce created Ángeles kids' clothings to make tailored clothes for children all over the world. Let's hear her share her story!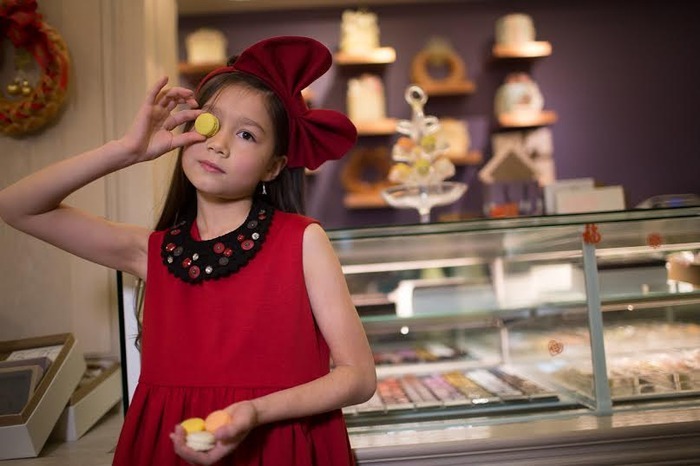 What does the brand stand for and what are your goals?
Ángeles is the Spanish for "angels." To me, every child is an angel and deserves a happy, innocent childhood. So we focus on natural materials, pay lots of attention to details and create simple styles that matches each child's personality.
My goal is that one day, every child will have a few pieces of Ángeles clothings to wear to meaningful occasions—grandpa's birthday party, first family vacation abroad, or the first onstage performance. A child only has one childhood, and we want to help make it special.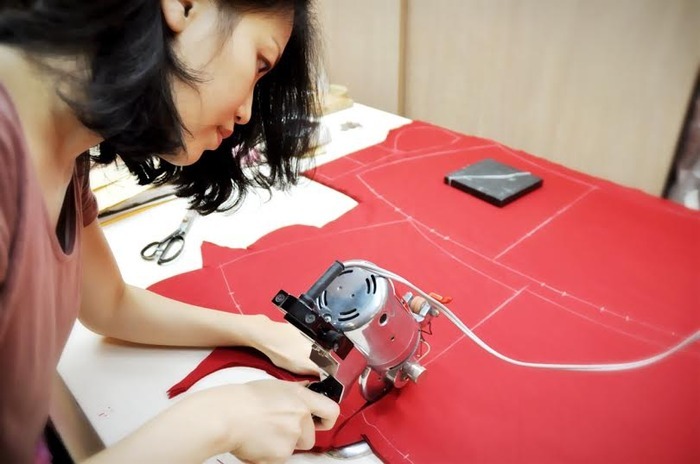 What inspires you?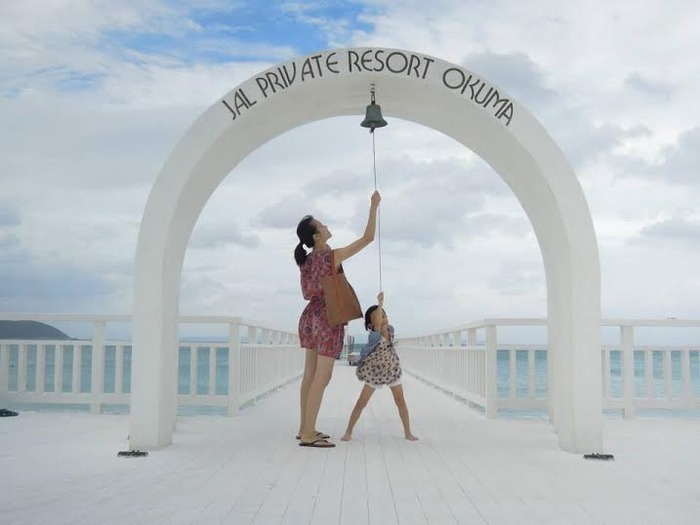 Time with my children is my biggest inspiration, and one I treasure the most. When I am with them, I am completely devoted to understanding the world from their perspectives.
Picture books are also great inspirations: the simple words and colorful images are more than enough to make kids happy.
Why did you become a designer?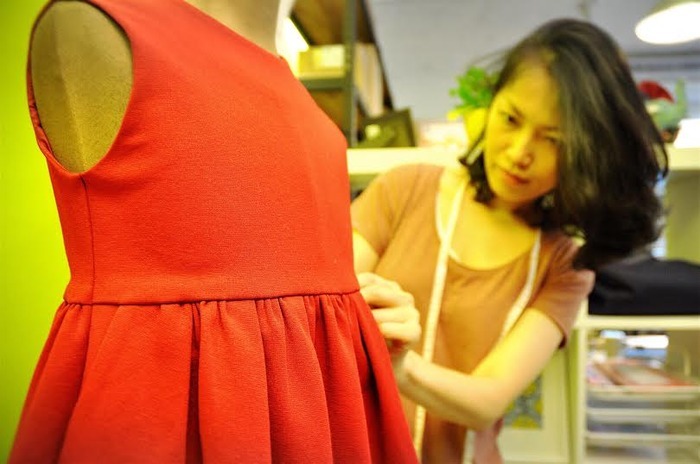 As a girl I've always liked making crafts and jewelry; and when I grew up I studied architecture and interior design, only to realize the industry was too rigid for me. So I turned to the fashion industry, working as assistant designer at a women's fashion brand, pulling countless late-night hours and also going to many European fashion shows.
After having some experience and then having my own kids, the desire to make clothes for my kids grew stronger. So I started Ángeles to make safe and well-designed kids' clothings.
How do you overcome creative blocks?
I deal with it by not seeing it as a problem. I go back to life as usual: spend time with friends and family, and fill the time with love and laughter. These have been my best medicine without fail!
What does design mean to you?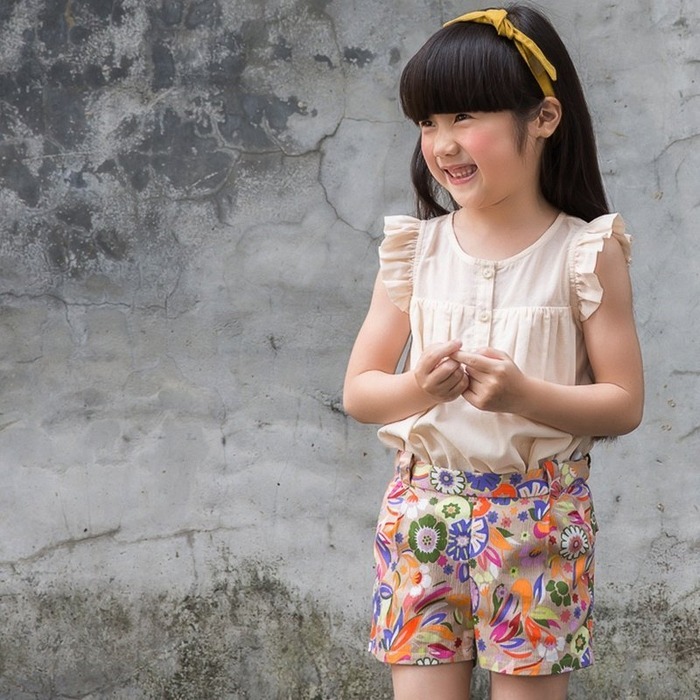 Design adds joy to life. Food and water help us stay alive, but design make us feel alive with meaning and emotions.
What have you designed for your 3 daughters?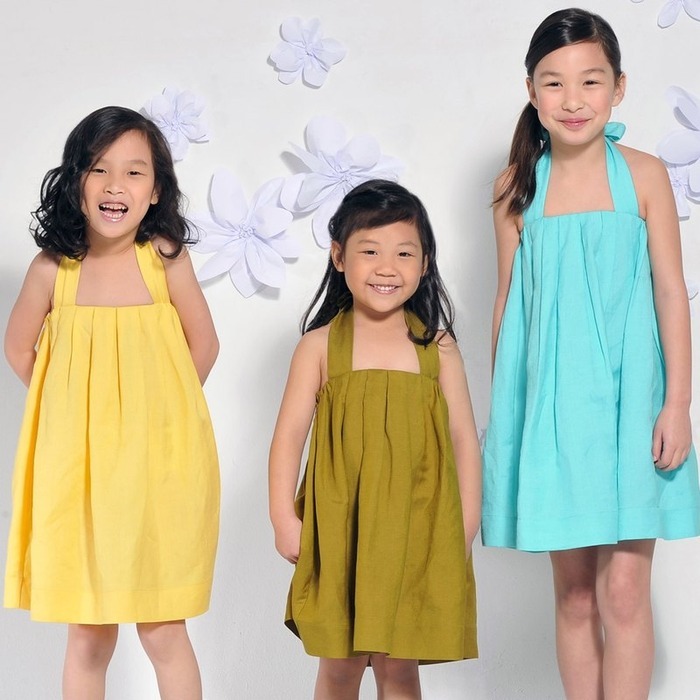 The eldest Nyo-Nyo is having her first taste of peer pressure in elementary school; my second child Fei-Fei likes pastel colors and tutus; as for my youngest Yuan-yuan, soft fabric and comfort are my priorities. I want to make clothes that are easy to clean and would not hold kids back from their activities.
I want kids to be proud of themselves in my clothings, not proud of the cartoon characters they're wearing.
What is your favorite piece of work?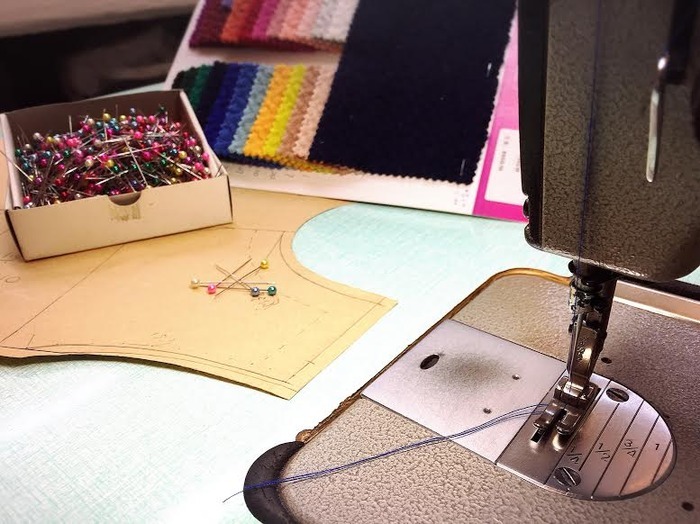 This traces back to a piece of fabric I found in San-Chong in Taipei, my favorite neighborhood to hunt for fabrics. I fell in love with a blue-and-purple fabric, but there were only 3 yards left, too much for one piece of clothing and not enough for two. I struggled for a while but felt the fabric was really calling to me! So I bought it, took it back to the studio, and started working with it on the mannequin. And guess what? In 3 minutes, I came up with a design! Since it was a one-of-a-kind piece, I donated the proceeds from that dress afterwards. It was an unforgettable experience.
It also taught me that all materials have a story, and designers are the storyteller.
Share with us a customer story.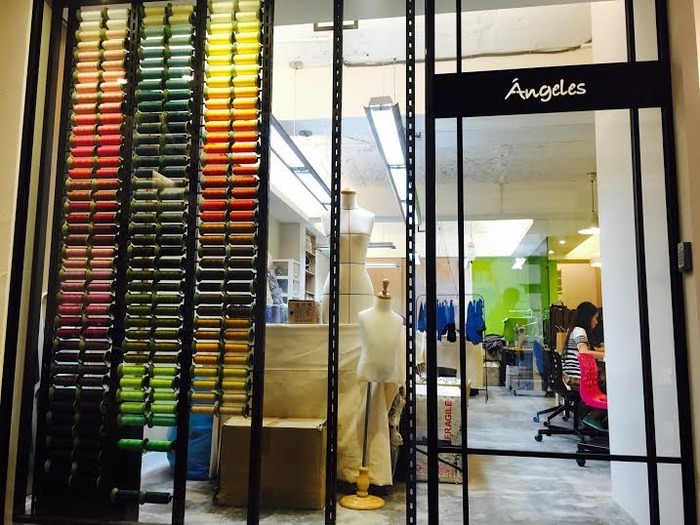 One of our loyal customers first noticed us when we were still a small studio with only one sewing machine. Our window display caught her eye and she came in to ask, "Are these clothes from Europe?" Then she saw our price tag, and have stayed with us ever since—as a customer, dear friend and mentor.
Please offer some words of wisdom to up-and-coming designers.
Live mindfully.
Such simple words, but very meaningful: only when you live life to the fullest can you develop unique perspectives which is the basis for unique designs.
What do you care about the most when choosing clothing?
Get Inspired by stories of artists and designers around the world:
► ► ► Pinkoi in Budapest | Get Happily Inked at Fatum Tattoo
► ► ► Featured Shop | Hylé Design
► ► ► Designtrepreneur | DYDASH
We at Pinkoi always cite the bloggers, designers, and content creators whose ideas we post. Any missing credit is unintentional and will be corrected upon notice. If you wish to share our content for personal use, please do so under these conditions:
Give Pinkoi credit and include a direct link to Pinkoi.com.
Must stay true to the original article; no word, picture, video and logo can be altered or added.
Read full ethics policy