6 Light & Cozy Jackets to Transition from Summer to Fall
Pinkoi is Asia's leading marketplace for buying and selling independent design. Discover beautiful design products to decorate your lifestyle. Whether you're buying for yourself or someone special, Pinkoi is the ultimate gift shop for buying unique presents!
 Fall is the perfect time to hunt for jackets! This is a tricky season: Often the sun shines bright but the wind gives you chills. You head out for the night wondering if you should dress to stay cool or stay warm. Since jackets for fall are not only practical but also fun to layer (it's the leggings season!), we've found you 6 essentials styles so you can be out and about in style and comfort!
1. Wear Cardigans for chilly AC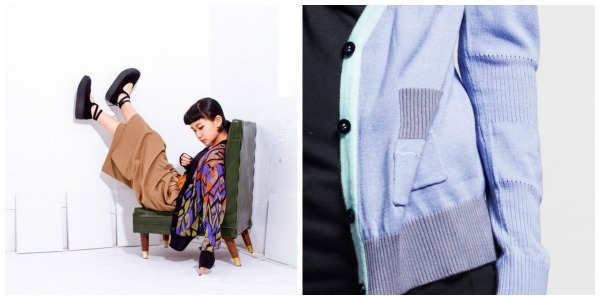 Quilted Cardigan from wusi | Periwinkle Cardigan from NOVI
If air conditioning in the office is still on, you might feel chillier than usual, so make sure to keep yourself warm with a cardigan and a cup of milk tea!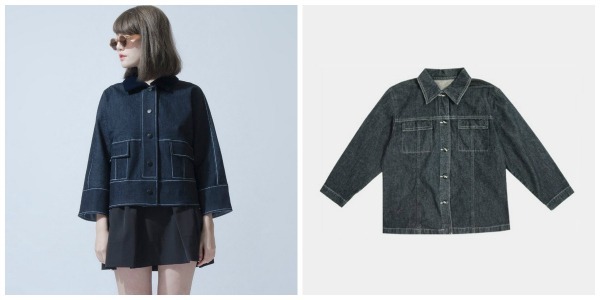 Velvet Collar Denim Jacket from iohll | Vintage Denim Jacket from moderato
Can't decide between bulky coats and warm cardigans? Think no more—just throw on a denim jacket and you're good to go!
3. Wear trench coat for chilly evenings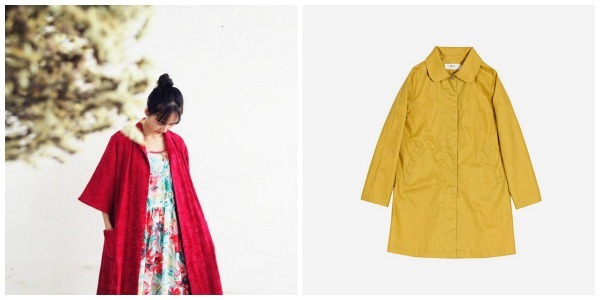 Bohemian Red Coat from Old Things | Mustard Trench Coat  from MCHA
We love the autumn breeze, but only when it's warm under the sun! Wear a light trench to make your transition into fall effortlessly. (You can try incorporating some fall colors too!)
4. Wear Capes for daydreaming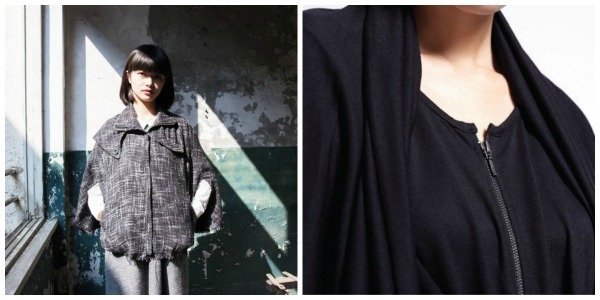 Wool Cape from SUMI | Black Cardigan from Tsai Yun Tse
With their structured silhouettes and a touch of fairy tale, capes could make any day cozy and special. (For bonus points, top it off with a beanie—or a fedora hat if you prefer classy over cute!)
5. Wear Leather jackets for extra kick (and warmth!)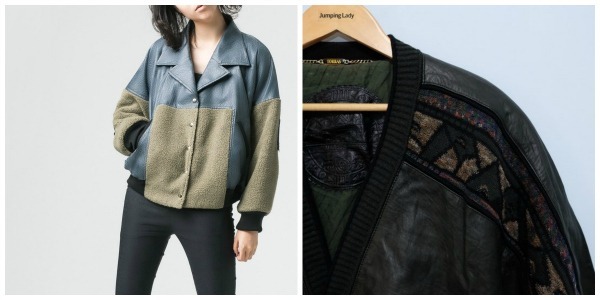 Leather and Wool Jacket from CLOTHPOINT | Vintage Leather Jacket from Jumping Lady
From blazers to bomber jackets—perhaps with suede or velvet accents—leather adds a punch to your fall attire.
6. Wear Raincoats for bad weather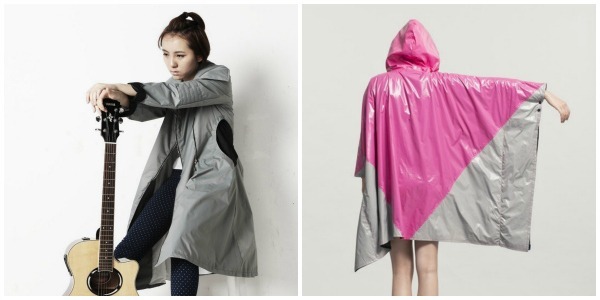 Waterproof Long Jacket from DIIID | Fluorescent Raincoat from Corsage
Don't let rain and puddles ruin your day. With a stylish raincoat on, you'll feel extra confident getting things done while braving through the weather!
Do you have them all?
Fall style hunting
► ► ► Top 10 Taiwanese Indie Labels to Check Out Now
► ► ► Color of the Week | Pumpkins & Sunsets
► ► ► 10 Types of Bags Every Girl Needs Day in and Day Out
We at Pinkoi always cite the bloggers, designers, and content creators whose ideas we post. Any missing credit is unintentional and will be corrected upon notice. If you wish to share our content for personal use, please do so under these conditions:
Give Pinkoi credit and include a direct link to Pinkoi.com.
Must stay true to the original article; no word, picture, video and logo can be altered or added.
Read full ethics policy