Color of the Week | Dark & Crimson
Director Guillermo del Toro's Crimson Peak is in theaters this week, just in time for the Halloween chills. In an old mansion on top of a bloody-red hill, ghosts whisper in the hallways, and secrets hide behind solemn faces. Watching this gothic thriller demands some bravery, but the spellbinding crimson shades are harmless!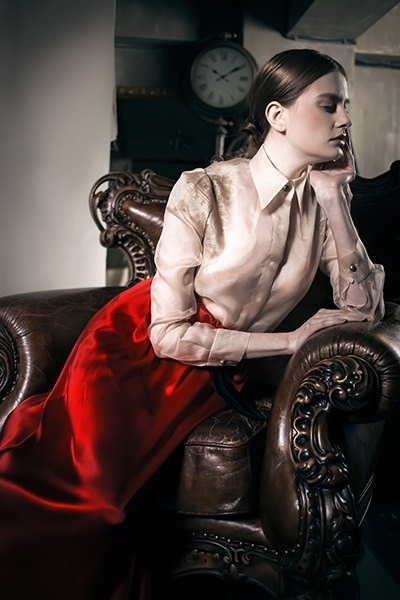 When you sweep across the hushed grand ballroom in red silk, there's no questioning who is in charge.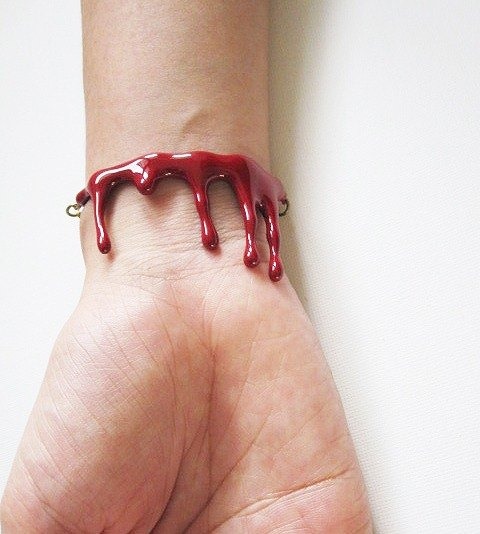 Ouch! Does it hurt? Perhaps the bleeding wrist is not as painful as the bleeding heart.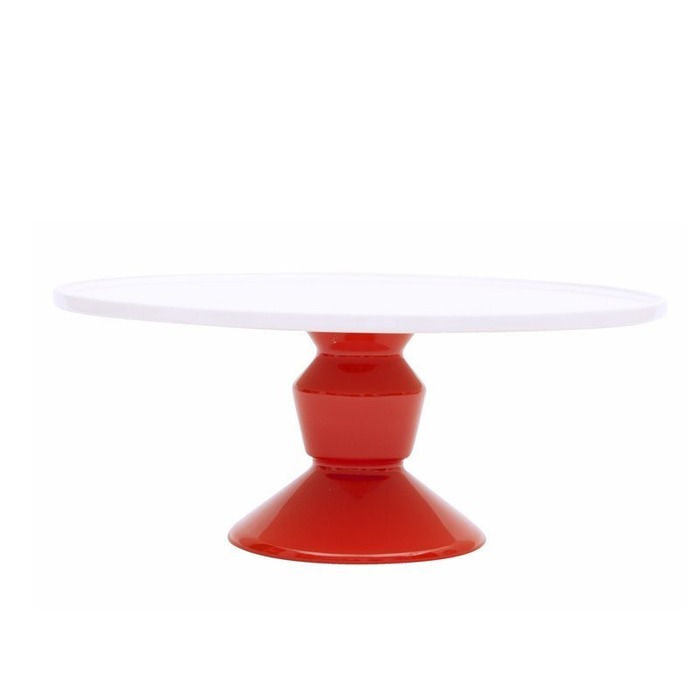 Should it be red velvet or angel cake today? Depends on if you're feeling naughty or nice!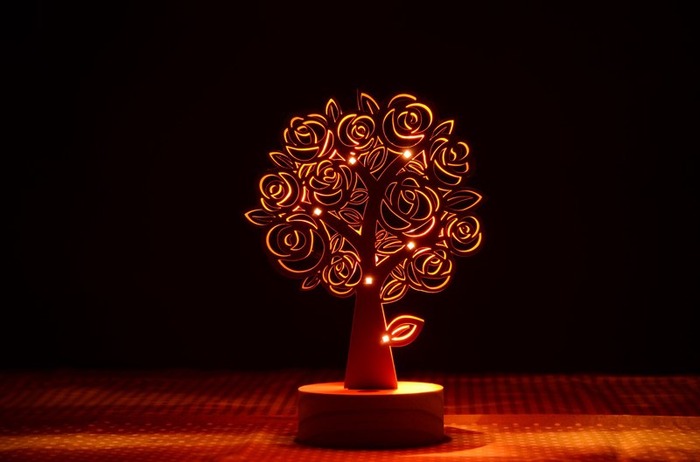 Even when deep into the night, a lovely bouquet of roses will still glimmer and guide your way.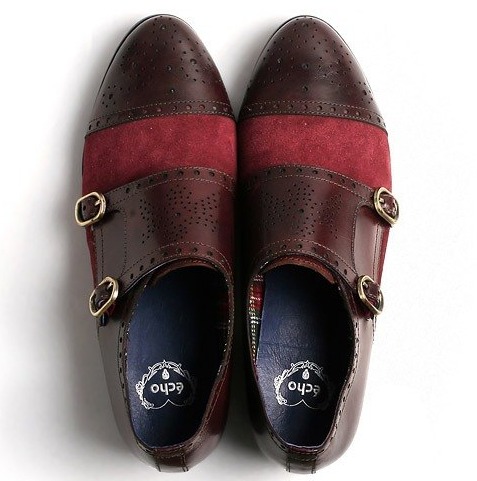 Leather, velvet, and double monk straps is not only fitted for for a Victorian dance, but also sturdy enough for you to run away from the haunted mansion.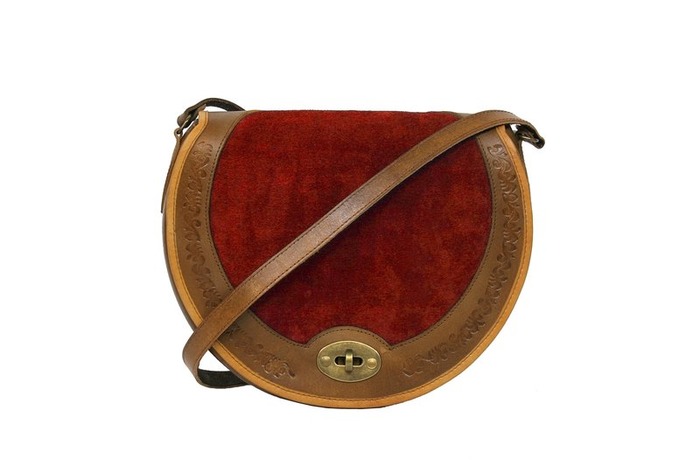 Crafted with embossed leather and loosely resembling a Medieval round crest, this bag will stay with you with centuries-old craftsmanship.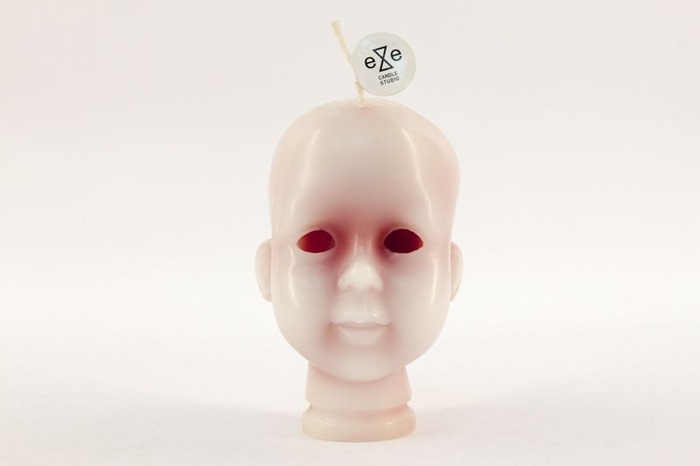 Carybaby cries the tears of blood, and seven hours later they will have dried up, perfect for the witching hour.
Are you feeling the spook?
Unusual Designs for Eerie Halloween
► ► ► 8 Atypical Moon Accessories that Light Up the Night
► ► ► 10 Delightfully Gloomy Black & White Illustrations
► ► ► Featured Shop | röyksopp gakkai
We at Pinkoi always cite the bloggers, designers, and content creators whose ideas we post. Any missing credit is unintentional and will be corrected upon notice. If you wish to share our content for personal use, please do so under these conditions:
Give Pinkoi credit and include a direct link to Pinkoi.com.
Must stay true to the original article; no word, picture, video and logo can be altered or added.
Read full ethics policy