Pinkoi Meets Makers' Base: May Fair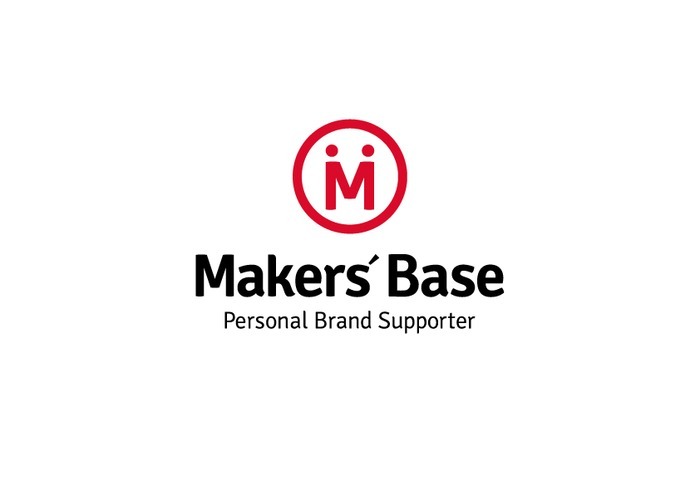 This month, we're welcoming Tokyo-based workshop Makers' Base to join our Pinkoi Fair May Edition! Makers' Base is a space for designers and makers; we're super excited they've accepted our invitation to travel all the way to Taipei and exhibit at Pinkoi Fair. In this special feature, we'll get to know more about Makers' Base, and take a sneak peak at the designers and crafts they're bringing to the event!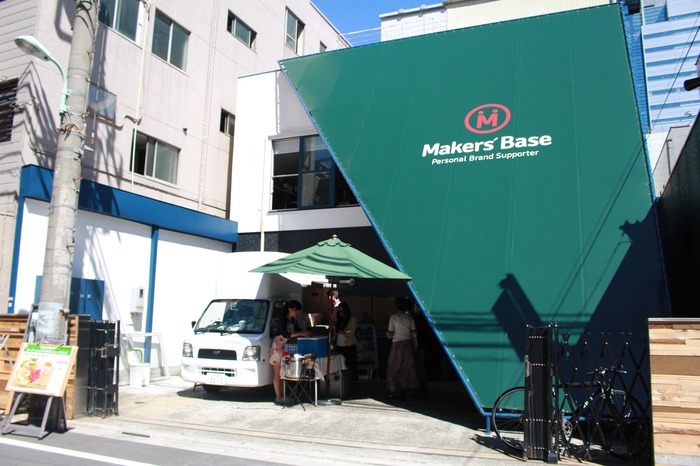 What is Makers' Base?
Makers' Base is a membership-based workshop in Tokyo equipped with woodworking, metalworking, pottery and sewing studios. Although Japan is chock-full of talented young designers, few have access to large equipments and shops. Makers' Base was founded in September, 2013, to provide these resources so that young creatives can put their ideas to work, and bring Japanese design to the rest of the world.

Makers' Base is a space where professional designers can strengthen their skills, aspiring designers can connect with a range of creative professions, and general public can join workshops and seminars.

What equipments do Makers' Base have?
Residing in a remodeled industrial building, Makers' Base is the largest makerspace in Japan at about 25,800 square feet across three stories. From 3D printers to welders, Makers' Base offers over a hundred equipments for woodworking, metalworking, pottery, sewing, digital and non-digital textile design.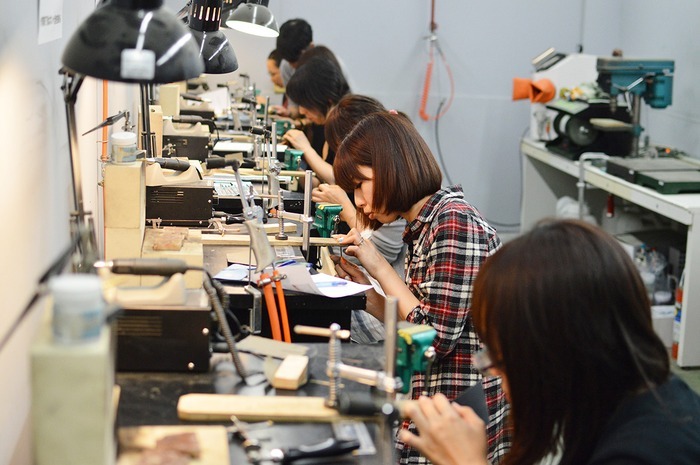 In this open-space workshop, anyone can access any type of machinery; for example, a jewelry designer is free to explore with wooden or textile elements using the necessary equipments and the help of other designers. Isn't it exciting that the tools are there to encourage your creativity and liberate your style?
Over 2,500 designers have joined Makers' Base, and Makers' Base is continuously working on bringing retail and educational resources to their members.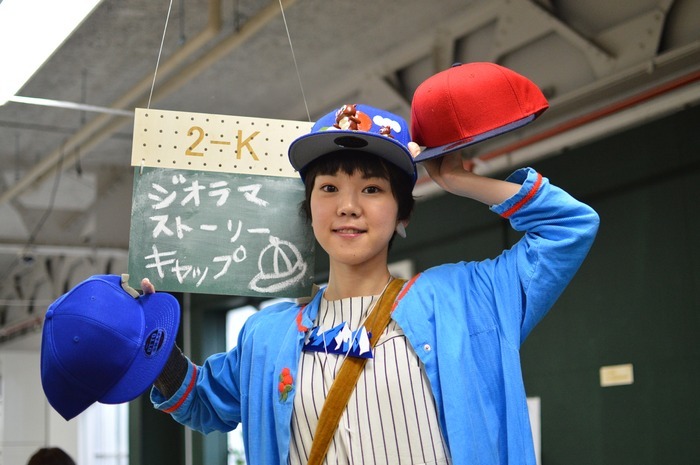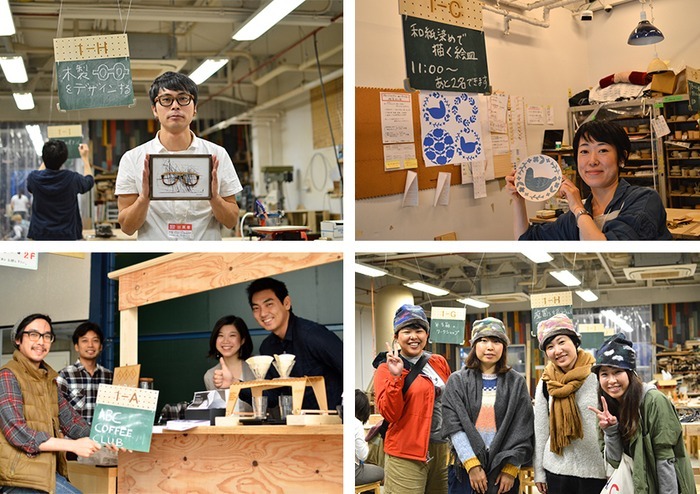 What more does Makers' Base offer?
1. Shared spaces
In the shared spaces, designers have access not only to tools and equipments, but also to a community of passionate designers and makers working together.
2. Marketplace
Makers' Base assists selected designers with selling and marketing, and focusing on the growth of custom-made orders.
3. Workshops
Members can host workshops for designers and general public to create crafts side by side. Participants would first sketch out designs they want to own, and the instructors/designers will guide them through the steps to make them. Looking back, over 10,000 have joined these workshops during the year of 2014!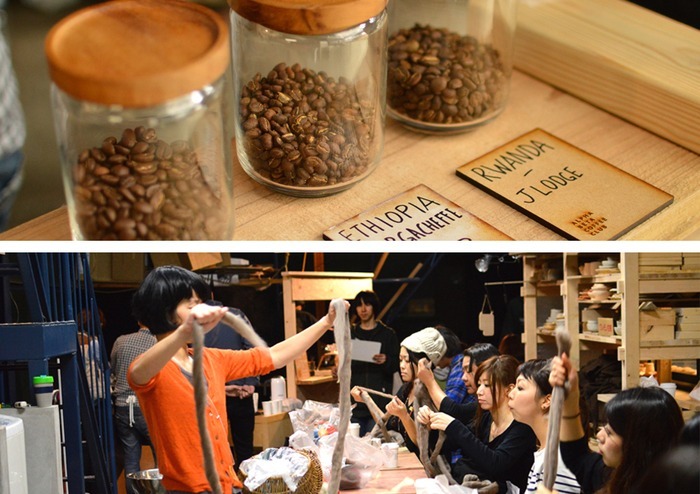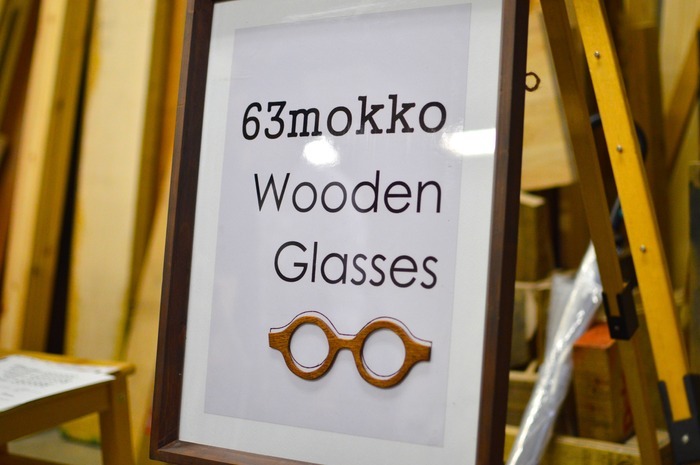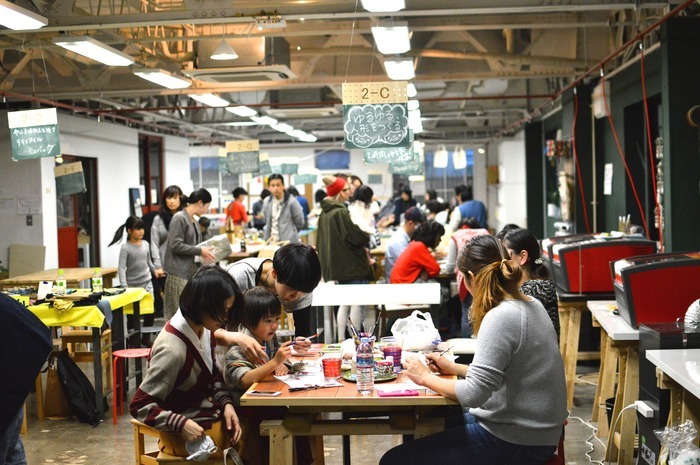 Which designers will Makers' Base present at Pinkoi Fair May Edition?
Makers' Base have selected 12 top-tier designers to exhibit at Pinkoi Fair; their works include glass and metal jewelry, leather goods, pottery, and a range of fabric and woven goods. Scroll down to check out Tokyo's hottest handmade rings, clutch bags, cardholders, etc. that are coming to Taipei!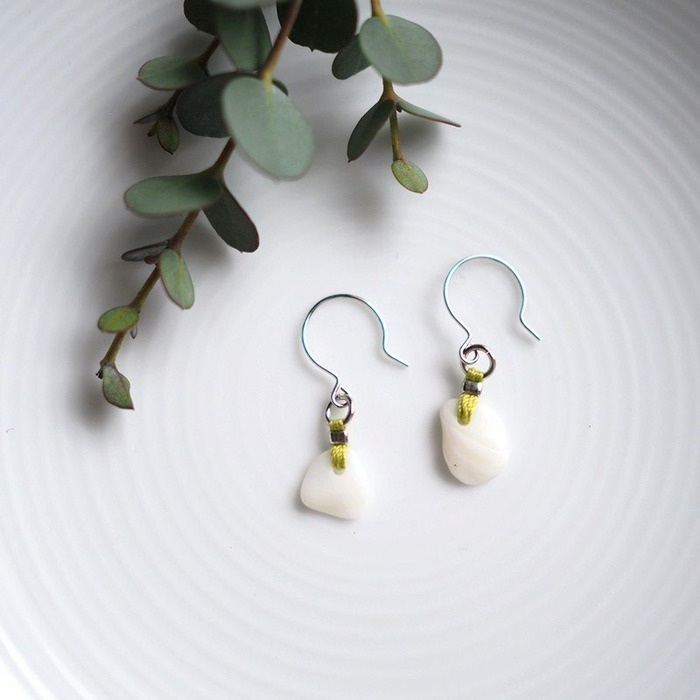 Using materials discovered on her journeys, DAY TRIP turns them into lovely pieces to accompany your own daily adventures.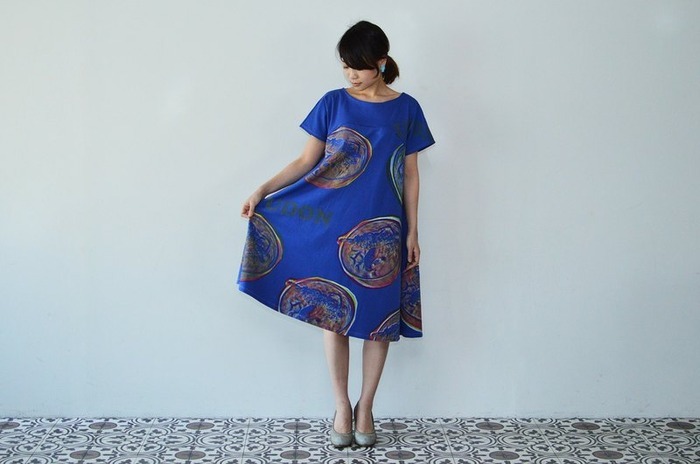 Using original textile designs, hen-t brings together bold and surprising elements to clothings and accessories that brightens up the day.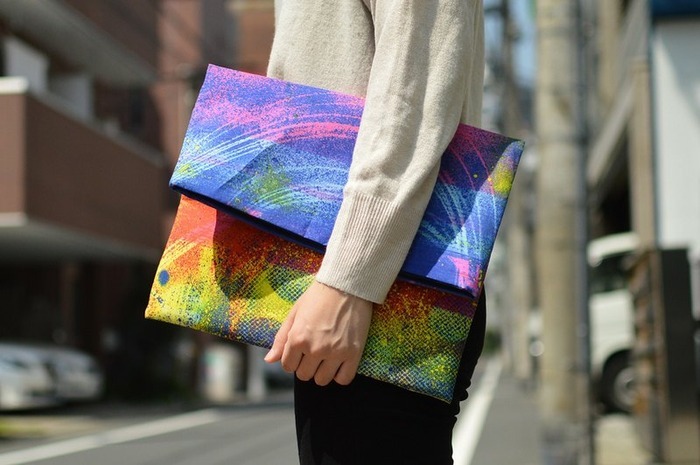 Also using original designs, the fabric and leather goods of YOKATIME are both colorful and practical.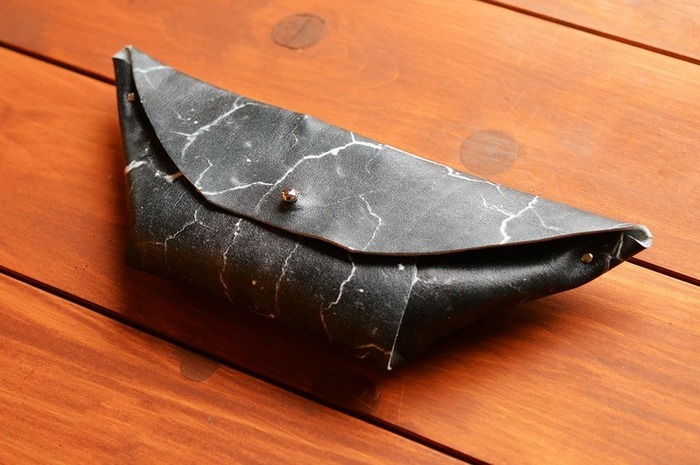 Under Blue Light is all about experimenting with light and darkness.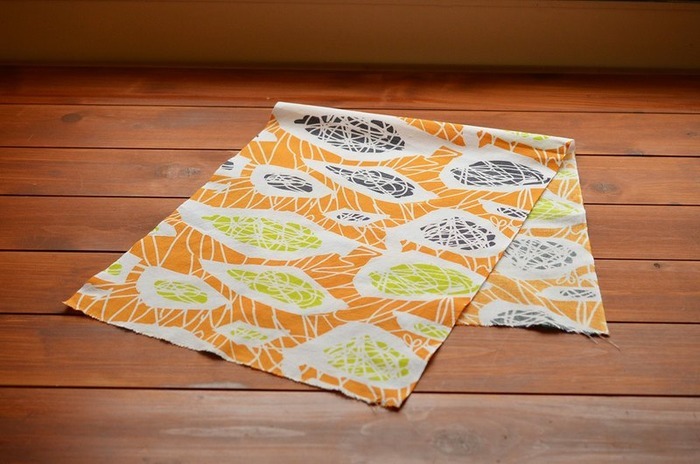 These hand-made, hand-dyed "tenugui" are traditional Japanese hand towels designed to cherish the details of everyday life.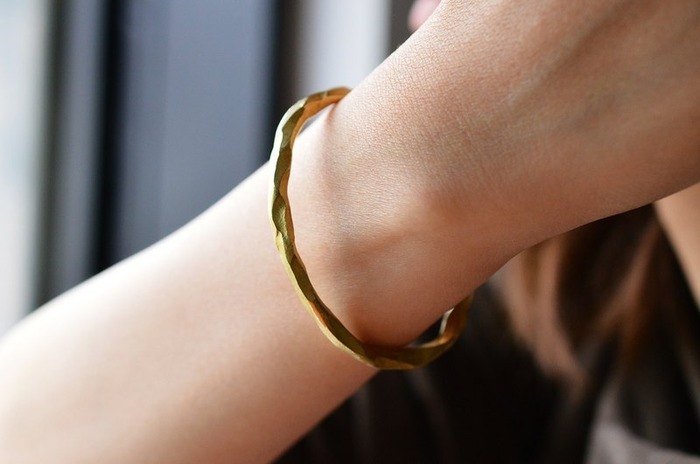 Literally meaning "thank you very much," Domo-arigato takes pride in their creations and cannot wait to share them with the world!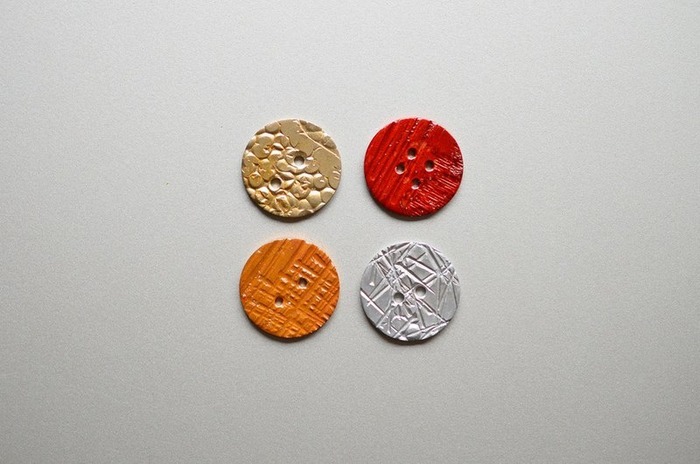 Makers of both jewelry and craft supplies, Metal Colors puts the utmost attention to the play of colors, materials, and patterns.
While the Fair is over, their online stores are always here, so check out these Makers' Base designers and we'll see you soon at the next Pinkoi Fair!
We at Pinkoi always cite the bloggers, designers, and content creators whose ideas we post. Any missing credit is unintentional and will be corrected upon notice. If you wish to share our content for personal use, please do so under these conditions:
Give Pinkoi credit and include a direct link to Pinkoi.com.
Must stay true to the original article; no word, picture, video and logo can be altered or added.
Read full ethics policy