Designtrepreneur | DYDASH Bags
DYDASH, the community-minded bag-work brand, says it all in its name: "DY" is the sound of "Taiwan" in Taiwanese, and "DASH" symbolizes the endless possibilities that follow as they bring their creativity to the world. DYDASH dreams of connecting to global communities with their locally designed and manufactured backpacks, handbags and more.
Bags—there are so many of them, yet not just any bag would fit right in with your lifestyle and needs. DYDASH bags are one of those bags that packages several functions into one elegant solution—a traveler and commuter's dream come true.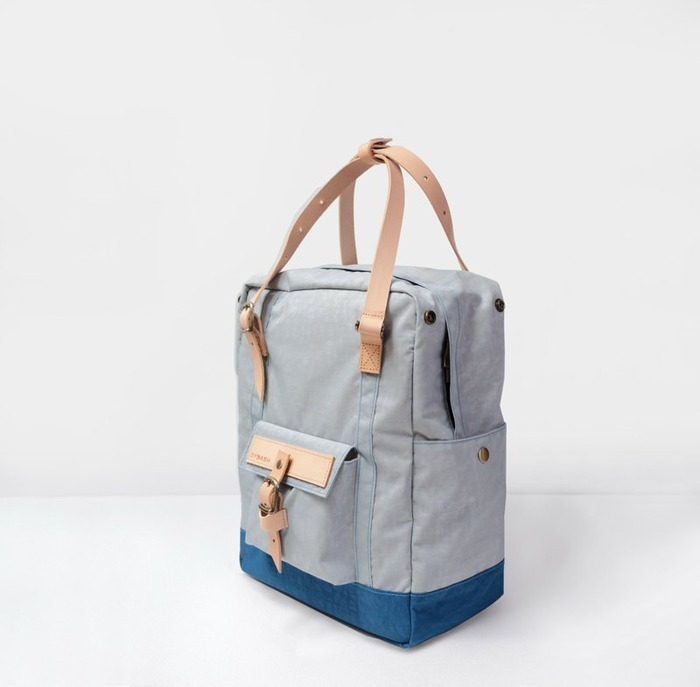 DYDASH co-founder Aaron was inspired by the diverse cultures in Europe, while earning his master's degree in London after years of graphic design in the tech field. His appetite for new experiences in the European countrie echoes co-founder Janet's passion for exploring fairs, markets and making her own leatherwork.
The wild mix of corporate and independent brands in Europe surprised Aaron, and he wondered why Taiwan—his homeland—known for its manufacturing, is far less diverse. 
Local brands are an important representation of a country, he concluded. 
He and Janet took it to their own hands and established DYDASH to make wild ideas a reality. After iterations of design and testing, their first signature bag, the Tut-tut 3-Way Bag, was born.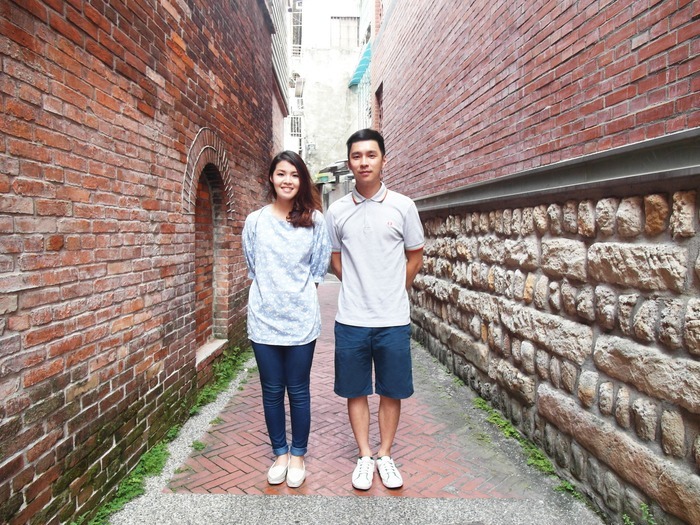 Today, DYDASH is still working nonstop towards their goal. Let's sit down with Aaron and Janet to see how far they've come!
1. When did you choose design as your career? What motivates you to continue this path?
We've always been serious about design, and know that this career path requires so much more than designing. To bring our work to the international market, we went to business schools; and are constantly improving our language skills. We want to grow our brand, and that means we need to always be prepared for challenges. It's not an easy path, but we will stick to our beliefs:
We choose the bumpy road because we don't like to stay comfortable. It's not as glamorous or easy as some may think, but we will have great stories to tell as we carry on and create our own history.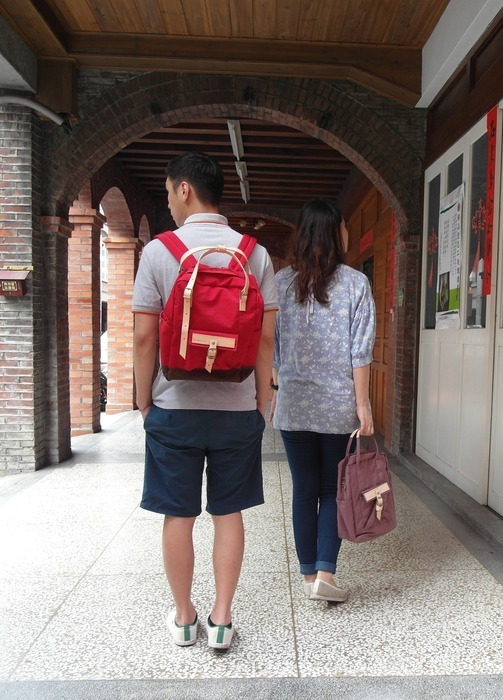 Motivation also comes from others—watching our customers' faces light up in awe assures us that people do look forward to good design, that we're on the right track and can bring them better designs.
2. What's the greatest fulfillment of running your own business?
It is really gratifying to see people use our bags to the point when it's dirty and all beaten up! It's the best way to say they love using our bags. 
In the beginning, we simply wanted to put our work out there and show that things can be done differently, that a multipurpose bag with a few twists can simplify lives and make you happier. Friends started recommending our products to others and we became more aware of ourselves as a brand that's actually kind of well-received—we're grateful for that!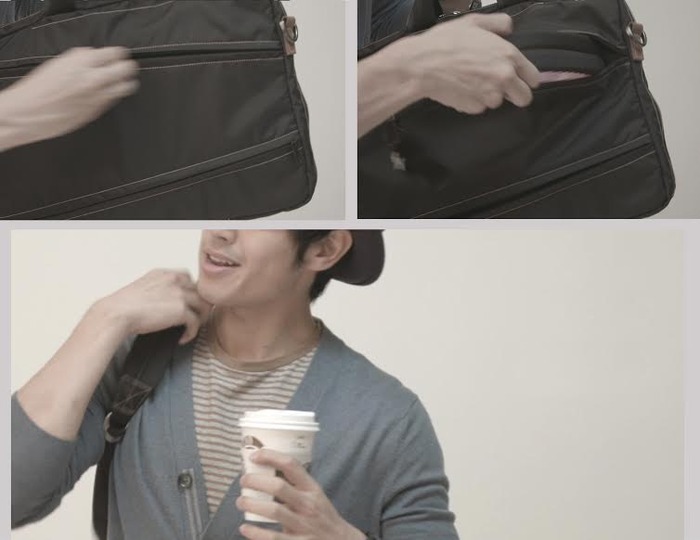 DYDASH's patented smart straps in 3 steps: 1. Unzip side zipper 2. Pull out the strap 3. Now it's a handbag-turned-backpack! 
The bigger story is that we're getting in touch with a declining cottage industry. The older generation are concerned yet hopeful that the younger generation will step up and take over. By committing to quality products, we are also supporting and reviving the industry, and we're very proud to take part in it.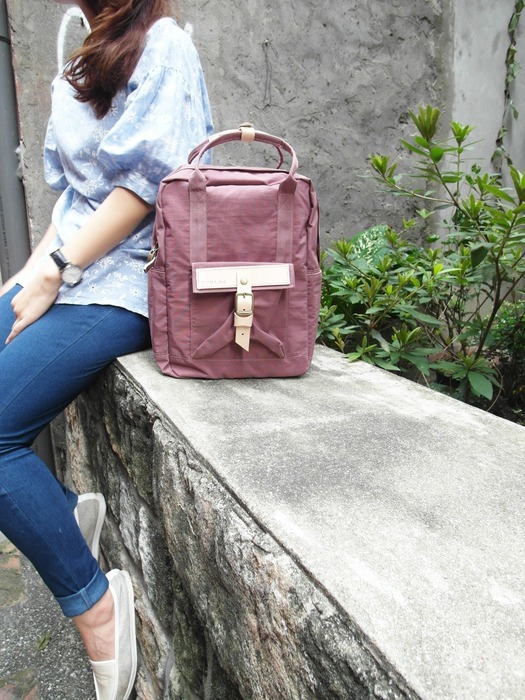 3. What is the biggest challenge you've faced so far?
We expect constant challenges and have tried to embrace them, from developing concepts, putting ideas to design, to differentiating ourselves. The biggest challenge, however, is persuading our manufacturer to work together on an idea they've never seen before. To persuade them, we've demonstrated again and again why and how we wanted certain details, at the same time seeking opinions and feedback so it's really not just in our heads.
We never got anything right at the first attempt. Each stage—from sketching, designing, manufacturing to refining—comes with their own challenges; I don't think we'll ever run out of challenges!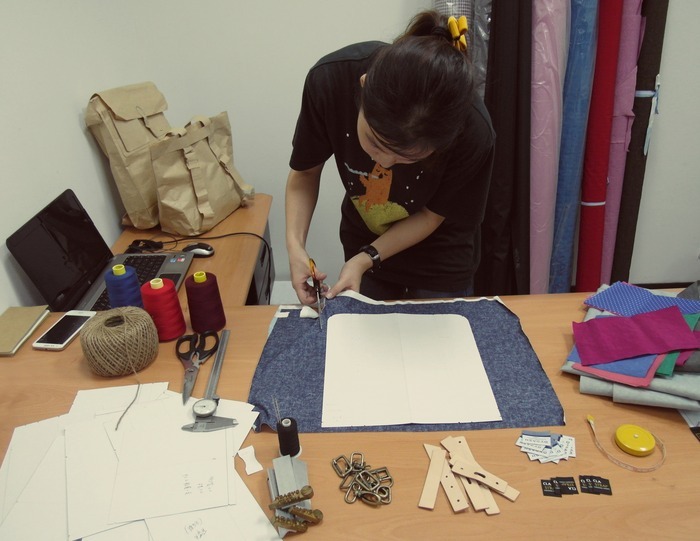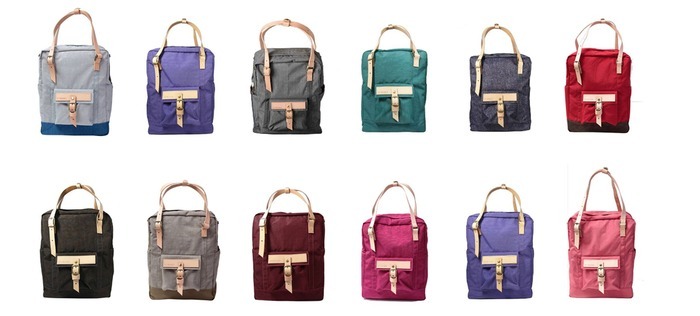 4. Please offer some words of wisdom to up-and-coming designers. 
This might be somewhat cliche, but our best advice is to never give up.
Never give up—it's the only way to success. Giving up a game means giving up on any opportunity to success." 
There is no timeout or finish line in entrepreneurship. Few designers would consider themselves as having reached their goals at any point, because the world is always changing, others are catching up and there are always new challenges to overcome. You simply need to tackle every day with a positive attitude, and a healthy mind and body. Being open to new experiences and learning from them is the only way you can grow stronger and better.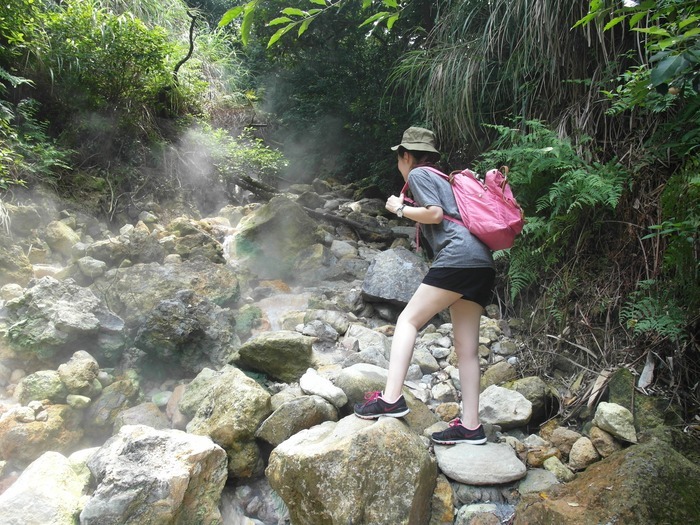 5. Why did you choose to sell on Pinkoi?
We've been shopping on Pinkoi and joining many of Pinkoi co-founder Peter's seminars before we even started DYDASH. We've enjoyed the shopping experience, the range of products and customization options—Pinkoi's attention to detail appeals to shoppers and sellers alike. With DYDASH, we're learning how to reach a broader audience, and Pinkoi makes it a concern too and brought us to Maker Faire Taipei to meet a vastly different crowd. 
We sell on Pinkoi because it's a platform that helps brands grow their voices, and Pinkoi is constantly creating opportunities for brands to increase visibility. I guess this is Pinkoi's way of staying true to craft and design!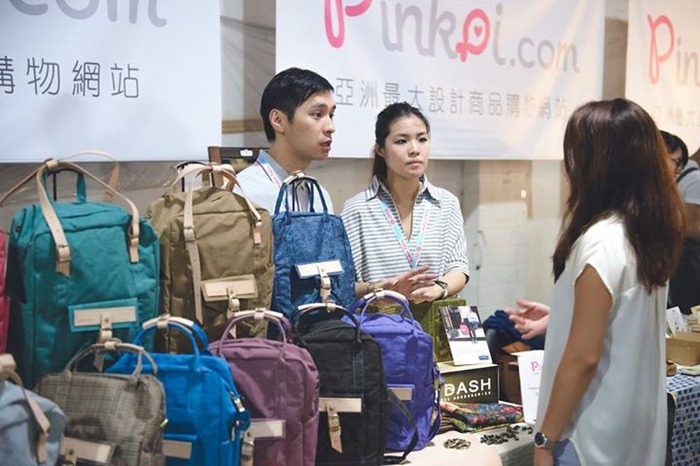 6. How did your brand grow after joining Pinkoi?
Every single customer feedback means a lot to us. Public reviews really motivate us and increase our opportunity to be seen by others.
Our visibility improved because of the rating and review system on Pinkoi. Nowadays, with so many brands and information available, customers do not make purchases easily without having heard of a brand first. Not only does the Pinkoi platform makes it easier for new customers to discover DYDASH, it also encourages previous customers to leave reviews and grow our reputation.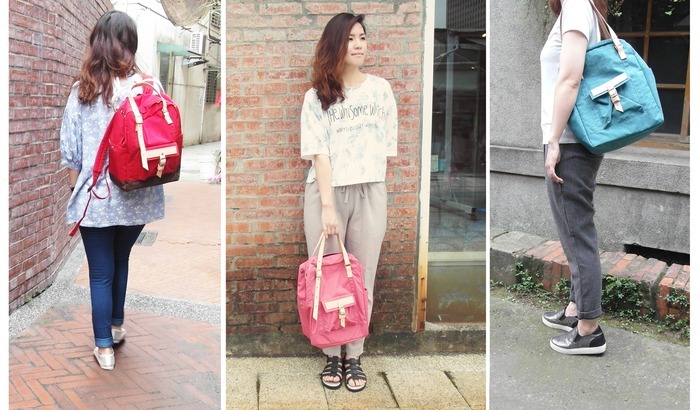 7. What would you like to say to the Pinkoi community?
Pinkoi has brought a lot of positive and creative energy to the community, and we will give back by working hard alongside other great Taiwanese brands!
More behind-the-scene stories about designers and brands:
► ► ► Designtrepreneur | Daughter
► ► ► Designtrepreneur | Hanamikoji
► ► ► Featured Shop | röyksopp gakkai
We at Pinkoi always cite the bloggers, designers, and content creators whose ideas we post. Any missing credit is unintentional and will be corrected upon notice. If you wish to share our content for personal use, please do so under these conditions:
Give Pinkoi credit and include a direct link to Pinkoi.com.
Must stay true to the original article; no word, picture, video and logo can be altered or added.
Read full ethics policy