4 Winter Holidays to Celebrate Around the World
Pinkoi is Asia's leading marketplace for buying and selling independent design. Discover beautiful design products to decorate your lifestyle. Whether you're buying for yourself or someone special, Pinkoi is the ultimate gift shop for buying unique presents!
Besides Christmas, do you know other major holidays in December? Let's tour around the world and see all kinds of winter festivities around the world! It never hurts to learn more about holidays and more reasons to celebrate this season!


Hanukkah - December 6-14, 2015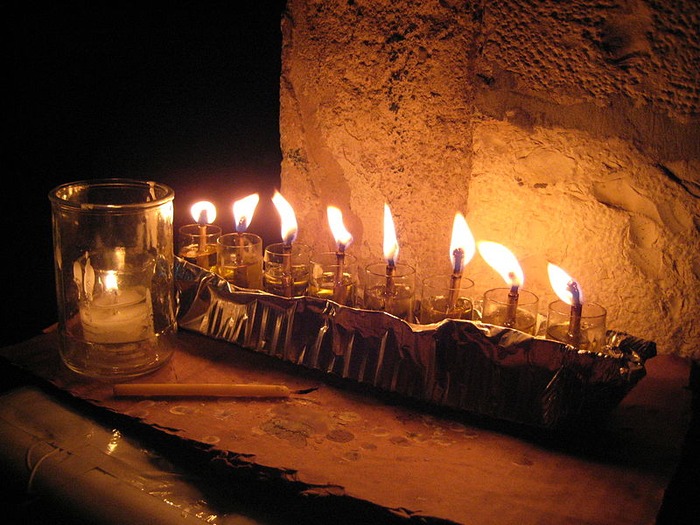 Also known as the Festival of Lights, Hanukkah is an eight-day Jewish holiday. In the second century, the Jews rebelled against foreign Syrian-Greeks to protect their own culture and faith. One day, a miracle happened in the temple: with only enough oil to light one candle, the candlelight remained burning for eight days. That's why people celebrate Hanukkah with a 9-branch menorah (the candle holder), lighting up one candle each day, and displaying the candles to remind each other of their roots.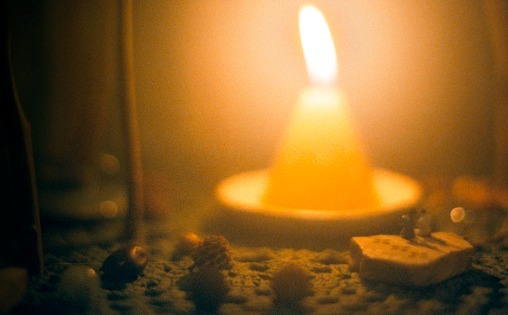 Candle with Gold Specks  from Hi Kidult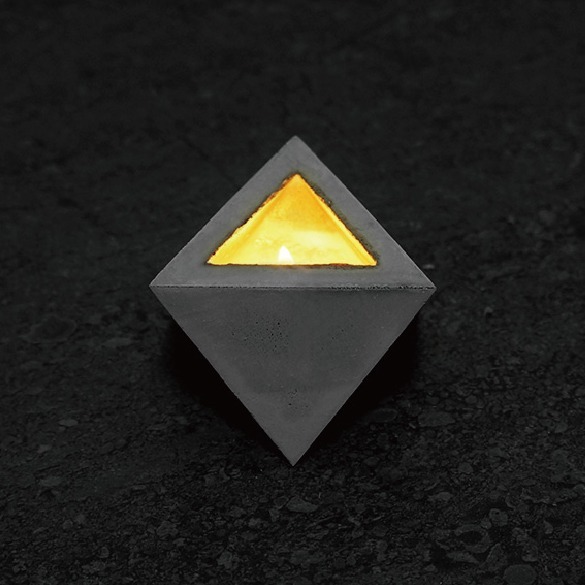 "Faith" Candle Holder from Oreed Design
(Read more: 6 Festive Candles to Light up the Holiday Cheers)
Yule - December 21, 2015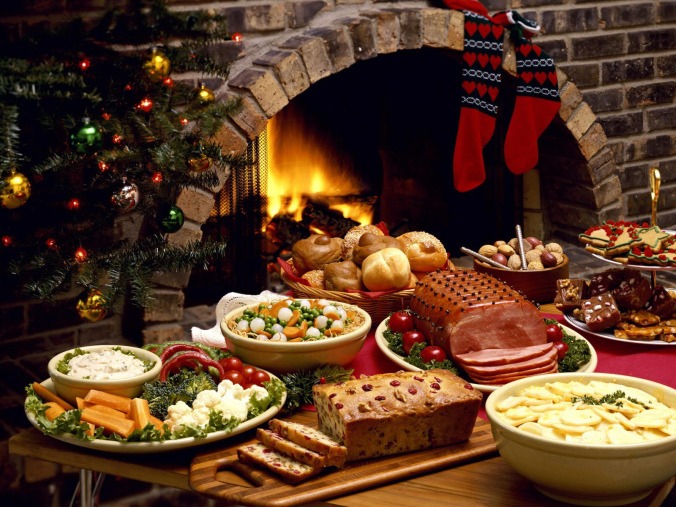 Yule is an ancient Germanic holiday celebrating the winter solstice, the longest night of the year. It is said that the Norse god Odin led "the Wild Hunt" across the sky with dead warriors and ghost hounds, making the ancient winters harsh and dark. Since the sunlight will be longer after Yule, people feast, drink, and toast the gods for health and peace. To celebrate, you can burn a Yule log or eat a Yule log cake to bring good luck!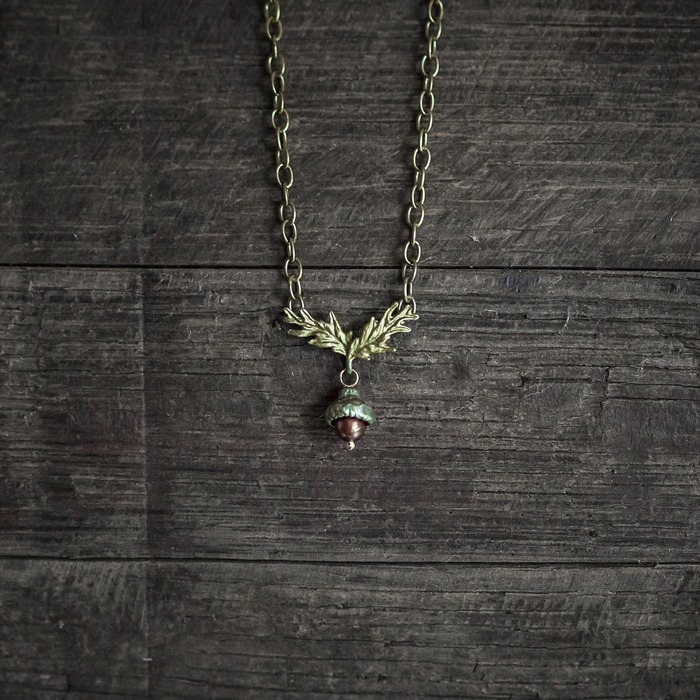 Acorn Pendant from Oli Oli Jewelry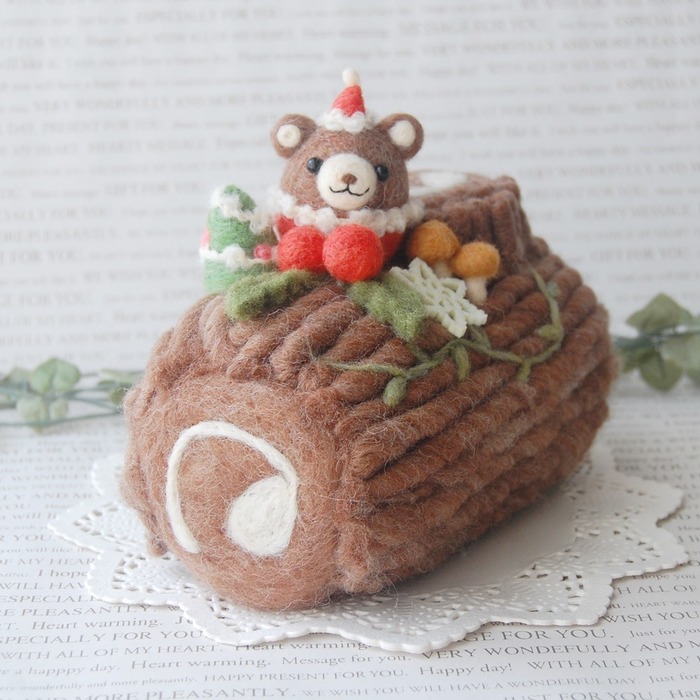 Yule Log Bear Cub from Nojiiro Tamago
(Read more: Prepare your Kitchen for an International Food Fest!)
Bodhi Day and La-ba Festival - December 8, 2015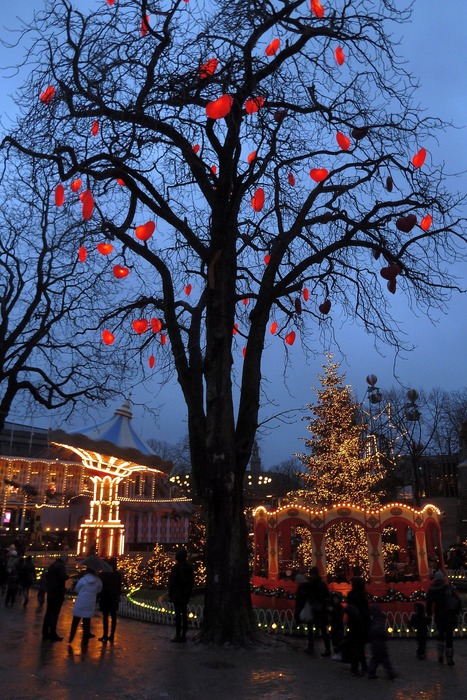 Bodhi Day is the day Buddha achieved enlightenment under the Bodhi tree, and it's also called La-Ba Festival in Chinese. "La-Ba" literally means December 8th in the lunar calendar. On this day, ancient Chinese royalties and civilians cooked porridge for the gods and ancestors to give thanks, and for some, to commemorate the Buddha. The porridge is commonly cooked with brown sugar, dates, goji berry, and peanuts—a blend of very festive red colors!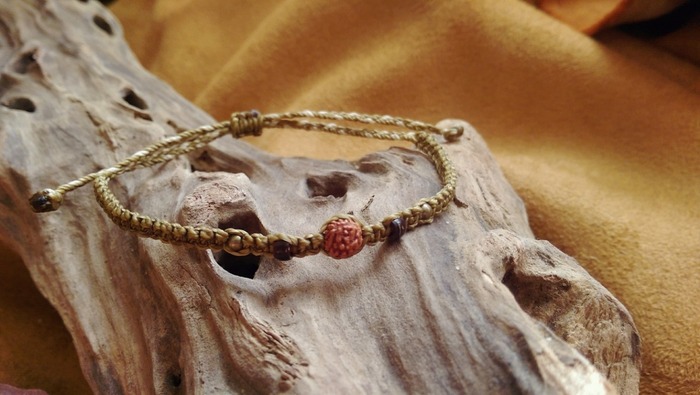 Bodhi Seed Bracelet from Zazen Creations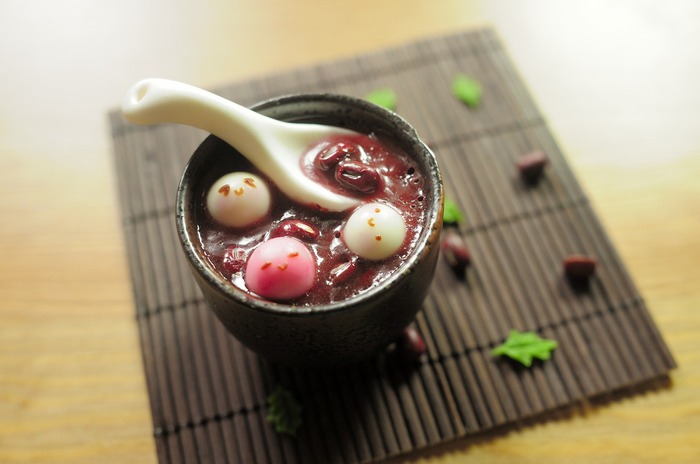 Red Bean Soup Decor from Sweet Dream
(Read more: culturally inspired designs in Asia)


Christmas - December 25, 2015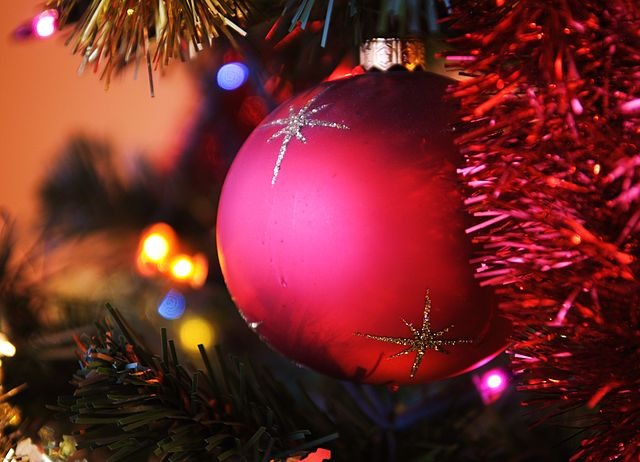 Christmas needs no introduction! No matter where you're from, it's easy to get into the Christmas spirit by sending gifts and writing holiday cards. For a classic take, you can also revisit Charles Dicken's novel, The Christmas Carol, that popularized the holiday in the 19th century. So on this day, hum to Christmas songs, help decorate a Christmas tree, and spread joy all around!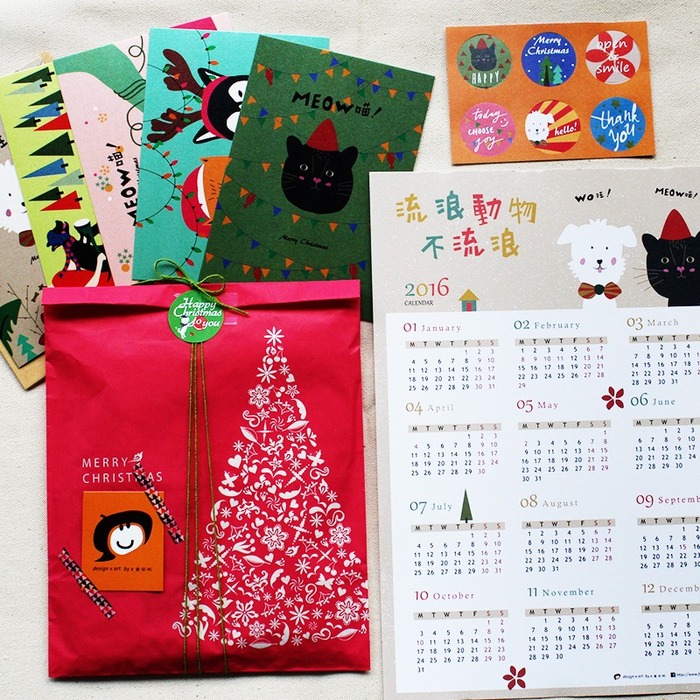 Stray Animal Awareness Postcards from Annie's Design x Art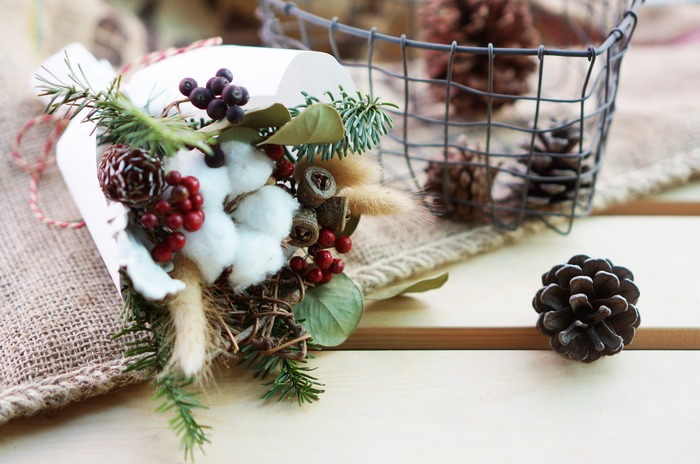 Snowy Winter Wreath from Good Lily
(Read more: Christmas gifts and cards to send)
What's your favorite way to celebrate winter holidays?
Image source: Andrew Rotto, Comrade Foot, Michal Osmenda
We at Pinkoi always cite the bloggers, designers, and content creators whose ideas we post. Any missing credit is unintentional and will be corrected upon notice. If you wish to share our content for personal use, please do so under these conditions:
Give Pinkoi credit and include a direct link to Pinkoi.com.
Must stay true to the original article; no word, picture, video and logo can be altered or added.
Read full ethics policy