Back to School Stationery Essentials Every College Student Needs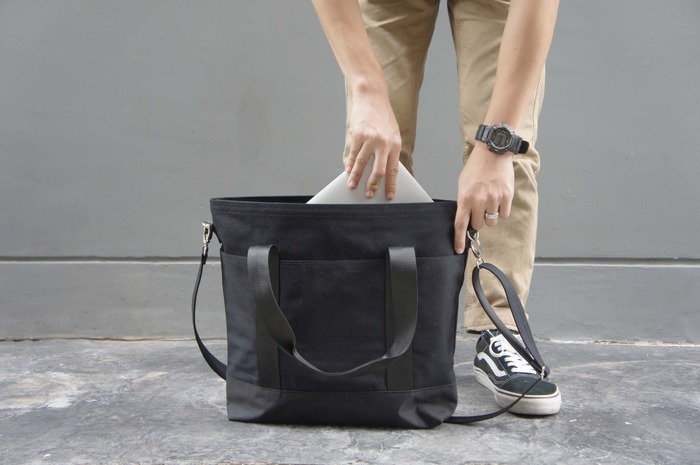 It's that time of the year to stock up on fresh supplies and create some style! From backpacks to planners to tech accessories, this back-to-college essentials checklist will get you swinging back into action in no time at all!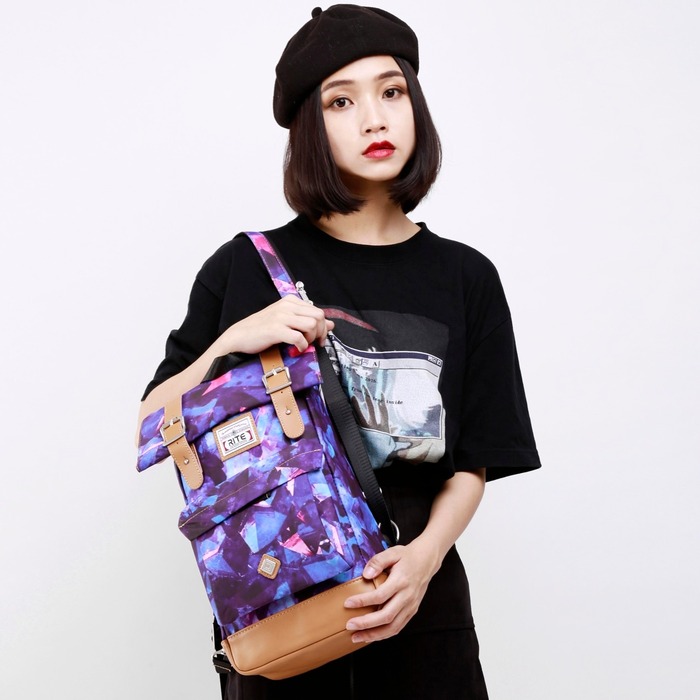 Your backpack is your personal hallmark. From the design to the material to the size that's just right for your Macbook, every detail must be considered for the perfect pack.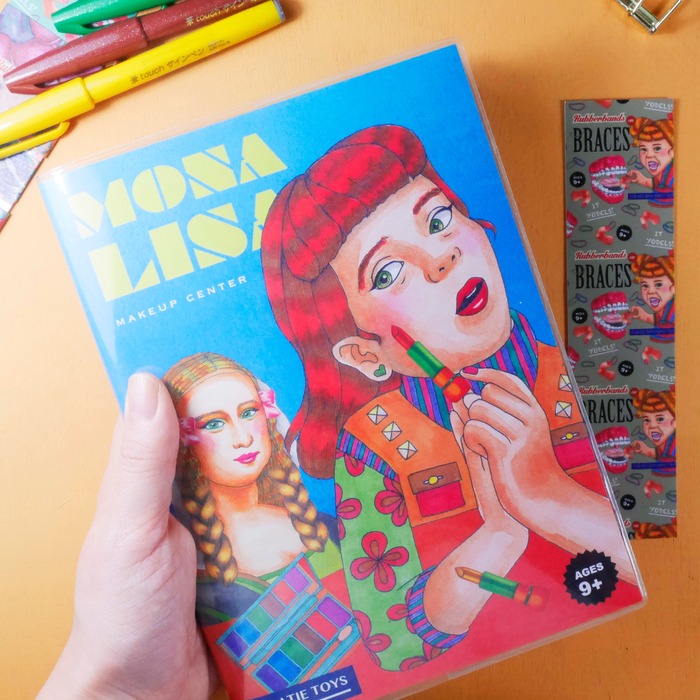 Mona Lisa Planner from Mr. Goat
What's on your agenda—weekly plans, dates or wine tasting notes? Check out Mr. Goat's video on how to make a planner work for you!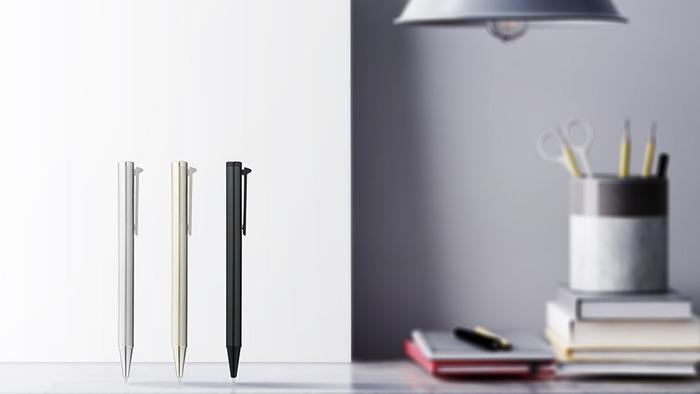 BNdot Ballpoint Pen from BN Works
One classy pen is all you need to up your game (in class, at career fairs, or anywhere you want to stand out). Unless you're a serious journler—then you need fountain pens and sets.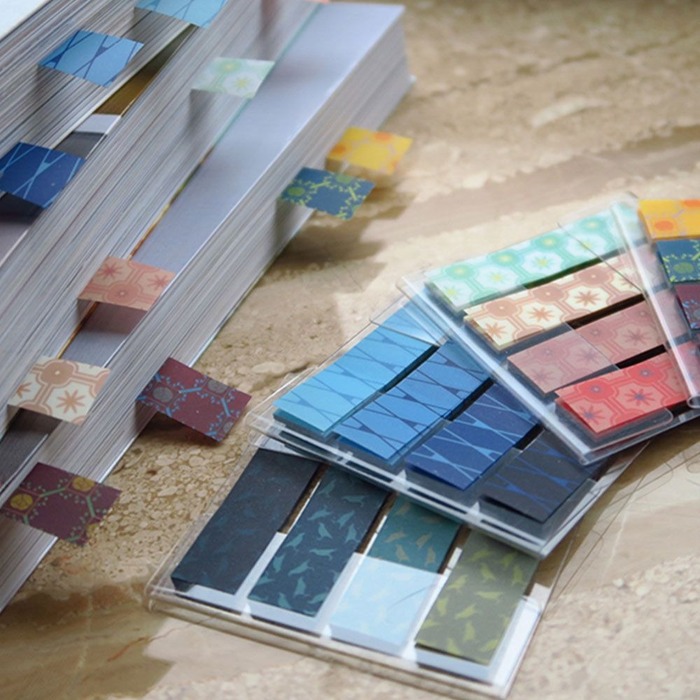 Clear Notes from InBlooom
There's too much to remember in a chapter, even if it's for your favorite class. Be sure to color code and organize efficiently!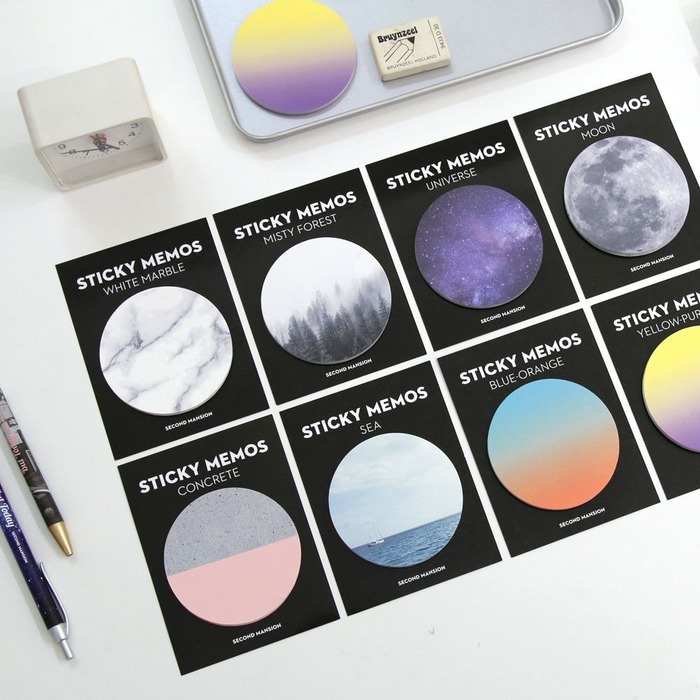 Round Sticky Notes from Chocho Design
For tackling daily tasks of all shapes and sizes, don't settle for the same boring Post-its squares. Choose cool visuals to show off your style and make good use of checklist and blank designs—show them who's boss!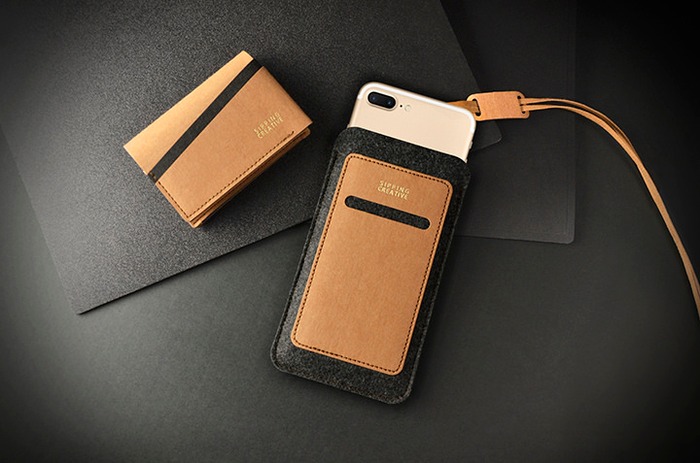 Slim Phone Case from Sipping Creative
Your phone is as busy as you are: Spotify, Venmo, iStudiez, Tinder… the list goes on. You have new back to school outfits, and your phone needs one that holds up against the actions, too.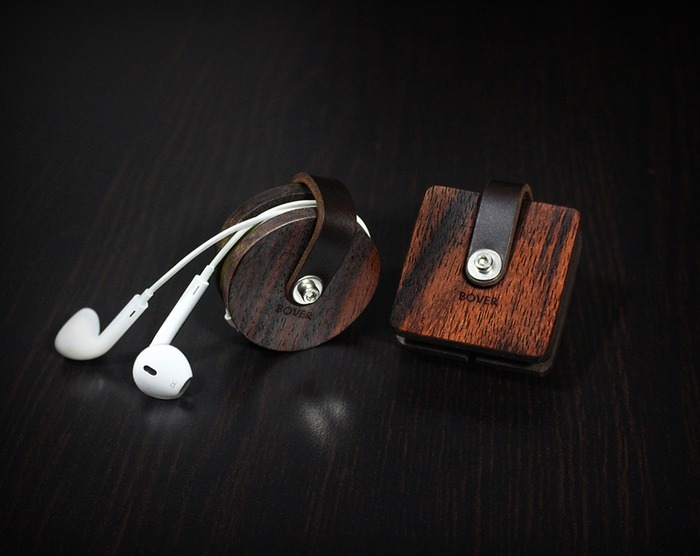 Wooden Headphones Organizer from Bover
Be swift and cool with your cables whether you're hitting the gym or the library. Caring for your gadgets is another step towards adulting!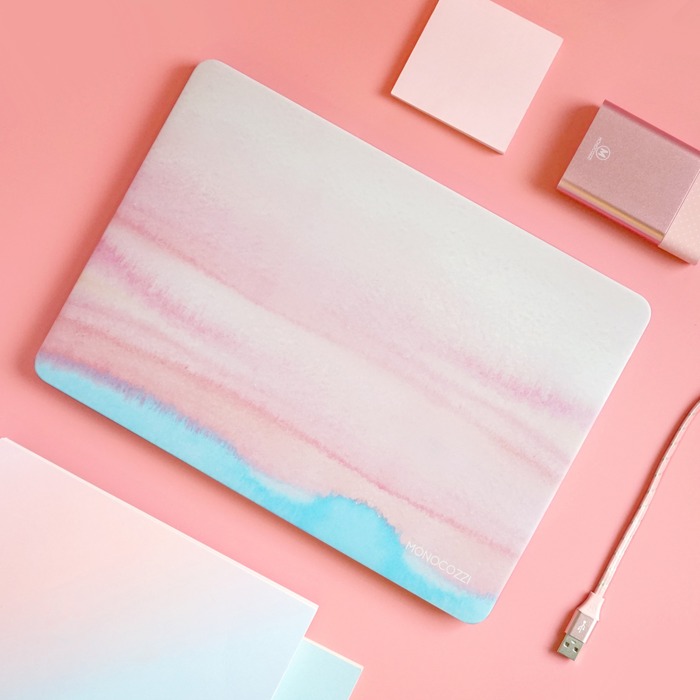 Hardshell Macbook Case from Monocozzi
A stylish tech accessory can make homework glamorous, so why not?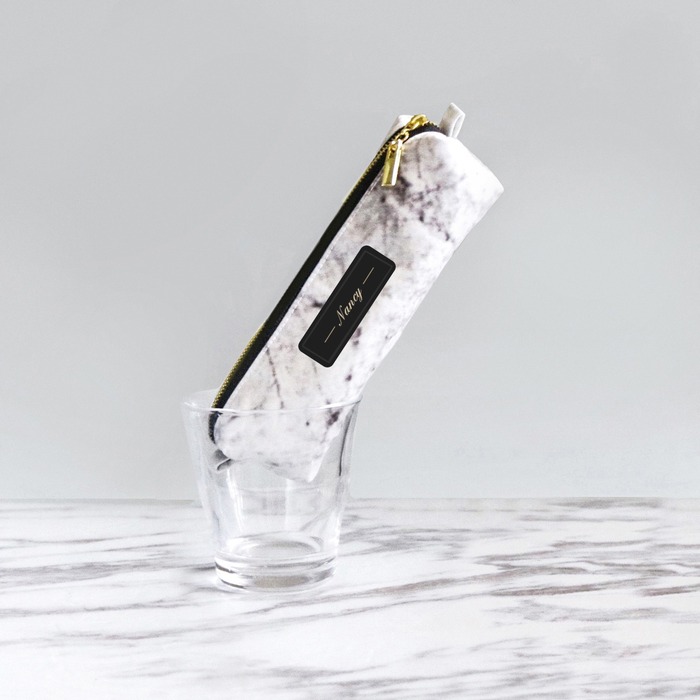 Marble Pencil Case from All About Bagss
Whether it's for your pens and stickies or lipstick and rollerball, personalized pouches and cases are essential to keeping your busy days stylish and organized.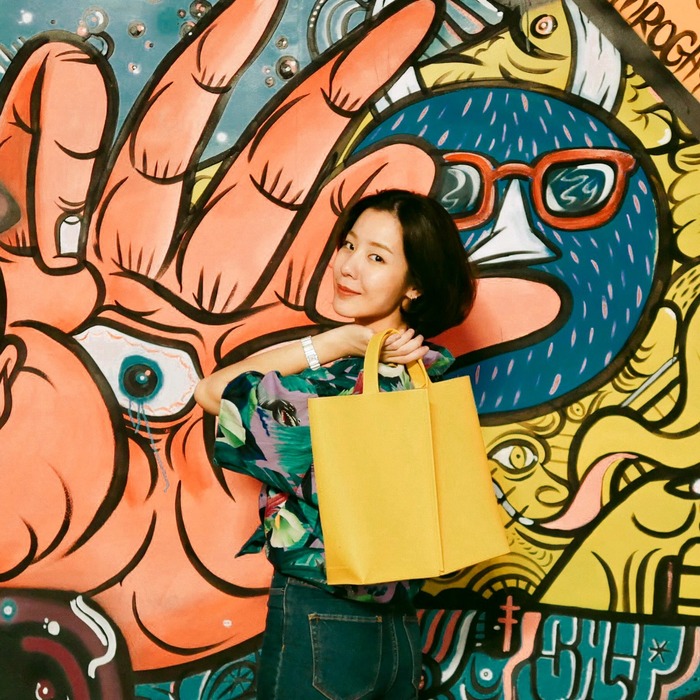 Signature Tote from White Oak Factory
For happy days with only a class or two, carry a pretty tote that'll take you from English class directly to a coffee date!
With these new gears, you're ready to tackle anything for the school year!
Look good and dream big!
► ► ► New Semester, New Look: What's Your Back to School Outfit?
► ► ► 5 Tips to Keep Your Bags Light and Organized
► ► ► Top 10 Planners for Planner-Holics and Stationery Nerds
We at Pinkoi always cite the bloggers, designers, and content creators whose ideas we post. Any missing credit is unintentional and will be corrected upon notice. If you wish to share our content for personal use, please do so under these conditions:
Give Pinkoi credit and include a direct link to Pinkoi.com.
Must stay true to the original article; no word, picture, video and logo can be altered or added.
Read full ethics policy