Back to School Essentials That'll Make You Stand Out
Pinkoi is Asia's leading marketplace for buying and selling independent design. Discover beautiful design products to decorate your lifestyle. Whether you're buying for yourself or someone special, Pinkoi is the ultimate gift shop for buying unique presents!
It's that time of the year again—to pack up the summer clothes and head back to school! The end of summer means a fresh beginning, and in order to help you ease the transition, we have chosen for you some delightful stationery and accessories to swing you back into action!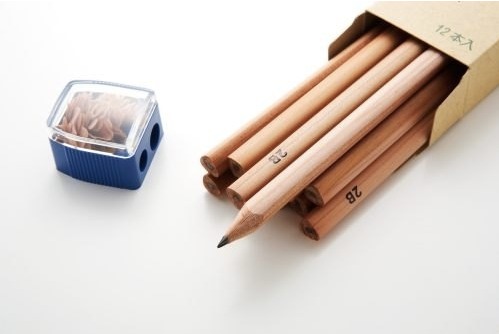 Triangular Wooden Pencils from Kitaboshi Pencil
Taking notes by hand helps you learn better, so grab some colored pencils or fountain pens to boost creativity and sharpen your mind!
2. Erasers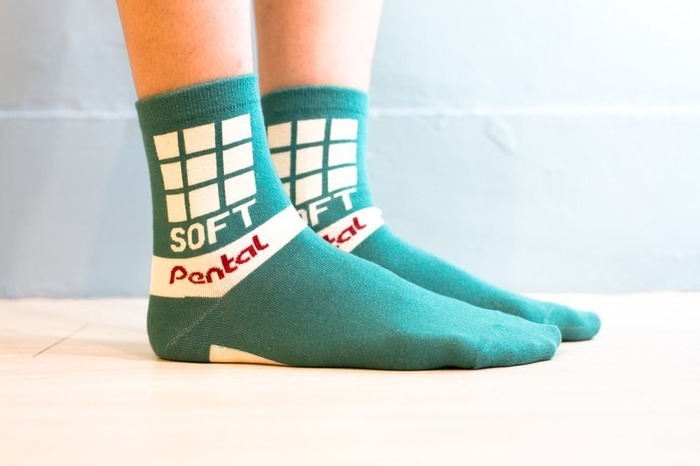 Pentel Eraser Socks from NAKID
Wear your love for writing and sketching; erase all your troubles away!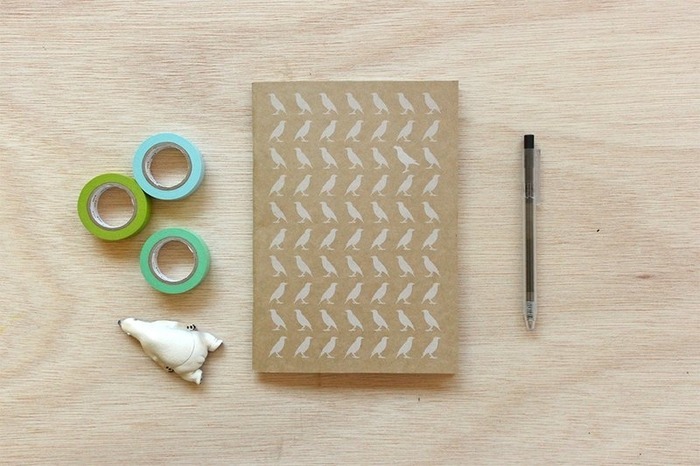 Crested Myna Notebook Set from inBlooom
A new school year calls for new notebooks! We love this notebook set with an eco-conscious message on the cover (it's the endangered starling!).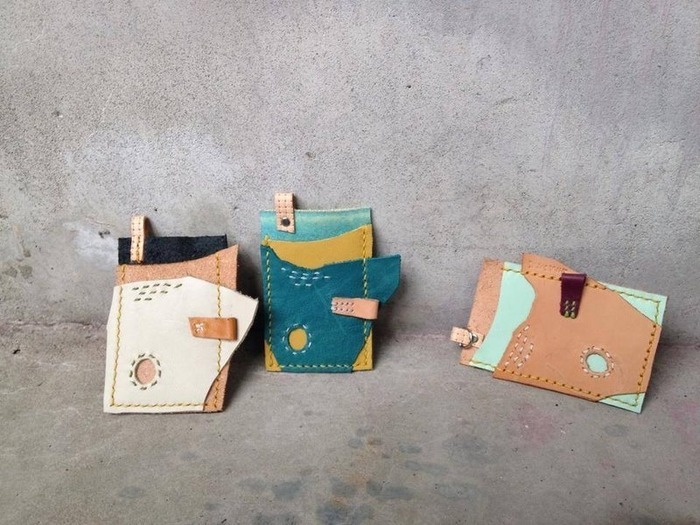 Rafting Leather Cardholder from murmur
Be creative even in the most hectic days! Let these organic-shaped leather patches inspire you to think outside the box.
5. Pen cases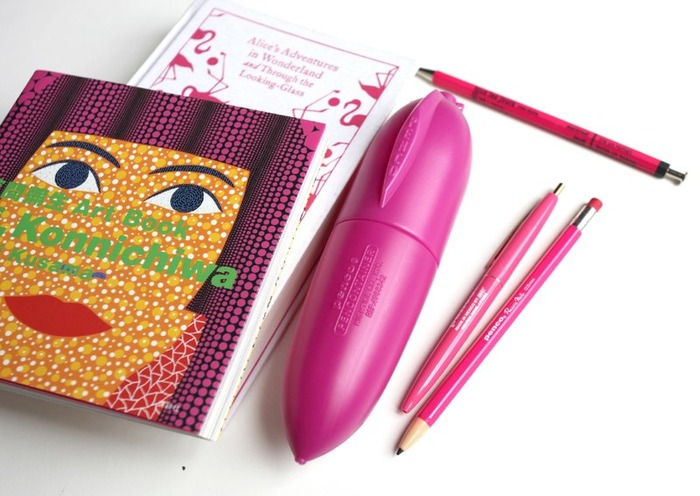 Magenta Submarine Pen Case from Studio Between
For those of you always on the go, a lightweight and durable pen case is the best way to carry your workspace tools from place to place!
6. Post-its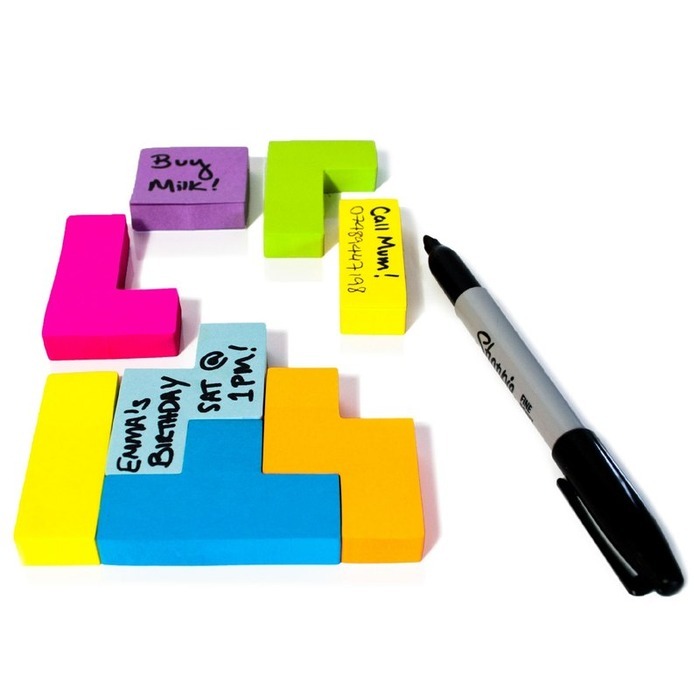 Tetris Post-Its from Jolly Rouge
Brilliantly designed post-its are not just fun; they also help you tackle daily tasks of all shapes and sizes!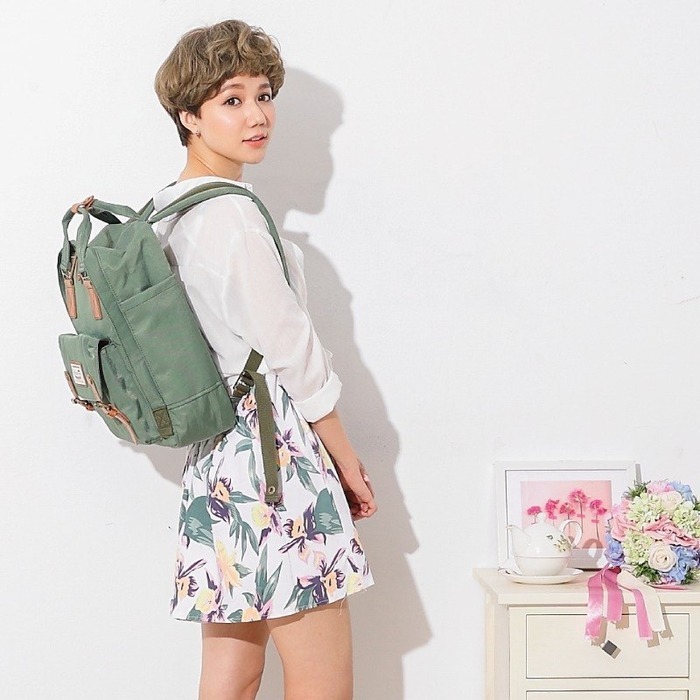 Doughnut Backpack in Melon from iBAOBAO
When you've got classes, socials and info sessions back-to-back in a day, a reliable backpack will get your various needs covered!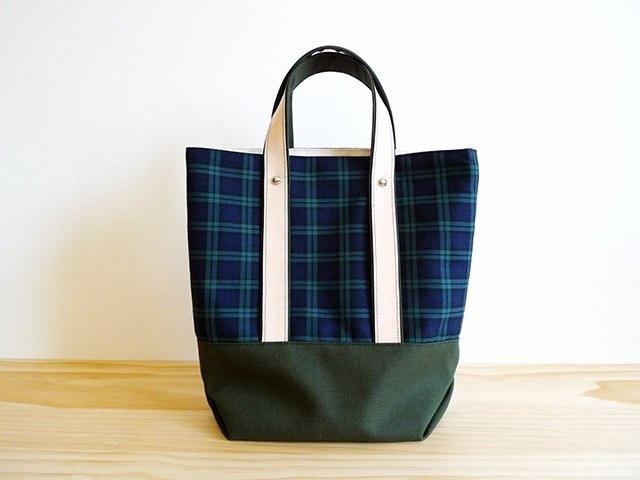 Navy Plaid Canvas Tote from makotohon
Classy plaid tote is so versatile—appropriate for everything from English class to happy hour!
With these new gears, you're ready to tackle anything for the school year!
Feel good and dream big!
► ► ► Color of the Week | Wooden & Cozy
► ► ► 8 Greenhouses to Live Your Dream Lifestyle In
We at Pinkoi always cite the bloggers, designers, and content creators whose ideas we post. Any missing credit is unintentional and will be corrected upon notice. If you wish to share our content for personal use, please do so under these conditions:
Give Pinkoi credit and include a direct link to Pinkoi.com.
Must stay true to the original article; no word, picture, video and logo can be altered or added.
Read full ethics policy