Fitness Essentials Designed to Motivate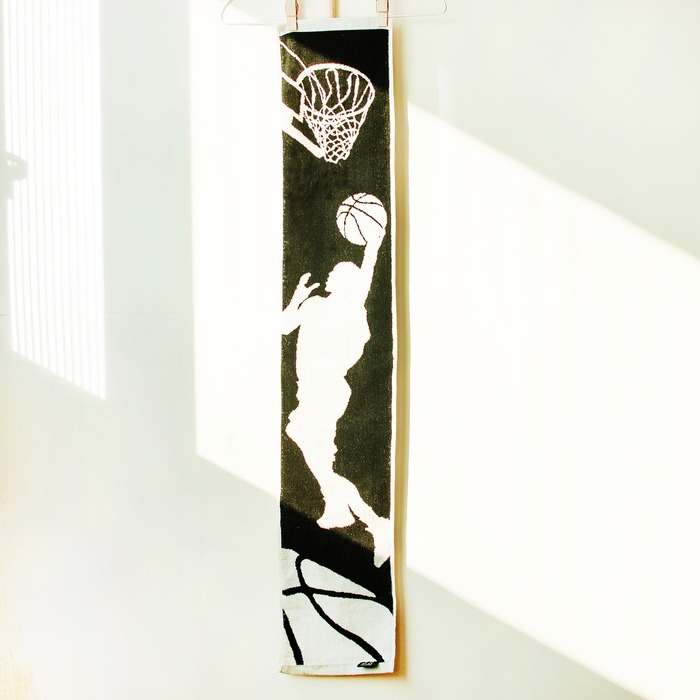 Sleepy on weekends? Unmotivated at work? What you need is a little jumping and moving around. No, don't crawl back to bed—getting active is easier than you think! Any type of regular movement such as walking, running, or yoga all helps you relax and boost your mood naturally. Let's get you motivated with a few sporty designs!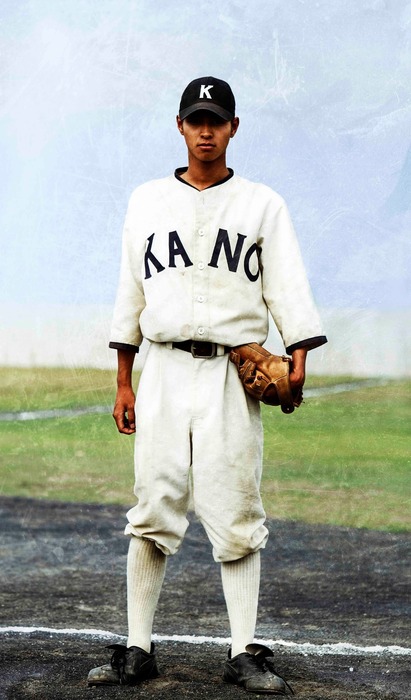 Wear your favorite sports team to inspire yourself. Our hero today is the legendary Taiwanese baseball team, Kano, formed of Taiwanese, Japanese and aboriginals in the 30's!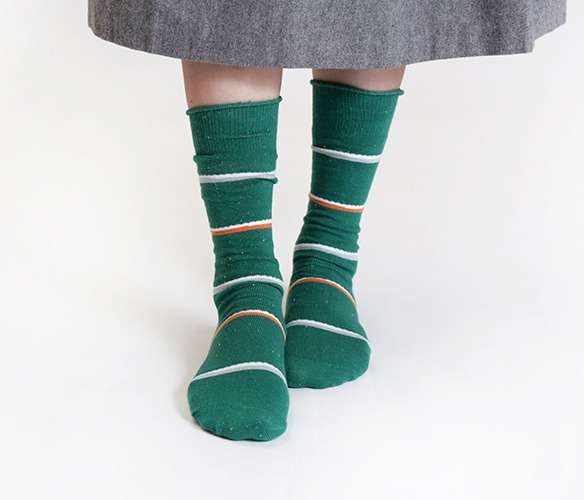 Move the mountains in these green athletic socks. They are specifically named after the mountains near where the designers live!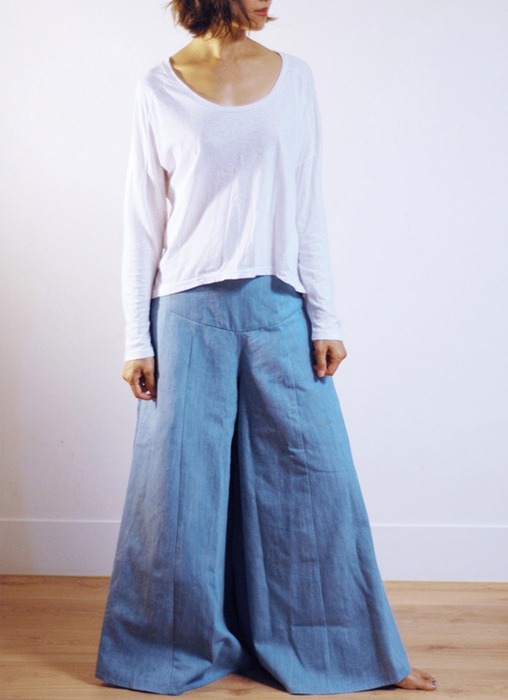 Relax and breathe. It's the easiest exercise, so no excuses! Mindful breathing in yoga or meditation helps you go a long way in sports and everyday living!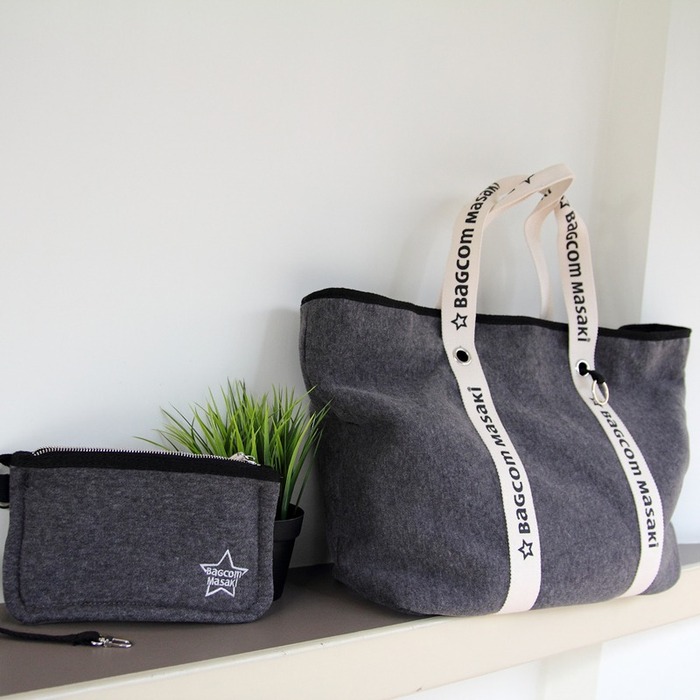 Sport towel, water bottle, keys… once you start exercising regularly, you'll have a good reason to own a sports bag!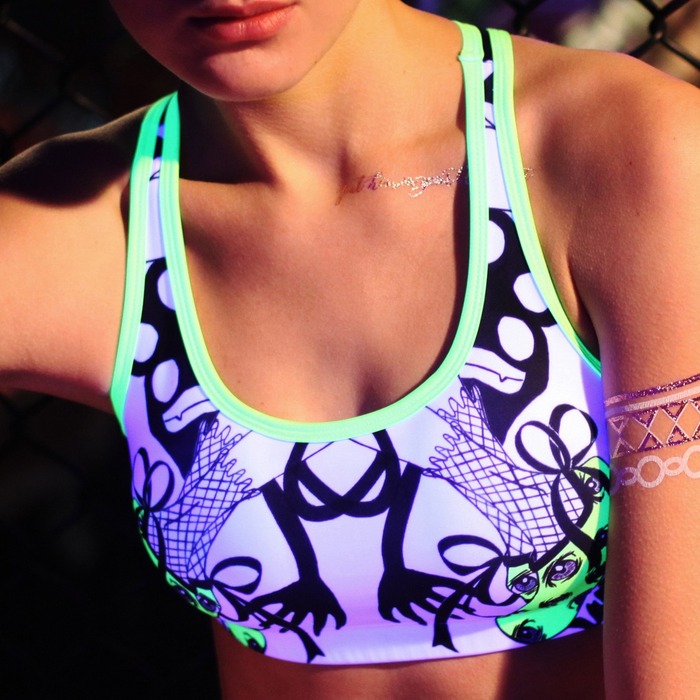 Shoot across the tracks like a shining star!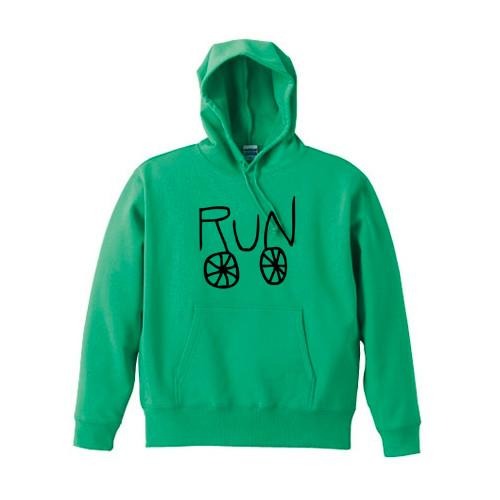 Think of it this way: painting sounds hard, but doodling is easy. Jogging sounds pro, but taking a walk is easy!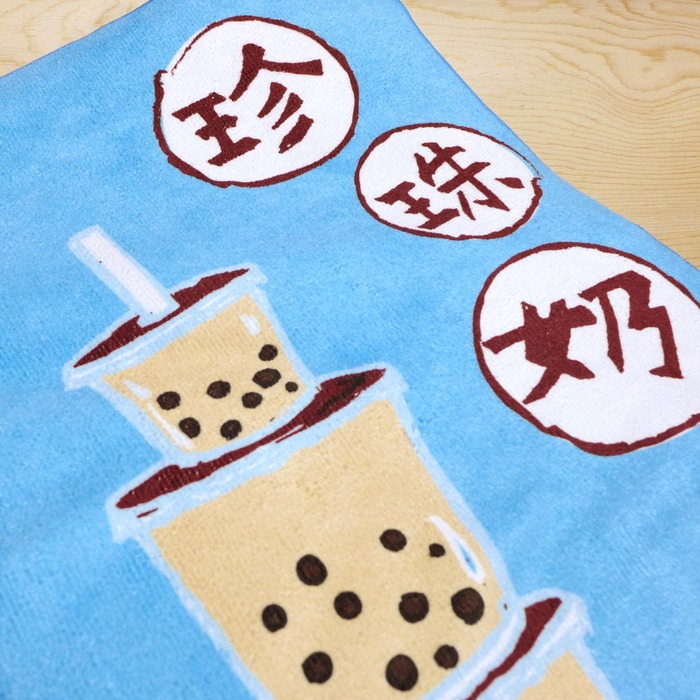 Truth be told, we'd rather be having bubble tea. (Shh!)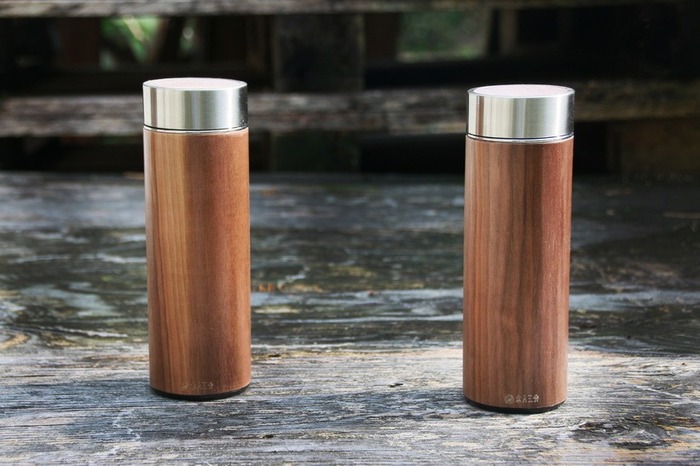 Body-temperature water is the best reward for your hard-working cells!
"If you work hard looking good, you should look good doing it," says Tania, the designer of Miss Runner. How will you start working hard?
More ways to stay happy and motivated!
► ► ► Featured Shop | Miss Runner
► ► ► Color of the Week | Silver Linings
► ► ► 3 Natural Remedies to Beat Winter Fatigue
We at Pinkoi always cite the bloggers, designers, and content creators whose ideas we post. Any missing credit is unintentional and will be corrected upon notice. If you wish to share our content for personal use, please do so under these conditions:
Give Pinkoi credit and include a direct link to Pinkoi.com.
Must stay true to the original article; no word, picture, video and logo can be altered or added.
Read full ethics policy