8 Practical Steps to Becoming a Morning Person
"Meep meep!" Instead of alarm clocks, The Road Runner on Cartoon Network used to be the most effective way to get kids jump out of their beds happily at as early as 6:30 am! Sometimes we can't help but wonder, what if we can go back in time and become early risers again (just to watch cartoons)? While that's unlikely, there are a few mind hacks and practical steps that'll actually do the trick. (We even have a post about sunrise color inspirations!) Come join us and give them a try.
1. Have a morning routine with Drip Bag Coffee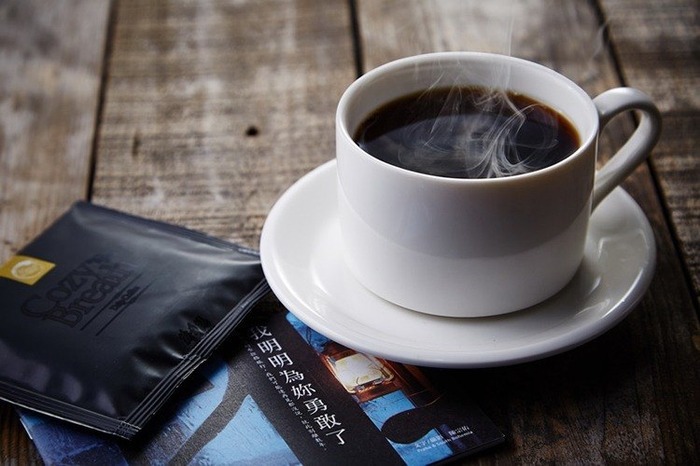 Drip Bag Coffee from Love in Time Co
Before going to bed, plan what you'll have for breakfast the next morning, have your work stuff laid out, and set the time for your coffee machine—knowing what to expect in the morning is more powerful than a single alarm!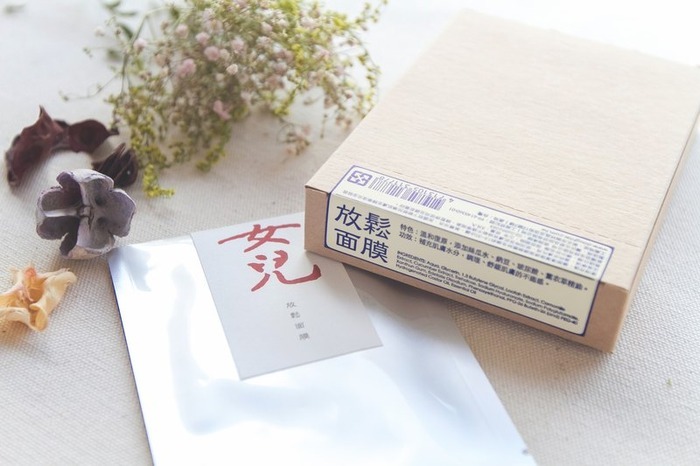 Relax Skincare Set from Daughter
Develop a relaxation routine such as a simple 15-minute facial or evening showers common in Asia. It'll make your sleep hours more effective!
3. Give up the snooze button with Table Clock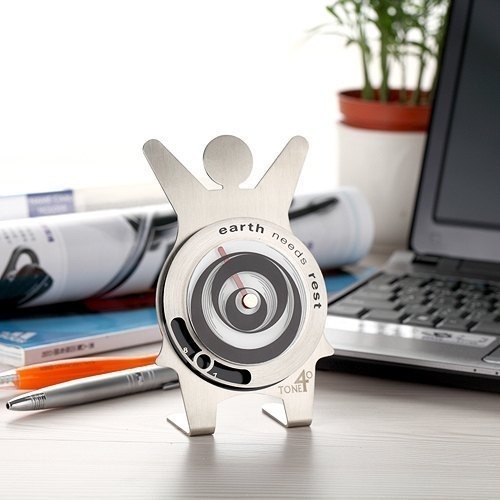 Table Clock from Tone 40
Dare to switch to an analog alarm clock without a snooze button! Those extra 10 minutes don't really buy you more rest. In fact, the snooze button interferes with your biological clock and might be the reason you couldn't get up.
4. Have a glass of water by your bed with Drinking Glass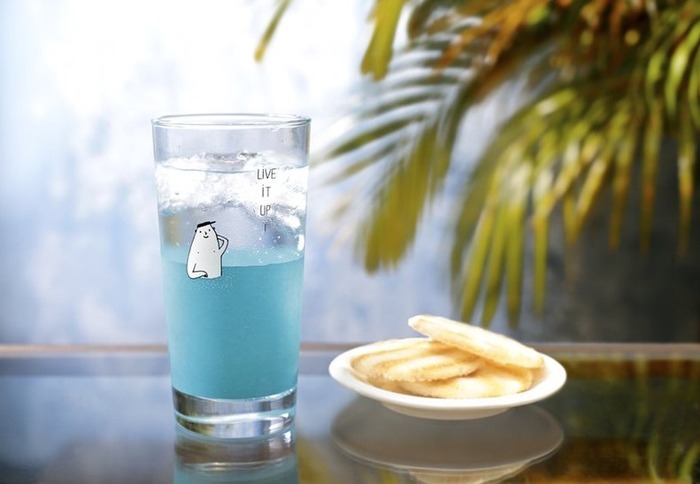 Drinking Glass from 0416x1024
A sip of room-temperature water will cleanse your body, get you hydrated, and gently wake you up.
5. Turn everything off (Unless you prefer a Sheep NIght Light)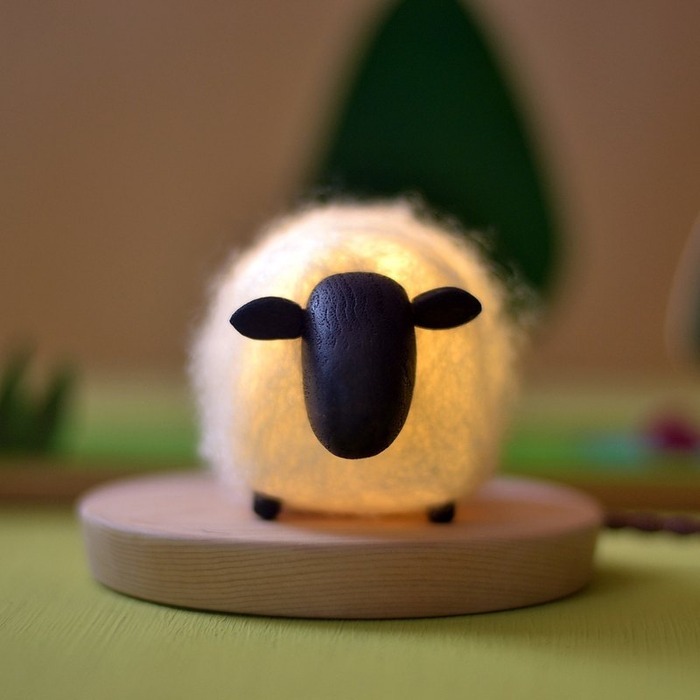 Sheep Night Light from MoziDozen
Besides turning off the lights, also turn off your electronic devices. Free yourself from distracting notifications and glaring screens, and sleep in the pitch-dark night like our ancestors used to.
6. Deliberately wake up your body with Ace Hotel Tokyobike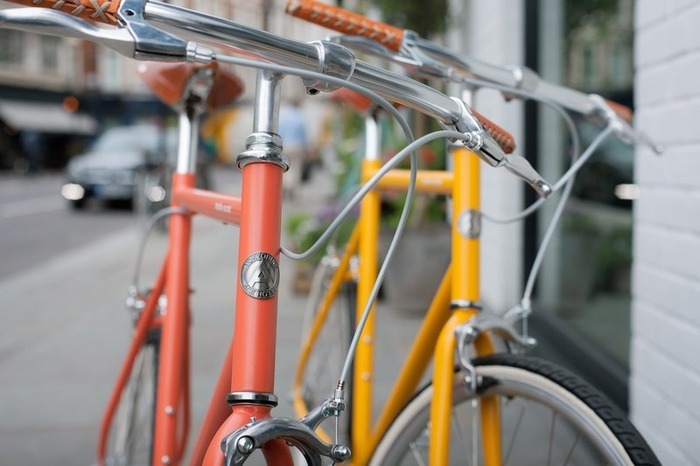 Ace Hotel Tokyobike from Tokyobike
From wiggling your toes to stretching to a morning ride, exercises wake up your body and you'll be trained to look forward to that rush of refreshment.
7. Journal with a Notebook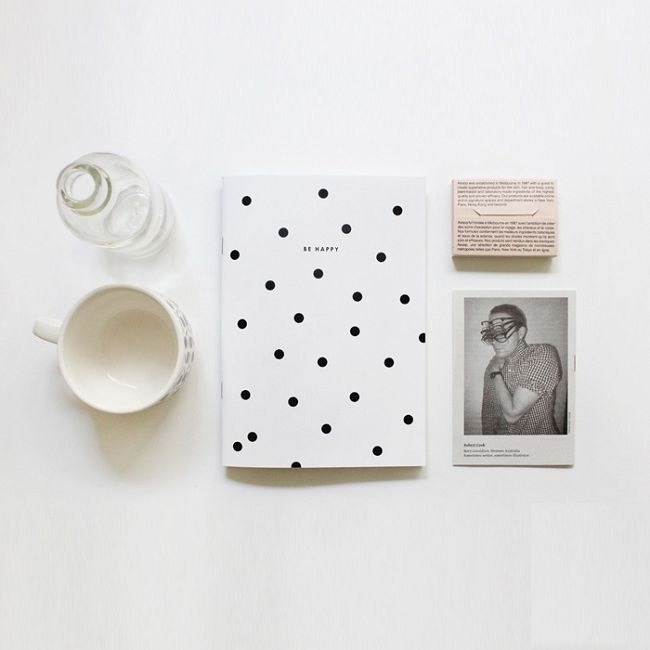 Same goes for waking up your mind. Do freewriting, dream journaling or write down your priorities for the day. If you know how to declutter your mind, you'll be less likely to dread the morning hustle. (Also read: 5 Tips to Keep Your Bags Organized)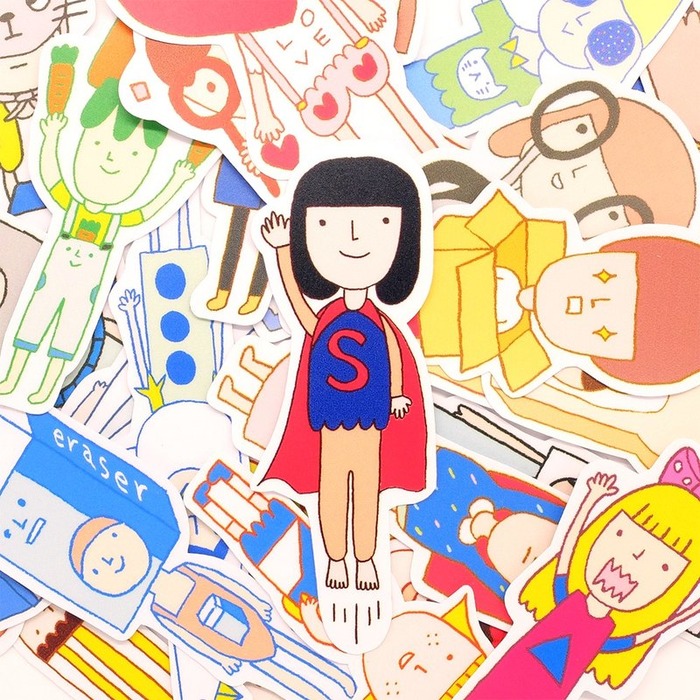 Yohand Superwoman Sticker from Yohand
After opening your eyes, tell yourself it'll be a good day (here's why happiness is worth your time). Dress for success and think happy thoughts that gets you rolling off the bed!
Connect with what makes you happy and practice these tips. If 8 steps is too many, start with one—every bit counts! (#3 wasn't working so we're practicing #7 now!)
Sunshine & Motivations
► ► ► 10 Types of Bags Every Girl Needs Day in and Day Out
► ► ► I Want to Know You Better! 7 Date Ideas That Always Work
► ► ► Rise early with Color of the Week | Yellow & Gentle
We at Pinkoi always cite the bloggers, designers, and content creators whose ideas we post. Any missing credit is unintentional and will be corrected upon notice. If you wish to share our content for personal use, please do so under these conditions:
Give Pinkoi credit and include a direct link to Pinkoi.com.
Must stay true to the original article; no word, picture, video and logo can be altered or added.
Read full ethics policy