Color of the Week | Earth & Sea
Pinkoi is Asia's leading marketplace for buying and selling independent design. Discover beautiful design products to decorate your lifestyle. Whether you're buying for yourself or someone special, Pinkoi is the ultimate gift shop for buying unique presents!
This week we bring your imagination to the colors of the earth and sea! Do you like to get up close and personal with the green lush forests, or observe from afar the vast azure sky? Carry the vibrant colors of planet Earth with these everyday accessories in blue, green, and every hue in between!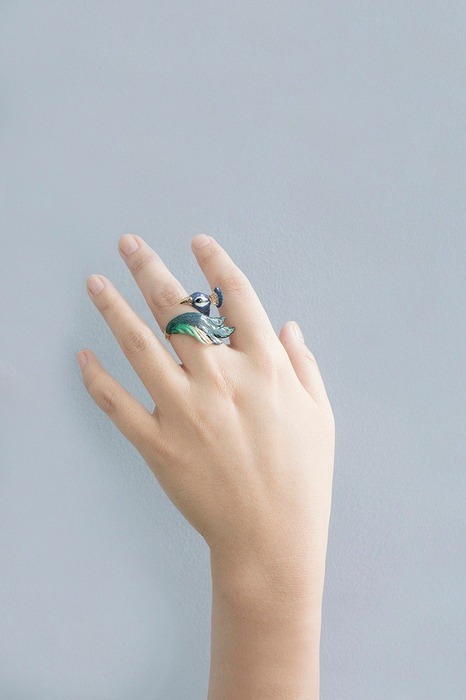 The proud and flirty Peacock opens the show for the Ballerina Birds Collection of the Thai brand Good After Nine. Next, you'll also meet the Swan, the Mallard Duck and the Flamingo!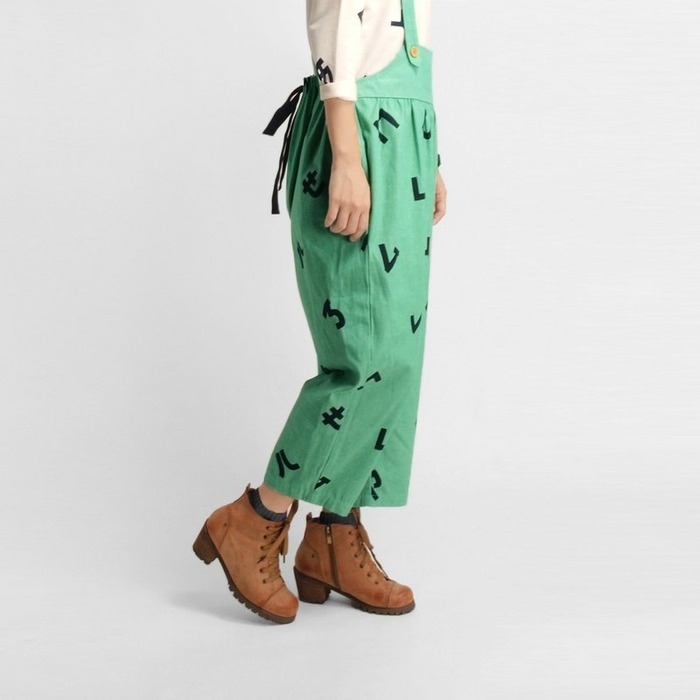 The ultimate language lovers will jump at these overalls covered with Mandarin phonetic alphabets used only in Taiwan!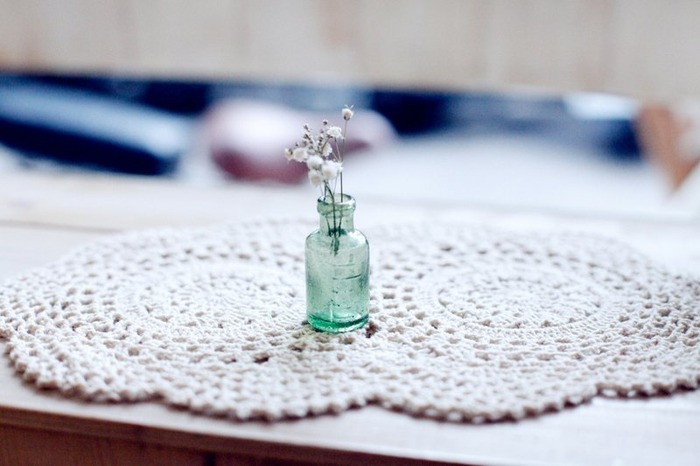 Let this tincture bottle take you decades—even centuries—back to the local apothecaries you didn't know existed.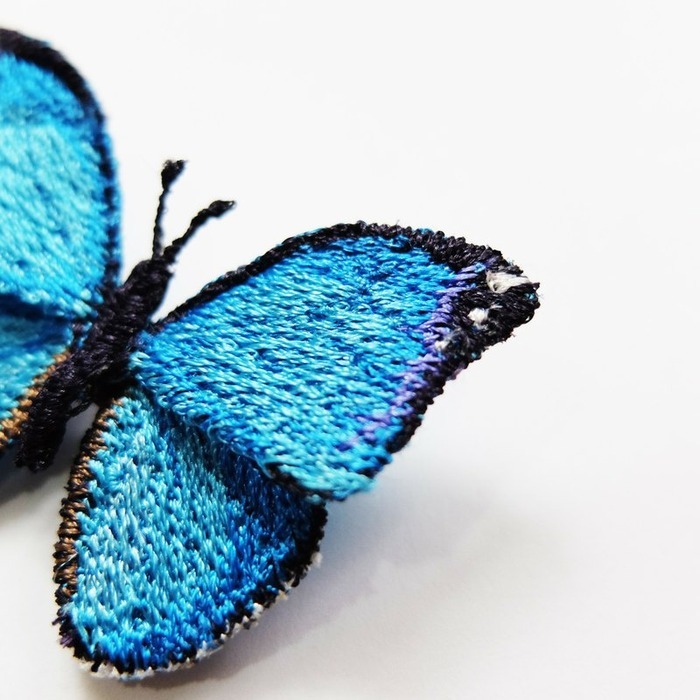 The blue morpho butterfly originates from Latin America, and this Taiwanese embroidery captures its beauty—aren't we all citizens of this small village called Earth?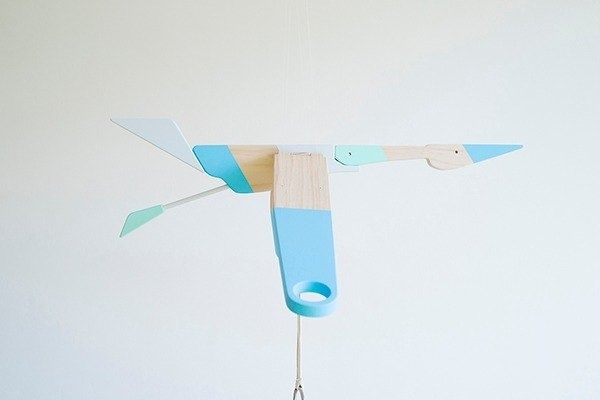 Welcome a newborn to the world with powder-blue skies, yellow clouds and green birds! It's never too early to start enjoying nature!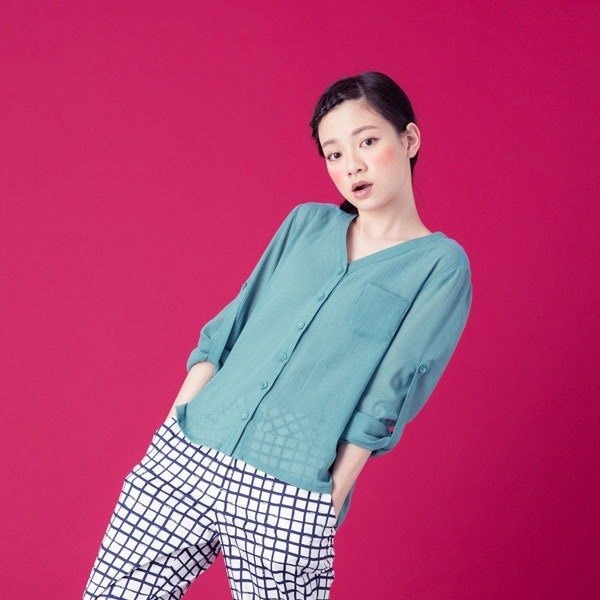 Perfect for sunny days and cloudy days alike, a muted teal feels like a peaceful fog rolling into the great mountains.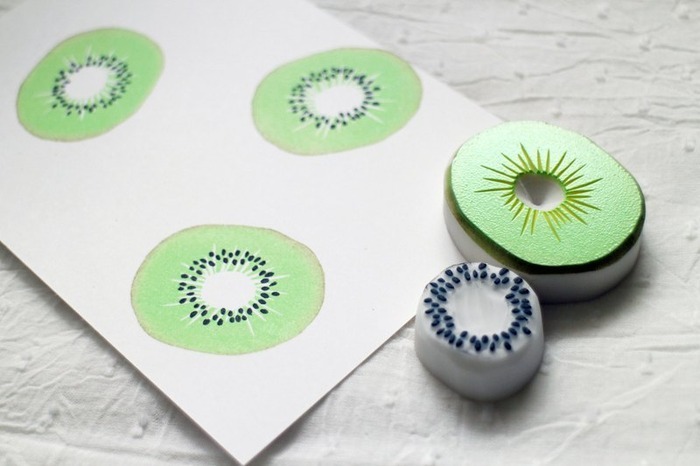 Isn't it amazing that kiwis look like starbursts from a different angle? Let your creativity go wild with this stamp set!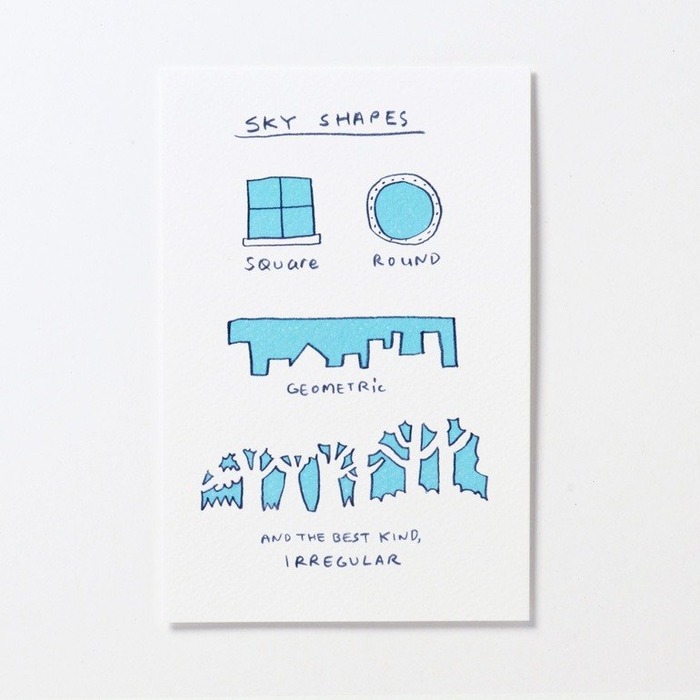 Look up often and remember, the sky is always there, limited only by our perspective! What is your favorite angle to watch the sky?
These beautiful colors make us want to take a deep breath and take in the bounty treasures of Earth! How do you like to enjoy nature?
We at Pinkoi always cite the bloggers, designers, and content creators whose ideas we post. Any missing credit is unintentional and will be corrected upon notice. If you wish to share our content for personal use, please do so under these conditions:
Give Pinkoi credit and include a direct link to Pinkoi.com.
Must stay true to the original article; no word, picture, video and logo can be altered or added.
Read full ethics policy