The Beauty of Vegetable Tanned Leather
Pinkoi is Asia's leading marketplace for buying and selling independent design. Discover beautiful design products to decorate your lifestyle. Whether you're buying for yourself or someone special, Pinkoi is the ultimate gift shop for buying unique presents!
Natural vegetable tanned leather is one of the most fascinating leather materials because it develops a personal relationship with you over time. We say that because being the first material alto used in our first design, vegetable tanned leather has a special place in our hearts—and in any owner's as well.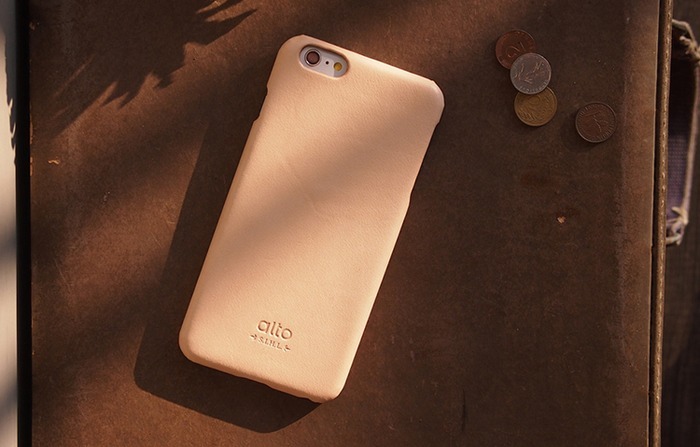 The Beauty of Leather in its Original Form
Thanks to the Italians, leatherworking has become an art after centuries of craftsmanship and heritage. To produce fine vegetable tanned leather, a crafter's skills and experiences are vital in deciding the tanning solution and time control for making each piece; the process usually takes at least a month or two. Since the leather is not dyed or processed, the beauty of the final product mostly depends on the raw material's quality and the craftsmanship. Therefore, near-perfect vegetable tanned leather is hard to come by.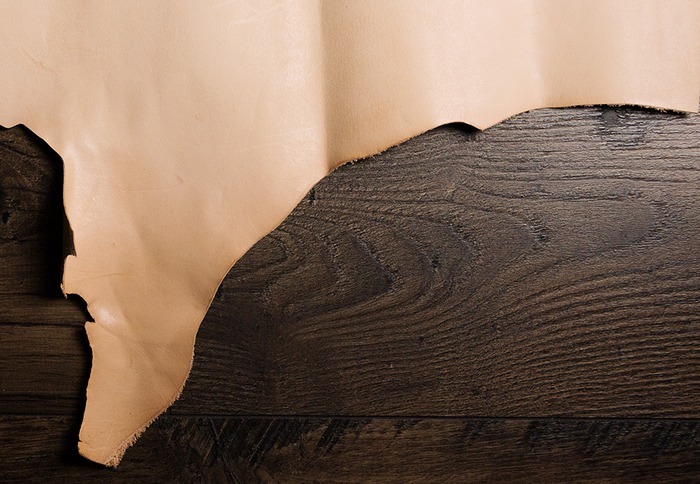 Leather that Grows and Matures with You
Initially beige, this kind of leather changes in color and texture with use: they darken and become brown, scars and wears would eventually soften and fade; it's as if the leather is living! Oil from your fingertips, natural humidity and sunlight also contribute to these changes.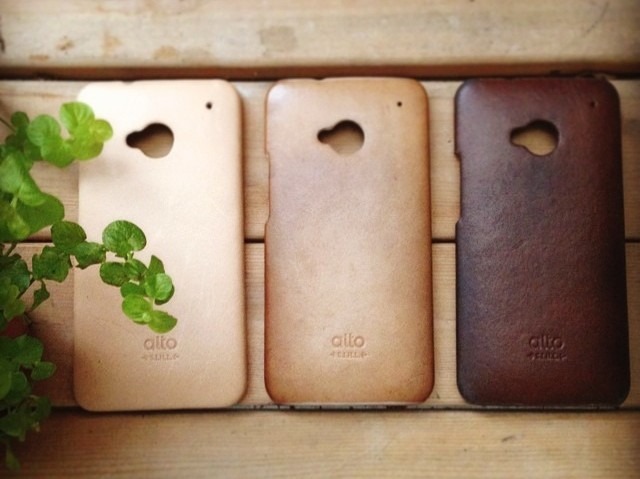 Be Ready to Get Very Personal
This type of leather is perfect for people who want to get personal with their leather goods. Some people might fend off light leather tones, but connoisseurs know the change of color, texture and shine is exactly what makes vegetable tanned leather original. Other processed leathers are not capable of developing these characters, so the "vintage" pieces you see are usually vegetable tanned leather that have been used and cared for over long periods of time.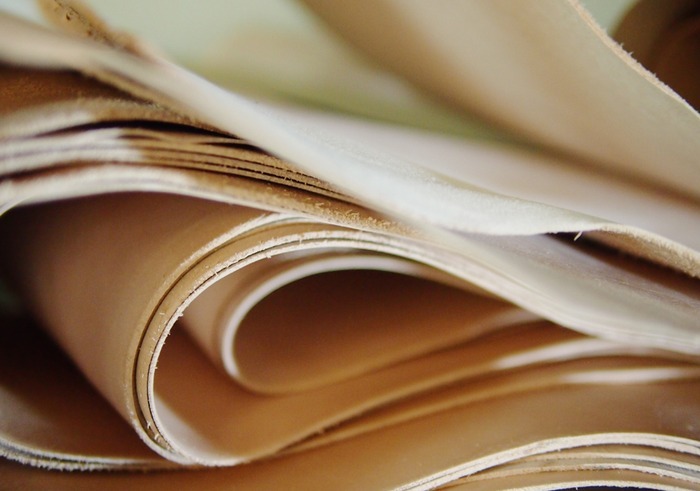 Care for Something You Love
Most people worry about getting light-colored leather goods dirty, but navigating an elegant and natural color change is easier than you think.
Care for your leather goods regularly with animal oil. For example, phone cases get touched and rubbed a lot, so it's a good idea to protect them with transparent leather oil before using, then continue with the same routine every one or two weeks. As time goes by, the oil and your natural hand oil would have sinked into the leather like natural conditioners, and then you can reduce the rate to every one or two months.
Remember to always clean the surface before conditioning, so that no dirt is clogging the pores and the leather can absorb the oil. Use a warm, moist, and clean cloth to wipe off all stains or dirt, wait for it to dry and then apply conditioner. Enjoy this maintenance routine as a way to bond with your leather piece: you'll be surprised at how they preserve memories for you—like a loyal diary!
P.S. Different leather oils do differ (we suggest using transparent oils), so test it on the corners before applying to the entire surface!
We at Pinkoi always cite the bloggers, designers, and content creators whose ideas we post. Any missing credit is unintentional and will be corrected upon notice. If you wish to share our content for personal use, please do so under these conditions:
Give Pinkoi credit and include a direct link to Pinkoi.com.
Must stay true to the original article; no word, picture, video and logo can be altered or added.
Read full ethics policy