Recipe: Make Your Own Pomelo Tea and Spread
Pomelo is in season! The Mid-Autumn Festival is here (also known as the Moon Festival) and is a time to gather and feast on BBQ, moon cakes and and also healthier treats like tea and pomelo. Here's an easy recipe for you to make pomelo tea and marmalade at home.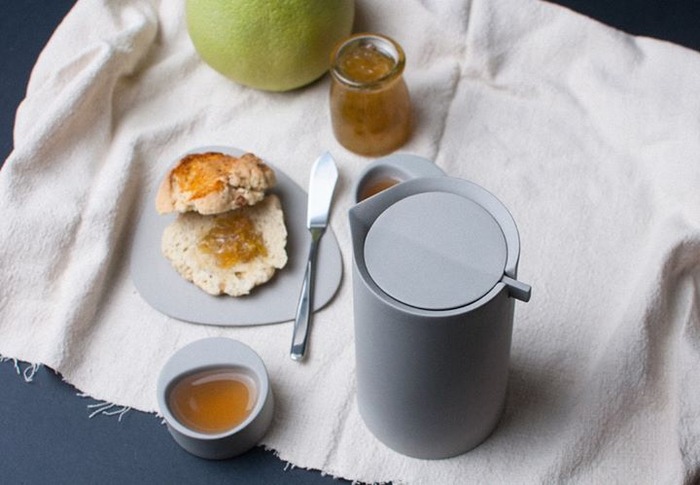 Pomelo marmalade can be spread on scones and made into pomelo tea (here served in the Hermitage Teapot Set)!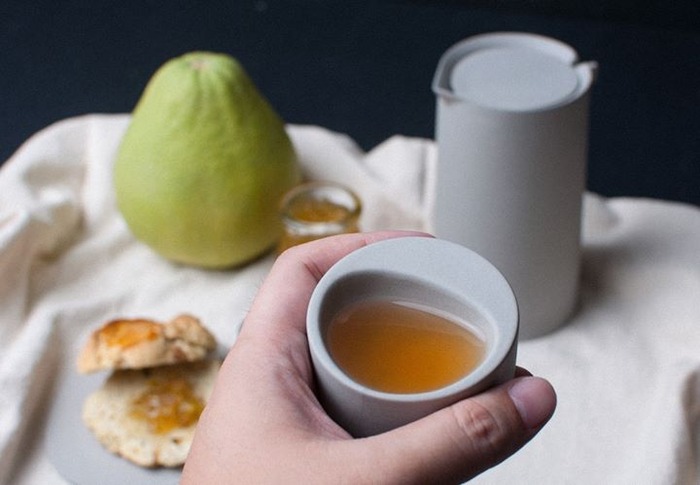 Let's toast to the moon with a cup of pomelo tea.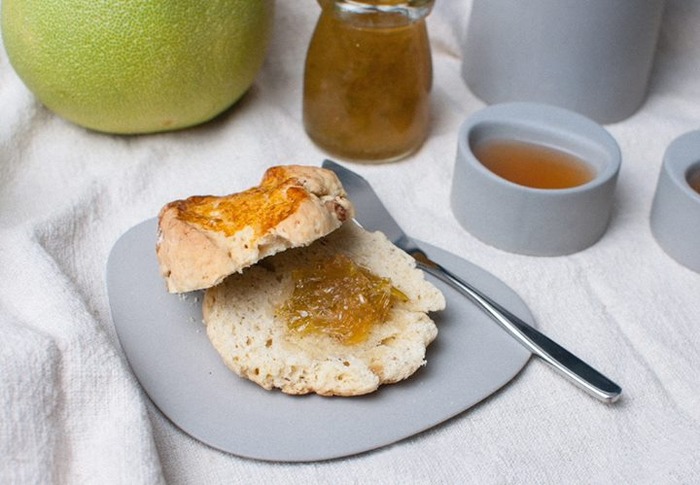 Followed by a mouthful of scone with pomelo marmalade. Wait until we show you how to make it—then you can start gobbling them down!
1. The tools are relatively simple. You need pomelos, rock sugar, a saucepan, and a mason jar as container.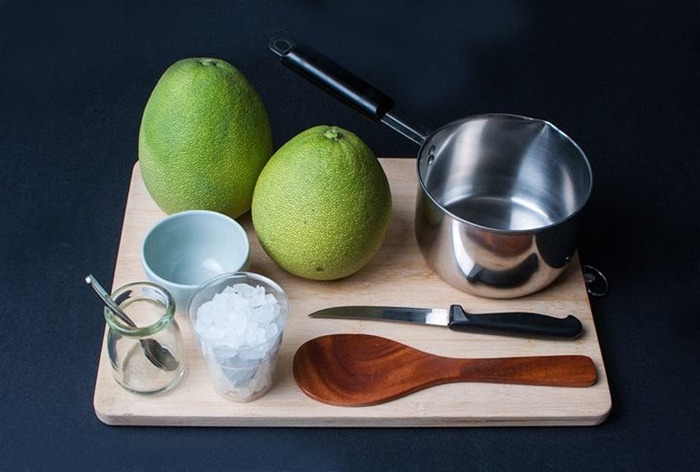 2. First, cut off the top. We will only need the skin and the pulp, not the white rind.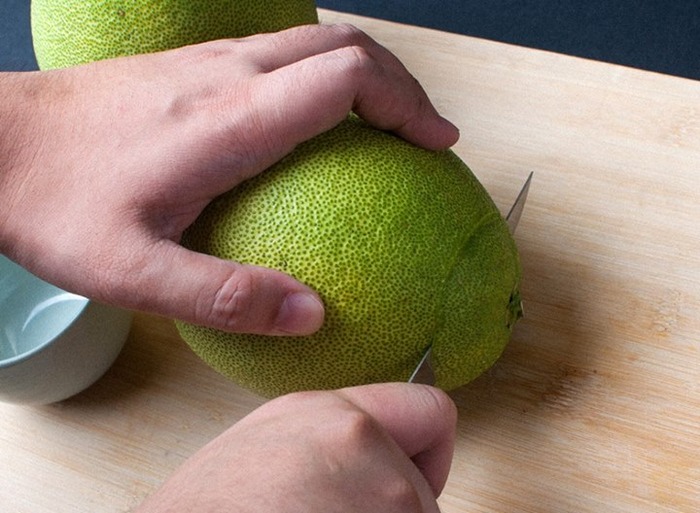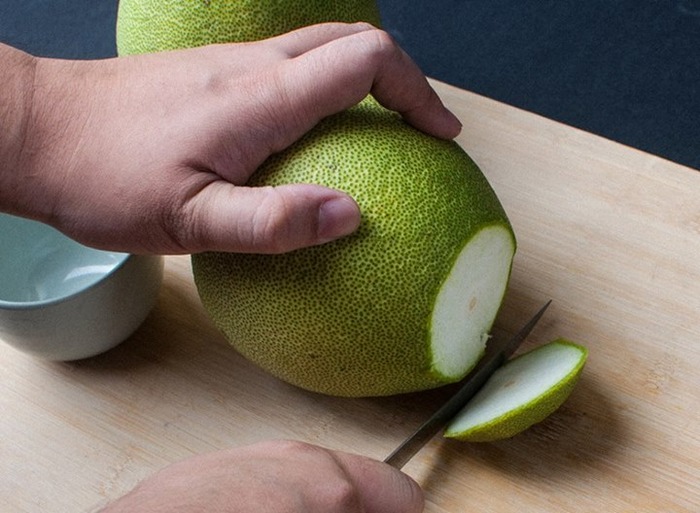 3. Peel the skin: the thinner the better.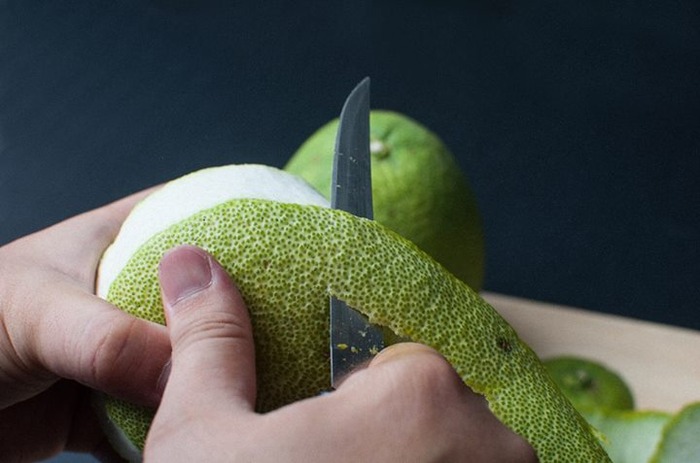 4. Separate the green skin and rest of the rind.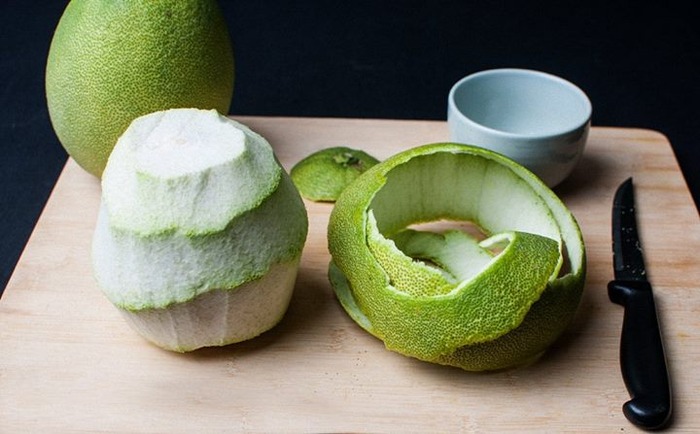 5. Cut the skin into even lengths.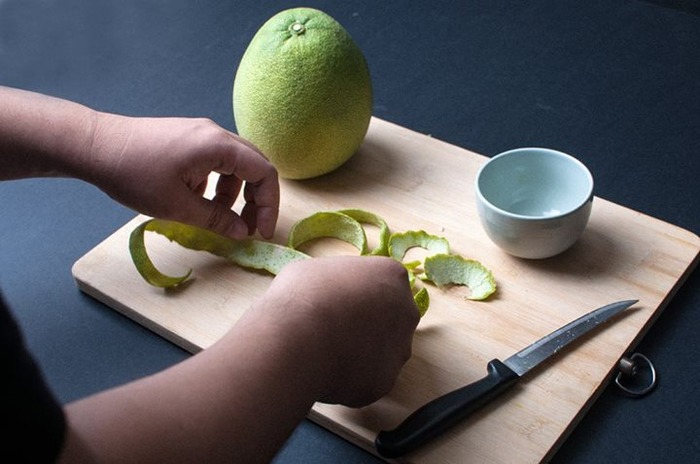 6. Stack them up.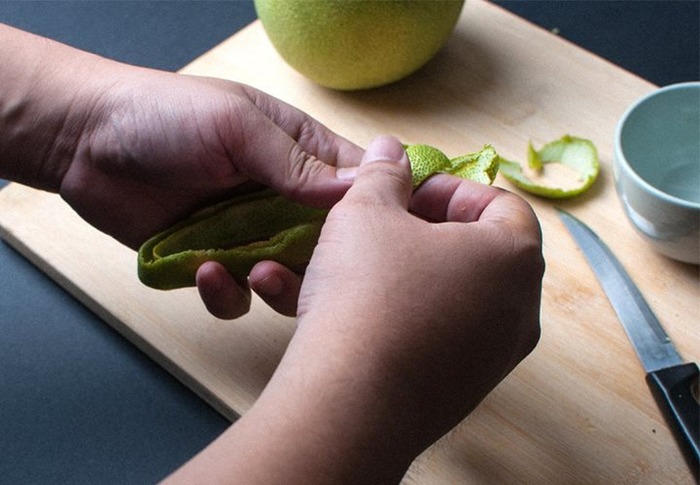 7. Slice into shreds. They add a chunky texture, so slice according to your preference.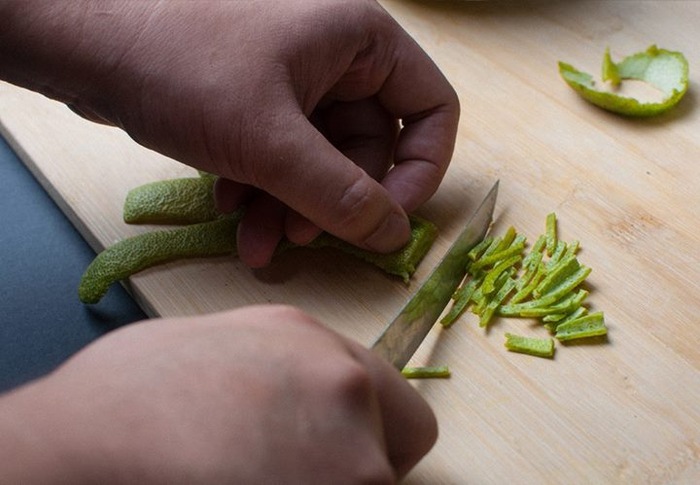 8. Cut into the pomelo into 6 portions; it's easier to peel.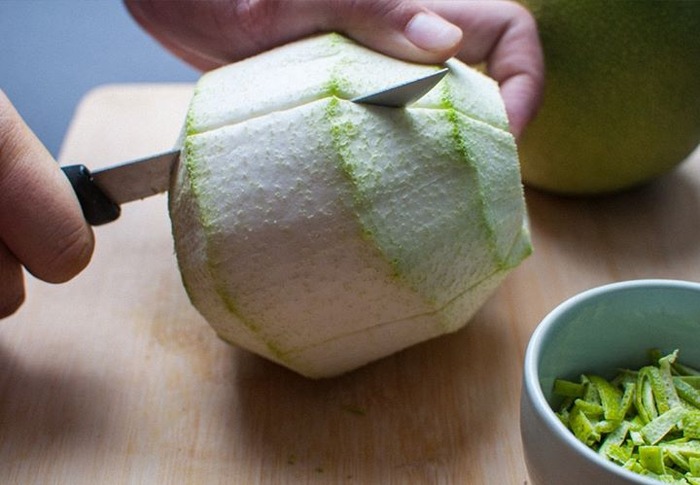 9. Discard the white rind.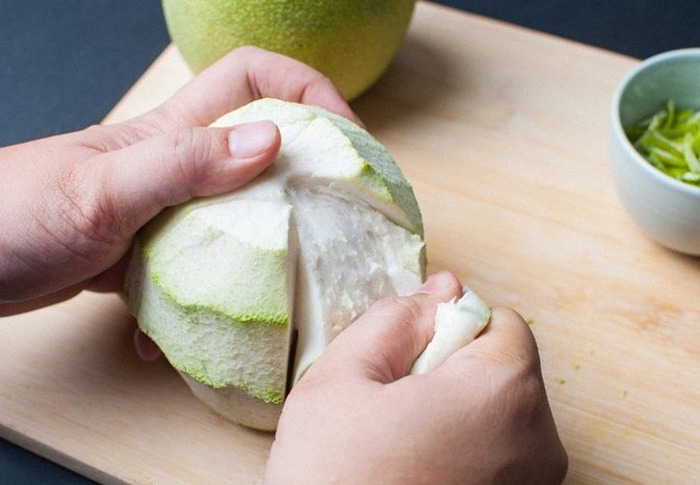 10. Open up the fruit.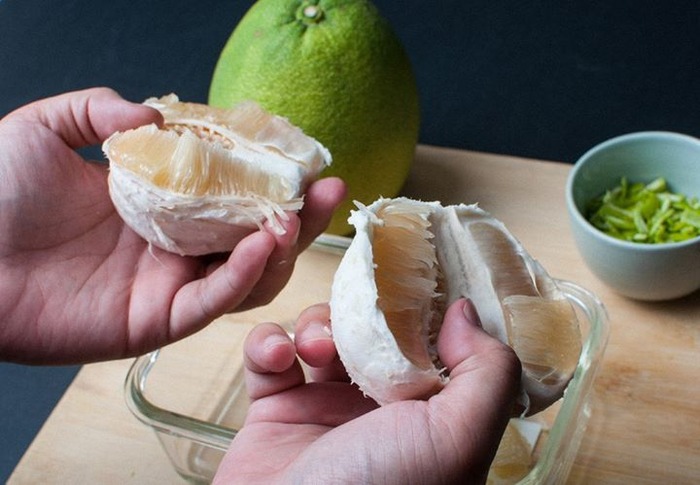 11. Take out the flesh.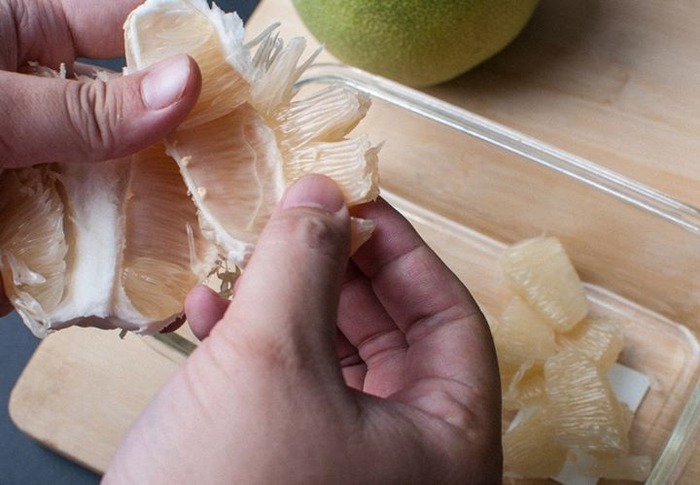 12. Heat some water in the saucepan.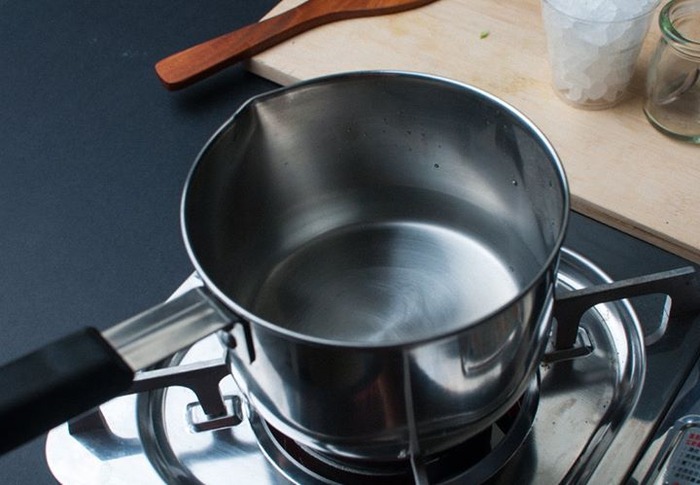 13. Add rock sugar, with just half the amount of the pomelo pulp.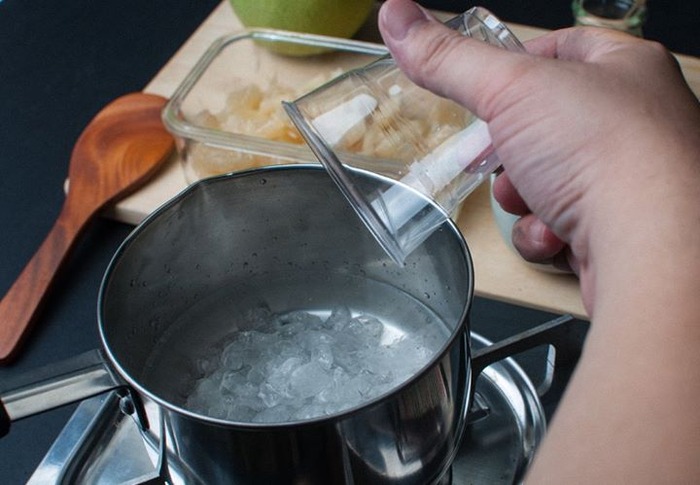 14. Stir and melt the rock sugar.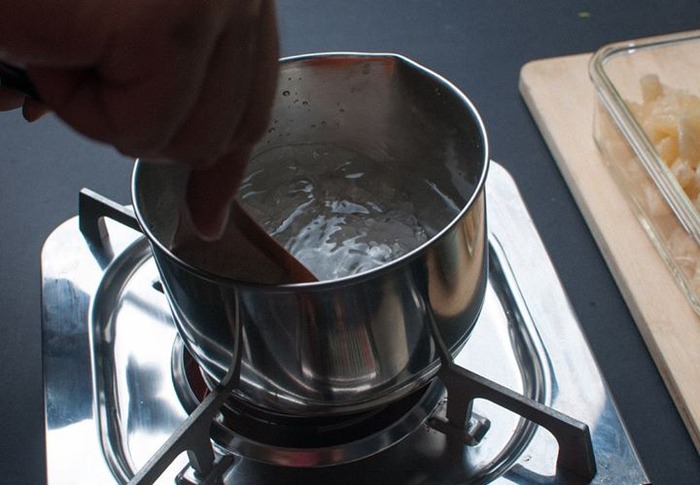 15. Add the pulp to the saucepan.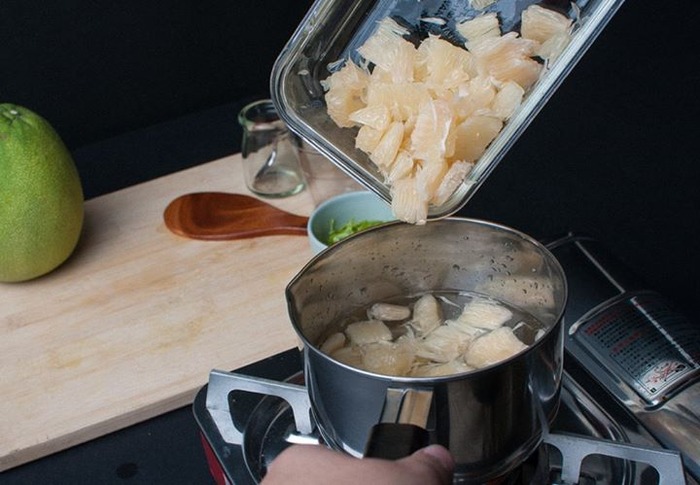 16. Add the skin shreds. They carry the fragrant oil, chunky texture and slight bitterness, so adjust the amount to your preference.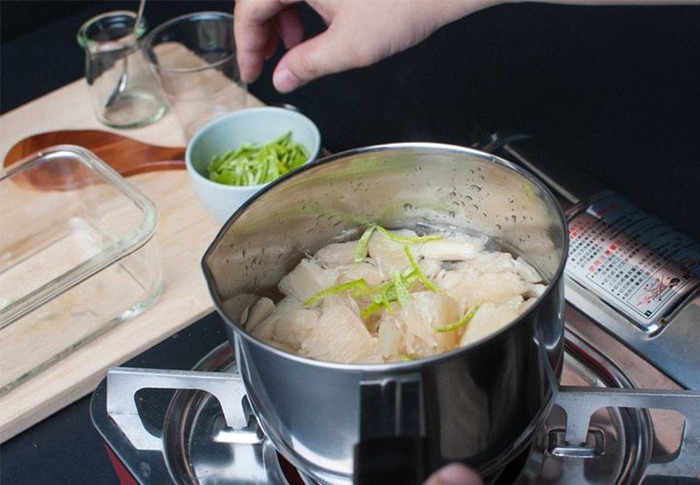 17. Stir and separate the pulp.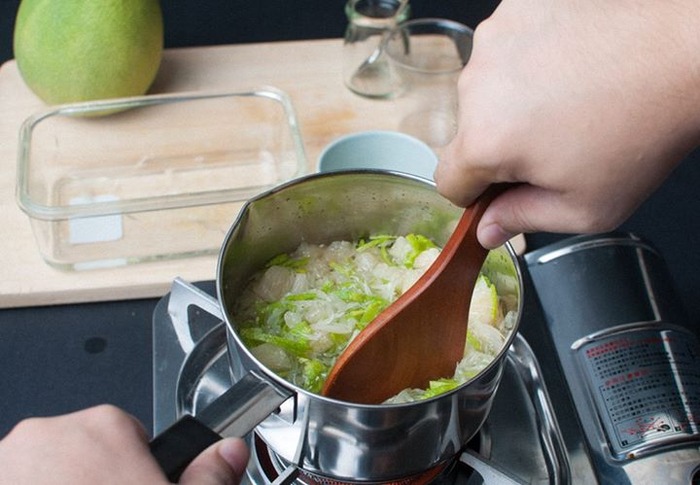 18. Once the pulp is nice and loose, broil on low heat until the liquid thickens.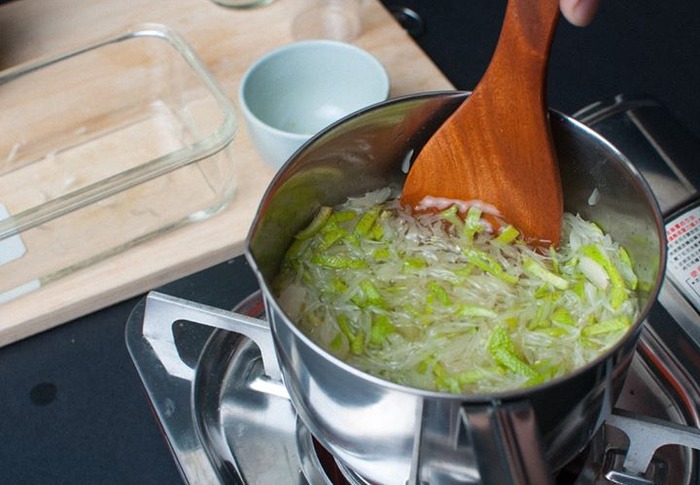 19. You can tell it's done when everything turns gold!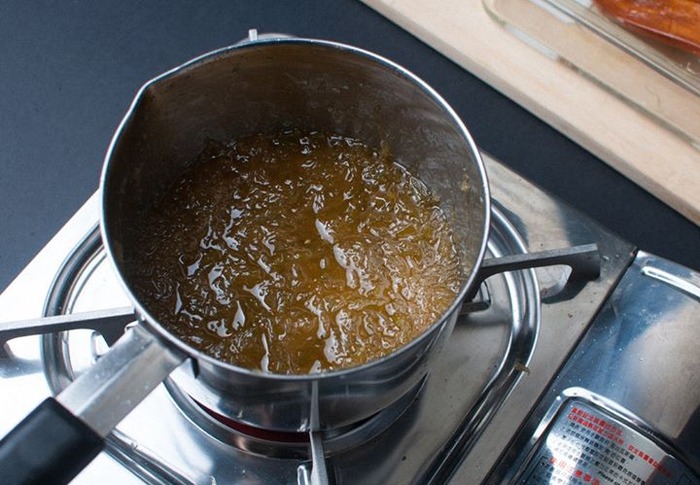 20. Let it cool and pour into the mason jar.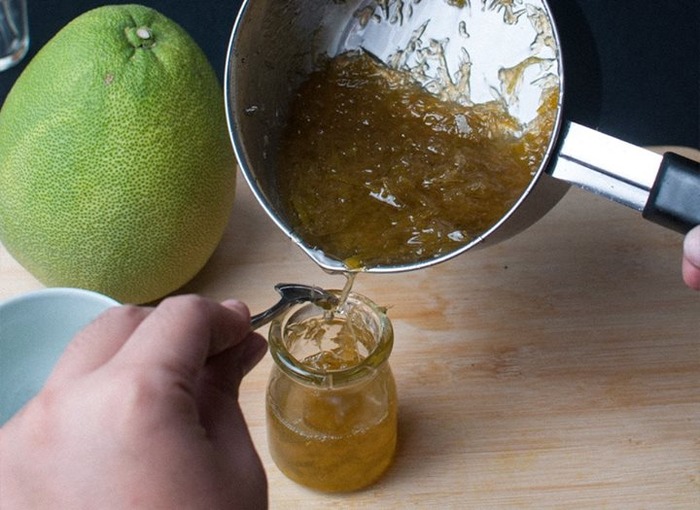 21. Let the marmalade thicken in the fridge overnight.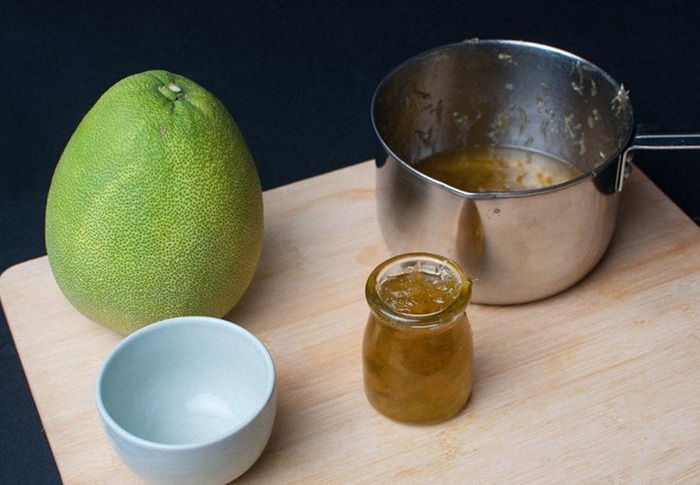 Super simple, isn't it? Now it's your turn!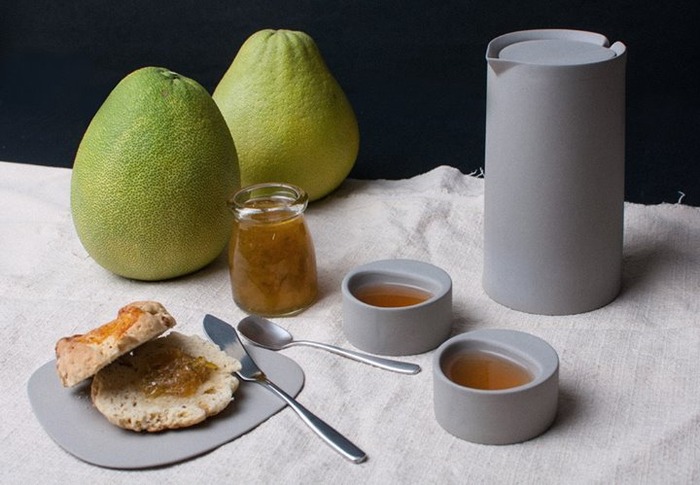 Be sure to enjoy it with friends and family. Happy Moon Festival!
Contributor: KOAN + LIFE, Zho
Photography: Bruce, Zho
Visit their Pinkoi Shop: KOAN + LIFE
Did you know?
The Moon Festival is a time to pray for a relationship! It's also a good time to enjoy some Asian "Teassert"—who's ready for tea and dim sum?
We at Pinkoi always cite the bloggers, designers, and content creators whose ideas we post. Any missing credit is unintentional and will be corrected upon notice. If you wish to share our content for personal use, please do so under these conditions:
Give Pinkoi credit and include a direct link to Pinkoi.com.
Must stay true to the original article; no word, picture, video and logo can be altered or added.
Read full ethics policy