Designtrepreneur | Damu Farms
I felt as if I were on a mission to take care of farmers, and also bring consumers fresh produce at a reasonable price. So I started the brand and named it after my father's big eyes—"Da Mu"  in Chinese.
Optimistic and down-to-earth, Damu Farms' founder and designer Wen-Ling designs products that echoes her genuine personality. Designing products and packagings that closely resemble fruits and vegetables from the farm, Wen-Ling tells us, "The produce itself is the best marketing."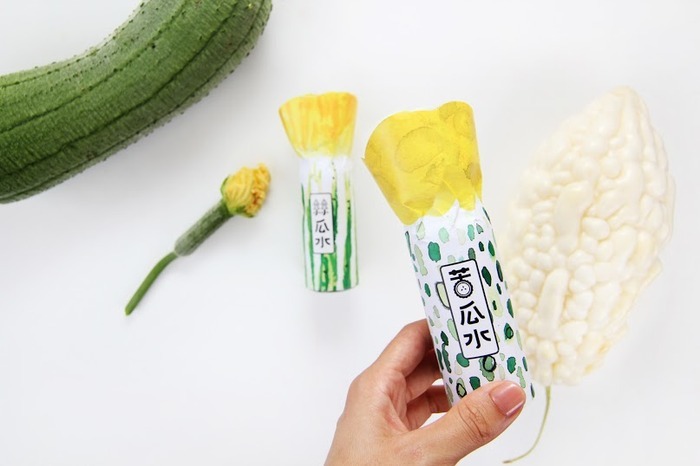 How did you become a designer?
After leaving home to work in the city, I went to a produce market alone for the first time ever. I saw that passion fruit was on sale and at a good price, so I thought my parents must be busy harvesting passion fruit. But several days later I returned home, and found they were chilling at home reading the newspaper! Apparently, it was a very good season for passion fruit, and they were sold for merely for pennies per pound. Since my parents also had to pay shipping costs, they were losing money.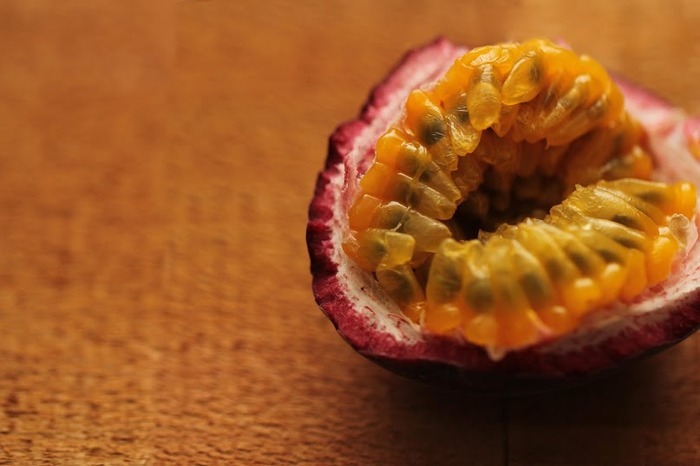 So I started thinking, if people need fresh produce, why not sell to them directly? Instead of being exploited by the distribution system, farmers should earn a reasonable profit. Instead of paying higher prices, consumers can buy cheaper and fresher produce, and even get to know the farmers who cultivate them. Wouldn't that be great?
What does Damu Farms stand for?
All our products are made to make life simpler. Our bodies simply need honest, real foods. We've discovered that basic kraft paper, compostable paper, uncoated label stickers, and reusable glass jars are the best materials to showcase the produce. Then, we design the packaging according to the different types of food and vegetables. These products have more stories than we could ever tell; so with transparent packaging, we let the produce speak for themselves.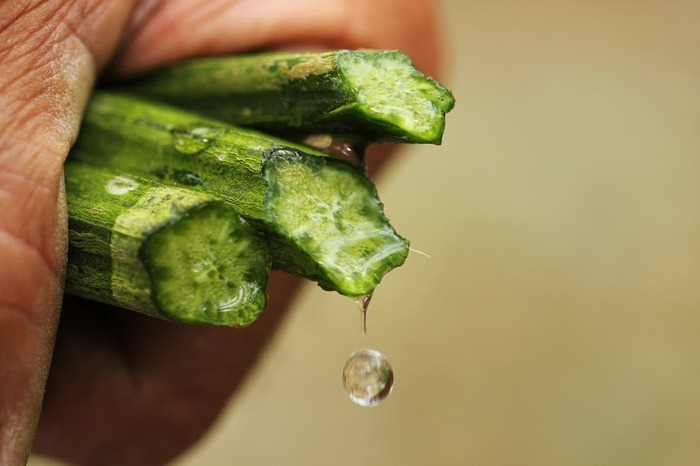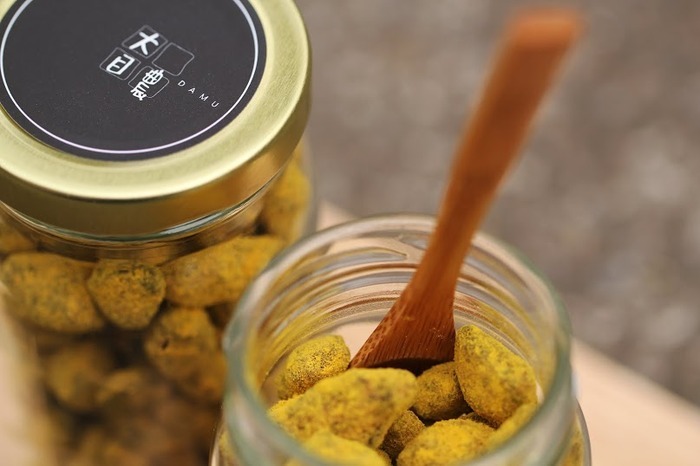 When did you decide to start your own design business? What motivates you to continue this path?
If it wasn't for the epiphany from the passion fruit event, I'd probably still be exploring design to fulfill others' dreams and passions. That might be wonderful too, but I believe what I'm doing now is even more meaningful!
Once you're your own boss, there are no longer managers and CEOs to take risks for you. When running your own business, you need to believe in yourself. Luckily, my parents, my family and my boyfriend are always there to support me; I feel strong with their support!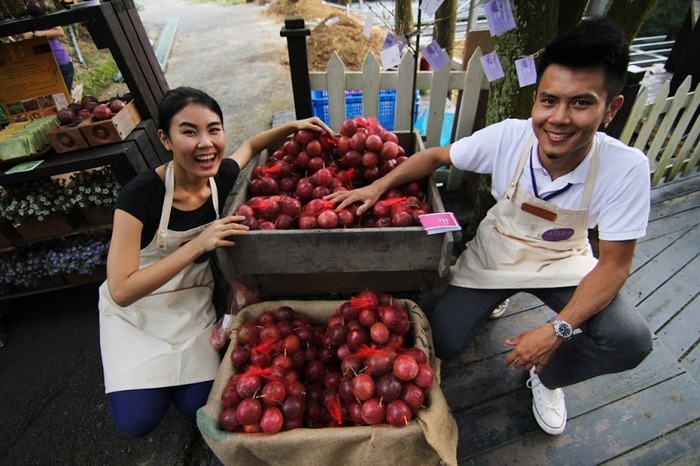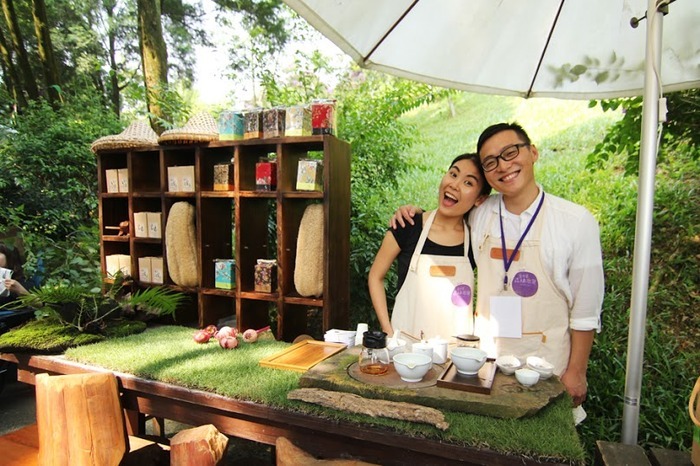 Whenever I'm in doubt, I would think of our customers and how they believe in us. I'd tell myself to try harder, and push through the difficulties. When problems gets solved, customers are happy, and my parents feel rewarded from their work. More importantly, there are still many farmers out there who needs help! There's no time to stop and rest, so we cannot give up. We will keep doing what we're doing—to bring happy faces to more people around us.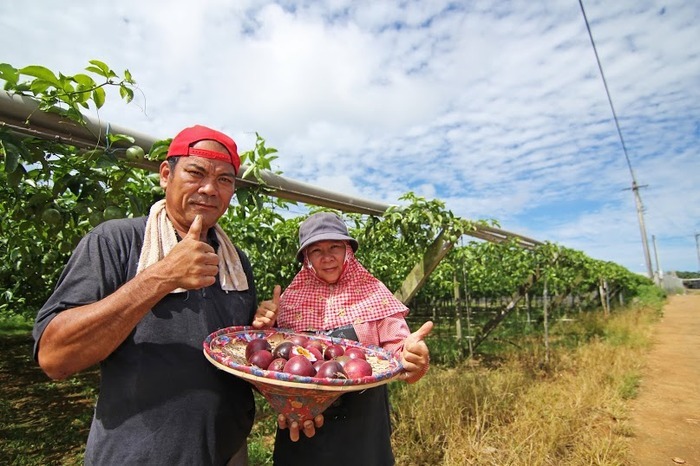 What's the greatest fulfillment of running your own business?
A man who looked like he already knew of us came to our pop-up market one day, and we had a great time chatting. He said, "You must be the owner of the brand. Your brand makes people feel exactly the same way you do—so friendly and positive." We thought long and hard about his words, because even though people tell us they love Damu Farms and Damu products, no one's ever put it that way. Thanks to this man, we were able to confirm we're truly delivering our values.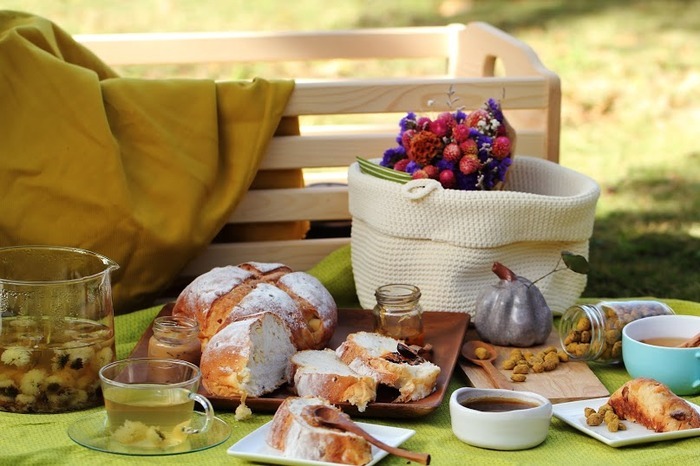 The greatest fulfillment of running my own business is the freedom to be myself. I don't write lengthy product descriptions, but I express myself through materials and designs. Sometimes, being authentic is the best form of communication.
What is the biggest challenge you've faced so far?
The world needs our help. As a kid, I could donate my piggy bank and my favorite toys, but as a grown up I need to think about how to "teach a man to fish." How can we contribute to the world so everyone becomes better together? We've met so many farmers in need of help, women in need of stable income and a way to make sales, also artists in need of a stage and makers in need of a market. Their troubled faces always remind us that we want to make the world a happier place.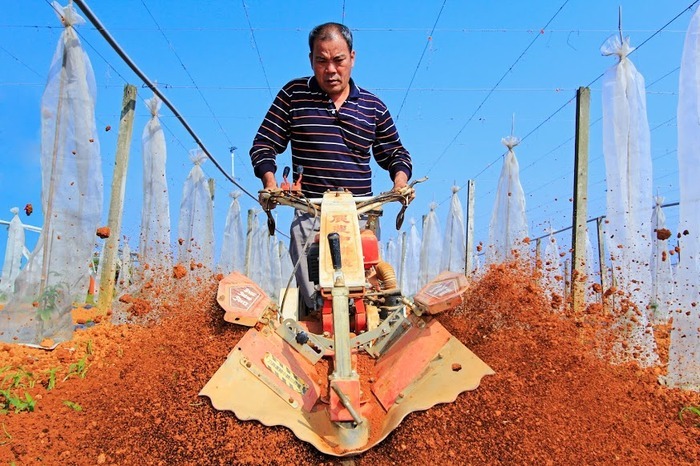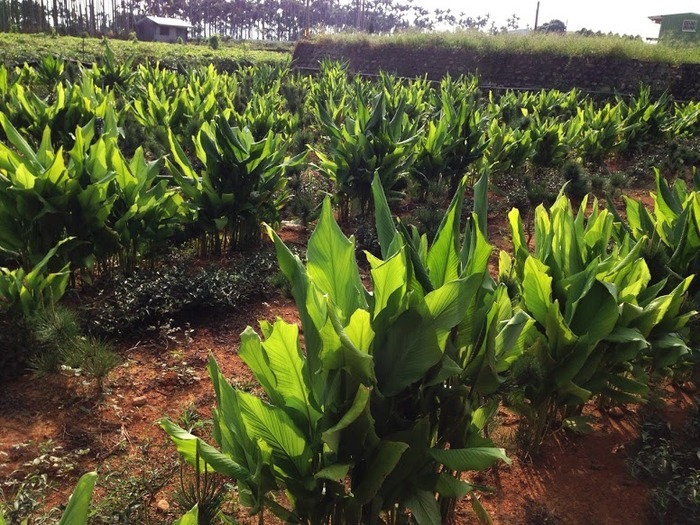 We've been strategizing a sustainable model to help these people. Since it's only my boyfriend and I running Damu, we are often overloaded with work, but giving back to the society remains our priority. We look forward to having like-minded souls join us!
Please offer some words of wisdom to up-and-coming designers.
Challenge yourself in different ways, and believe that you can overcome them. Face these challenges and enjoy the process with courage and humility. In the end, you will know the great feeling of bringing yourself to a higher place—it's yours and yours alone.
When nothing seems to work, take off your shoes and step into the soil. Let the grass dew moist your feet, and feel the wind brushing from both sides. Smell the flowers, listen to the trees and bugs humming...... and you will find your direction. When you live in the moment, inspirations will come to you.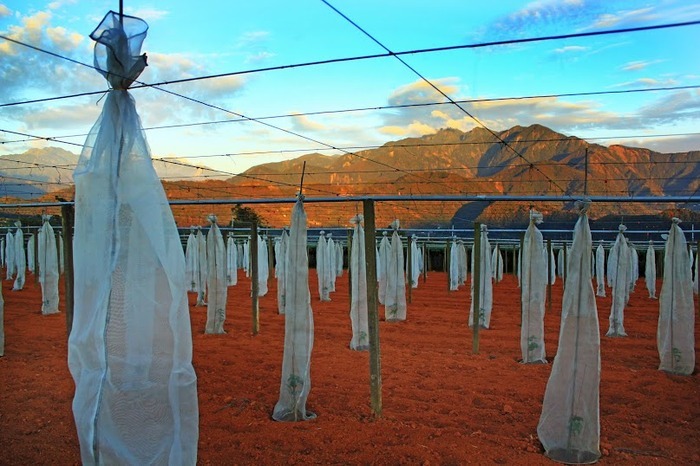 How did your brand grow after joining Pinkoi?
Pinkoi has many campaigns like Monthly Picks, Pinkoi Popup Goodie, Pinkoi Fair, and Facebook promotions. Every brand on Pinkoi has an opportunity to be promoted and introduced to a bigger market. There are also plenty of opportunities to interact with customers and build stronger relationships with them.
Additionally, Pinkoi members get bonus points and coupons every now and then; therefore, they return to the website a lot and we have a pretty good retention. Both our sales and brand awareness has improved a lot—and we're still going strong!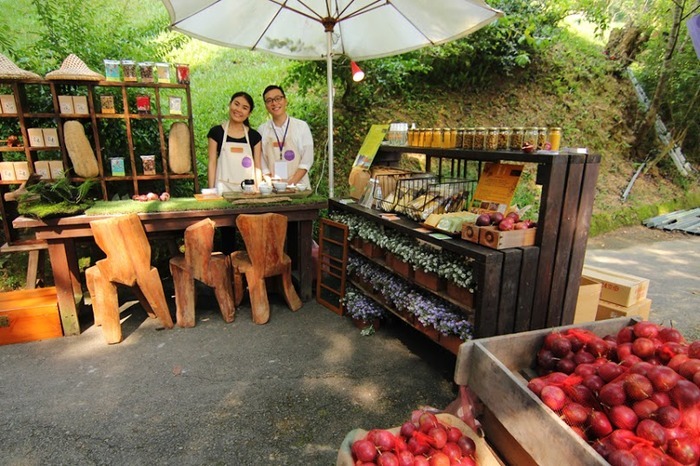 What would you like to say to the Pinkoi community?
Pinkoi is doing an amazing job—even the sellers become obsessed customers themselves! We'll continue to work hard and grow with Pinkoi!
Fresh produce is not available for shipping worldwide, but Damu Farm's story is a good one to tell! At the very least, make good use of International Forwarding Service for their natural care products!
Grow and thrive with Pinkoi Sellers
► ► ► Featured Shop | Mamie Bag
► ► ► Designtrepreneur | Jomu Studio
► ► ► Designtrepreneur | 5 Mins
We at Pinkoi always cite the bloggers, designers, and content creators whose ideas we post. Any missing credit is unintentional and will be corrected upon notice. If you wish to share our content for personal use, please do so under these conditions:
Give Pinkoi credit and include a direct link to Pinkoi.com.
Must stay true to the original article; no word, picture, video and logo can be altered or added.
Read full ethics policy