Featured Shop | +10 Socks
Curious designers Jue and Rei don't look at things the same way most people do. They enjoy a good life, which to them, includes both the good and the bad. They love comfortable socks, so they've decided to take it  to the next level with their own sock brand—+10, in 2012. Their thoughtful design concepts paired with life's simple pleasures sets the stage for +10—socks that takes the scenic route.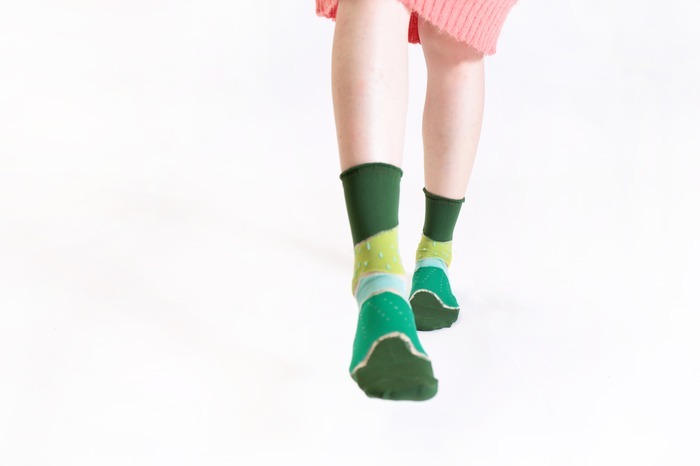 1. What does the brand stand for and what is your style?
Our style is about simplicity, comfort and whimsy. We make sock designs that support people through life's up and downs, because every day is a gift and we should make the most of it. We're all taking this journey in a world bigger than ourselves so dream big, take actions, and treat the planet right. Our motto is:
Let's walk 10 more blocks, read 10 more pages, or sleep for 10 more minutes everyday. Do the little things 10 more times every day, especially with what makes you feel good! Whatever your worldview is––although we like to say "universe-view"––if you pay attention to every detail, you will find yourself centered and that the world is yours to explore.
We all deserve good things in life, from nice clothes to kind thoughts, and to us there's no better way to improve the quality of life than with everyday necessities.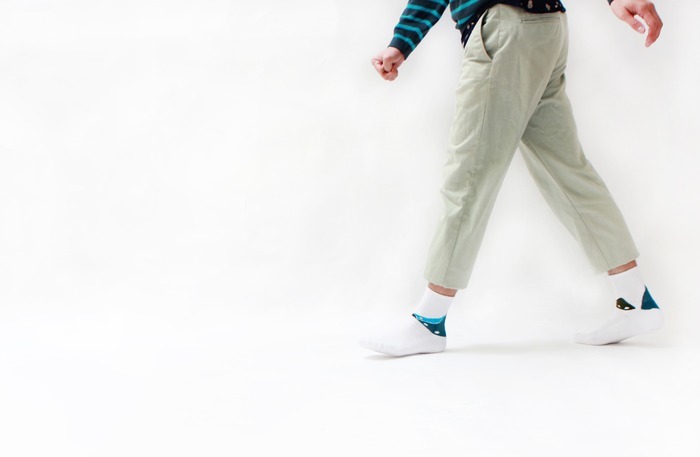 2. Why did you become a designer?
Jue: I've studied art since a very young age and assumed that making art means absolute freedom! It wasn't until I majored in Theatrical Design that I went through disciplinary training.
Rui:I've always liked to sketch and play with things, but I've soon realized after studying design that it's also about solving problems.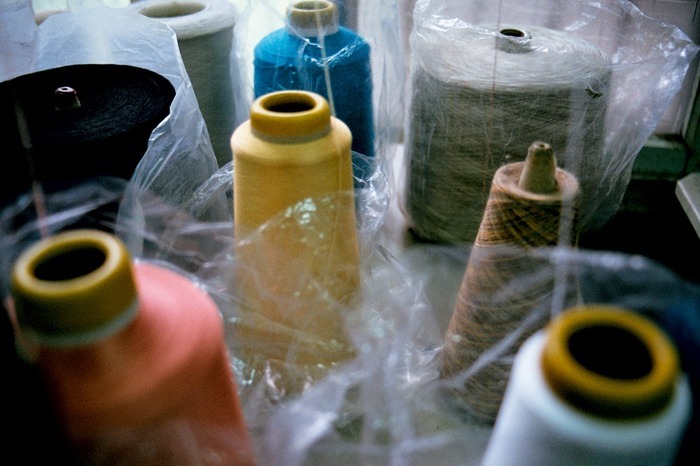 3. How does your background in theatrical design play into +10 designs?
An important thing about theatrical design is that everything is there to complement the play; it's not about individual creativity or personal style. Similarly, socks design is not all about graphic design, but also about comfort and durability. We develop concepts by imagining how it feels to wear a specific pair of socks. Once comfort and quality is considered, we then think about how they can look great in addition to feeling great. We explore ideas looking from the front, the back and the sides of the socks. Then we go into details such as the cuff, the weave, the length, and the names. Each pair is born this way and each have its story to tell.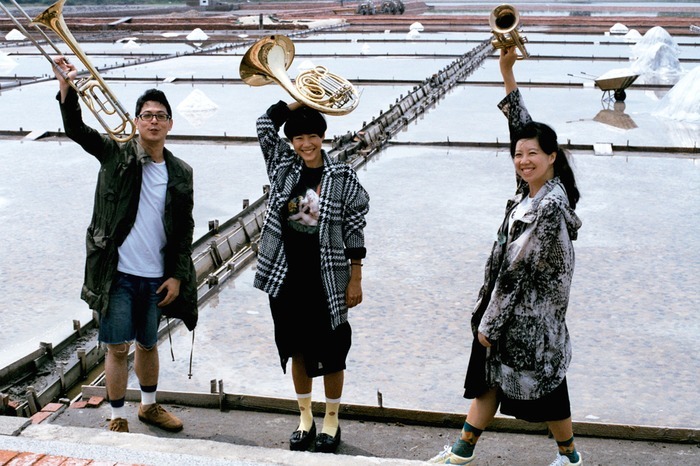 4. What does design mean to you?
We are largely inspired by the nature and everyday observations. Mountains and oceans are Jue's best friends to help fix a dry spell, and sometimes movies too. Rui carry on with life's challenges by slowing down, feeling the wind and breathing the scents around her, and sometimes by reconnecting with music masterminds. To us, design is considering the bigger picture to guide detailed decisions such as material, pattern, functions, aesthetic etc., and bring them all together with a good story.
Good designs must integrate seamlessly into people's lives and inspire them. Functionality comes first, a pleasing form second; and a little risk always make it even better.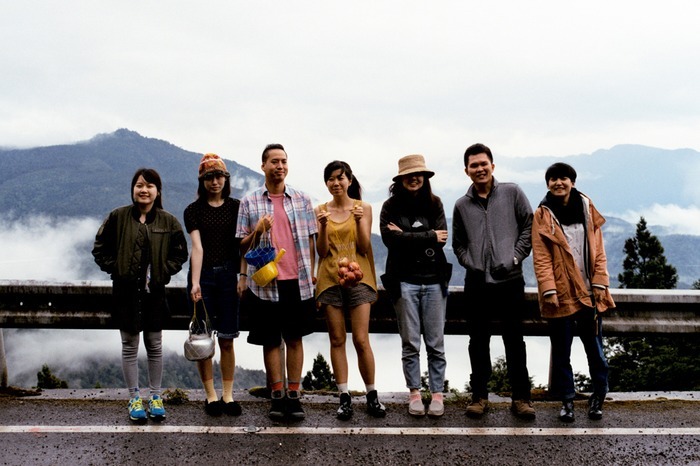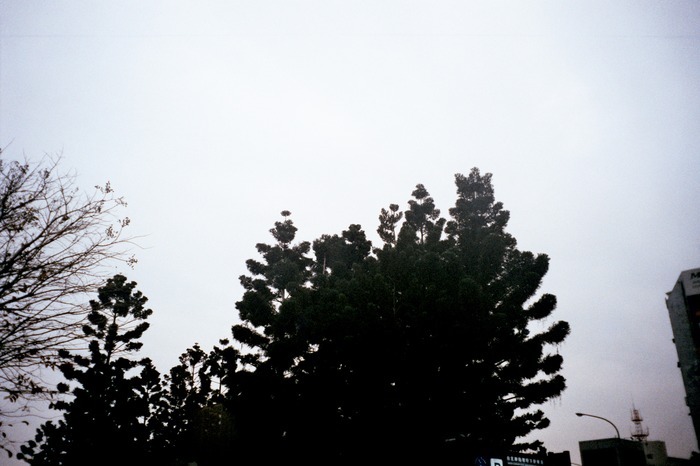 5. Tell us more about the play of materials in +10 socks!
We decide our material and pattern based on the concept behind each design. For example, the Permanent 1:1 socks are very warm winter socks made with double-layered cotton. The Forest Railway 1 and 1/4 socks presents misty forests with nylon and gauze. The Fountainhead 1/2 socks are sport socks so they have a thicker sole. There are so many possibilities once you take material into consideration!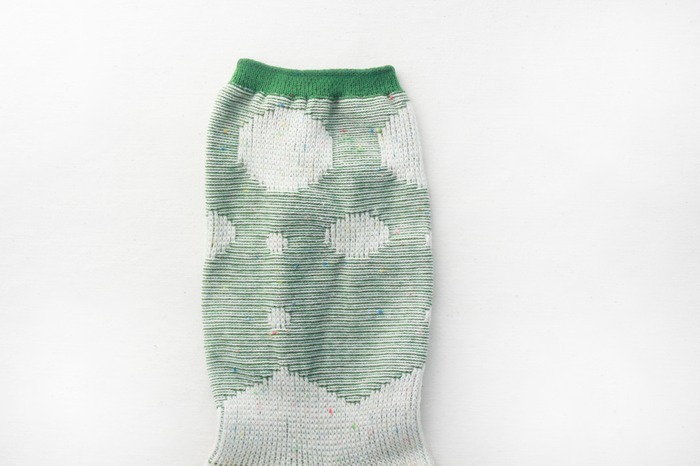 6. What are your feel-good socks?
Jue: It depends on my mood and where I'm heading, but I do like to be adventurous with longer socks like the Flashing Scenes 1 3/4 socks.
Rui: Different socks keeps me happy and motivated everyday!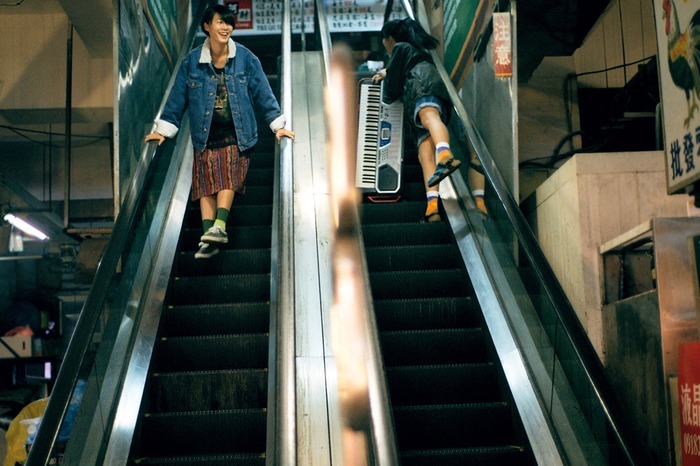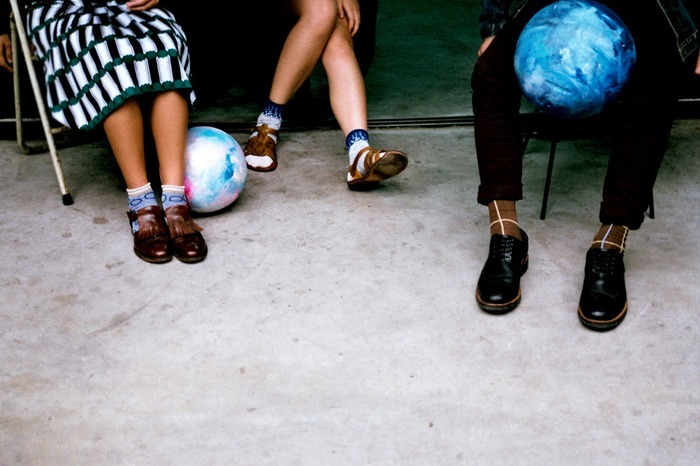 7. Please offer some words of wisdom to up-and-coming designers.
Stay curious and think on your own two feet. Don't worry about taking the scenic route, because you just might end up learning more and discovering beautiful things along the way.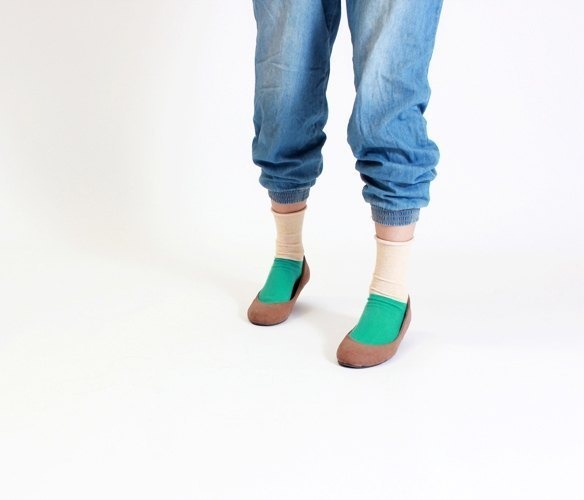 Read more about Featured Shops and Designtrepreneurs!
► ► ► Designtrepreneur | Daughter 

► ► ► Designtrepreneur | Liqrun Design Studios 

► ► ► Featured Shop | Earth.er 
We at Pinkoi always cite the bloggers, designers, and content creators whose ideas we post. Any missing credit is unintentional and will be corrected upon notice. If you wish to share our content for personal use, please do so under these conditions:
Give Pinkoi credit and include a direct link to Pinkoi.com.
Must stay true to the original article; no word, picture, video and logo can be altered or added.
Read full ethics policy