3 Natural Remedies to Beat Winter Fatigue
Pinkoi is Asia's leading marketplace for buying and selling independent design. Discover beautiful design products to decorate your lifestyle. Whether you're buying for yourself or someone special, Pinkoi is the ultimate gift shop for buying unique presents!
Does cold weather make you tired and sluggish? It doesn't have to be that way! Here are 3 ways you can shake off the dullness and keep your energy up.
1. Get up and move around
Everyone agrees that staying active helps to clear up the mind. Experts tell us exercising produces endorphins, our body's own natural anti-depressant hormone, which lowers anxiety and keeps moody days away! If you get drowsy in the office, shake your hands and kick your legs. Better yet, volunteer for a coffee run—making connections while you freshen up, why not?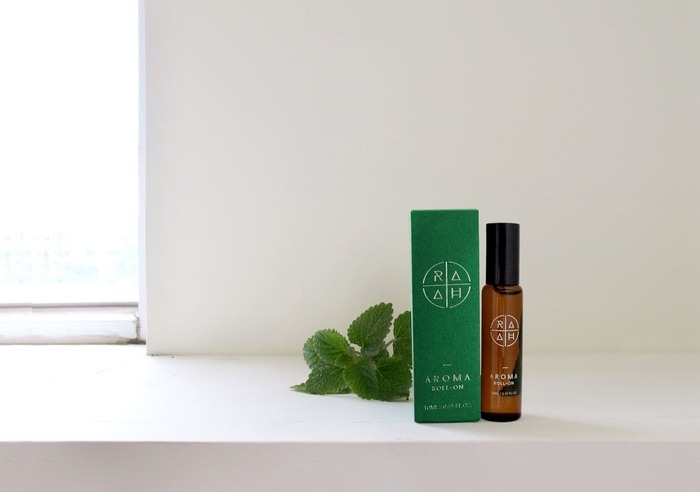 2. DIY acupressure
Some acupressure points are especially good for waking you up. For example, press on Bai Hui on the top of your head, Taiyang at your temples, Jian Jing or Feng Chi to fight fatigue. If you're not sure how to locate acupressure points, simply rub your earlobes or fingertips: this will stimulate the meridians, improving circulation, memory and focus.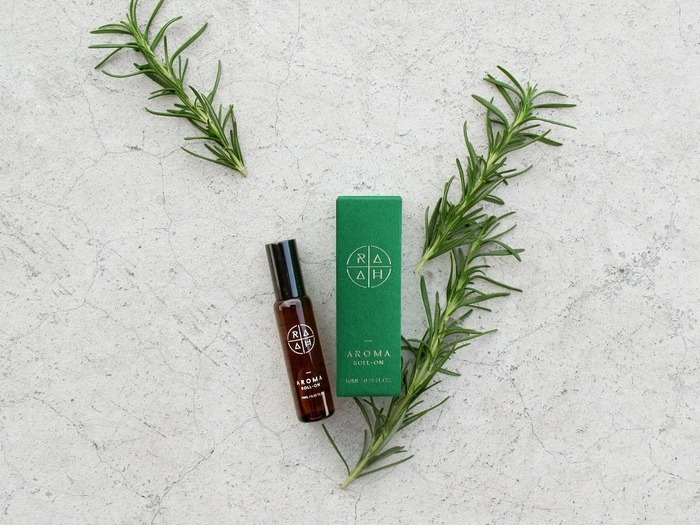 3. Aromatherapy that gently freshens you up
Try taking a deep breath of peppermint essential oil, which raises your energy level. Also, the scent of rosemary essential oil is good for motivation. Petitgrain has a bittersweet, revitalizing aroma, and it is more calming than other citrus essential oils. Last but not least, lavender soothes and relaxes. Use essential oils to balance your energy in a busy life, so you can always relax, reboot and start again.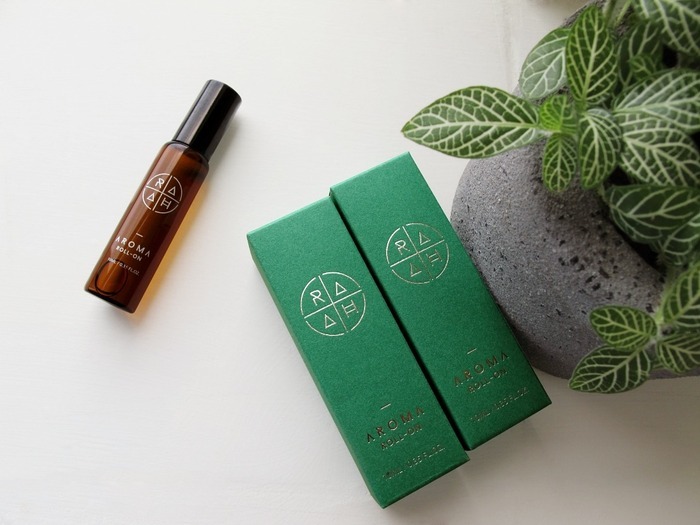 We at Pinkoi always cite the bloggers, designers, and content creators whose ideas we post. Any missing credit is unintentional and will be corrected upon notice. If you wish to share our content for personal use, please do so under these conditions:
Give Pinkoi credit and include a direct link to Pinkoi.com.
Must stay true to the original article; no word, picture, video and logo can be altered or added.
Read full ethics policy