2015 TGHFF Special Feature | Of Cities: Two Friends
Pinkoi is Asia's leading marketplace for buying and selling independent design. Discover beautiful design products to decorate your lifestyle. Whether you're buying for yourself or someone special, Pinkoi is the ultimate gift shop for buying unique presents!
The Taipei Golden Horse Film Festival is here! <2015 TGHFF Special Feature> is Pinkoi Zine's very own watchlist written for design and film fanatics. TGHFF runs between 11/5~11/26 and is Taiwan's most influential film festival. To celebrate, every Wednesday and Friday we'll introduce you a Golden Horse film in one of the three themes: Of Cities, Of People, and Of Colors. Tune in and join Pinkoi Zine celebrating TGHFF!
Oh, Paris. In the movie <Two Friends>, Paris is not the sunny, romantic Paris that make our hearts race. Instead, it is a melancholy, cool-toned backdrop to a murky love triangle between two guys and a girl. Their relationships slowly unfold from place to place in the City of Love. (Note: There will be small bits of spoiler!)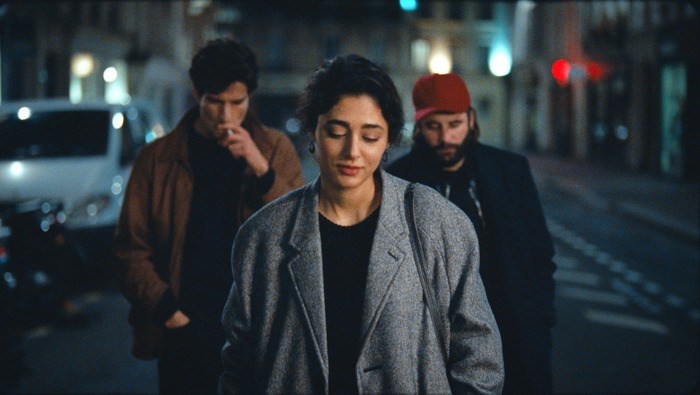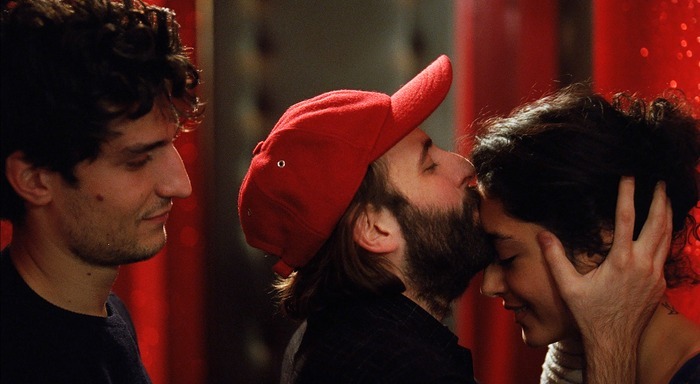 In the streets of Paris, love and friendship has gotten tangled up between the beautiful and enigmatic Mona, guileless actor Clement, and good-natured valet Abel.
From a prison to a hotel, their story took six turns as we followed them through 6 scenes of the city.
1. The prison: Mona's Secret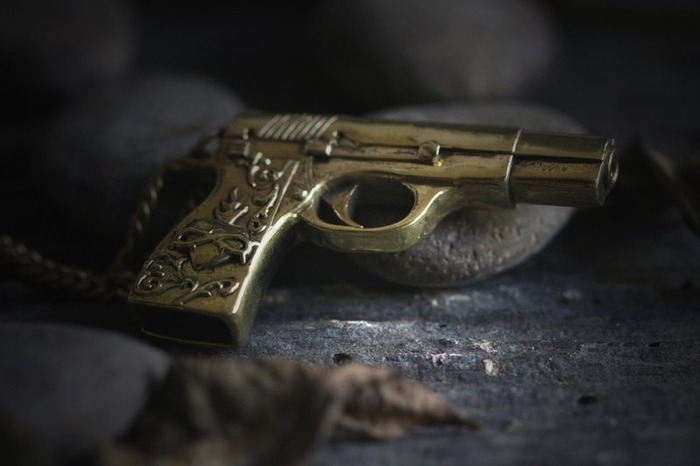 Pistol Necklace from defy
A dark-skinned woman with deep-set eyes and black wavy hair was showering. Against the bare white tiles of the communal showers in a prison, Mona looked detached and troubled, weighed down by dark secrets.
With such a direct introduction to Mona, we began to sense her troubles, and wanted to know more about her, and why she is here.
2. Train station coffee stand: Mona and Clement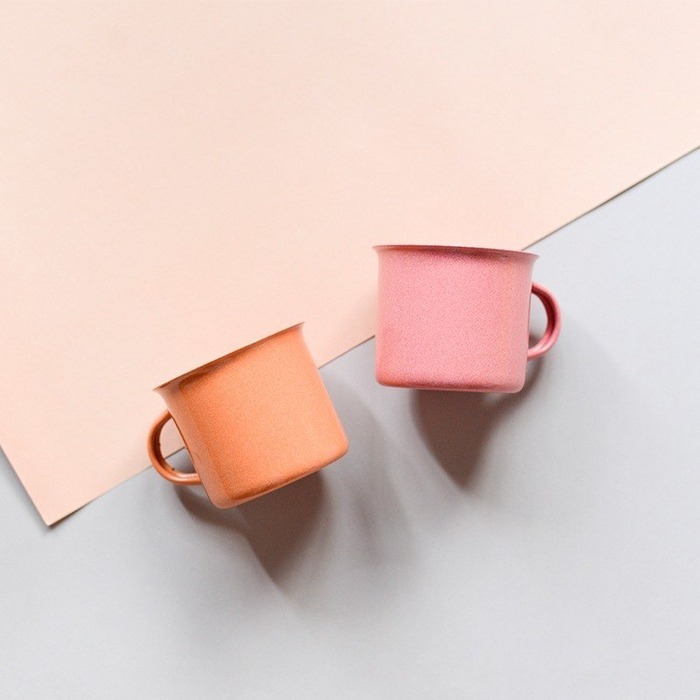 At the train station where Mona works at a coffee stand, travelers and customers flooded the hall. The reflection of a big clock in the center of the station dropped on the shiny floor, and there we saw Clement hiding behind his mustache behind a column, peeking at Mona, his face filled with adoration.
We felt this scene implied an unstable relationship between Mona and Clement, and it was clear who was dominant.
3. The station platform: Abel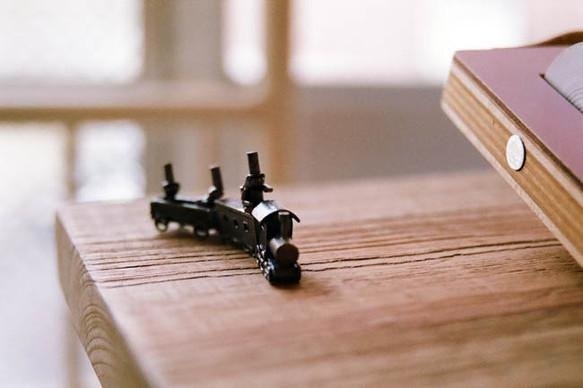 Train Figurine from Tadashi Koizumi
While Mona was waiting for her train after work, Clement approached her with his buddy Abel, both determined to help Clement win Mona. However, when introverted Clement and charismatic Abel stood next to each other, things took an unexpected turn…....
The platform is where Mona, Clement and Abel all met for the first time, and this is when the story took a turn. We got a deeper look into Mona's struggles, her angst, as well as seeds of change.
4. Empty cafe: Mona and Abel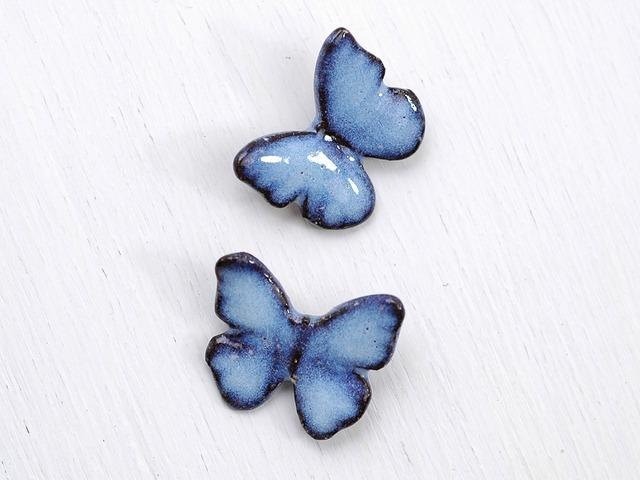 Butterfly Brooch from Sigetosi
In an empty coffee shop, Mona put away all the chairs and tables and danced to her heart's content. As Abel, the only audience, sat watching from the corner at this girl who's suppressed herself for so long, he felt something inside him shifting as well.
We finally got to see the happy, carefree side of Mona as she let down her barriers and let something go.
5. Dance club: The Triangle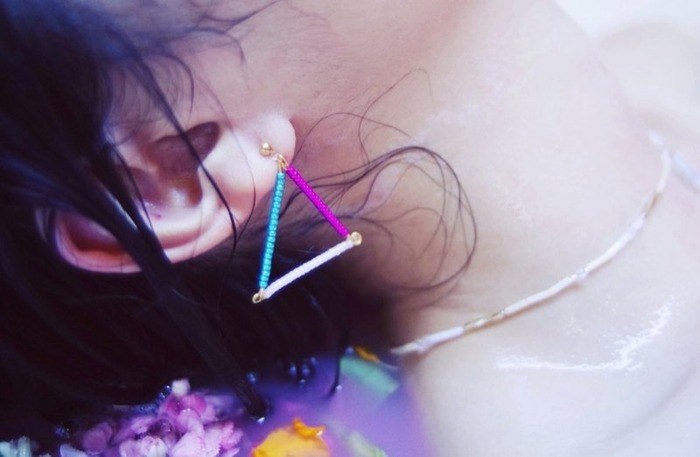 Colorful Triangle Earrings from Marygo
On a crowded dance floor, lights, music and the lonely were blending into one another. Mona and Clement stepped right into the party, but Abel seemed to be lost in thought.
We were mesmerized by this dance scene where every line has been blurred, just like the love triangle that grew murkier by the moment.
6. Hotel: The Truth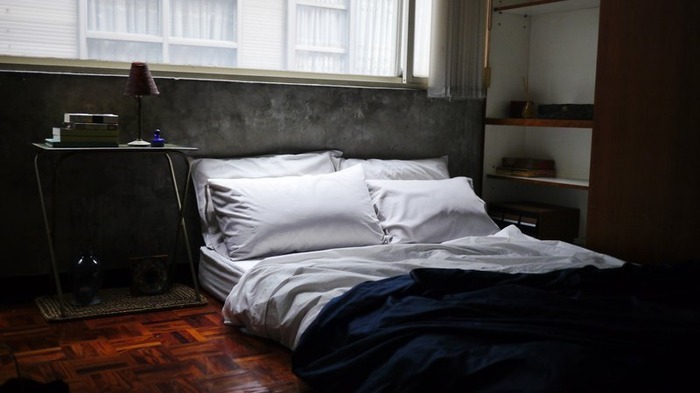 Organic Bed Sheets from Fiat Lux
The three arrived at the mysterious hotel lobby with dark red walls and fainted lights, just when the hidden truths were about to burst.
Ending the story at a hotel, where things were clearly about to happen, was perplexing, but also logical because confusion is exactly how the love triangle has left us hanging.
How would you choose between love and friendship?
Taipei Golden Horse Film Festival Dates: 11/5-11/26/2015
Visit 2015 TGHFF Official Website
Read from Pinkoi Zine 2015 TGHFF Special Feature:
► ► ► 2015 TGHFF Special Feature | Opening Film: Distance
► ► ► 2015 TGHFF Special Feature | Of Cities: Before We Go
► ► ► Pinkoi Zine Current Issue

Image Source:TGHFF Executive Committee 
We at Pinkoi always cite the bloggers, designers, and content creators whose ideas we post. Any missing credit is unintentional and will be corrected upon notice. If you wish to share our content for personal use, please do so under these conditions:
Give Pinkoi credit and include a direct link to Pinkoi.com.
Must stay true to the original article; no word, picture, video and logo can be altered or added.
Read full ethics policy