Say "Kanpai" with Japanese Sake and Shochu!
After a week of hard work, what's better than meeting friends over a drink or two? This weekend, have a low key happy hour at home with Japanese drinks: Serve some finger food in ceramic plates and lounge in a "zen" or "mori" outfit. Cheers to good friends and good times!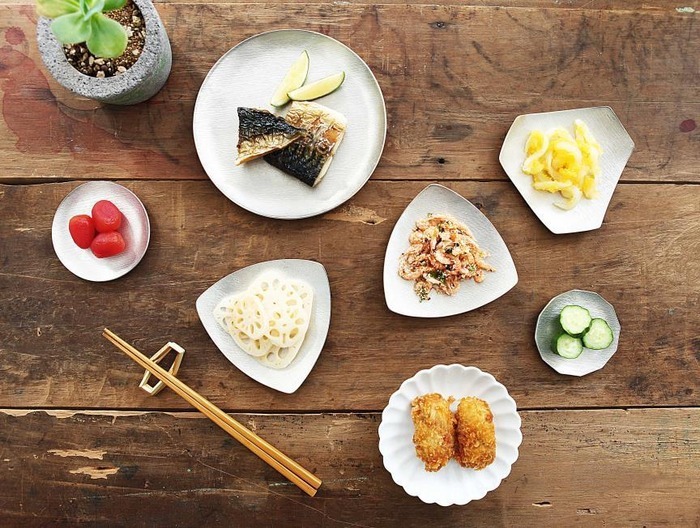 Sake to Help you Chill
Not all sake are created equal! While some are best served warm, others taste great when they're chilled! For example, the aromatic type of sake, called "kunshu", is one of them, including commonly seen daiginjo and ginjo sake. You can savor their fragrance in trumpet shaped glasses and they go well with sashimi, sushi and shiromi (white fish).
For a lighter taste, try another type of sake: the refreshing "soshu", literally meaning "refreshing sake." It includes types like namazake and namachozo and tastes best when chilled at 10ºC or below. Namazake and namachozo go well with light snacks and are perfect for women on a healthy diet. Serve them in tin tumblers: the colorless, non-toxic tin is also known as "breathing metal" with its fine pores and purifying abilities similar to white charcoal. It also removes excessive bitterness and burning taste, bringing you the best aromas of sake and spirits!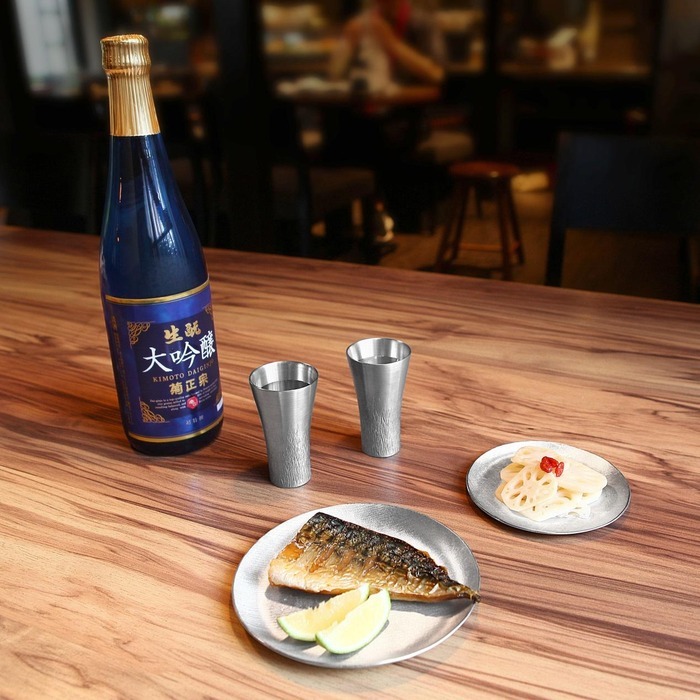 Shōchū for Every Taste
Besides sake, Japan also boasts shōchū (焼酎), an old-fashioned liquor that used to be only middle-aged men's favorites. However, because shōchū is low in sugar and calorie, it's becoming popular amongst Japanese girls recently. Shōchū is fun in mixed drinks, and are distilled from various ingredients such as rice, barley, potatoes or sweet potatoes.
You can make shōchū cocktails by mixing it with club soda, juice or even slushies. Try this refreshing take on cocktails when you gather with friends at home!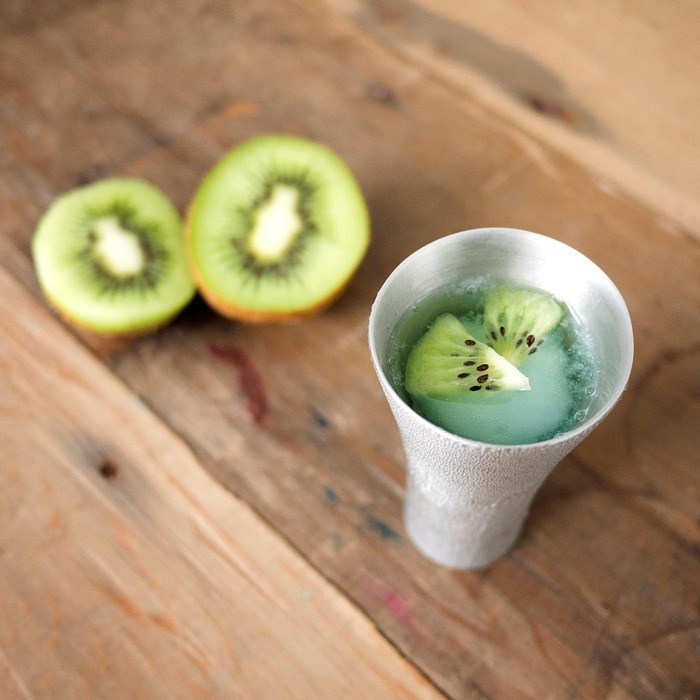 Contributor: Woo Collective
Visit their Pinkoi Shop: Woo Collective

Cheers to drink culture! Enough mason jars—pick your personal drinking glass, or make some pomelo tea for the Moon Festival.
We at Pinkoi always cite the bloggers, designers, and content creators whose ideas we post. Any missing credit is unintentional and will be corrected upon notice. If you wish to share our content for personal use, please do so under these conditions:
Give Pinkoi credit and include a direct link to Pinkoi.com.
Must stay true to the original article; no word, picture, video and logo can be altered or added.
Read full ethics policy