Experience Yum Cha and Dim Sum in One Teassert Package
Pinkoi is Asia's leading marketplace for buying and selling independent design. Discover beautiful design products to decorate your lifestyle. Whether you're buying for yourself or someone special, Pinkoi is the ultimate gift shop for buying unique presents!
Wrapping tea and snacks into one pack, this Chinese Teassert packaging turns traditional "yum cha" into a wonderful gift set.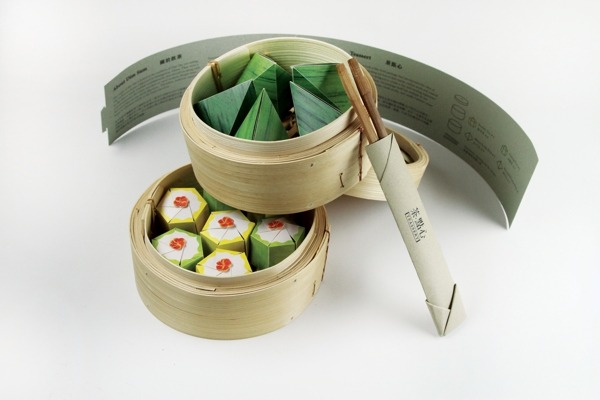 Yum cha—pairing tea with dim sum—originated from Guangzhou, China, where street stands used to offer tea and basic snacks to travelers. As people grew aware of tea's digestive benefits, teahouses and food pairings also grew, and now dim sum is its own food category!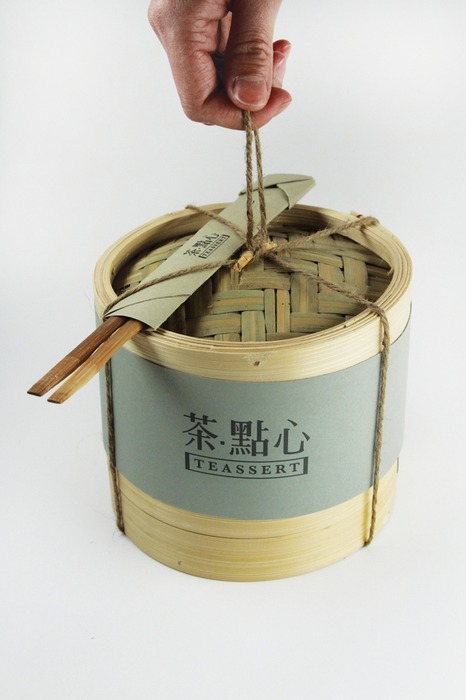 This packaging from Toronto design student Lily Kao is a bamboo steamer containing all the essential yum cha elements: tea leaves (oolong and pu-erh) and snacks (dark melon seeds and roasted peanuts) wrapped in boxes shaped like dim sum (siu mai and tamale).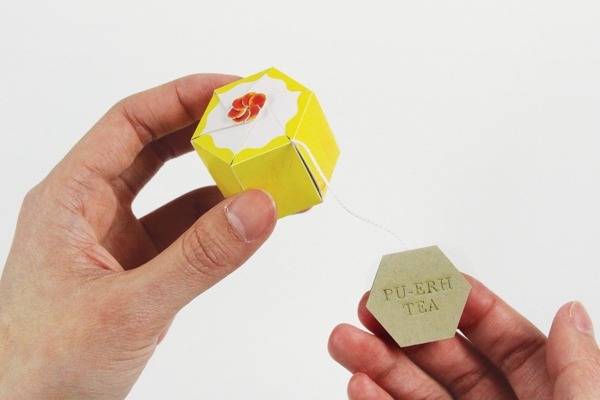 What's more, the siu mai boxes turn into coasters and the tamale boxes turn into bamboo print bookmarks. The set is complete with a siu mai recipe and chopsticks that double as tea scoops!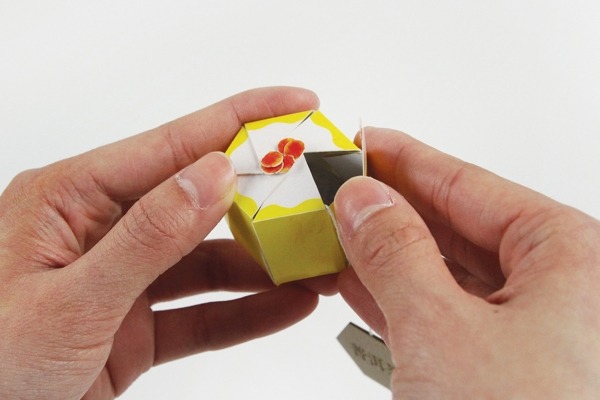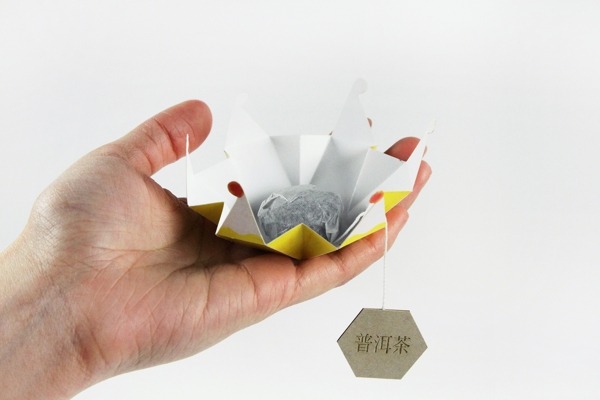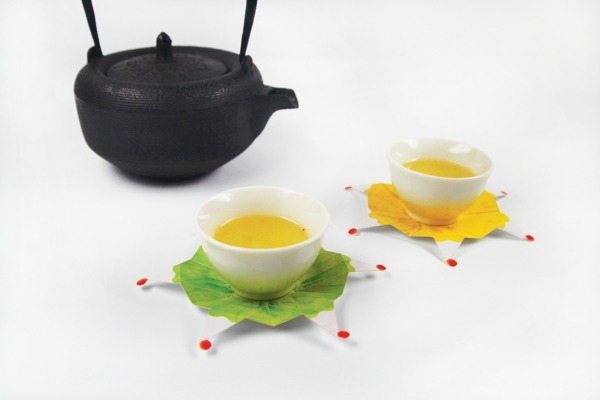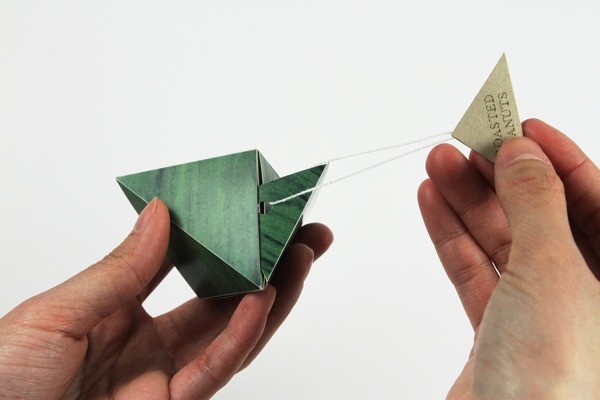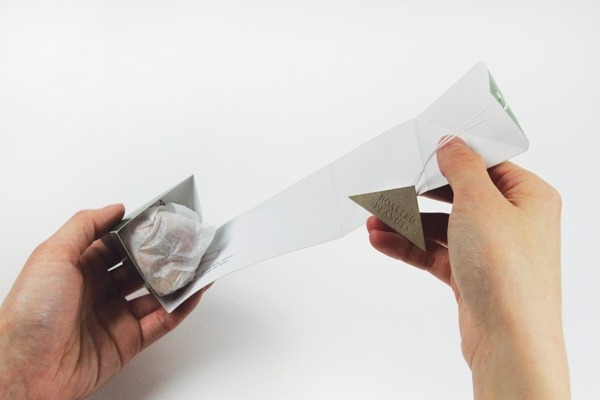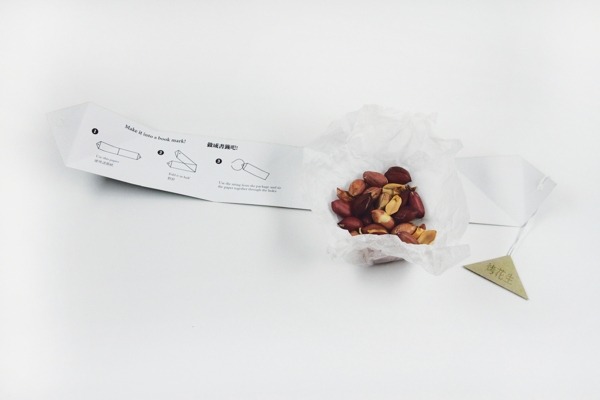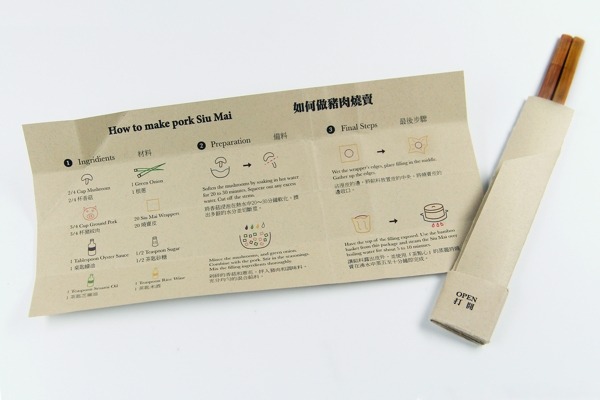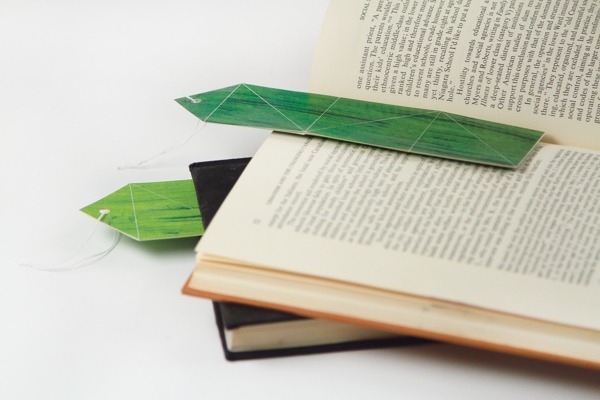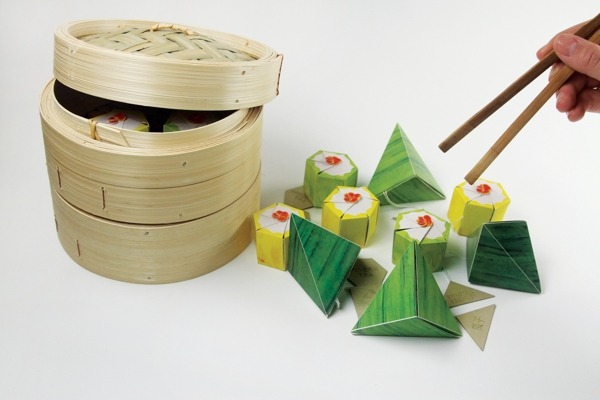 This packaging concept inspires us to brew some pu-erh paired with peanuts right away, or to make our own siu mai and invite friends over for the Moon Festival!

Source: Creative Roots
In the mood for tea and slowing down?
► ► ► The Proper Way to Make Cold Brew Tea
► ► ► Color of the Week | Wooden & Cozy
► ► ► Be Part of the Urban Farming Movement and Live Happier
We at Pinkoi always cite the bloggers, designers, and content creators whose ideas we post. Any missing credit is unintentional and will be corrected upon notice. If you wish to share our content for personal use, please do so under these conditions:
Give Pinkoi credit and include a direct link to Pinkoi.com.
Must stay true to the original article; no word, picture, video and logo can be altered or added.
Read full ethics policy