Featured Shop | Molasola
Pinkoi is Asia's leading marketplace for buying and selling independent design. Discover beautiful design products to decorate your lifestyle. Whether you're buying for yourself or someone special, Pinkoi is the ultimate gift shop for buying unique presents!
Have you ever imagined yourself in an enchanted forest, making friends with wild animals roaming about? Molasola made this dream come true with adorable animal accessories that peacefully sit on your fingertips. Let's find out how these soothing animal pins and rings came to be.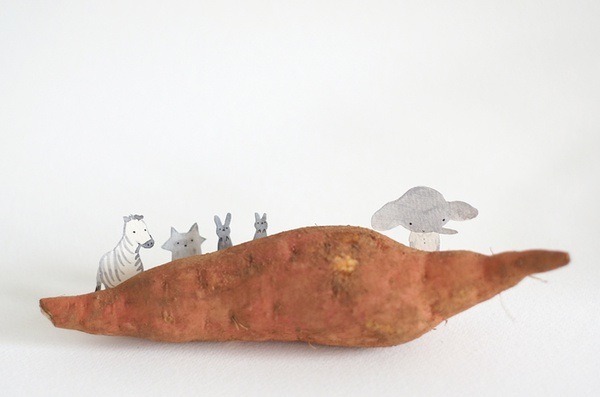 Tell us about yourself. Why did you become a designer?
My name is Tom Liang and I'm an illustrator, magazine contract artist, and crafter. I grew up in Shenzhen, China and studied animation at the Beijing Film Academy. As I studied, I understood where my passions and skills lie, as well as how much I missed Cantonese food, so after I graduated, I moved back to Shenzhen to work on illustration books.
I started Molasola in 2012. I've always liked to make handicrafts and gifts for my best friends since I was a kid. Over time, I became better at it, too. One time a friend's dad saw the birthday gift I made her and thought it was store-bought. My friend then told me that I should try selling my crafts, and that's how Molasola got started.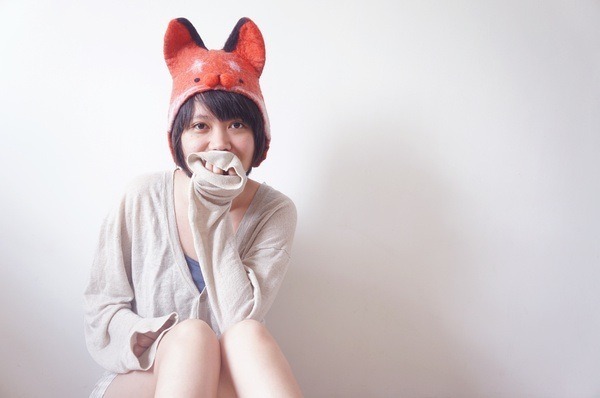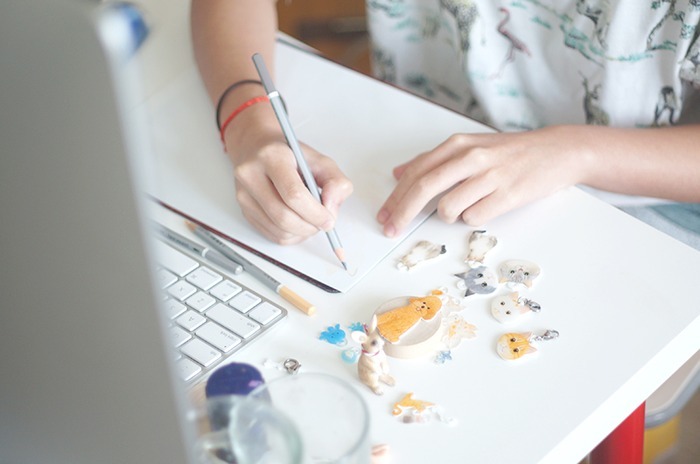 What does the brand stand for and what is your style?
Molasola is inspired by mola mola, the sunfish that likes to float on the ocean, sunbathing and looking at the sky. I long for their tranquility and contentedness, which are my personal goals and is my brand philosophy. "Sola" is the pronunciation of "sky" in Japanese, since my Chinese name contains the word "sky."
My Chinese brand name is different but similar: "Alone in My Forest." It describes my relationship with creativity. I'm very impatient—laid-back but impatient—and making handcrafts is the only way I could quiet down and stay away from trouble.
I like to draw and write by myself in a quiet corner. Over time, I discovered a world of my own, a forest in between my fingers, alive and breathing. Like oxygen, it's essential to my being, and I feel very lucky to have this space. With this forest within me, I am free to roam and explore.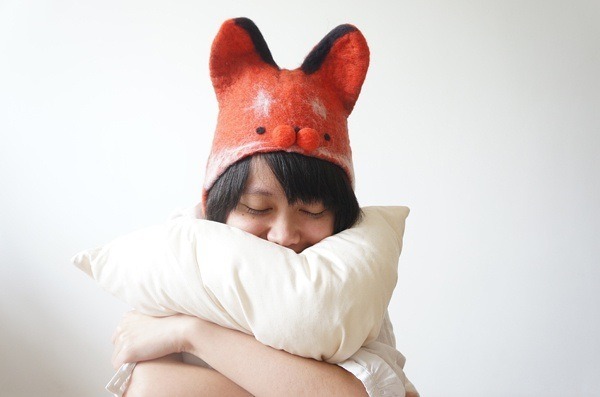 What inspires you?
I spent my high school years in an art school. In the first few semesters, we were required to imitate master artworks to train our skills. For me, it was really difficult—I have trouble replicating someone else's work. I have my favorite artists, such as Morandi, Egon Schiele, and Van Gough, but rather than imitating their works, I was much better at incorporating their style into my own. To this day, their works still have lasting influence on me, but I still couldn't replicate any of their pieces. Whether it's painting or making, I like to start from scratch: it's a great feeling to have no boundaries.
99% of my works are about animals, whether they are illustrations or crafts. It can be both a gift and a curse: I love drawing animals, but after such a long time, I wonder if I can still draw other things.
I'm trying to change this by drawing new things, but animal is such a fascinating topic! Even if I keep drawing them for the rest of my life, I won't be able to draw all the animals and produce all the designs they inspire. Ever since I started making crafts, the ideas keep coming and my hands just couldn't catch up.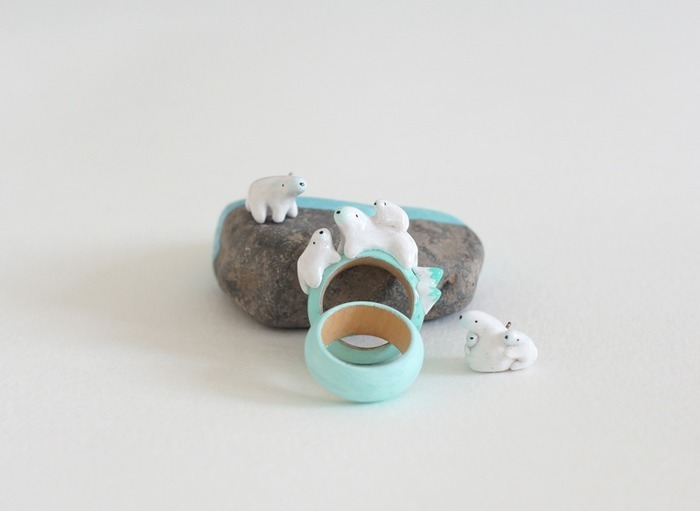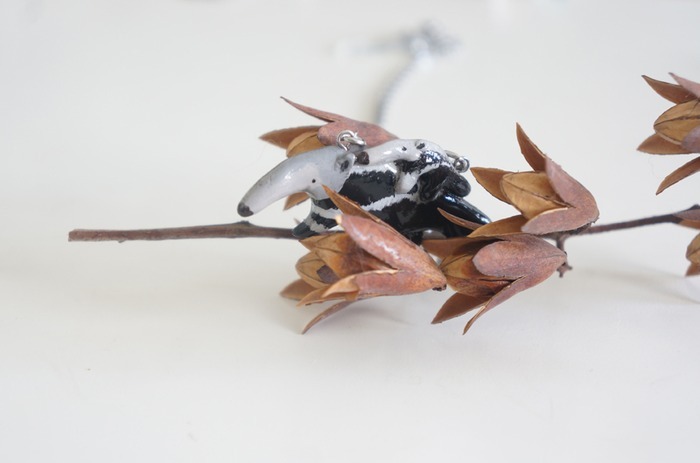 What does design mean to you? What are your favorite designs?
I'm not really a professionally trained designer; I just follow my intuition and create. But I like good designs and buying them, too! Some things I consider when buying designs are:
1. Is it an animal? (Because it's my obsession!)
2. The style
3. The material
4. How functional it is (this is important, such as if it's good for on the go)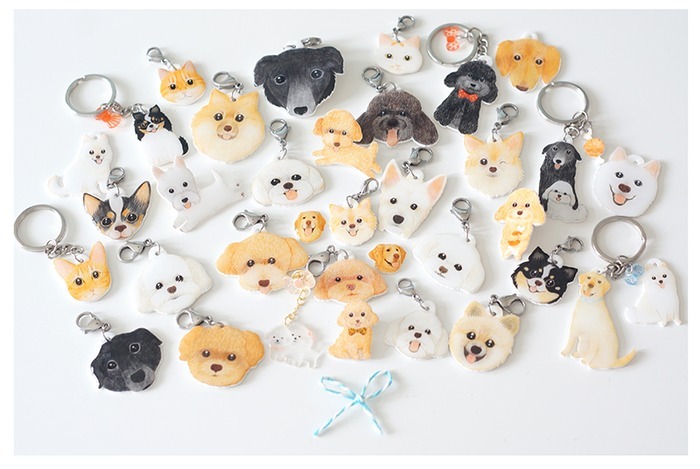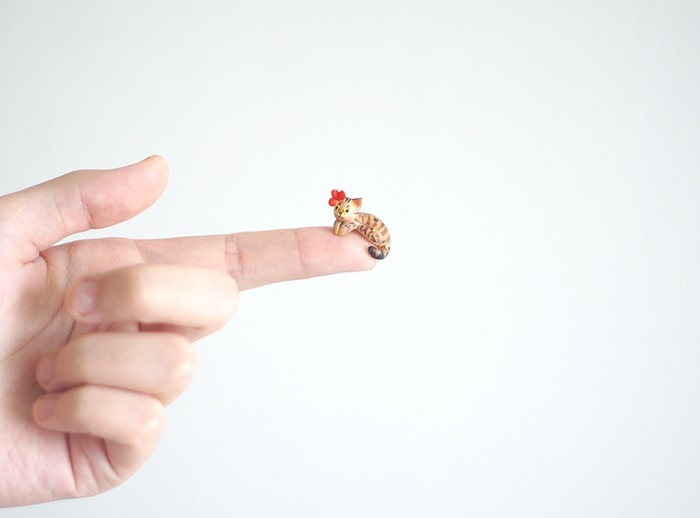 The same goes for my designs. When I design, I think about what customers are looking for. Even though my products are focused on jewelry and charms at the moment (because of my material source), most are functional designs. So when I'm designing, I would consider if a material serves specific purposes, if the design is comfortable to wear, and if I can make the products more durable and long-lasting. These all go into my design process in addition to aesthetics.
Artistic designs for display are really free of boundaries, and they are good designs as long as the artist is true to his or her vision. But product design is different. Good products are those designed from the user's perspectives and express the designer's philosophy at the same time.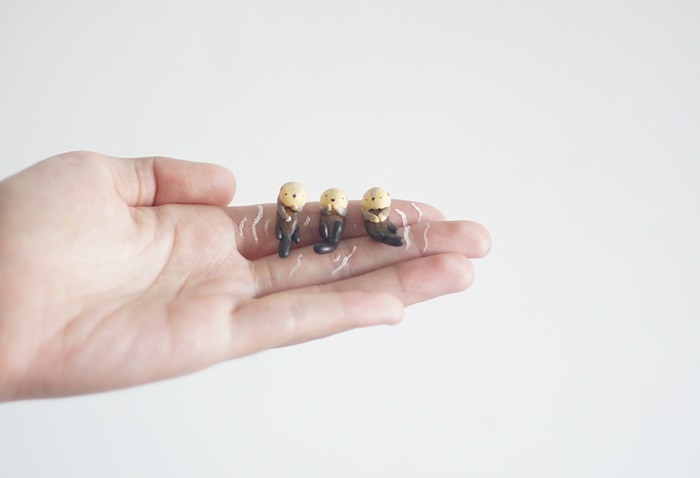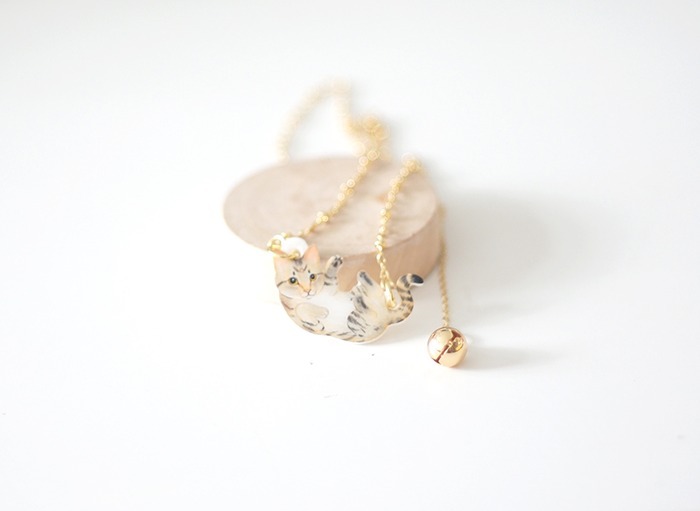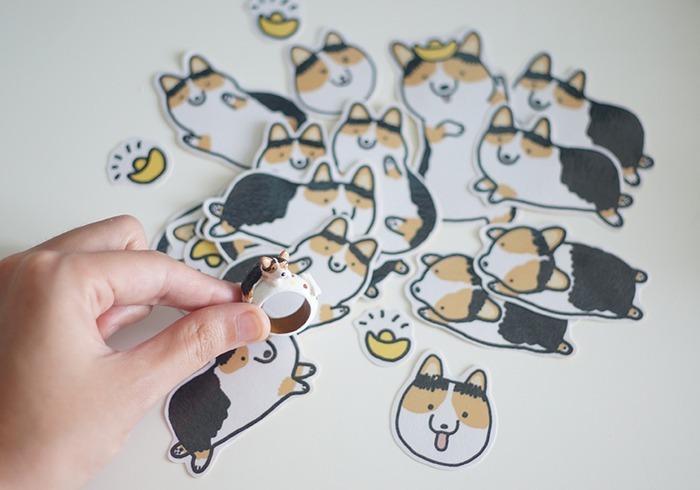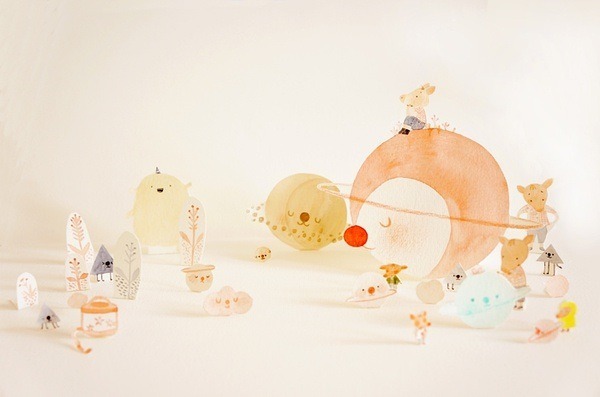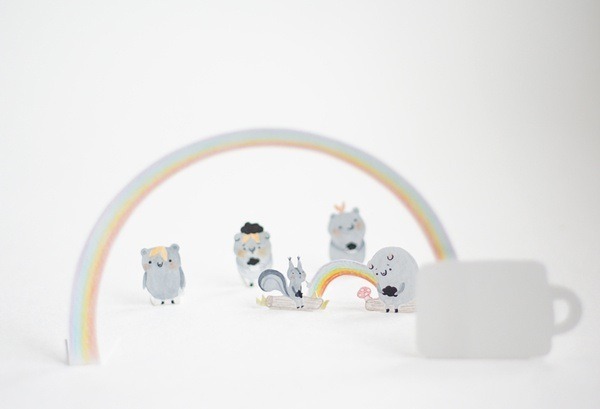 I love to collect all things related to cows, and prefer more realistic illustrations over cartoon cows. It is probably the only collection of any type that I have. Look at them: cows in black-and-white on the green grass under the blue sky... such a pretty picture!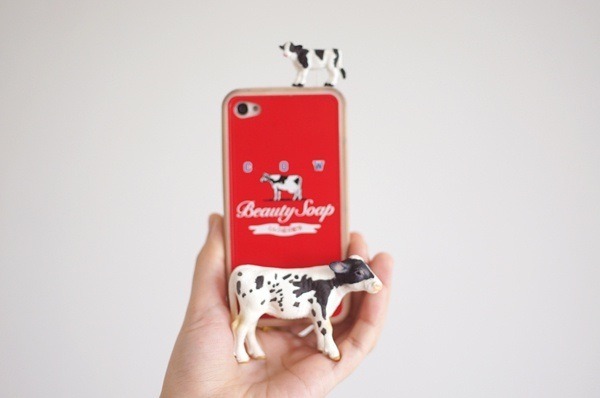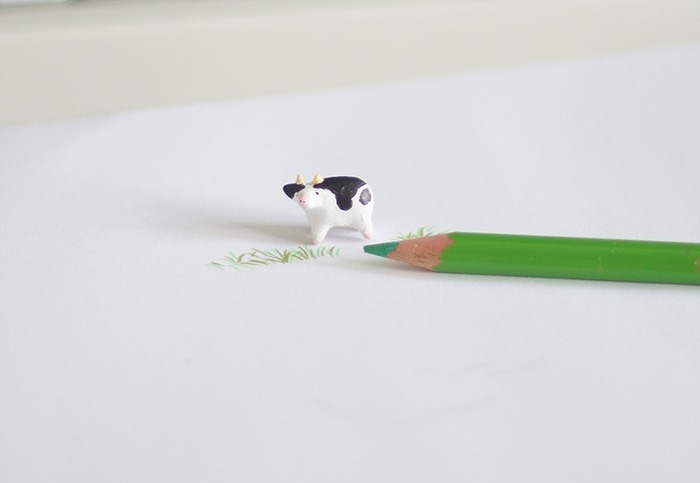 Not only is the forest of Molasola adorable, it's also full of hope and energy. We can almost hear the animals telling their stories—can you?
Meet the Makers of Featured Shops!
► ► ► Featured Shop | röyksopp+gakkai Womens Clothing
► ► ► Designtrepreneur | DYDASH Bags
► ► ► Designtrepreneur | Hanamikoji Shoes
We at Pinkoi always cite the bloggers, designers, and content creators whose ideas we post. Any missing credit is unintentional and will be corrected upon notice. If you wish to share our content for personal use, please do so under these conditions:
Give Pinkoi credit and include a direct link to Pinkoi.com.
Must stay true to the original article; no word, picture, video and logo can be altered or added.
Read full ethics policy