Designtrepreneur | Daughter Skin Care
Pinkoi is Asia's leading marketplace for buying and selling independent design. Discover beautiful design products to decorate your lifestyle. Whether you're buying for yourself or someone special, Pinkoi is the ultimate gift shop for buying unique presents!
We grew up with care products that value connection and integrity—values passed down to us from our parents, Tseng Ma and Pa. Therefore, this is also what our brand, Daughter, is all about: to love and care as you would for your children.
As brother and sister Tseng Ge and Mei took over their parent's care products factory—originally an OEM business— they envisioned a brand that represents their family. Every single creation of Daughter carries the belief of bringing joy to those dearest to us, and learning to extend that joy to others as well.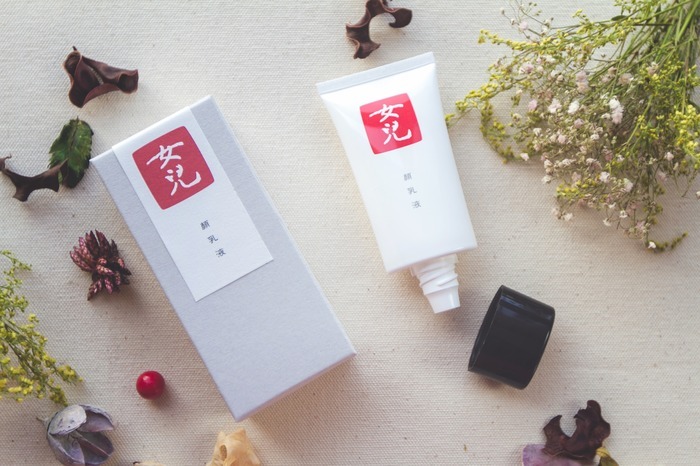 Growing up in a care products factory, Tseng Ge and Tseng Mei's childhood was not all rosy. They had to help out after school, and there were challenges the family needed to face together, but these hardships created strong family bonds which later on pushed the birth of Daughter.
After they grew up, Tseng Mei became a tax accountant at a global accounting firm, and Tseng Ge became a consultant for operations and marketing strategy at an airline company for the general manager. After leaving their jobs, Tseng Ge went backpacking around the world, and Tseng Mei joined forces with their parents at the factory. She immediately felt their disappointment in the care product industry because many manufacturers were compromising quality and not delivering the advertised effects. Some couldn't even care less about the products they heavily marketed. Dismayed, Tseng Ma and Pa considered shutting down the factory. Tseng Mei brought this up to Tseng Ge, and together they planned to bring back the passion their parents once had for care products and its industry. Soon after Tseng Ge returned to Taiwan, they established Daughter.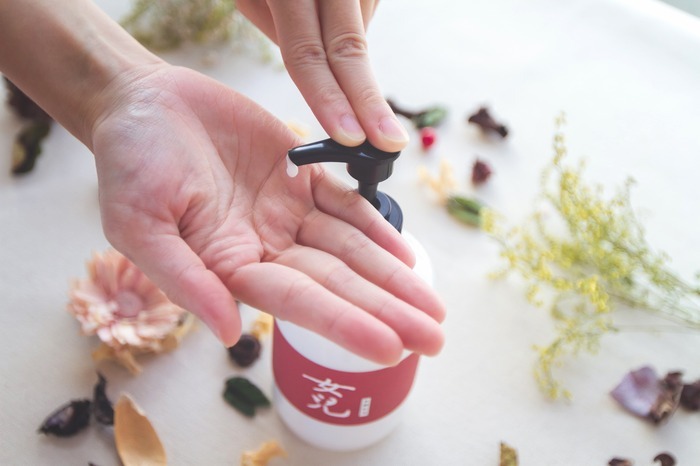 What is the journey of a brand that honors family and connection? Let's find out.
1. When did you choose design as your career? What motivates you to continue this path?
We have poured our hearts into Daughter since day one, and have believed in its potential ever since. We weren't marketing experts though, so we sold on a well-known online marketplace, but still sales were only totalling up to a hundred dollars or so each month. We had to change our tactics, and started doing pop-ups. To our surprise, meeting people face to face, sharing our story and why we're special really did make a huge difference!
Customers were really touched by our stories and were generous with support and advice. Even though we were far from breaking even, simply knowing our work is appreciated made us very happy and motivated. It encouraged us to do our very best for the customers! We appreciate their support, and we dedicate our hard work to them.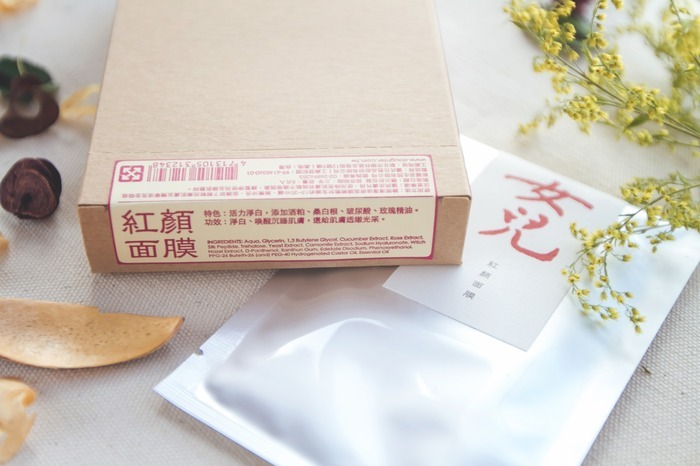 2. What's the greatest fulfillment of running your own business?
Knowing that we are giving back to the society is very gratifying. We want Daughter to carry out its social responsibilities and obligations. This in turn reminds us to stay focused and on point.
Being in the OEM business, things were a little rough in the beginning. We were young when our parents were just starting out, and business wasn't stable, so Mei and I often slept over at the factory in Taoyuan, an industrial city, and Dad would drive us to school the next day. As kids, we assumed that was the case for everyone, and didn't even think about complaining. When business started growing, we stopped sleeping over at the factory, and could instead have a good night's sleep at home. Mom and Dad often remind us to be grateful for this new page in life, and to give back to the community. They live up to their words and have been giving back for more than a decade.
Now things are also looking up for Daughter, and we owe our success to the fact that every individual is doing their job seamlessly in the society. This is why a part of our revenue goes to foundations or nonprofits; this is how we take our parents' words to heart.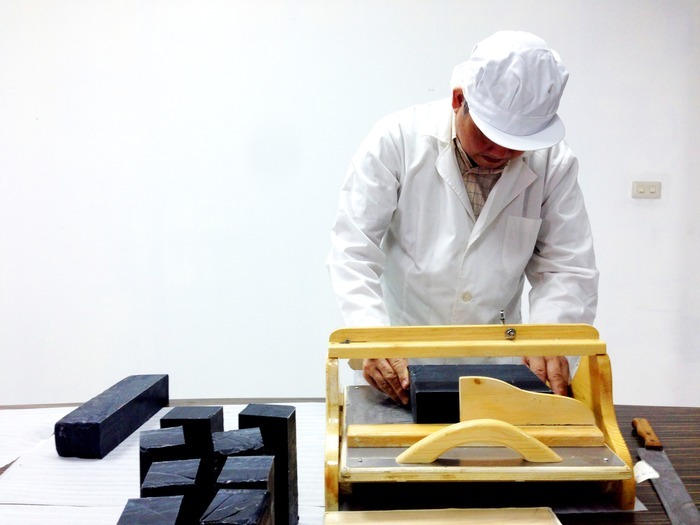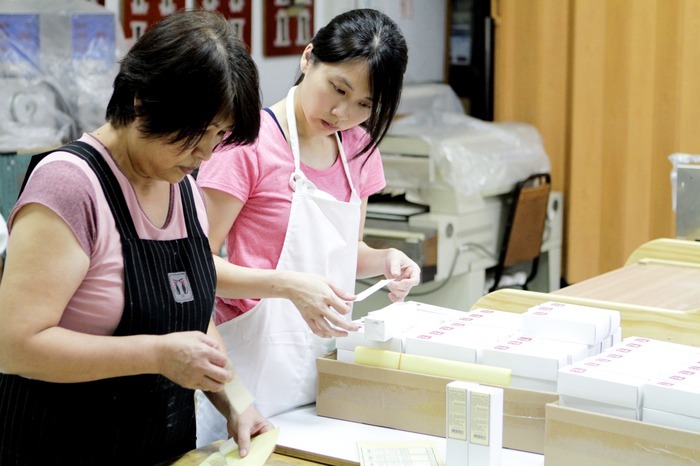 3. What is the biggest challenge you've faced so far?
The biggest challenge we faced was last October, when there were just the two of us promoting an exclusive Popup Goodie Daughter Care Set with Pinkoi. Hundreds of orders were coming in during the five-day event and it was exhausting! But now that Daughter is almost two years old, we will be recruiting for the first time so we will have more help.
Because we insist on being hands-on with every detail, we started preparing right after a discussion with Pinkoi, tackling product design, photo shoots, manufacturing, packaging, thank you notes, shipping, and customer service—all completed by the two of us. We're both fans of online shopping ourselves, so we were shipping same-day orders almost everyday, just so customers could receive their orders as soon as possible. We were short on time and lacked prior experience, it was intense but we did our best. Looking back, we're really grateful for the learning experience from Popup Goodie.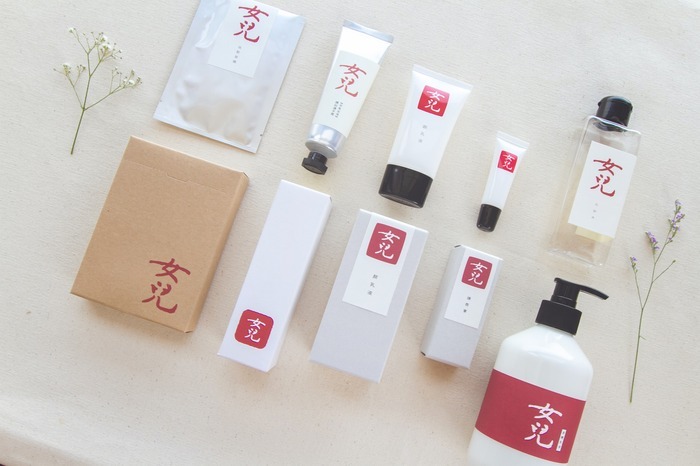 4. Please offer some words of wisdom to up-and-coming designers.
Initially, Daughter only offered two products: face masks and toner. These are the two products we spent the most time developing and had the most confidence in. From talking to people via social media and pop-up shops, we've received tons of customer feedback, discovered unmet needs, and introduced new products accordingly.
Naturally, designers have their own niche or cause dear to their hearts, but it is important to be mindful of the market.
Don't get too focused that you lose sight of the big picture. If you end up introducing products that the customers and market don't care for, you end up losing your confidence in addition to time and money. That would be a shame. So spend time really listening to your customers because it might lead you to success!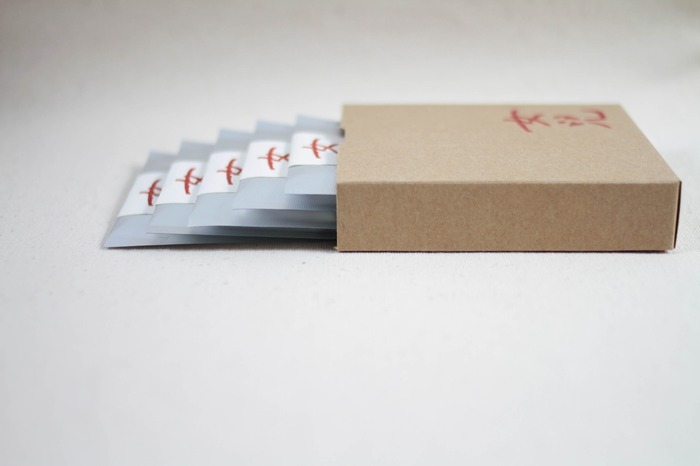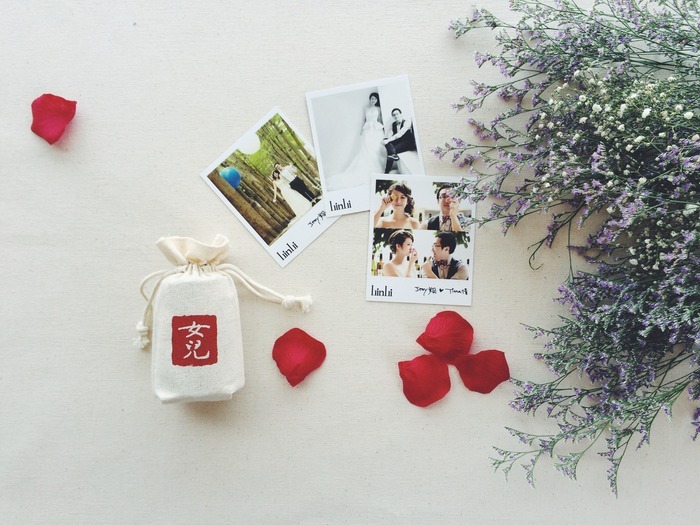 5. Why did you choose to sell on Pinkoi?
Before joining Pinkoi, we ran a store on a major platform for about four months, but it didn't work out because their marketing approach was basically buying customers with discounts and free gifts. We have limited resources at the time and couldn't compete on the discounts and free gifts. Pinkoi, on the other hand, offered many promotional campaigns, even though nobody knew us when we joined Christmas, 2013.
Promoting on Pinkoi is not about discounts and it doesn't come with high barriers. As long as you meet certain criteria, new brands have a good chance of being seen.
We actively participated in these campaigns and our sales became promising. So after a month with Pinkoi, we terminated all other online stores, and now this is the only retail channel we operate.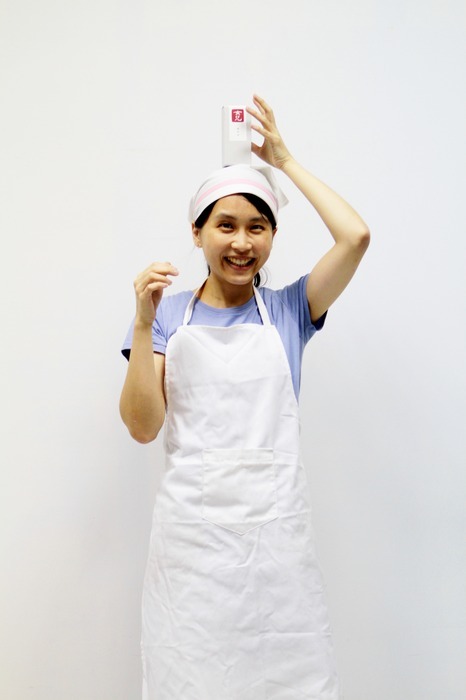 6. How did your brand grow after joining Pinkoi? 
Before selling on Pinkoi, our monthly revenue couldn't even afford a full-time employee. It came as a wonderful surprise that we could pay ourselves within the first month of launching our Pinkoi store!
Pinkoi supports independent brands and designers with a diversity of fun and engaging marketing campaigns. This kind of publicity support was more than we could ask for in Daughter's early stage.
Since participating in Pinkoi's marketing campaigns, our sales grew, and more people coming to our booths recognized us from Pinkoi. Our brand really saw growth in many aspects since joining Pinkoi.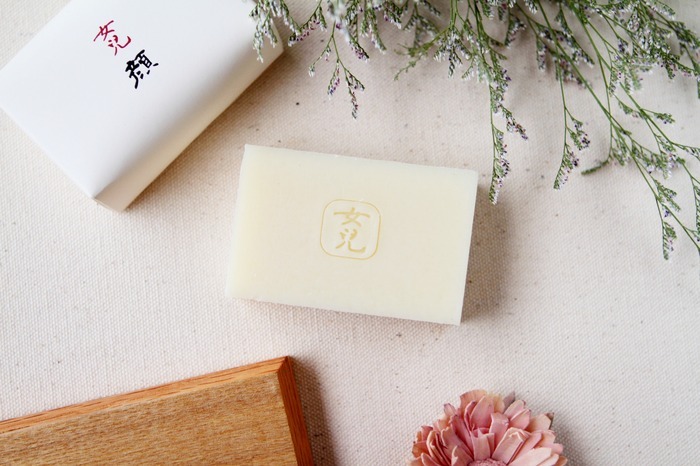 7.  What would you like to say to the Pinkoi community?
Having a dream is half the battle. Stay true to yourself, work hard, and you will achieve your goals.
Read more about Featured Shops and Designtrepreneurs!
► ► ► Designtrepreneur | Liqrun Design Studio
► ► ► Designtrepreneur | Lovely Days
► ► ► Featured Shop | +10 Socks
We at Pinkoi always cite the bloggers, designers, and content creators whose ideas we post. Any missing credit is unintentional and will be corrected upon notice. If you wish to share our content for personal use, please do so under these conditions:
Give Pinkoi credit and include a direct link to Pinkoi.com.
Must stay true to the original article; no word, picture, video and logo can be altered or added.
Read full ethics policy