8 Atypical Moon Accessories that Light Up the Night
The mysterious moon has always inspired dreamers and artists. Su Shi, a beloved ancient Chinese poet and moon-lover once wrote, "Although forever waxing and waning, the moon remains never-changing." Since the Moon Festival and a lunar eclipse is happening this Sunday, let's dive into some creative designs dedicated to the moon!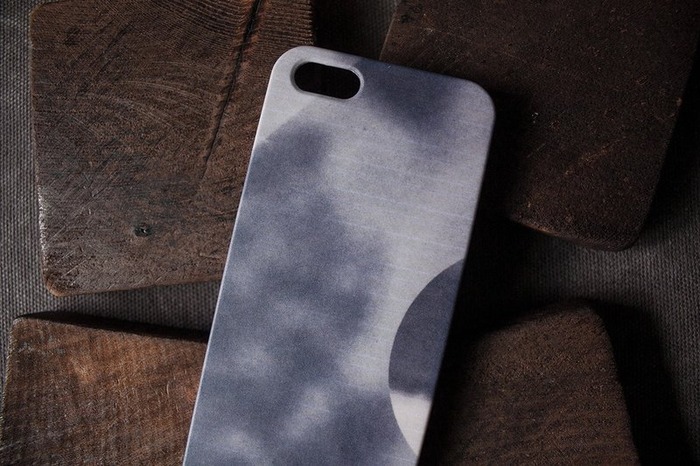 Sometimes, the fog makes it harder to see, but be assured you'll find the way.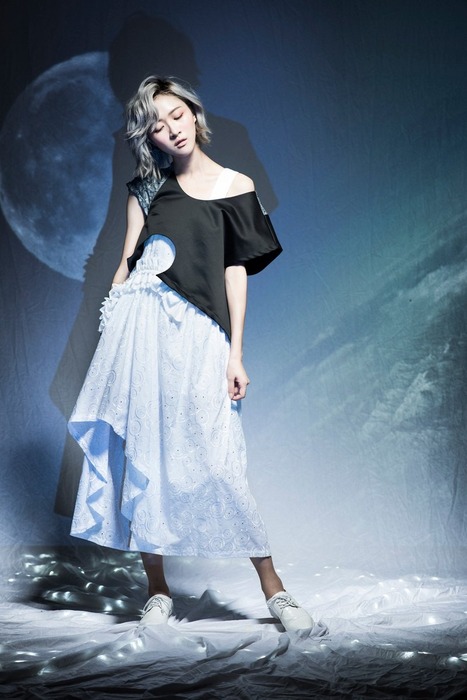 Reveal the eclipse over a white dress or camouflage it with a black one. There's always more than meets the eye!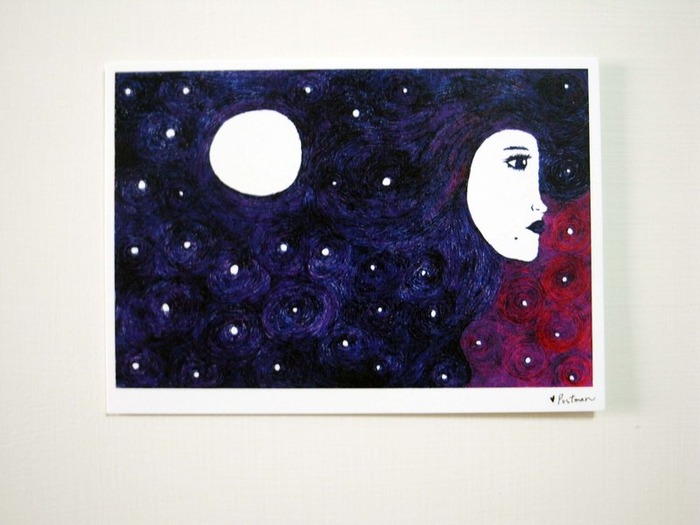 Pray to the moon and perhaps she will bring stories into your dreams.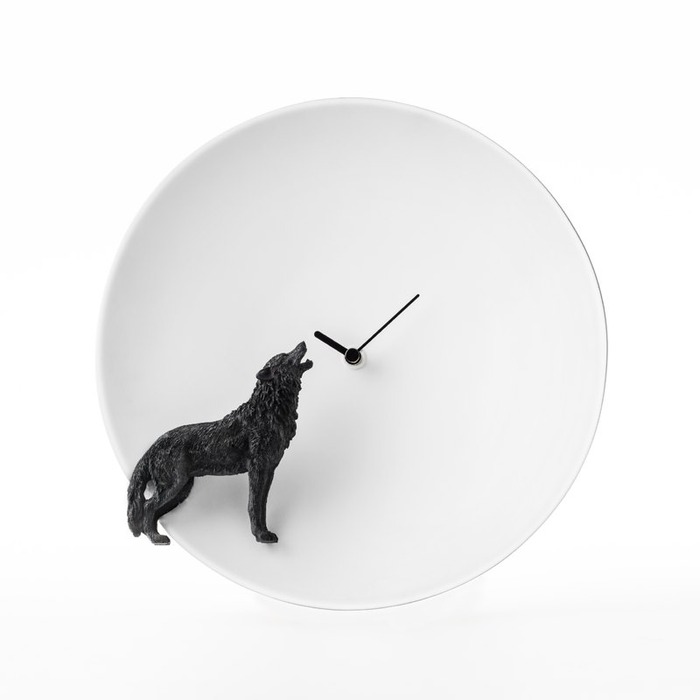 On a full moon, let your wild side out and howl at this glow-in-the-dark moon clock!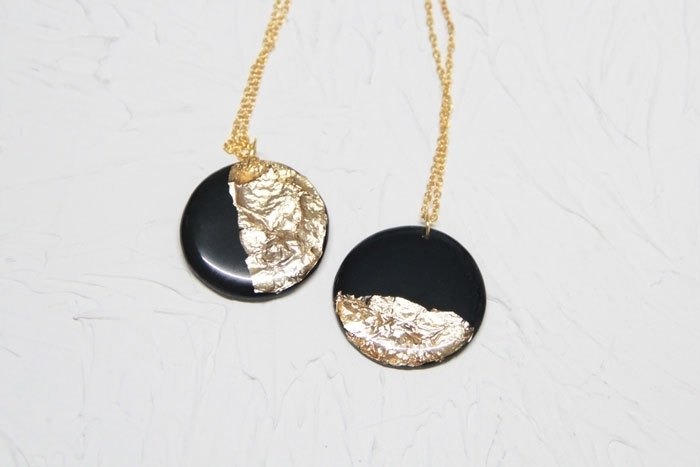 Even in the dark of night, let's reach up to the sky where the moon shines bright.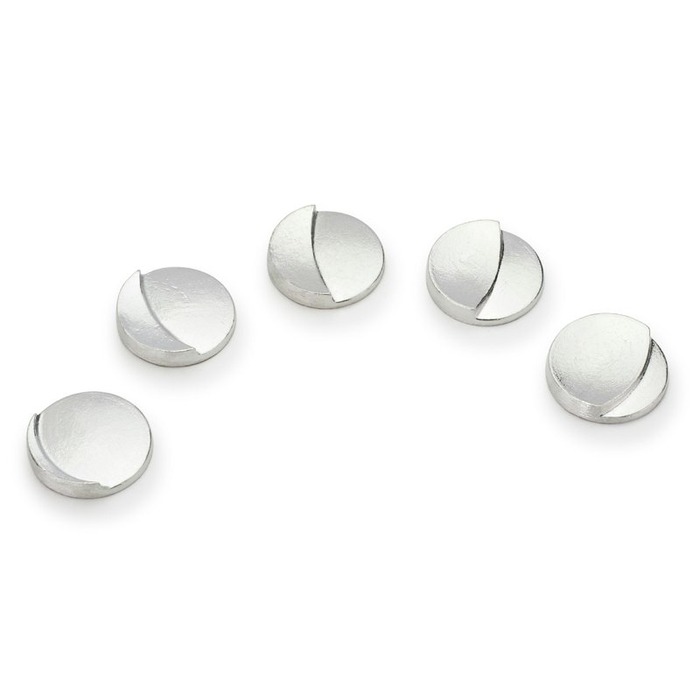 The cycle of the moon reminds us life is always changing. These tin rests will light your table with their soft glow.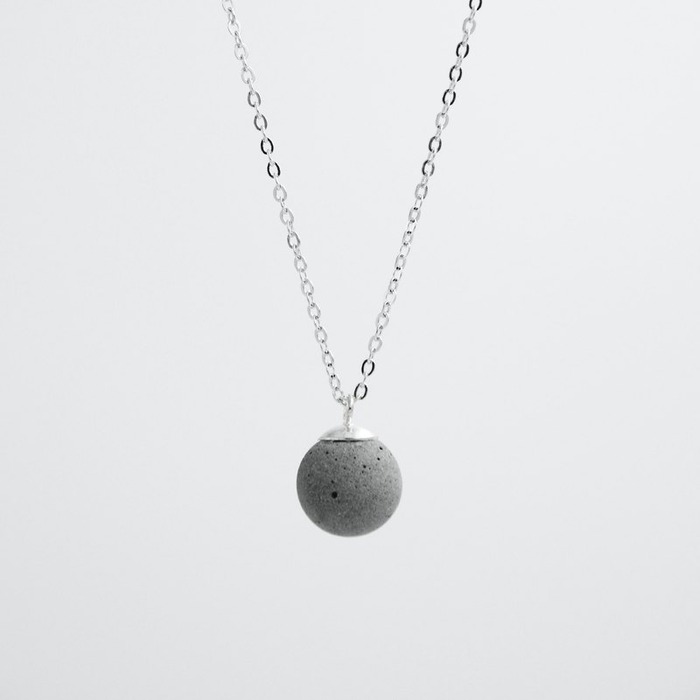 Everybody's got a dark side, do you love mine? The moon is essentially a piece of rock—but a beautiful one!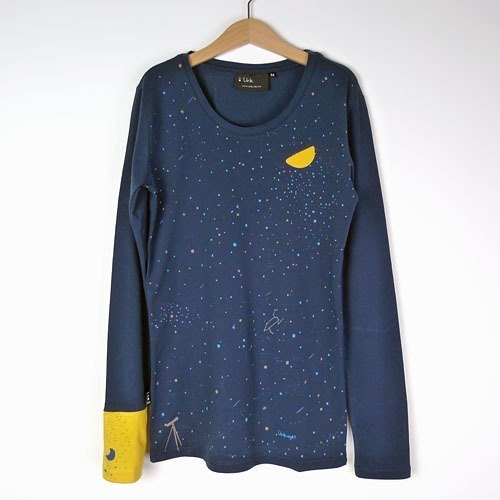 What do you see in the starry sky? The universe is a huge playground for scientists and creatives alike!
Celebrate la luna
► ► ► 7 Ways You Can Celebrate Moon Festival
► ► ► How to Live Among the Stars: 10 Interstellar Designs
► ► ► 10 Mid-Autumn Festival Gifts to Wow Your Chinese Friends
We at Pinkoi always cite the bloggers, designers, and content creators whose ideas we post. Any missing credit is unintentional and will be corrected upon notice. If you wish to share our content for personal use, please do so under these conditions:
Give Pinkoi credit and include a direct link to Pinkoi.com.
Must stay true to the original article; no word, picture, video and logo can be altered or added.
Read full ethics policy