20 Secret Santa Gift Ideas Under $20
Shopping for a holiday party gift exchange is not easy! If your office is doing Secret Santa, maybe—just maybe—it's easier because you know who your recipient is. If it is for a big gift exchange that must fit all ages, genders and personalities, you'll be racking your brains out to find something interesting, practical, and within the budget. We've got 5 ways to help you approach this monstrous task!
1. For Good Living
Everyone needs to eat, sleep, and shower. However, not everyone takes the best care of themselves and their homes! So treat someone with household items that are indispensable but also fun or high quality, so it will be a treat and possibly a new experience.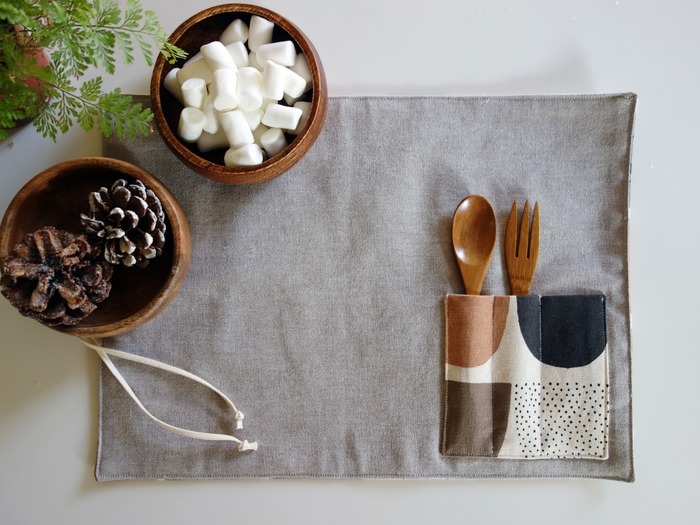 Pocket Placemat from Haha, $13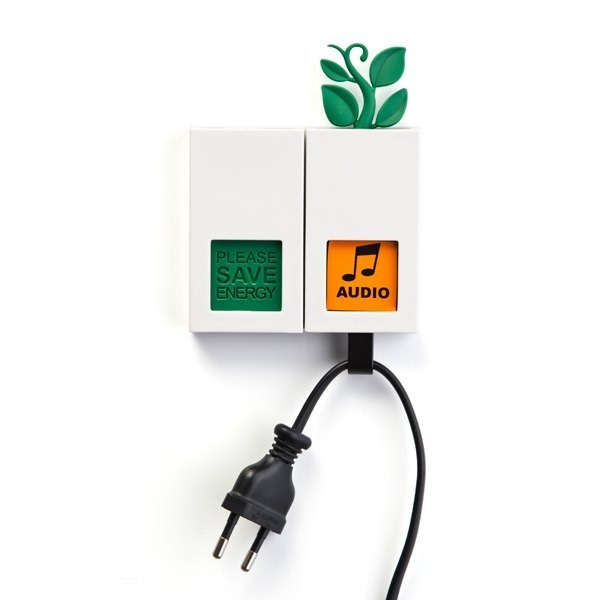 Energy Saving Plug from Qualy, $19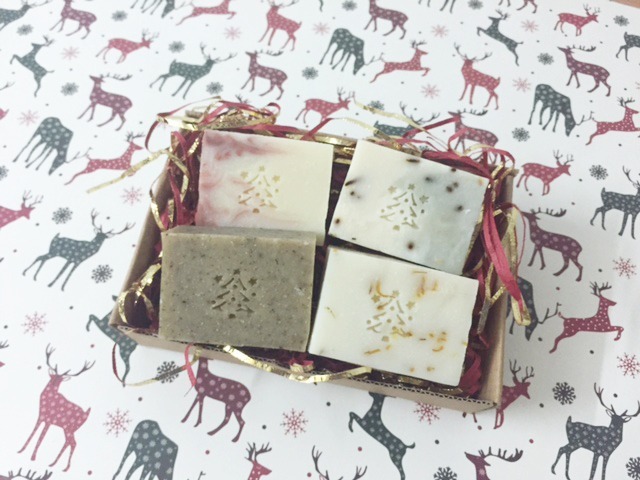 Handmade Soap Set from Little Bliss, $18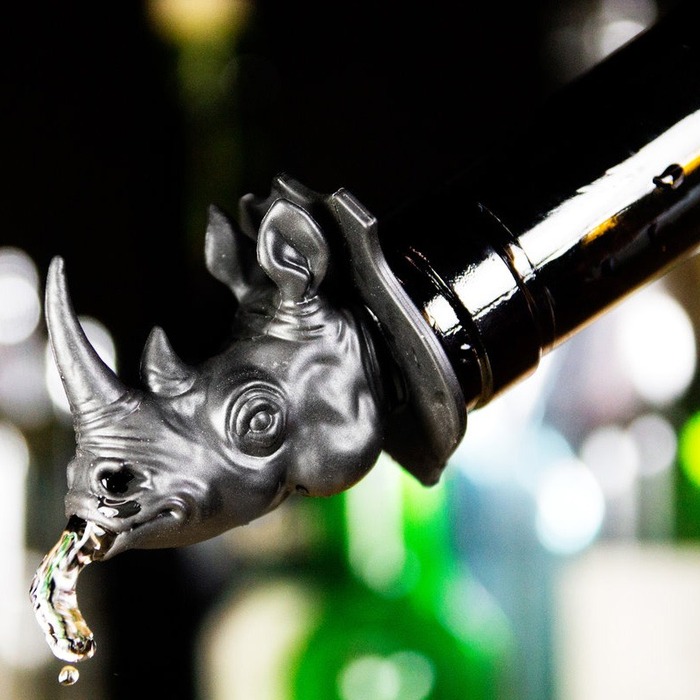 Animal Pourer from Jolly Rouge, $12
2. Spread some Wacky Cheer
Sometimes it's not about an amazing gift, but a good time with your colleagues and friends. For such occasions, lighten up and bring in some wacky designs, play on an insider's joke, or get something you're curious if it actually works or not!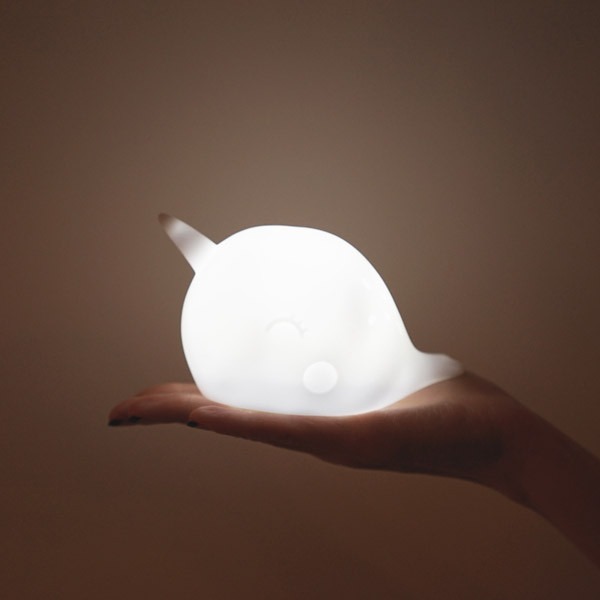 Nari Narwhal LED Light from Smoko Inc., $20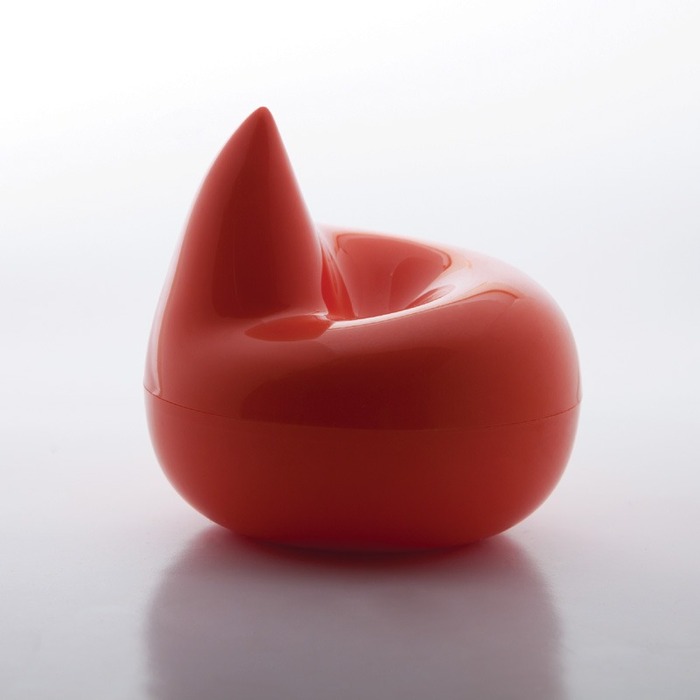 Poop Storage from Propoganda, $14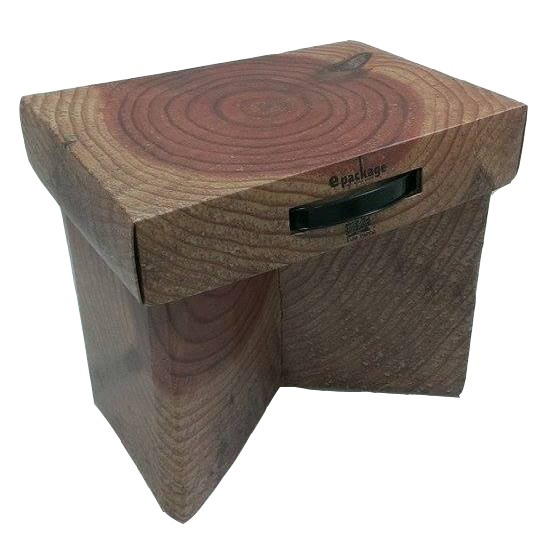 Good Campstool from Fun Paper, $17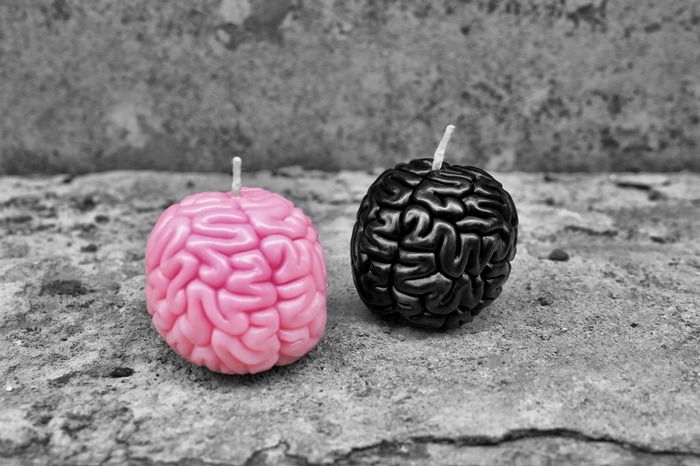 Got Brains Candle from Brainfart 55, $17
3. Clutter-free Ideas
For those looking for gift ideas beyond objects and stuff, give out experiences and things to do, like lessons or tickets. Avoid things that people tend to stick to (too many mugs, anyone?) and consider maintenance tools that helps people keep using what they already own.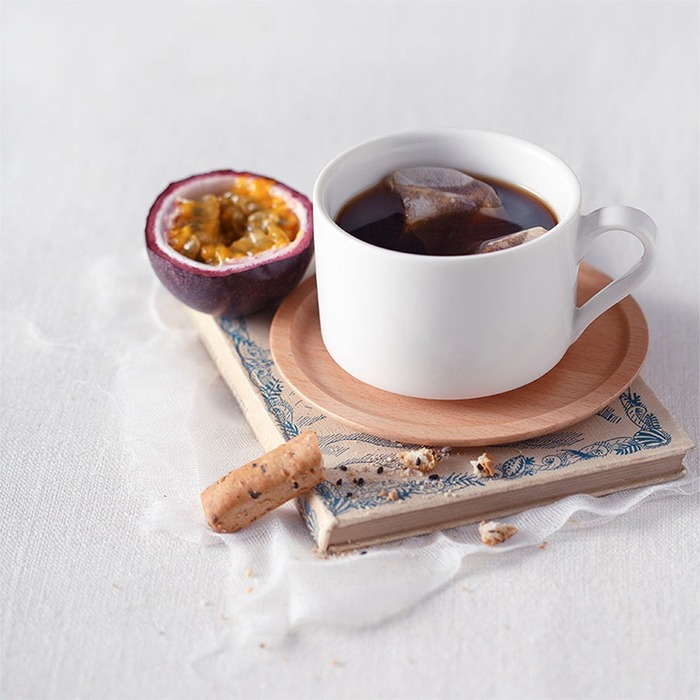 Herbal Tea for Healthy Hair from Tea Day, $19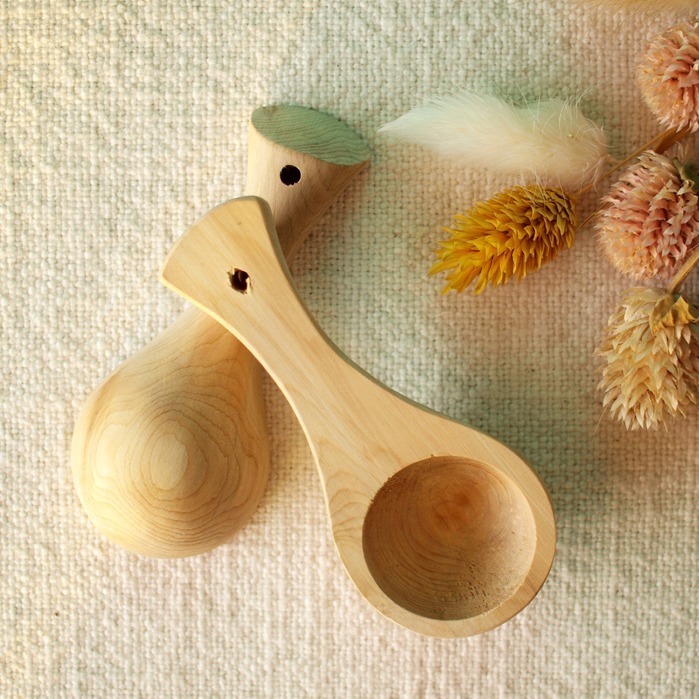 Wooden Coffee Bean Scoop from Kukubutik, $15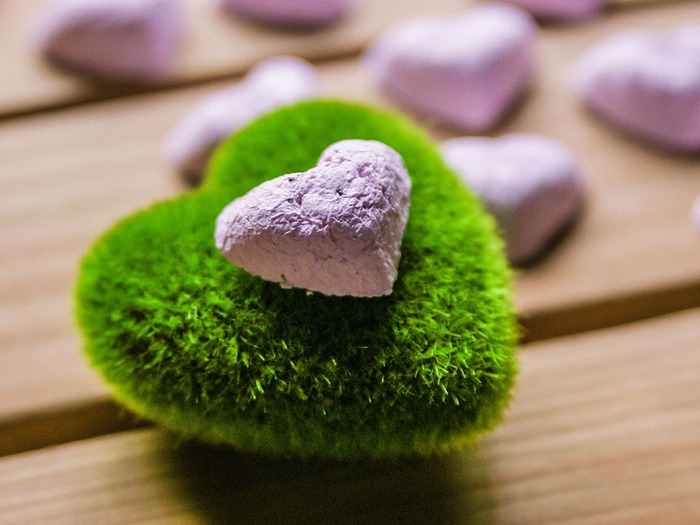 Balsam Seed Bombs form Woopapers, $15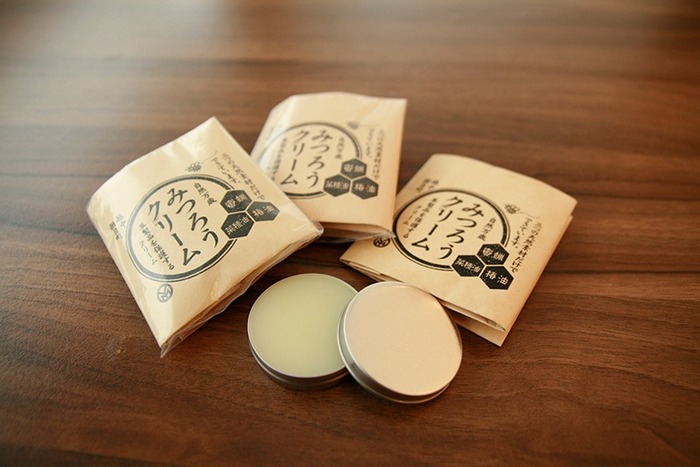 Leather Care Oil from Mic Forest, $11
4. Cool for the Desk
From organizers and stationery to cheerful decors that helps colleagues get through the day, if something looks good on the deskdesk, it's a good bet. Also use it as an opportunity to introduce tech accessories into your workspace and see if people really like them!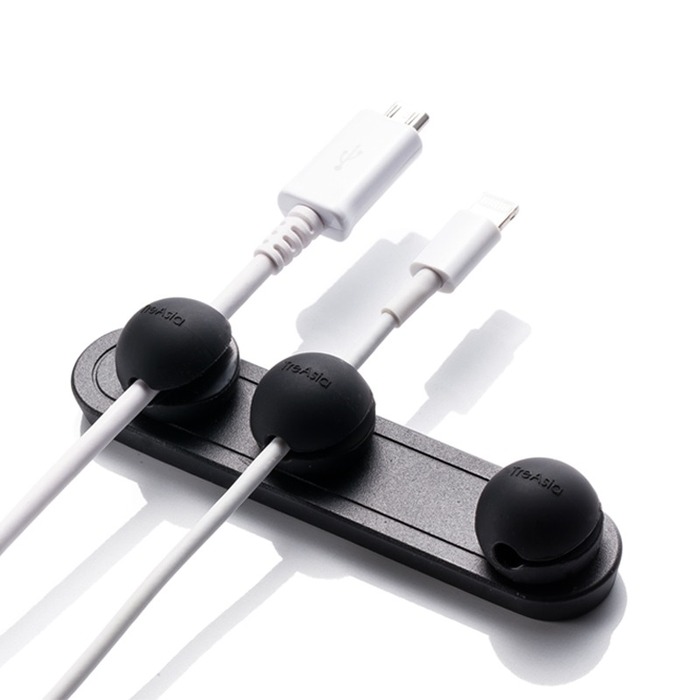 Magnetic Cable Holder from Lead Trend Branding, $16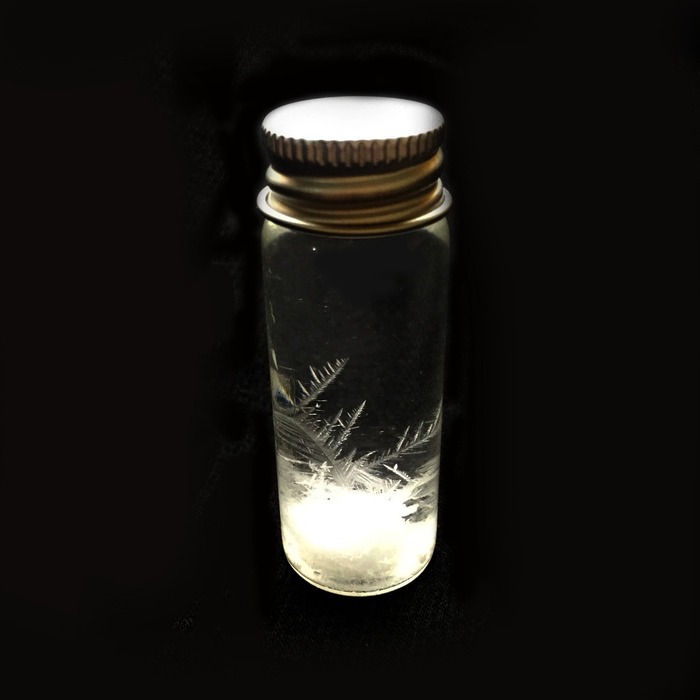 Storm Glass from MORI DORI, $13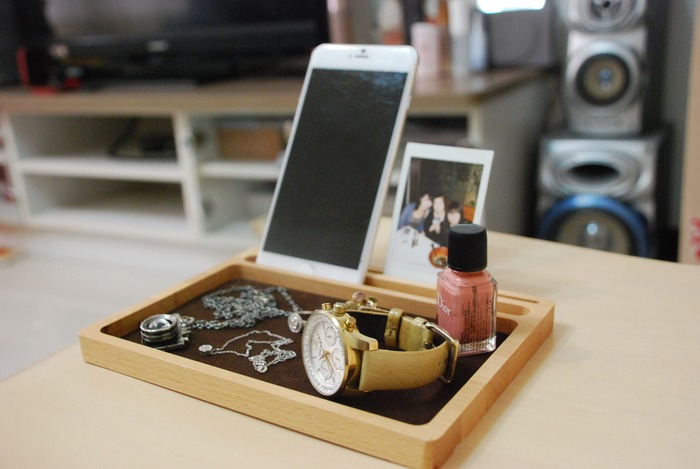 Desktop Organizer from Thirteen Woodworking, $20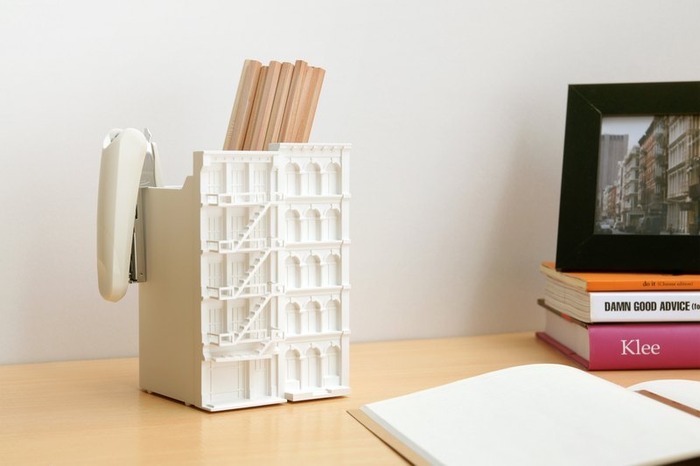 Architect's Pen Holder from iDeal, $19
5. Actually Useful
There are some universal items that will never go wrong as gifts, be it for men or women, the stylish or the minimalists. From boutique grooming products to sturdy pouches or even specialty food items, just upgrade them with special design options or a fancy brand you've been vying.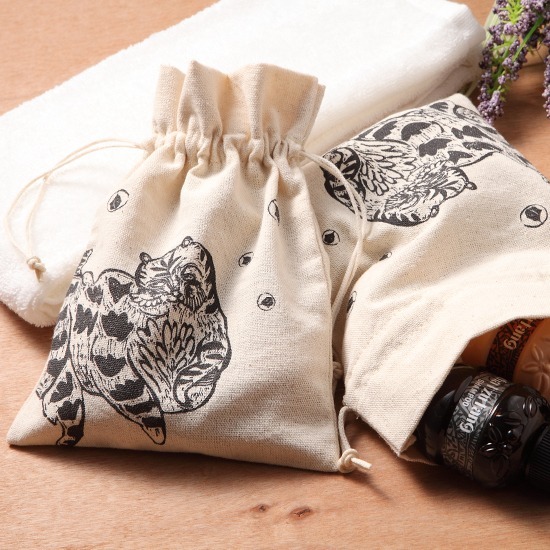 Travel Set from Chatzutang, $17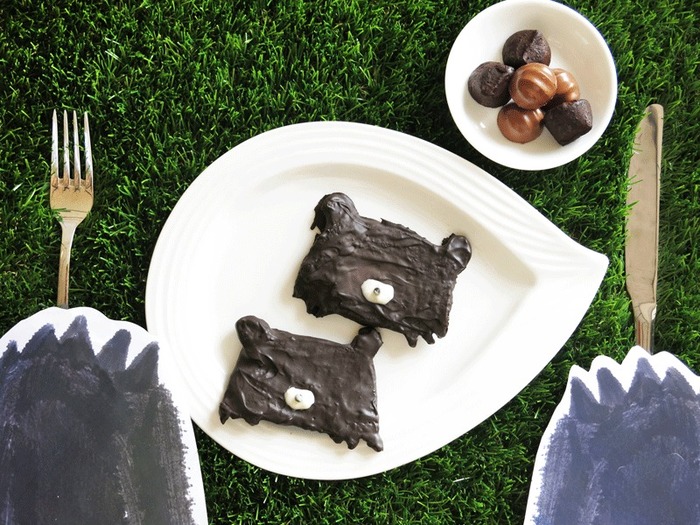 Chocolate-dipped Dried Mango Grizzly from Taste Sweety, $14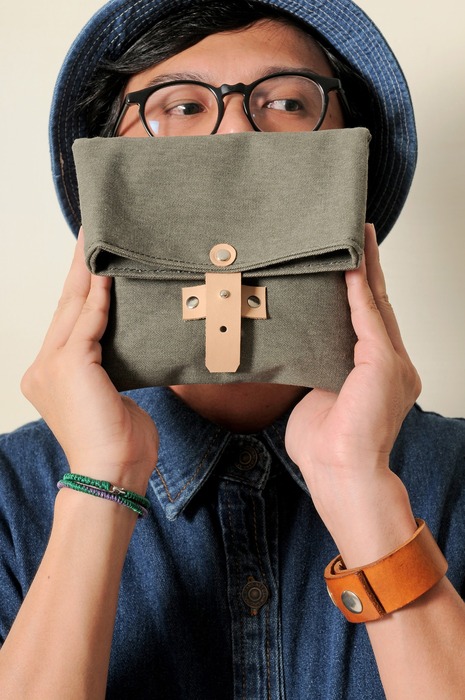 Canvas Pouch from Red Capacity, $17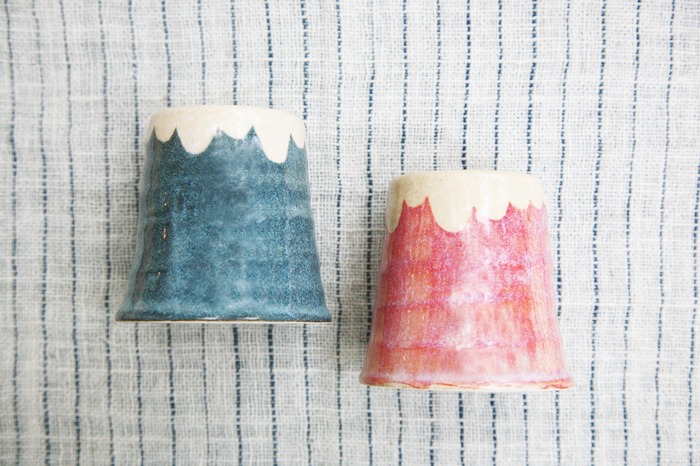 Mt. Fuji Cup Set of Two from Modpoly, $19  
We hope you are now inspired to tackle all the exchange gifts and stocking stuffers!
Holiday Shopping Guides
► ► ► 10 Ways to Pick Christmas Gifts for Her
► ► ► Pinkoi Xmas Party
► ► ► Last Minute Gifts that Ships within 24 Hours
We at Pinkoi always cite the bloggers, designers, and content creators whose ideas we post. Any missing credit is unintentional and will be corrected upon notice. If you wish to share our content for personal use, please do so under these conditions:
Give Pinkoi credit and include a direct link to Pinkoi.com.
Must stay true to the original article; no word, picture, video and logo can be altered or added.
Read full ethics policy