Pinkoi Meets City Zine: Taipei Day Walk
We're excited to invite City Zine, a leading creativity and lifestyle magazine in Guangzhou, to visit Pinkoi's Taipei office this April! With our Pinkoi Traveler Map, City Zine senior editor Sophie and photographer A-Xun joined us for a day trip in Taipei. Today we'd like to share with you the highlights and recommended hotspots of our trip, so grab a copy of the Map and experience it for yourself!
Day 1: Ximen District
somebody cafe ➡ Ximen Graffiti Walk ➡ Red House Theater ➡ Righty-Eightea ➡ 198 Gallery CAFE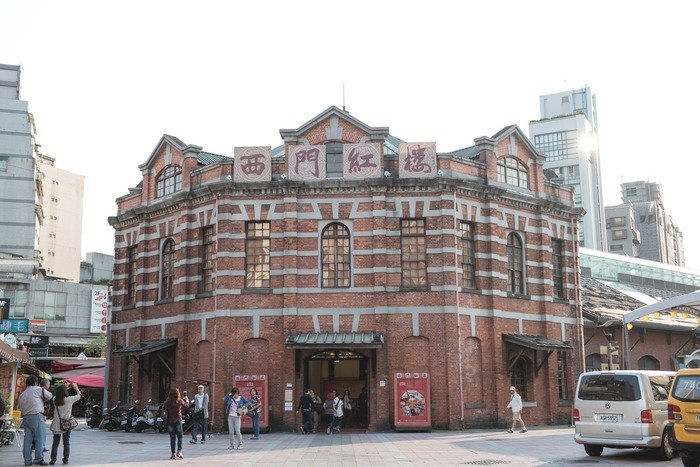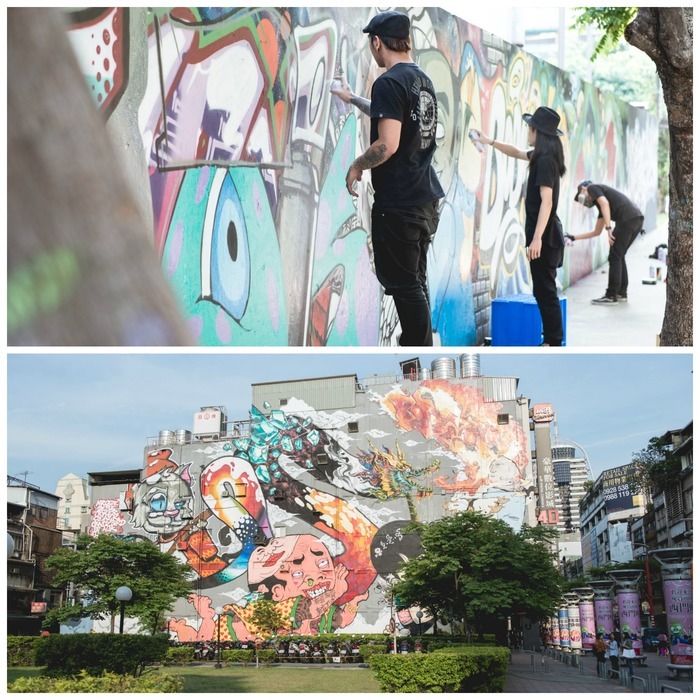 The first stop is Ximen Station –– we are at Ximending, a historical cinema district with a lively subculture scene. We chatted our way into the quiet alleys, and wow, there is street art everywhere! Outside the buildings, the metal gates, on the walls ––  there wasn't a blank space to be seen. We took our time browsing, then made our way through the crowded central Ximending to the historical Red House Theater.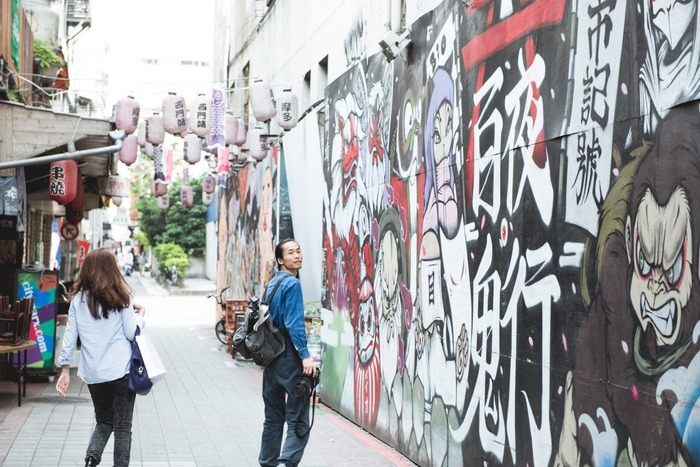 The street art kept photographer A-Xun really busy.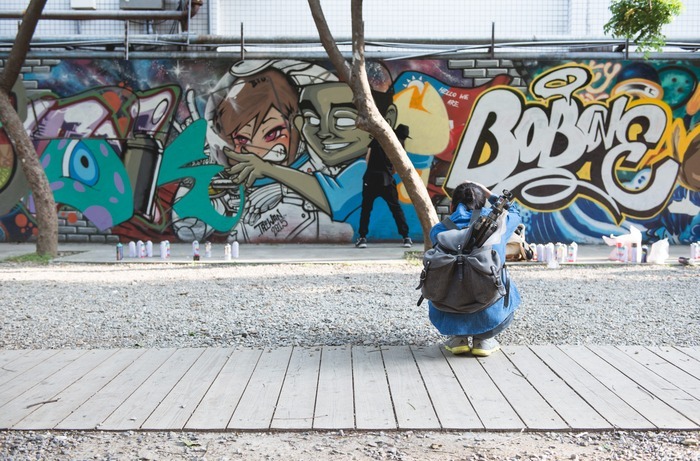 Naturally, this is not a sight to miss for a photographer!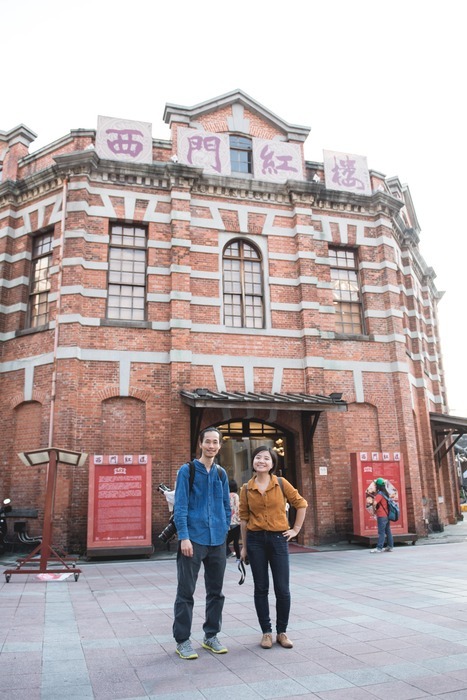 Sophie and A-Xun looking great in front of the historical Red House.
Day 2: Zhongshan District
Garden City Publishers ➡ SPOT Taipei Film House ➡ Mogu ➡ LOOPY ➡ Rixing Type Foundry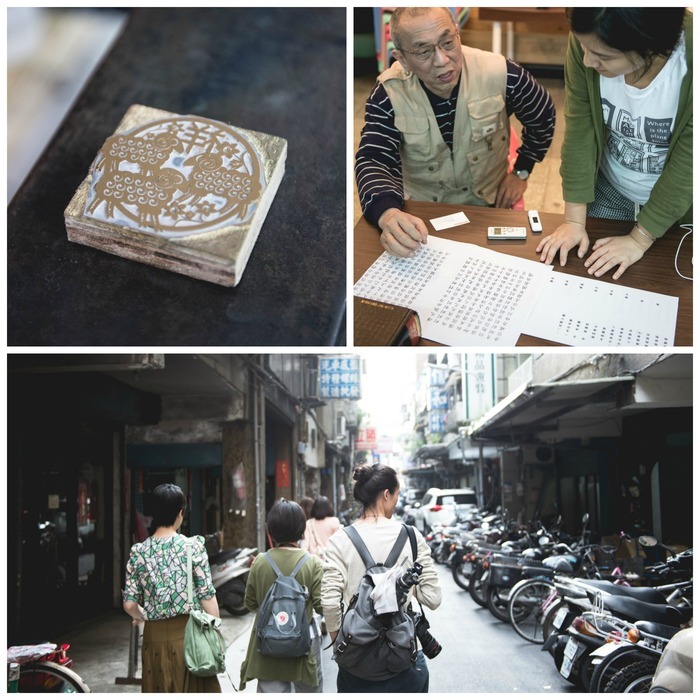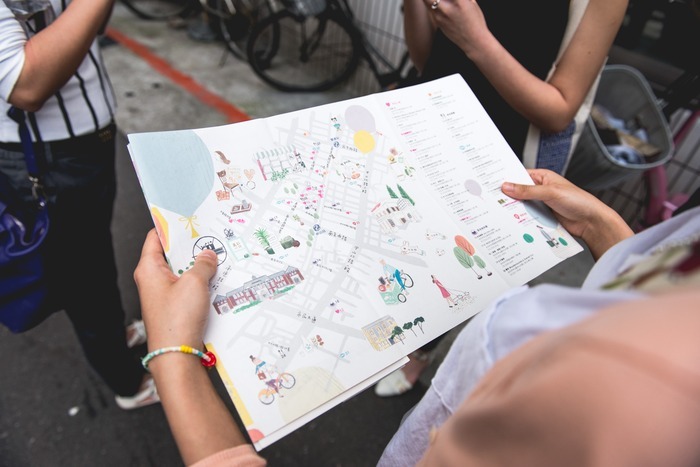 Unsurprisingly, we got lost trying to get to Rixing Type Foundry. Luckily, Pinkoi Traveler Map was there to our rescue. It led us to the last remaining letterpress print shop in Taiwan for traditional Chinese characters. The owner greeted us with stories of Rixing, typefounding and letterpress printing. Here at the shop, we lingered and revelled in the history of its rise and fall.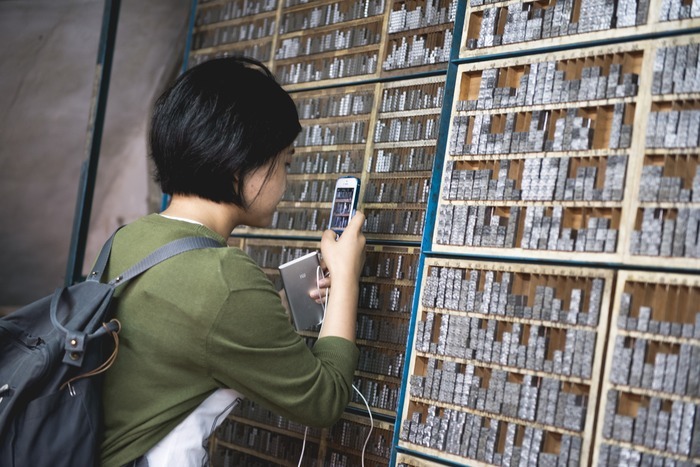 Editor Sophie capturing the foundry's neatly cast type characters.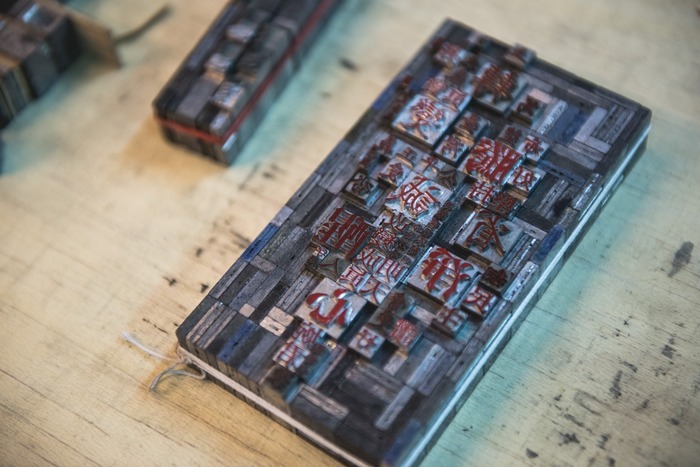 This is a typeset in the shape of Taiwan, made with the most trending words of 2015. The foundry owner attested to how challenging it is to make such typeset!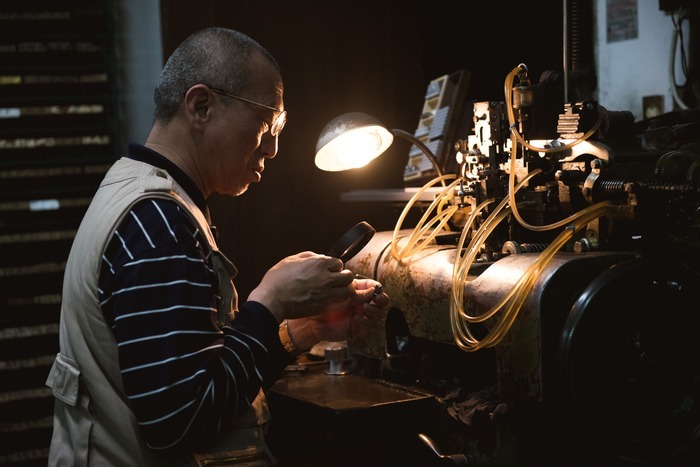 The owner himself bringing the art of typecasting alive.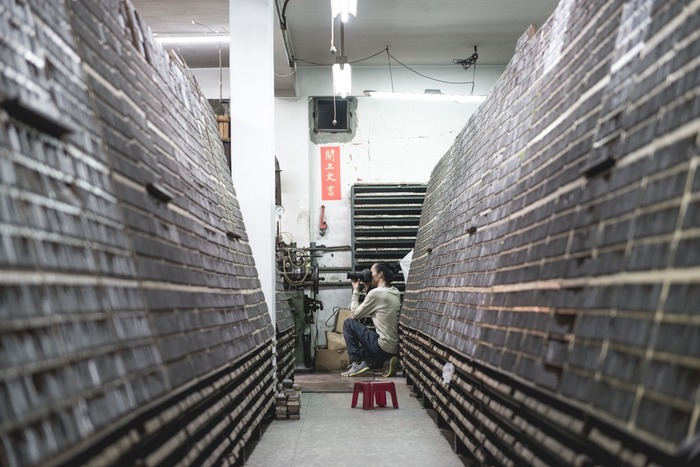 A-Xun is at it again with his camera!
Day 3: East District
Chen & Yang Goose Meat ➡ Figure 21 ➡ Glasense studio ➡ Cafe Laku Laku ➡ 248 Farmer's Market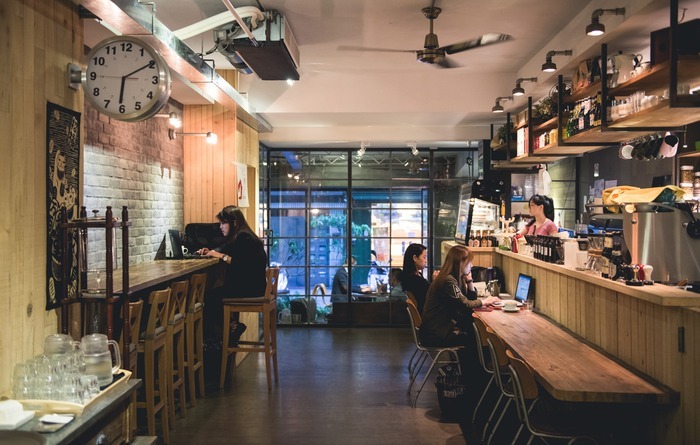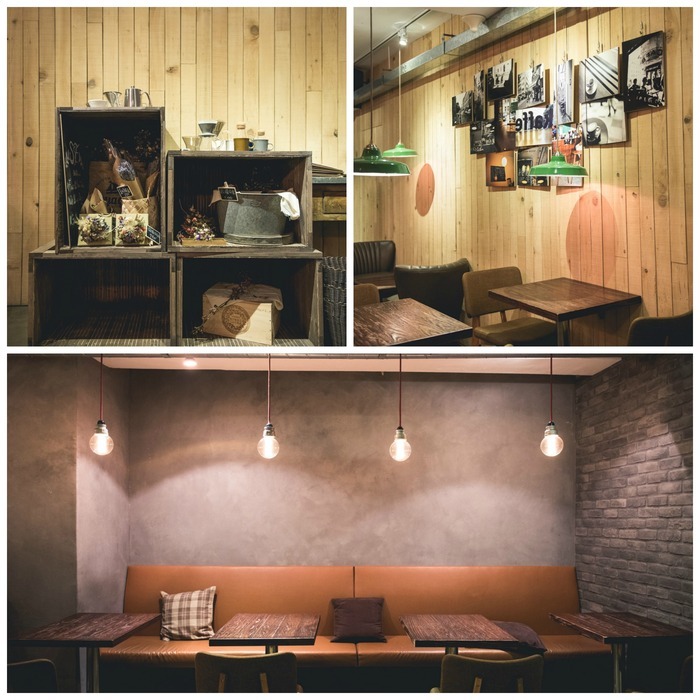 The East District is known for hidden coffee shops in the meandering alleyways. On that note, we arrive at Cafe Laku Laku relaxed and contented, and as our coffee mugs are filled, conversation begins to flow.

Naturally, we talked about Guangzhou and Taipei, and learned that Sophie loves discovering inexpensive coffee shops in the alleys of Taipei while A-Xun loves to go book hunting in second-hand bookstores. The night markets, however, was unforgettable to them both and A-Xun couldn't stop talking about a corn-on-the-cob that's supposed to be decades old!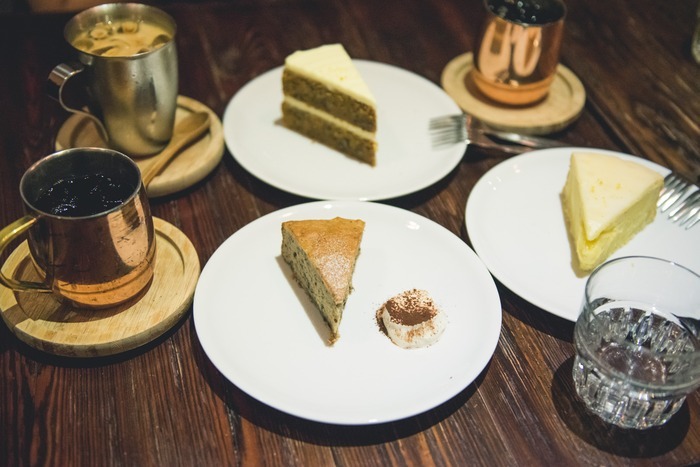 What's better than good company? Good company with dessert and coffee!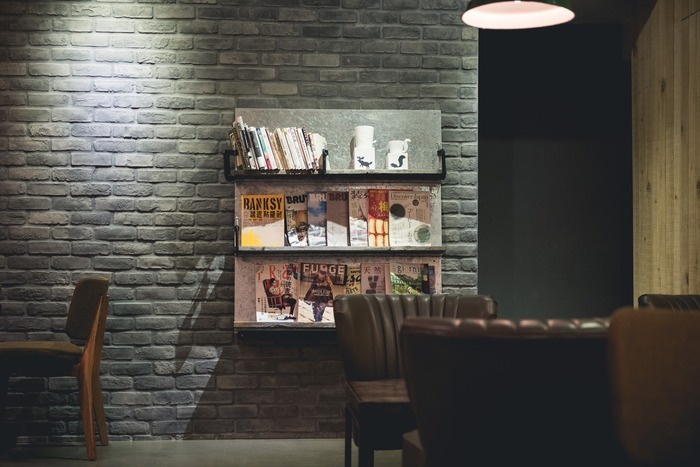 There are plenty of books and magazines to pair with coffee!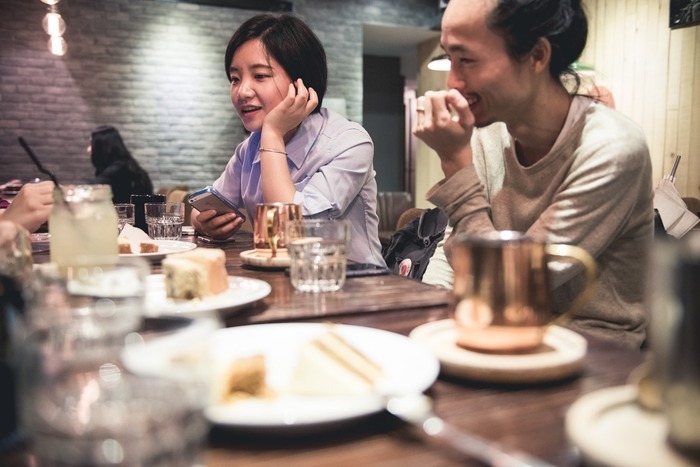 Coming from different places, we still share the love for our hometowns!
We were so happy to show Sophie and A-Xun the way around our favorite spots in Taipei. We'll be posting our Pinkoi Traveler Maps soon, so keep an eye open for our insiders' city guide!
While in Taipei:
► ► ► Shop Next Door | Ponpie Bakery and Pie Shop
► ► ► Story & Stuff | Retro Insatsu JAM
► ► ► Pinkoi Shop Next Door | A Kind of Cafe & Creative Studio
We at Pinkoi always cite the bloggers, designers, and content creators whose ideas we post. Any missing credit is unintentional and will be corrected upon notice. If you wish to share our content for personal use, please do so under these conditions:
Give Pinkoi credit and include a direct link to Pinkoi.com.
Must stay true to the original article; no word, picture, video and logo can be altered or added.
Read full ethics policy