7 Ways New Moms can Make Everyday Enjoyable
Pinkoi is Asia's leading marketplace for buying and selling independent design. Discover beautiful design products to decorate your lifestyle. Whether you're buying for yourself or someone special, Pinkoi is the ultimate gift shop for buying unique presents!
After a woman enters motherhood, life is never the same again. Some still are, such as a fulfilling career, a close family, coffee and girl's talks. But other than these, new miracles and new challenges are popping up everyday! How do you find joy in the busy, chaotic life? We found a few items to remind you of simple pleasures only new moms understand!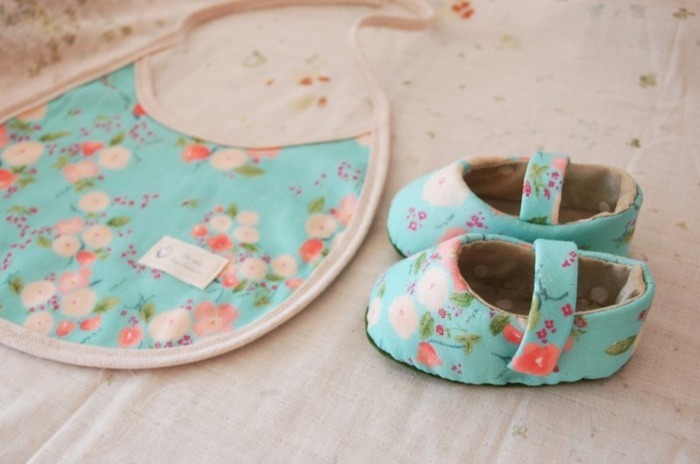 Prints or checkers, flowers or animals? Dressing up your baby any way you like has to be the number one mommy's entertainment!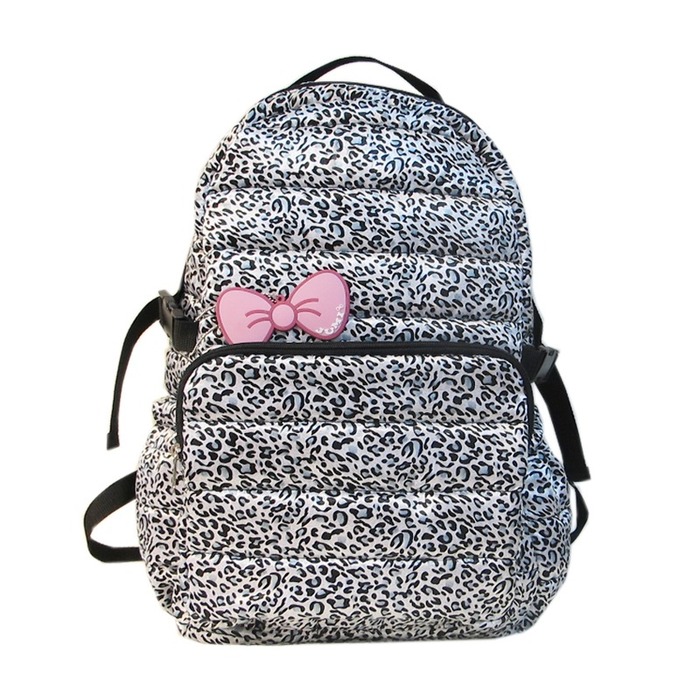 Diapers and bottles, napkins and wipes…… cleaning up a mess while keeping your cool is a mother's victory!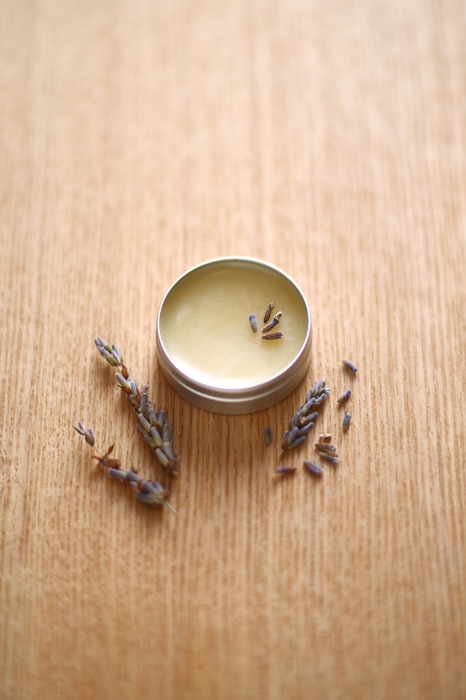 Even among all the chaos, all-natural solid perfume is easy to dab on and make yourself feel confident for the long day ahead.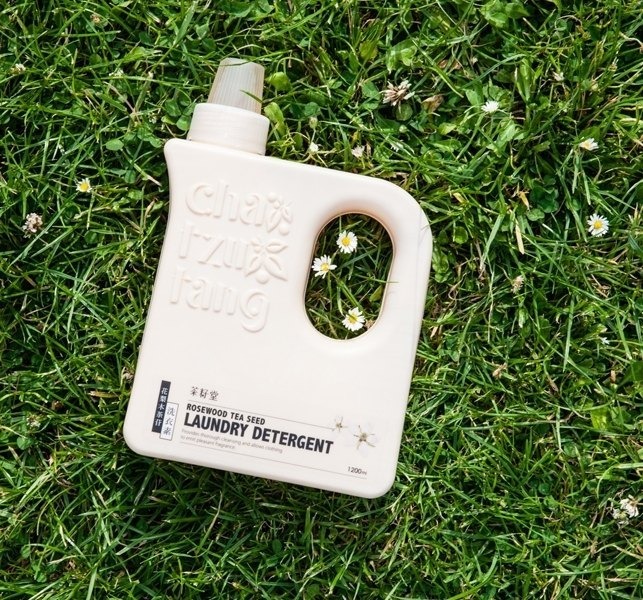 Never again does a new mom splurge for herself. The family's happiness becomes the reason to opt for all-natural quality and a peace of mind.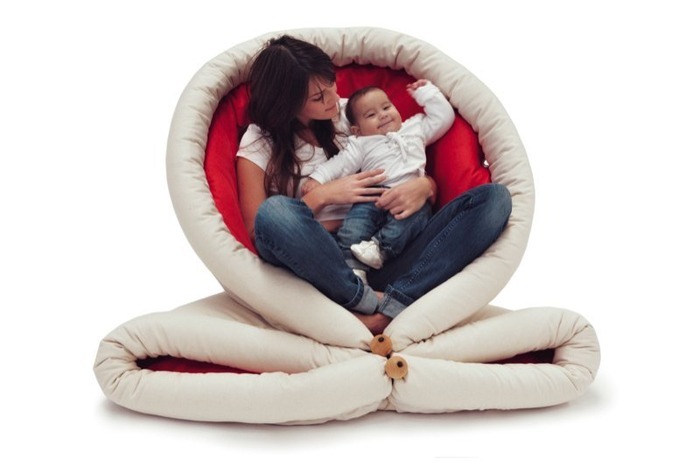 Snuggle, cuddle, sing along and roll on the floor—everyday is a date with your beloved (you can decide if Hubby is invited or not!)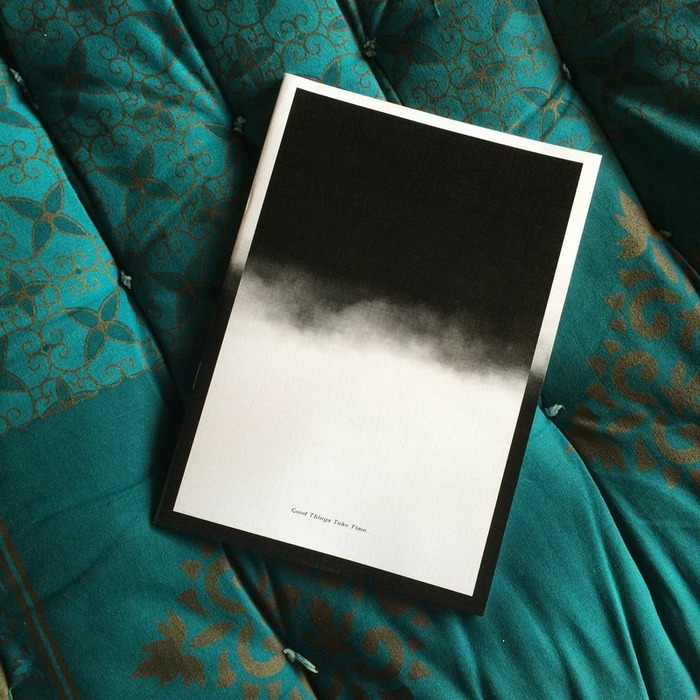 There are times when you feel down and alone, but don't be afraid to let your feelings out. Write them down because it might lead you to your inner strength! (Read more: Find what journal suits you the best!)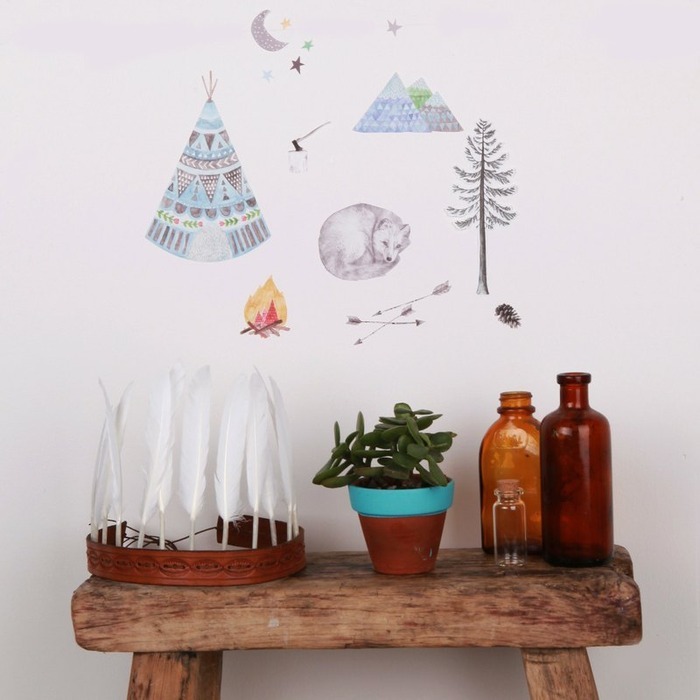 When it comes to home decor, safety is now the priority, but the wall remains yours for dreams and imagination!
Take care of your family by taking care of yourself!
► ► ► Gemstones and Cupcakes to Embellish Your Bathroom
► ► ► Coats & Jackets with Fun & Functional Pockets
► ► ► How to Make Herbal Milk Tea
We at Pinkoi always cite the bloggers, designers, and content creators whose ideas we post. Any missing credit is unintentional and will be corrected upon notice. If you wish to share our content for personal use, please do so under these conditions:
Give Pinkoi credit and include a direct link to Pinkoi.com.
Must stay true to the original article; no word, picture, video and logo can be altered or added.
Read full ethics policy