Featured Shop | Bunita
As would any fairy, KONETA left us a little baffled when we met it for the first time. Once we spent more time together, however, it became the cute, friendly fairy friend anyone would want to have. To get to know KONETA better, we flew to Japan and chat with Mr. Shin Ogura, the creator of KONETA. Let's see what he has to share with us!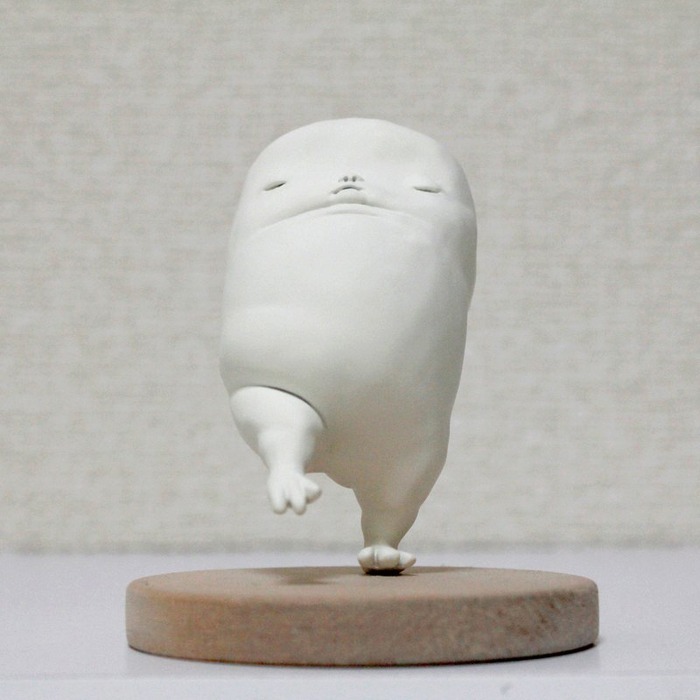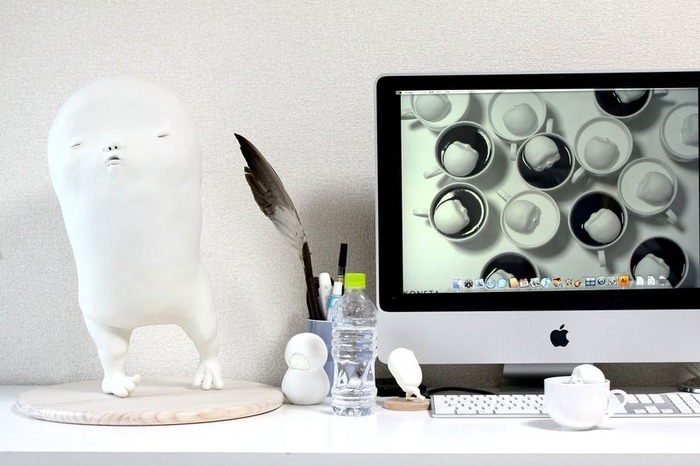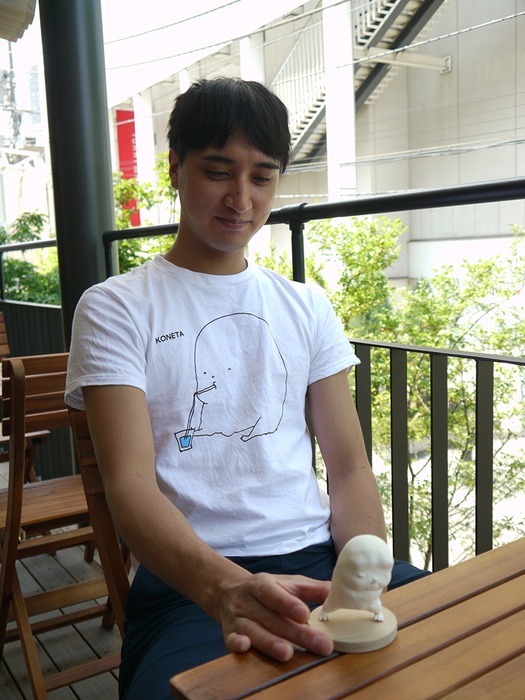 1. Tell us about KONETA. 
This little fairy is called KONETA, meaning "clumsy fairy". Although being clumsy is usually considered embarrassing for most people; it is how people find you genuine or even cute. KONETA is how I express that cute clumsiness. People who like KONETA probably know exactly what I'm talking about!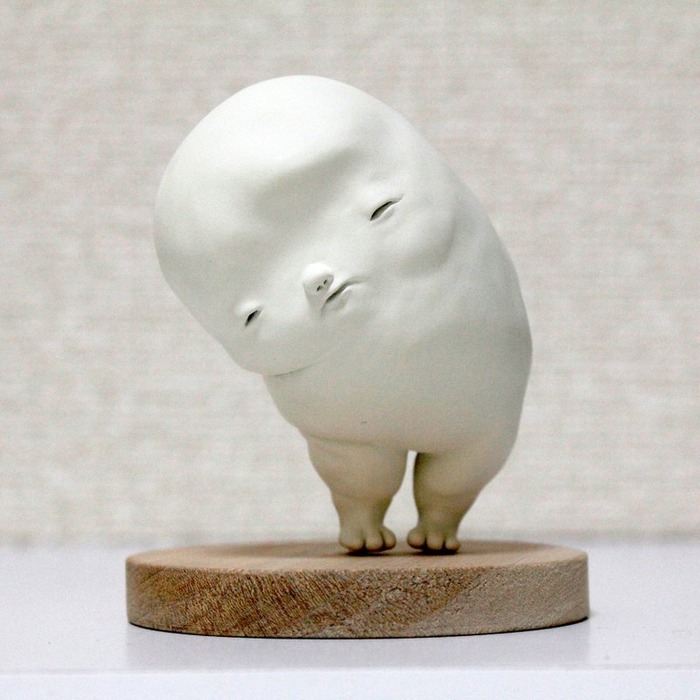 2. What inspires you?
KONETA is inspired by my 5-year-old nephew and the forest spirits (kodamas) from Studio Ghibli's Princess Mononoke. I create KONETA's poses based on random doodling or my customer's suggestions.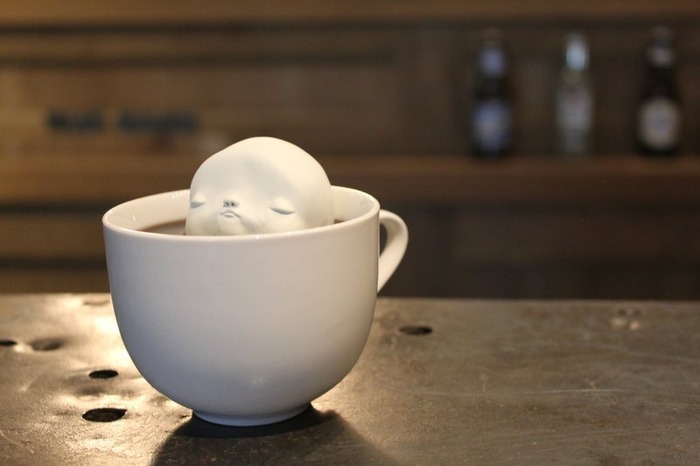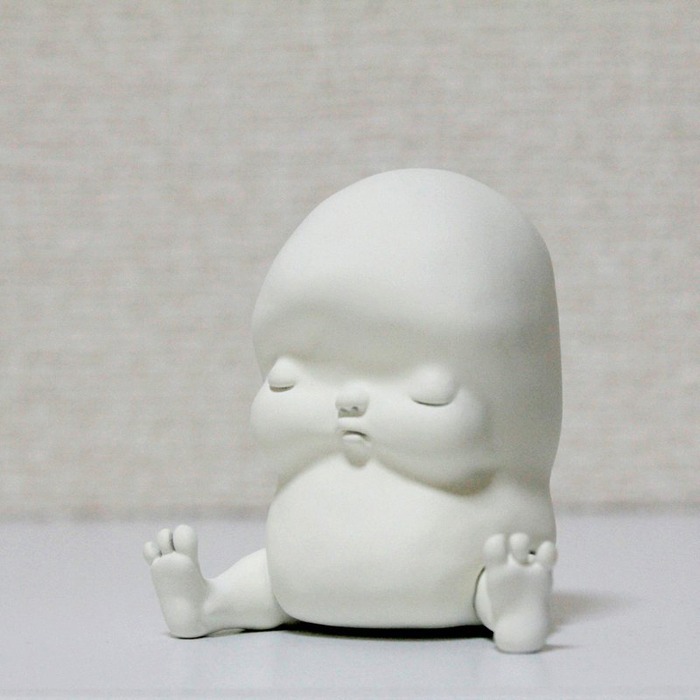 3. How did you hear about Pinkoi?
Mr. Nobby Can from Pinkoi invited me to sell here when we met at the DESIGN FESTA in Japan in the winter of 2014.
4. Tell us about your experience with Pinkoi.
I've had good experience. Thanks to Pinkoi, Not only can I interact with international customers directly, I can also talk about design with them. Also, compared to selling only 7 KONETAs in two years on a Japanese website, three months on Pinkoi helped me sell more than 180! And three of the orders were for life-sized KONETAs priced at a hundred thousand yen [nearly a hundred US dollars]. I was so surprised!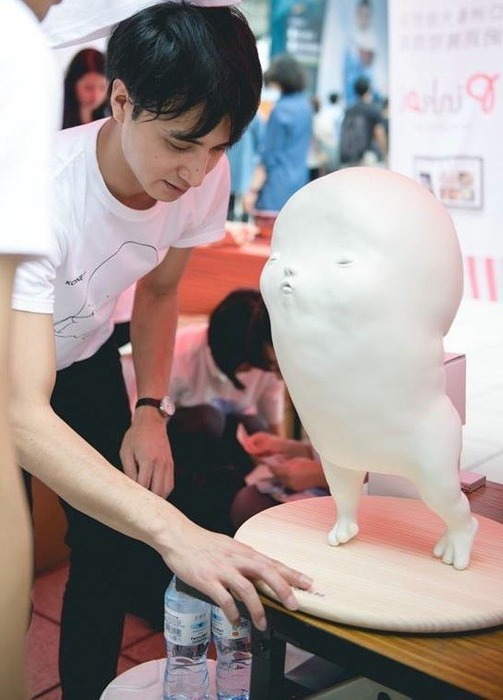 5. What's your experience at the Pinkoi Fair in Taiwan in April, 2015?
Selling at Pinkoi Fair in Taipei was the first time I travelled overseas, and I was so nervous. Fortunately, Taiwanese are really friendly and kind (especially the taxi drivers). It was a special trip, and Taiwanese food is great (except pork floss—'rousong'). It rained during the Fair but Pinkoi staff promptly took care of everything; the show went pretty well. I'd want to join again!

6. What are your goals and dreams?
I definitely hope to bring KONETA to more people, and continue to create more interesting works. Besides my own imagination, customers' suggestions are my inspirations too, so I'd love to hear from you!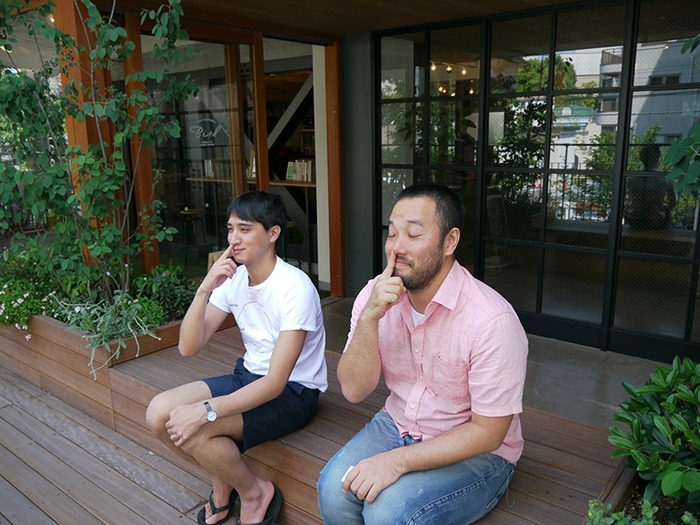 Let's go play with KONETA!
Behind the scenes with designers:
► ► ► Designtrepreneur | Hanamikoji
► ► ► Featured Shop | Chiao's Mini Showroom
► ► ► Featured Shop | röyksopp gakkai
We at Pinkoi always cite the bloggers, designers, and content creators whose ideas we post. Any missing credit is unintentional and will be corrected upon notice. If you wish to share our content for personal use, please do so under these conditions:
Give Pinkoi credit and include a direct link to Pinkoi.com.
Must stay true to the original article; no word, picture, video and logo can be altered or added.
Read full ethics policy