Color of the Week | Yellow & Gentle
Pinkoi is Asia's leading marketplace for buying and selling independent design. Discover beautiful design products to decorate your lifestyle. Whether you're buying for yourself or someone special, Pinkoi is the ultimate gift shop for buying unique presents!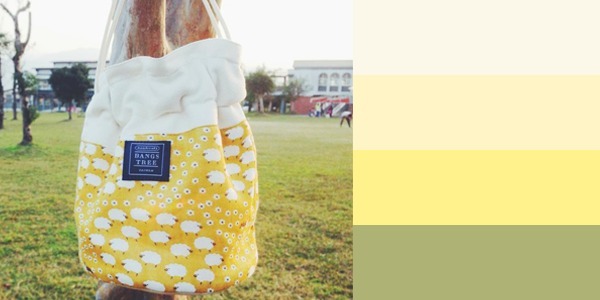 White Sheep Bucket Bag from Bangs Tree
How do you enjoy the sun-filled days without sweating? One way is waking up early to a cool, leisurely morning before the sun turns mean and harsh! Early mornings mean more time to cover yourself with an adorable shawl, and to make home-brewed coffee with ease. The key to getting up early is tending to the details and cherishing each moment, so rise early and shine your light like the morning sun!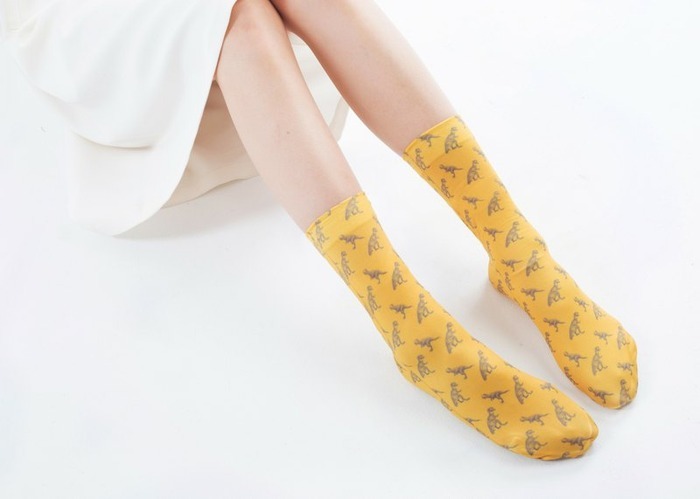 First thing in the morning—put on fuzzy warm socks. You can silently glide across the room like a cat!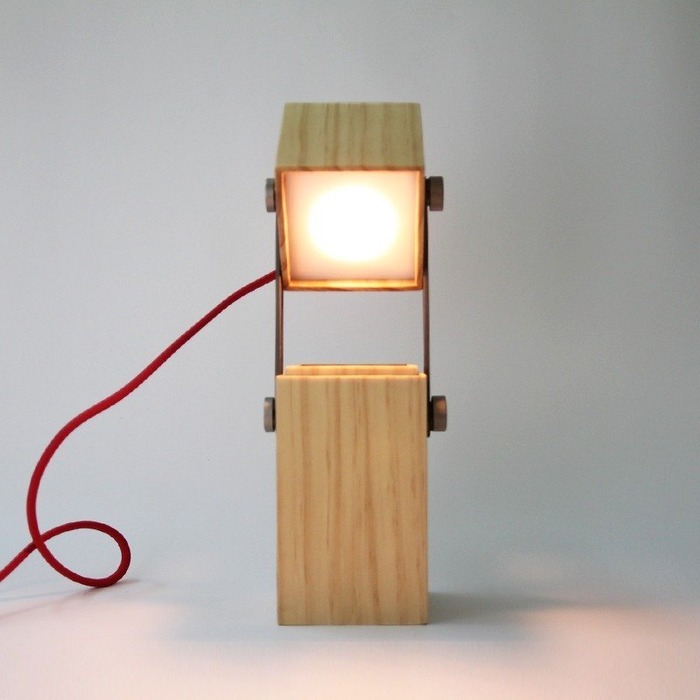 In this fleeting moment between night and morning, light a dim light and awake gently.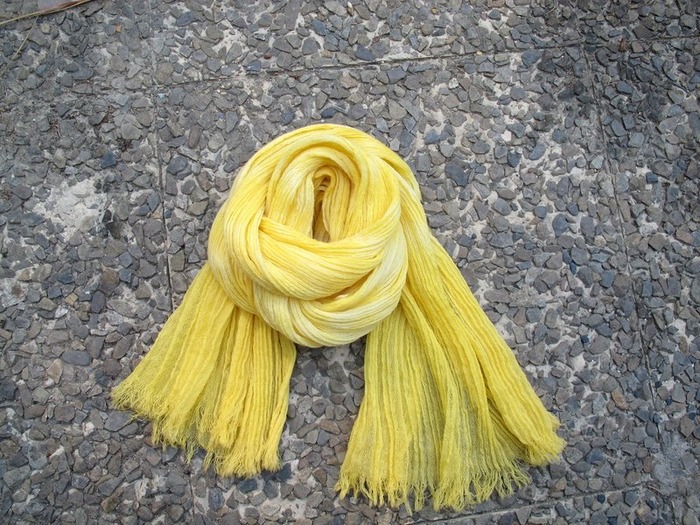 Take a minute to put on a scarf or shawl before joining the hustle and bustle. Don't you look beautiful?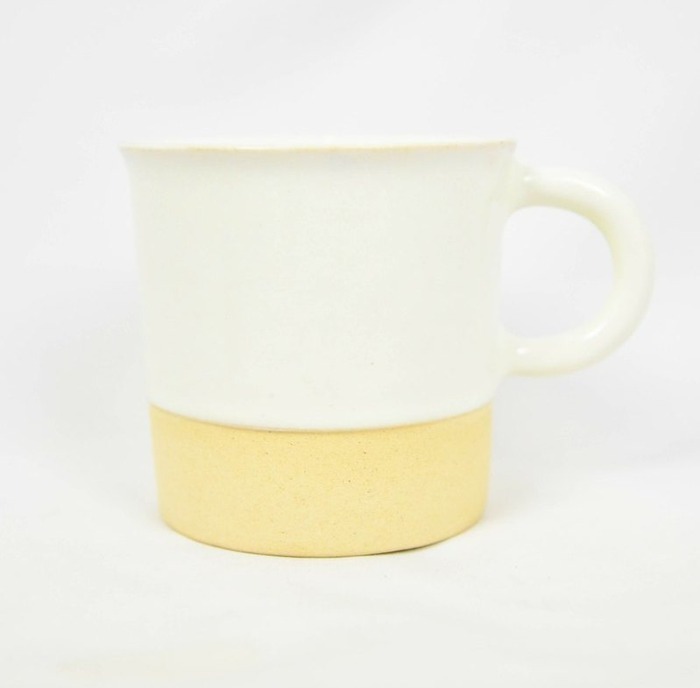 Brew some coffee or tea, and clear your mind for as long or as short as you desire. Cherish this daily rite in the comfort of home.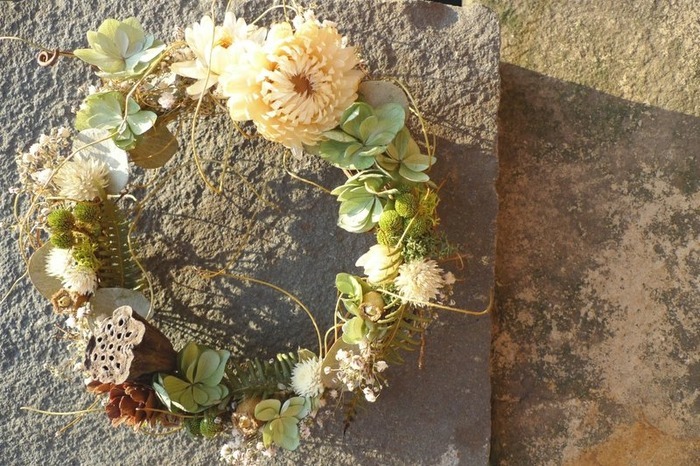 Even if it's hard to tend a living garden in the midst of the city, it's still possible to keep nature close and cheer for dawning every day, together!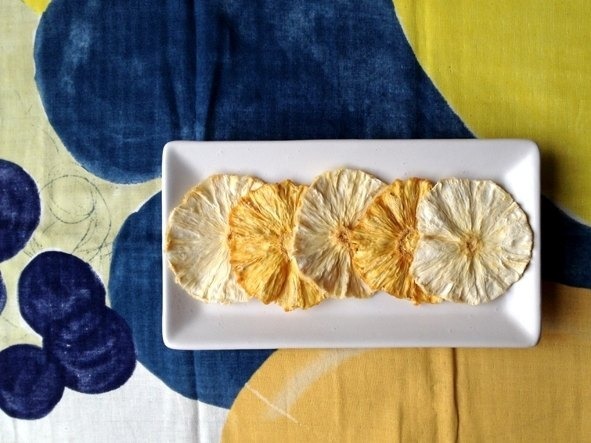 Dried pineapples are like a fruity version of the sun saying, "Yes, breakfast is important, so eat us quick!"
Give yourself some morning perks so you'll look forward to rising early!
More Colors to Inspire
► ► ► Color of the Week | Blue & Refreshing
► ► ► Color of the Week | Earth & Sea
► ► ► Color of the Week | White & Natural
We at Pinkoi always cite the bloggers, designers, and content creators whose ideas we post. Any missing credit is unintentional and will be corrected upon notice. If you wish to share our content for personal use, please do so under these conditions:
Give Pinkoi credit and include a direct link to Pinkoi.com.
Must stay true to the original article; no word, picture, video and logo can be altered or added.
Read full ethics policy