5 Tips to Keep Your Bags Light and Organized
Getting organized is a lifelong challenge, especially when you're getting back to school or work where day-to-day errands can be overwhelming. Fear not, because we've got some tips to get your bags organized, take some weight off your shoulders and help you stay light!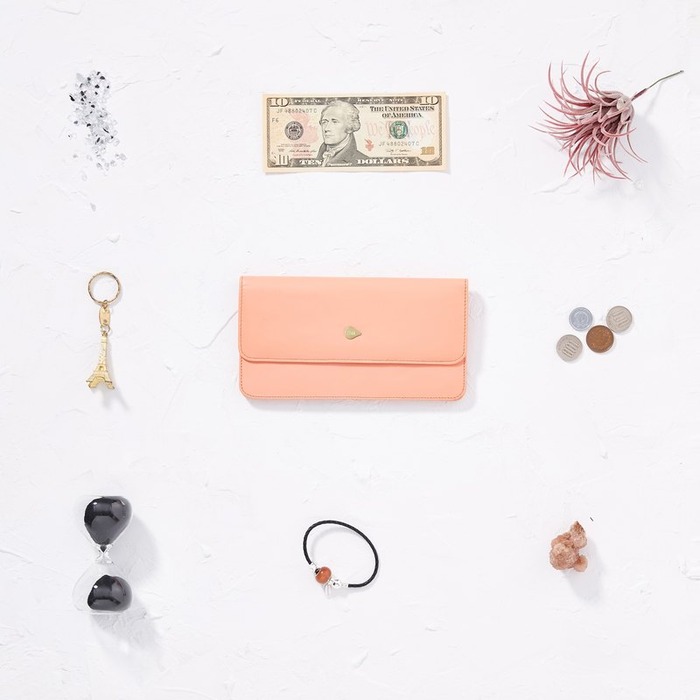 Matte Salmon Long Clip from Poemmm
1. Minimize your essentials list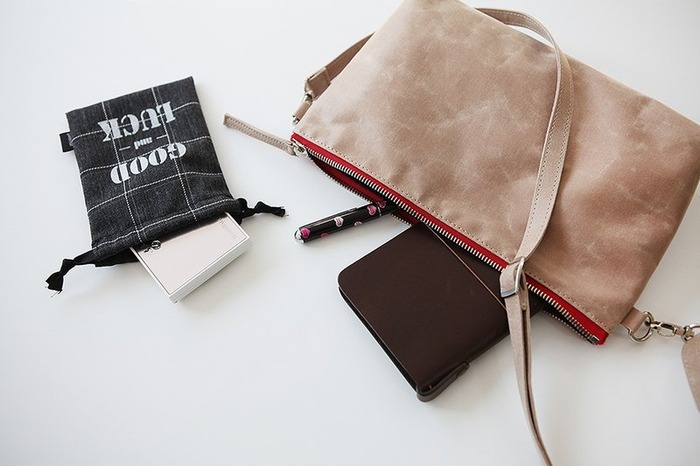 Take Out Crossbody Bag from Antenna Shop
Whatever excuses you may have, the essentials can be stripped down to:
Wallet (for cash, cards and IDs)
Realistically, the essentials may also include:
Makeup

Hygiene products such as Kleenex and hand sanitizer
If you have more stuff that's taking up the space, step back and check if you can swap them for smaller versions or if there are simple alternatives to the reason you're carrying so many things.
2. Everything in its right place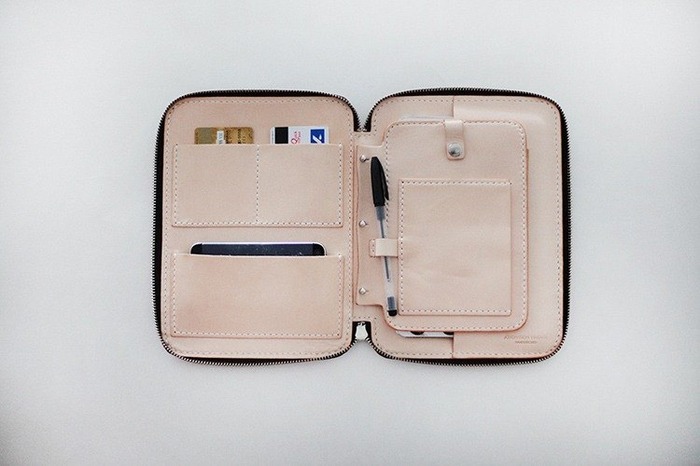 Large Zip Around Wallet from Joy Division Vintage
Assign everything or every category its own place so that you don't have to think when reaching for it. For example, keep pens and cardholders on one side and personal items like makeup on the other, and don't mix them up!
3. Don't keep the change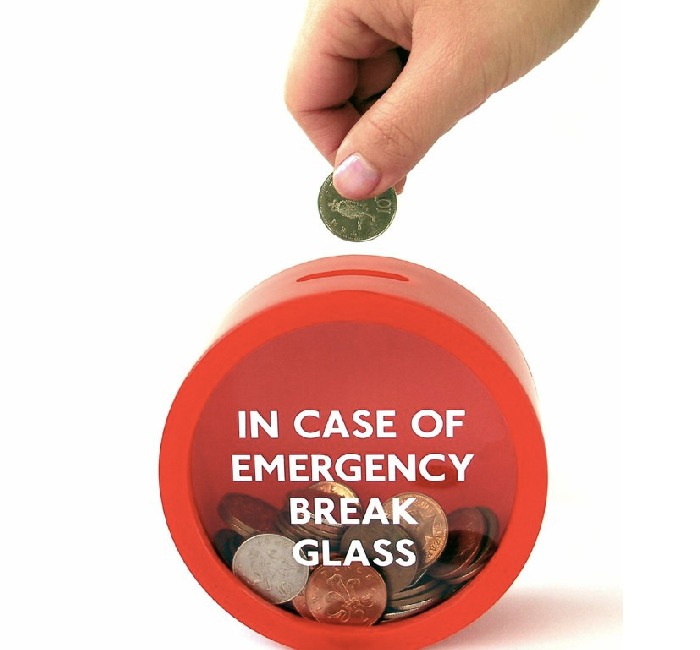 Emergency Bank from Jolly Rouge
Quarters are handy, but keep just a few. Leave coins at home and exchange them for bills at your local grocery store or bank every week. Isn't that a nice reward on top of getting organized?
4. Divide and conquer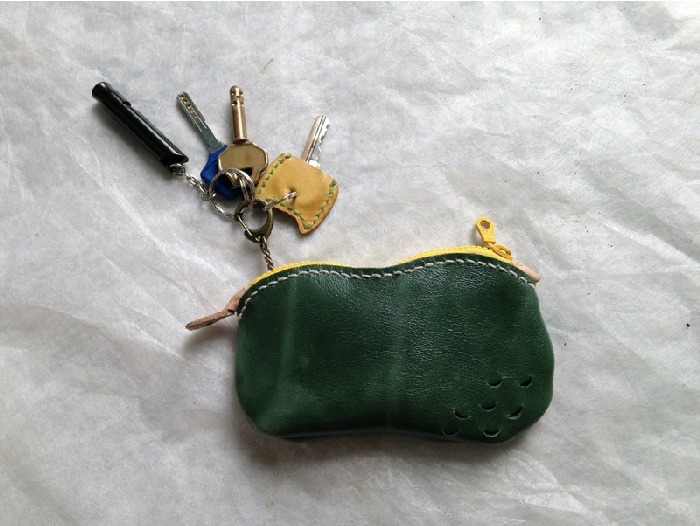 Peanut Keychain Wallet from Murmur
Don't shy away from bags in bags. Pouches divide the potentially messy stuff, personal stuff and the true essentials. For example, keychain wallets binds your money and key together. Most transparent pouches are easy to clean, and they also protect the inside of your bag from stains.
5. Create a task buffer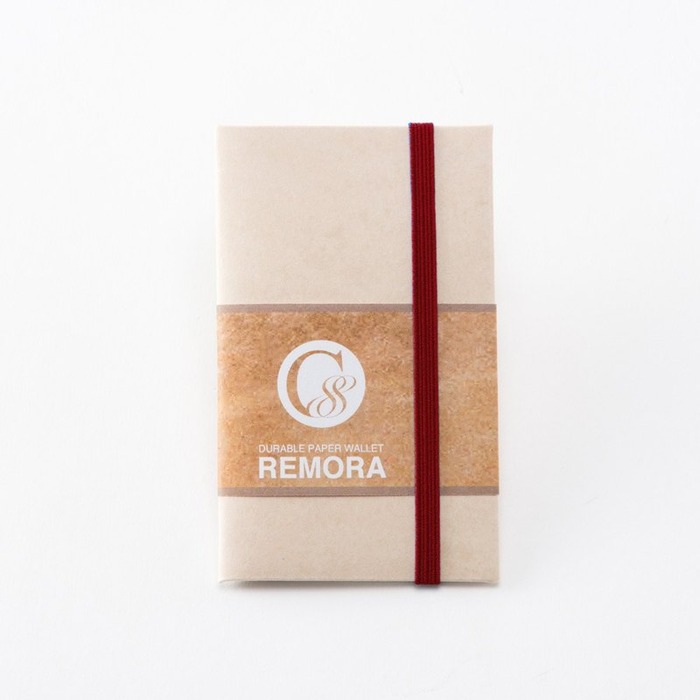 Durable Paper Wallet from Club 88
In the bottom of your bag, there is probably a pile of stuff you don't really want to deal with: receipts, flyers, or things you're not sure if they're useful. Use an accordion wallet to collect those bits so they're not all over the place, and you'll feel like you had a head start when cleaning your bag.
Bear in mind those tips and declutter your bag and your mind!
Source: The Container Store, Good Housekeeping
We at Pinkoi always cite the bloggers, designers, and content creators whose ideas we post. Any missing credit is unintentional and will be corrected upon notice. If you wish to share our content for personal use, please do so under these conditions:
Give Pinkoi credit and include a direct link to Pinkoi.com.
Must stay true to the original article; no word, picture, video and logo can be altered or added.
Read full ethics policy