Color of the Week | Colorful Crystals
Begin the new year with a fresh attitude! Although it's still frosty winter, the cold air now feels more uplifting, and it can help you get a clear mind and get focused. Whatever dreams you have for the year, use crystal and glass to bring more light and colors to your life!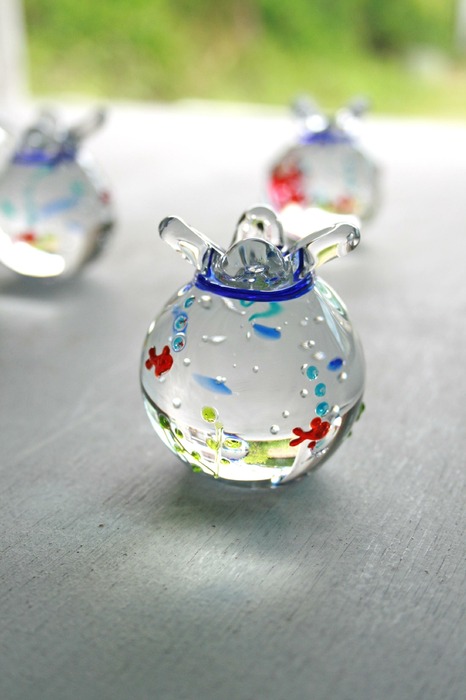 Glass Goldfish Paperweight form Nanahoshi
Bright red goldfish and green seaweeds look as if they're dancing to the light shining through this hand blown paperweight.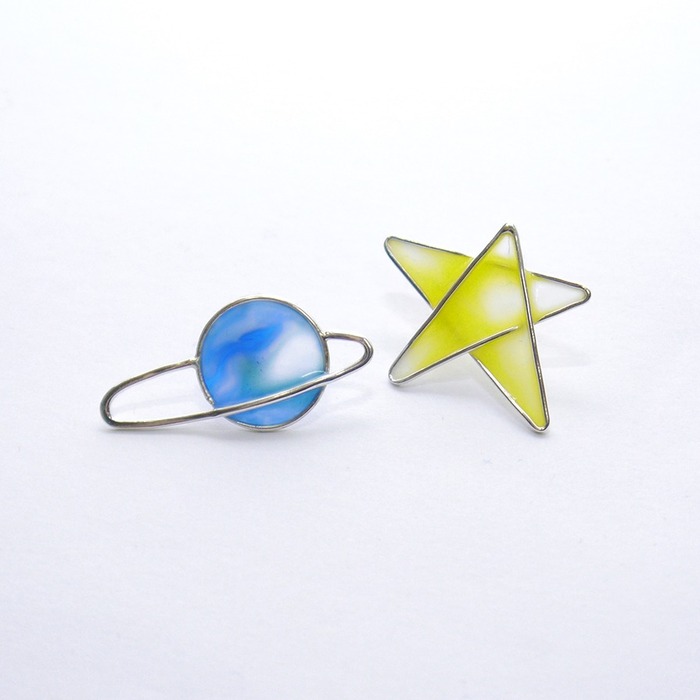 Cosmos Earrings from Match
The world is in your hands if you dream big! Feel yourself connected to the stars and the planets with these translucent, hand-painted glass earrings.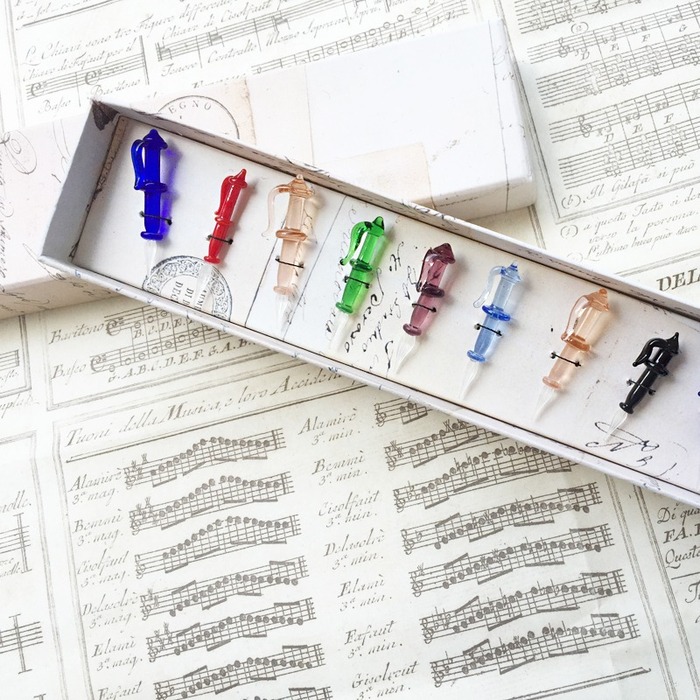 Mini Glass Dip Pen Set from Rewen Shop
There's a different mood for every piece of writing, but all writers want bright ideas and a sharp mind.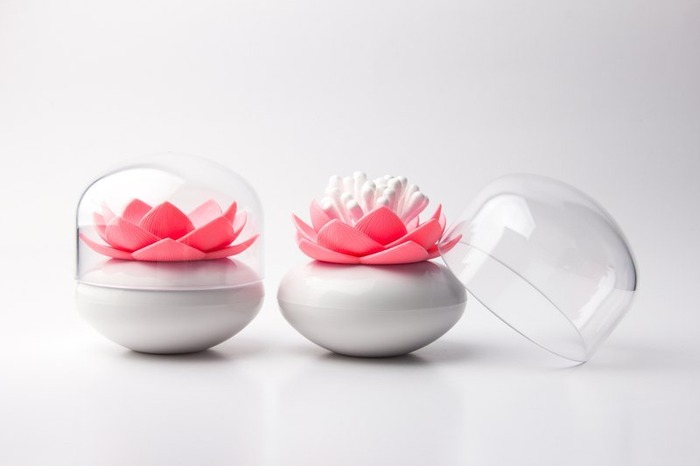 Lotus Cotton Swab Holder from QUALY
Slow down your busy pace with this decorative holder that makes tidy-up routines pretty and easy.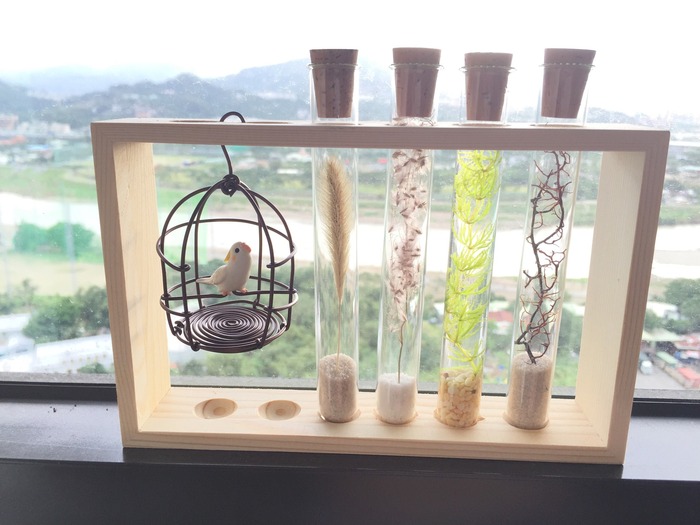 Dried Flower Test Tube Planters from Pure Nature
Too far away from nature? Bring home fallen twigs and flowers, and tuck them under a sunny window; they create a natural meditative little corner.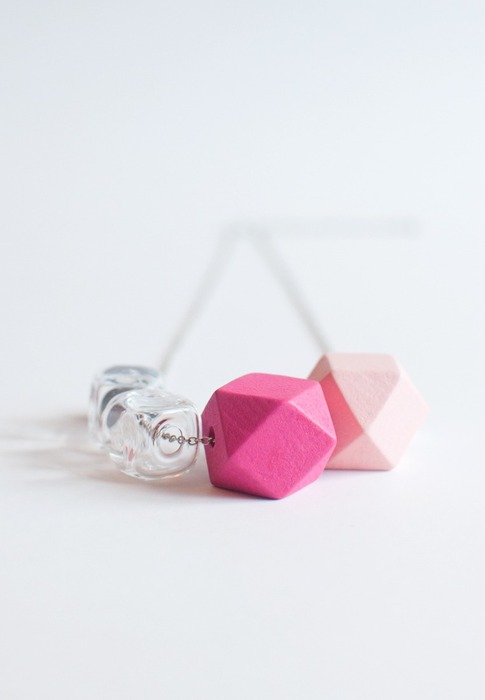 Pink Mixed Media Necklace from sanwaitsai
Round, square and multi-faceted; beige, orchid and crystal clear: it's the necklace that reminds you to be as colorful and ever-changing as you can!
Do you feel refreshed by all these colors?
Refreshing colors
► ► ► Wear a Piece of Natural Scenery from iohll
► ► ► Enough Mason Jars—Pick Your Personal Drinking Glass!
► ► ► Color of the Week | Earth & Sea
We at Pinkoi always cite the bloggers, designers, and content creators whose ideas we post. Any missing credit is unintentional and will be corrected upon notice. If you wish to share our content for personal use, please do so under these conditions:
Give Pinkoi credit and include a direct link to Pinkoi.com.
Must stay true to the original article; no word, picture, video and logo can be altered or added.
Read full ethics policy