Enough Mason Jars—Pick Your Personal Drinking Glass!
Pinkoi is Asia's leading marketplace for buying and selling independent design. Discover beautiful design products to decorate your lifestyle. Whether you're buying for yourself or someone special, Pinkoi is the ultimate gift shop for buying unique presents!
Hydration is important whether you're in the baked summer or the windy fall, and the more you drink water, the more you'll be hooked to that clear, refreshing taste. If that's not enough, trust us when we say a beautiful drinking glass will make anything even more appealing. Check out these colorful, some even customizable drinking buddies to accompany your workspace and home!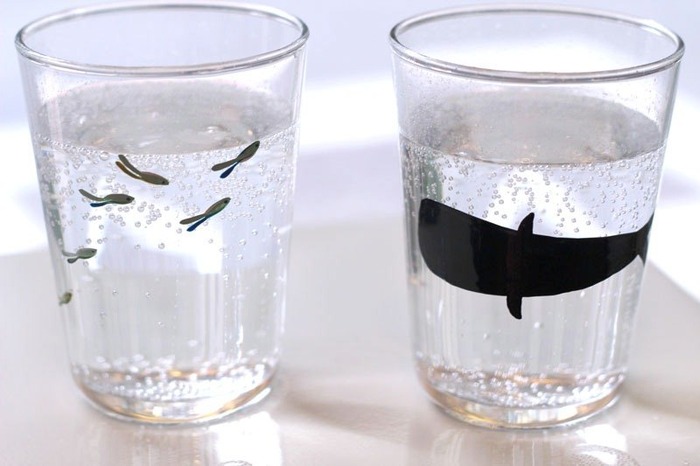 Take a dip in the ocean and sing a song of the sea with these happy creatures!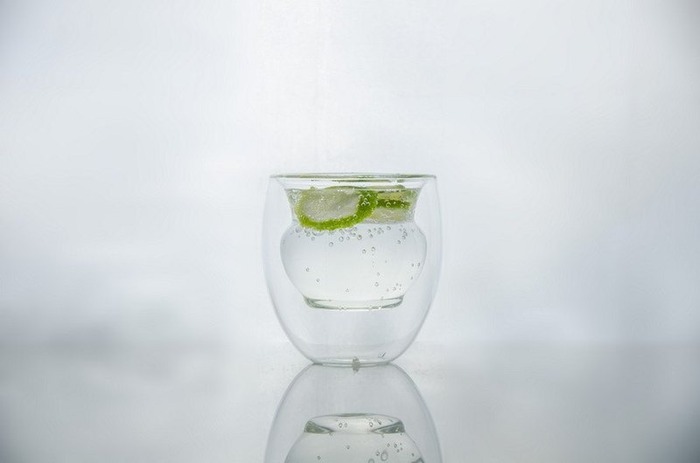 In need of ideas? Spend some meditative moments with this organically-shaped double-walled glass. Perhaps thoughts will begin to flow......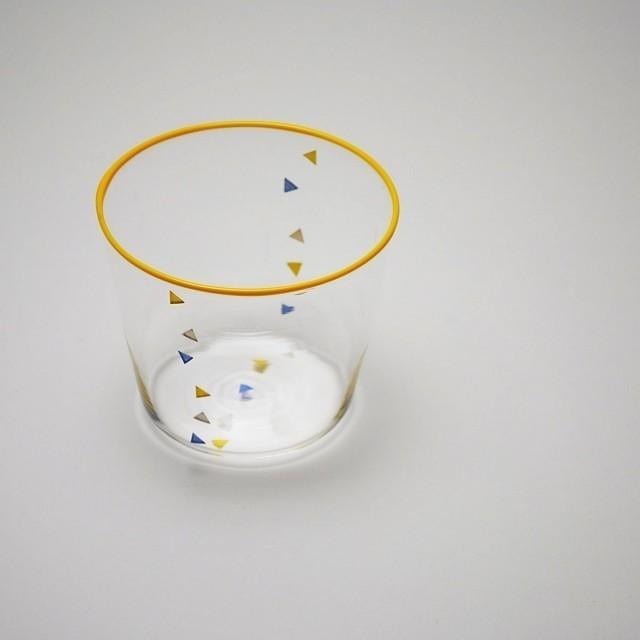 Host your own little party on your desk with the perfect match of lemon yellow and royal blue confetti!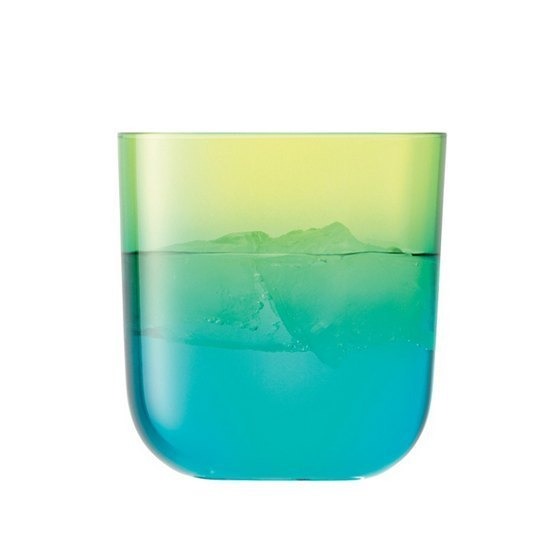 Engrave your favorite quote on this made-to-order artisan glass; its colors might transform how you look at the world!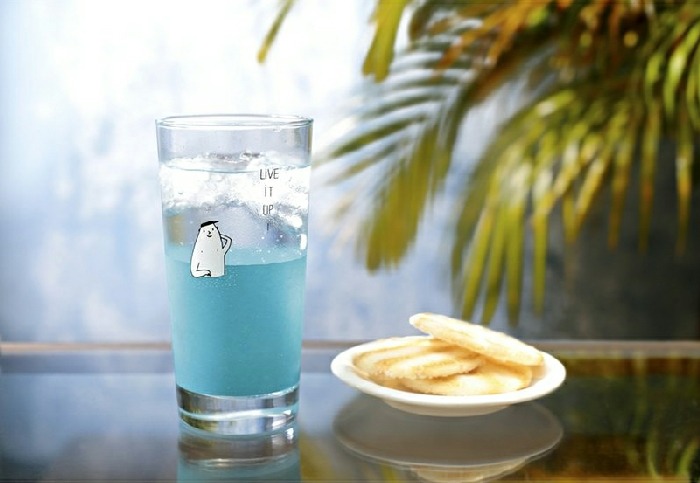 Everyday we have the blue sky above and waters below; live it up and enjoy every moment!
Live the good life right now!
► ► ► Rain Check? Have Fun Indoors and Out!
► ► ► 8 Greenhouses to Live Your Dream Lifestyle In
► ► ► Color of the Week | Wooden & Cozy
We at Pinkoi always cite the bloggers, designers, and content creators whose ideas we post. Any missing credit is unintentional and will be corrected upon notice. If you wish to share our content for personal use, please do so under these conditions:
Give Pinkoi credit and include a direct link to Pinkoi.com.
Must stay true to the original article; no word, picture, video and logo can be altered or added.
Read full ethics policy