It Ships! 8 Chinese New Year Gifts Shipping Worldwide
Chinese New Year is a season to appreciate family as well as business relationships, so Chinese New Year gifts are usually boxed sets for groups rather than individuals. If you're thinking of loved ones far away, or know people who are away from their families, a Chinese New Year gift set is a warm alternative to celebrating the holiday with them.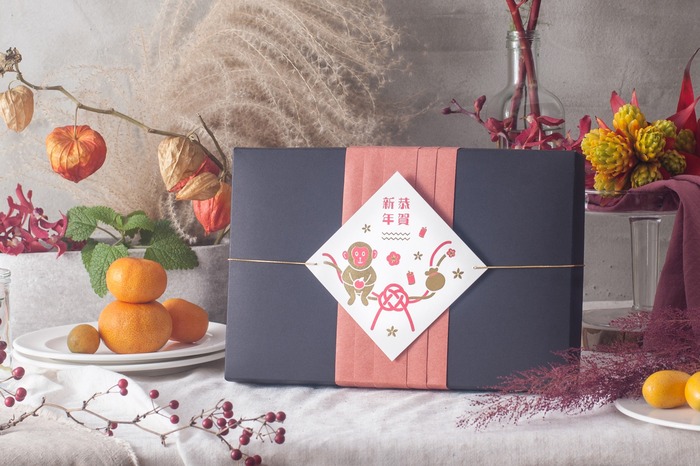 Grassphere is a brand active in urban farming and organic living. This set includes Marigold Comfort Tea and Natural Energy Herbal Tea.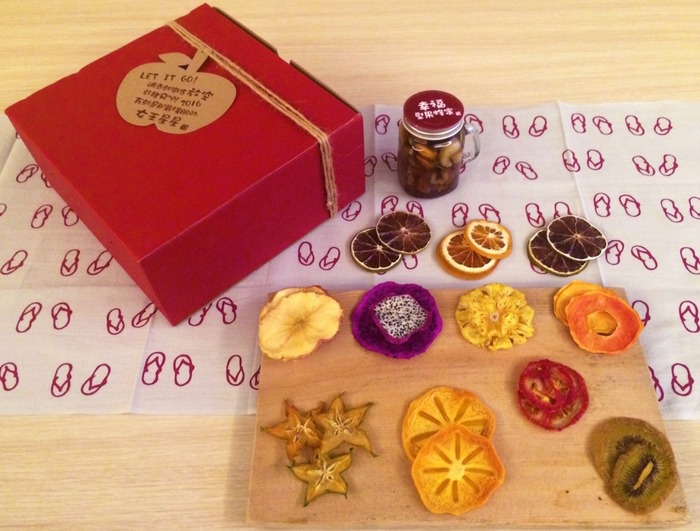 This makes a healthy sweet collection of dried white and red dragon fruits, pineapples, kiwi, star fruits, tomatoes and papayas.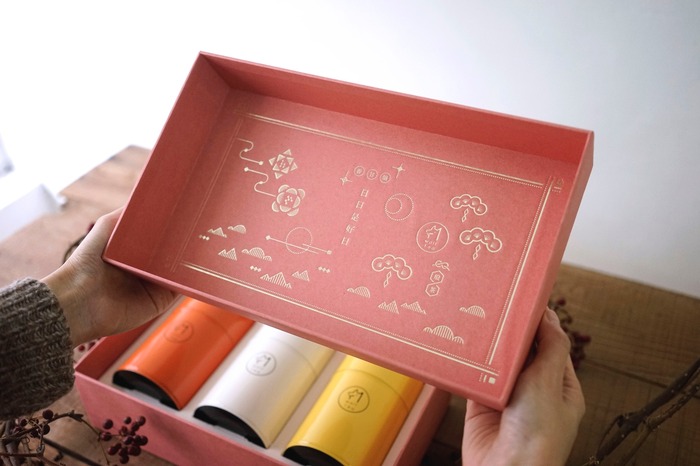 You will find Wolf Tea's best sellers in this Chinese New Year set: oolong, pekoe oolong and black tea in orange, white and yellow tins. (Wolf tea is a featured Designtrepreneur reviving tea culture among the younger generation.)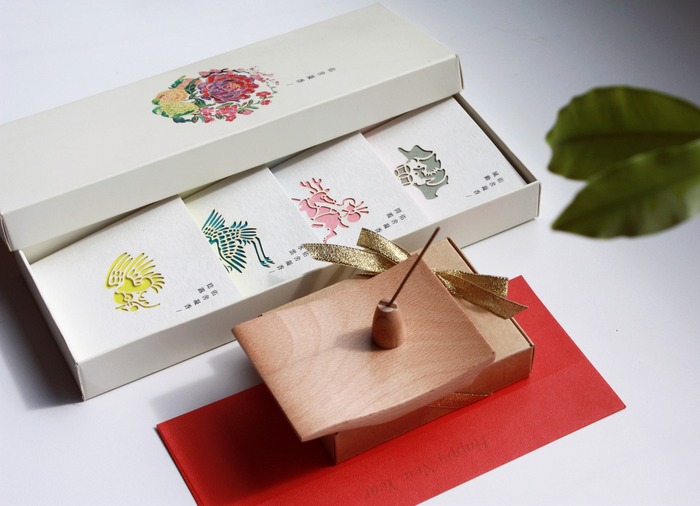 The floral scents of peony, begonia, chrysanthemum, and plum blossoms give receivers the traditional Four Blessings of Chinese New Year: Fortune, Prosperity, Longevity, and Happiness.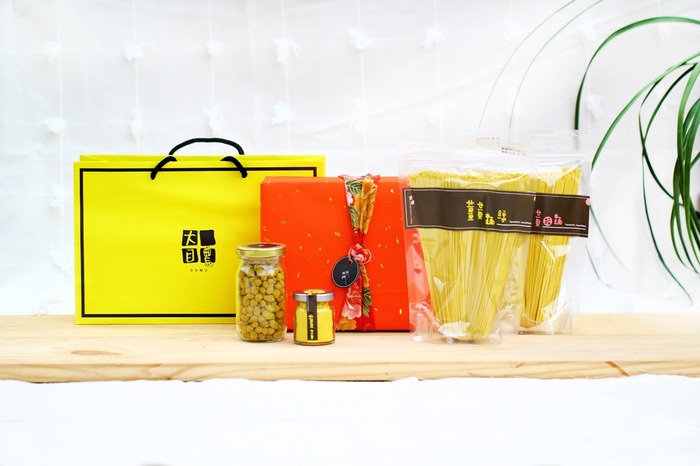 With this set of turmeric powder, turmeric brown sugar, turmeric thin noodles, and turmeric flat noodles, it's going to be a warm and healthy spring for sure! (You'll want to know how Damu designer Wen-Ling is supporting local farmers grow and sell directly.)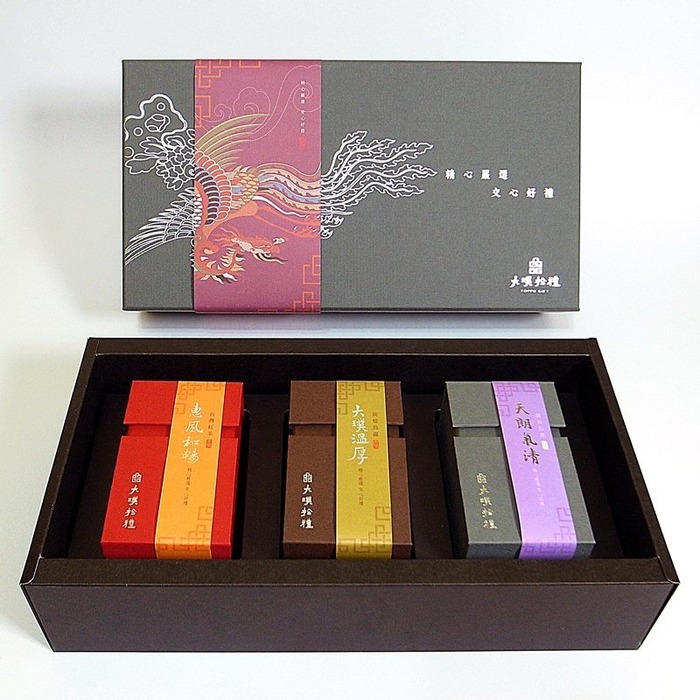 Give the ultimate oolong experience with light oolong, roasted oolong, and small-leaf oolong—great for different times of the day throughout Chinese New Year holiday.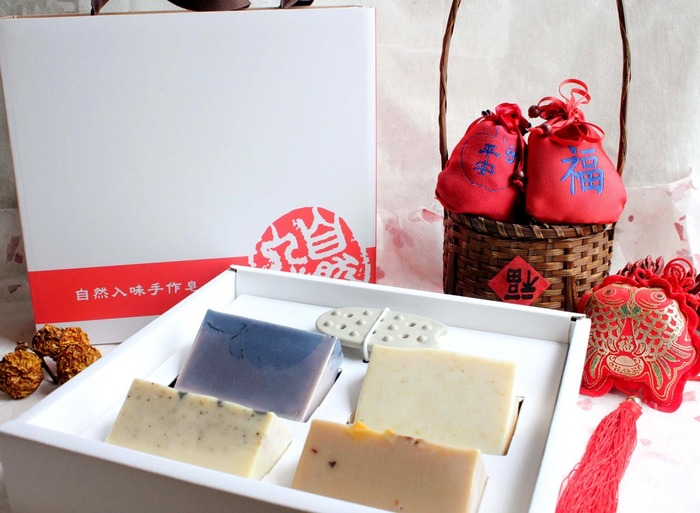 This Chinese New Year gift of wellbeing includes a lavender body soap, a coffee bean body scrub, an osmanthus facial soap, a tea seed oil laundry soap, and a pottery dish made to hold soft handmade soaps!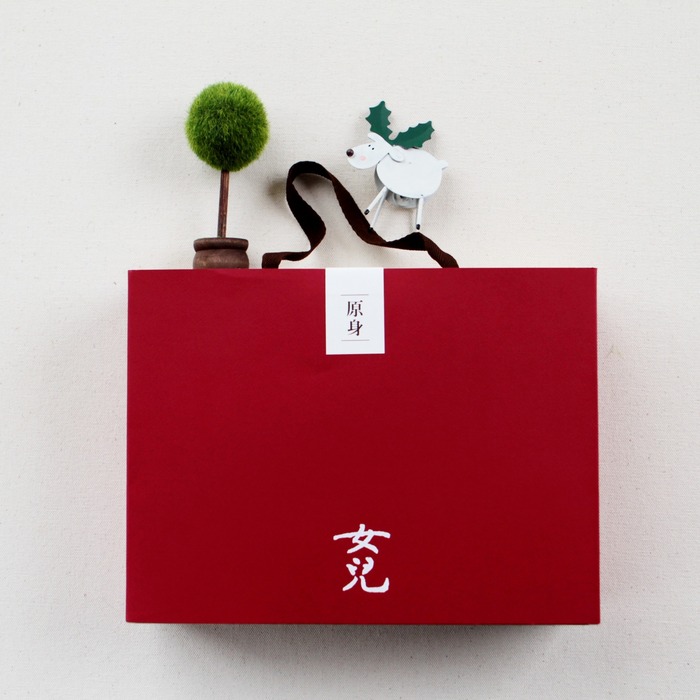 This all-natural body lotion, hand lotion, and body soap from the family business, Daughter, has caused a sensation. Perfect the gift with the story of how Daughter revamped her parent's body care factory.
Tea, fruits, and dried foods will never go wrong; useful home products are also ideal contemporary gifts! Remember you can combine multiple shipments into one through Pinkoi's Forwarding Service, too!
Chinese New Year essentials
► ► ► Red Decorations! Festive Couplets and More 
► ► ► Red envelopes! For parents, kids, friends and colleagues
► ► ► Red clothing! To greet the family during Chinese New Year
► ► ► New Bags! The custom of gathering wealth
We at Pinkoi always cite the bloggers, designers, and content creators whose ideas we post. Any missing credit is unintentional and will be corrected upon notice. If you wish to share our content for personal use, please do so under these conditions:
Give Pinkoi credit and include a direct link to Pinkoi.com.
Must stay true to the original article; no word, picture, video and logo can be altered or added.
Read full ethics policy