Color of the Week | Wooden & Cozy
Pinkoi is Asia's leading marketplace for buying and selling independent design. Discover beautiful design products to decorate your lifestyle. Whether you're buying for yourself or someone special, Pinkoi is the ultimate gift shop for buying unique presents!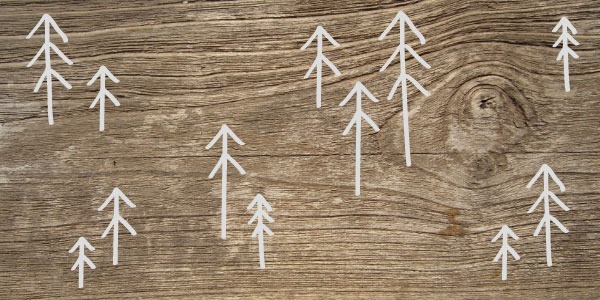 Something about wooden interiors always seem to beckon us home, the sanctuary where we unplug and recharge every single day. Perhaps it's the warm color, perhaps it's the natural touch. With so many beautiful shades and grains, these wooden goods are inviting us to cozy up!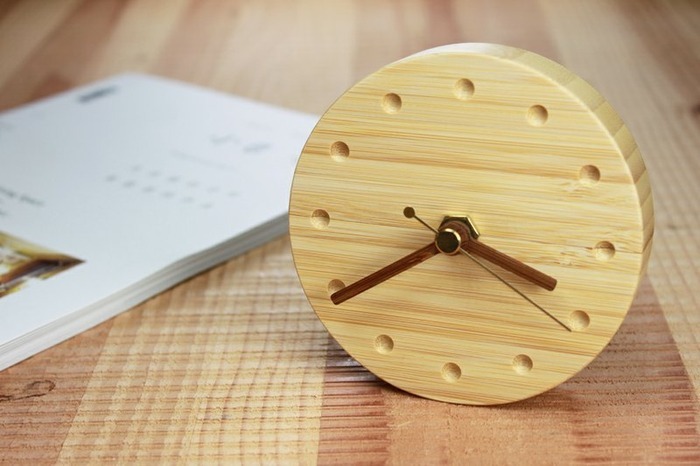 This light-colored bamboo silent sweep clock will help you stay focused and peaceful.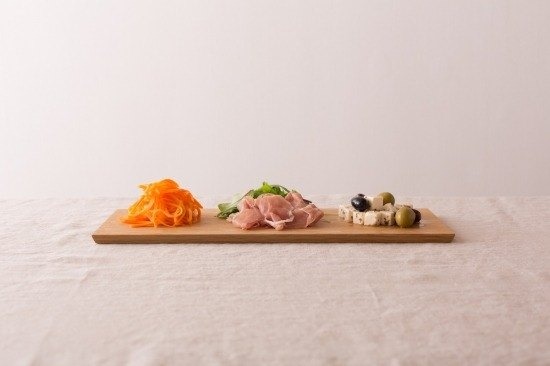 Make dinner a priority with homemade food and this fancy oak tray!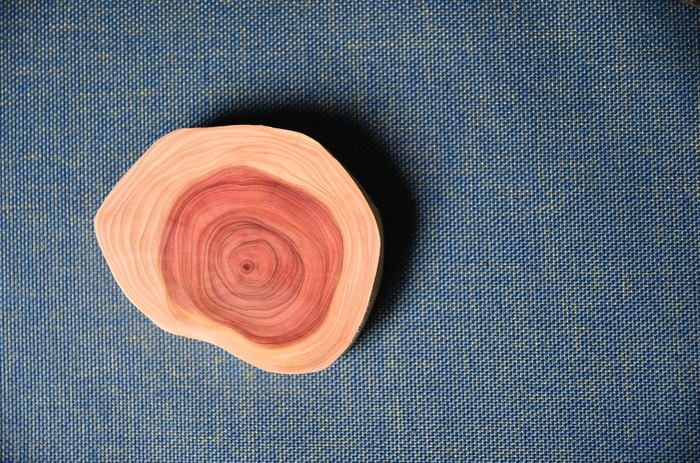 When the 30-year-old tree in your backyard is strucken down by typhoon, you make it into a coaster to continue stay in each other's lives.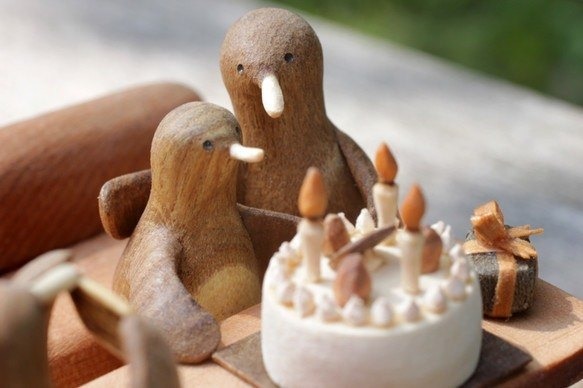 Figurines make stories come alive! Today, tell a story of the penguin family and Little Penguin's birthday party!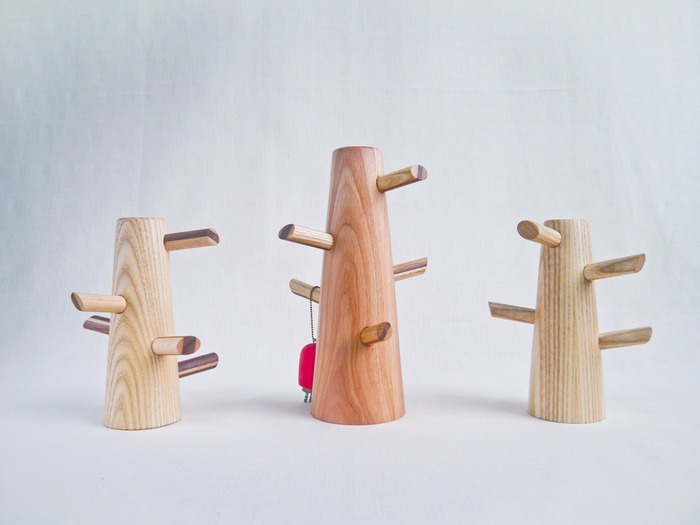 It's a relief to come home to your own little tree that will take good care of your keys, necklaces, bracelets and more. Choose from beech and ashwood!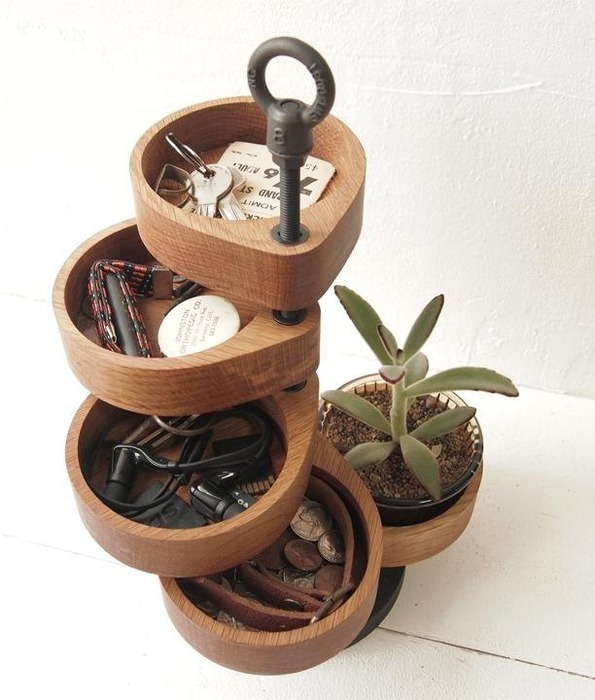 Do you leave stuff lying around all the time? This organizer can hide them all and blend in with other natural materials!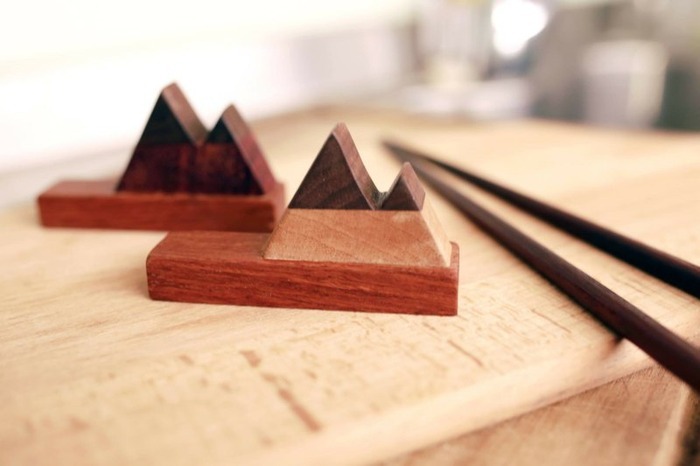 A mountain silhouette will help you chew slowly, talk slowly, and enjoy the merry time of sharing food.
How would you add a touch of wood to your home?
Woody crafts & designs
► ► ► Featured Shop | Leatherwood Bags
► ► ► Featured Shop | MOKULOCK Blocks
► ► ► 8 Fall Decoration Ideas for a Cozy Home
We at Pinkoi always cite the bloggers, designers, and content creators whose ideas we post. Any missing credit is unintentional and will be corrected upon notice. If you wish to share our content for personal use, please do so under these conditions:
Give Pinkoi credit and include a direct link to Pinkoi.com.
Must stay true to the original article; no word, picture, video and logo can be altered or added.
Read full ethics policy