Gemstones and Cupcakes to Embellish Your Bathroom
Pinkoi is Asia's leading marketplace for buying and selling independent design. Discover beautiful design products to decorate your lifestyle. Whether you're buying for yourself or someone special, Pinkoi is the ultimate gift shop for buying unique presents!
The holidays are approaching and the guests are arriving! Turning your house into a fancy bed and breakfast takes a lot of work (yes, shopping for home goods is work, too), but these glowing gems and cupcakes will make it easy.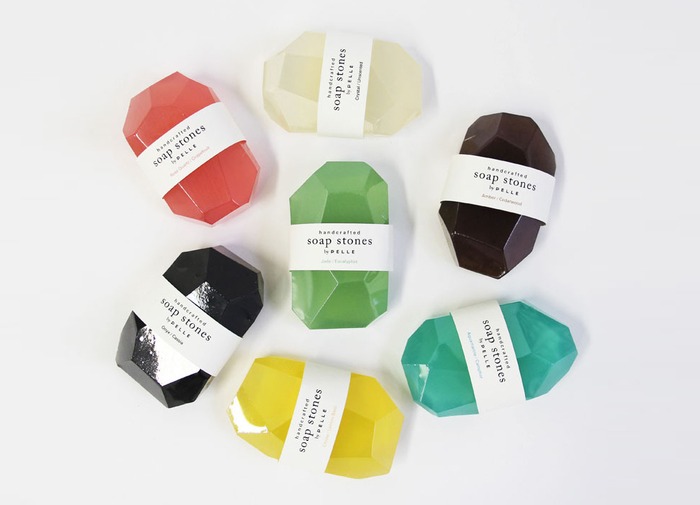 These beautiful gemstones are modestly named Soap Stones by designers Jean and Oliver Pelle. Working out of their Brooklyn studio PELLE, they handcrafted the glycerin soaps with organic ingredients such as eucalyptus and camphor essential oil, and even cut them by hand, too! (Check out more natural soaps with essential oil!)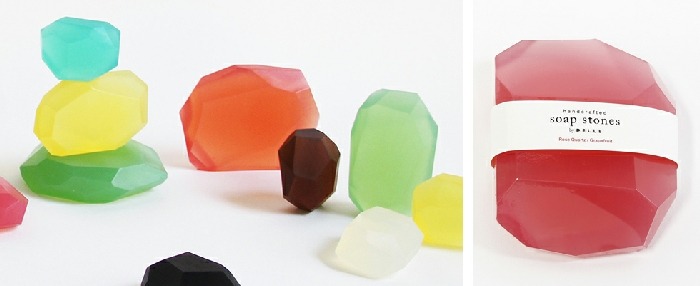 Not only are they pretty to look at, the smell delightful too. The collection comes in seven color/scent combinations, such as grapefruit, lemon basil and cedarwood. It's a lot of fun to discover new scents from different brands and regions. For example, osmanthus and wormwood are just a few of the more traditional Chinese herbal scents that we love!
Since PELLE Soap Stones were made to be used and displayed, they come in 3 different sizes so they resemble riverside pebbles when you place them in the bathroom. The smaller 3 oz nuggets saves soapmaking from material waste and are the perfect size for guests!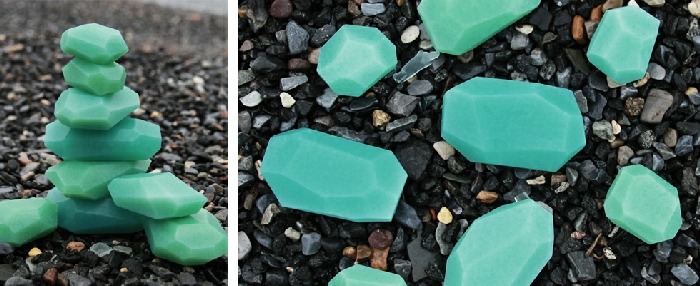 If you have a sweet tooth, display cupcakes in your cupboard! Using a mix of beeswax, natural vegetable oil, essential oils and dried herbs, Rainbow Forest blends pastel colors together with floral and herbal scents. Aren't these delicious?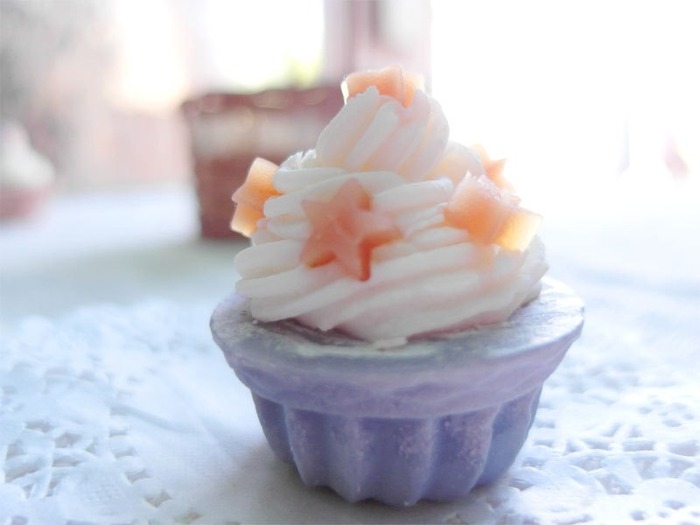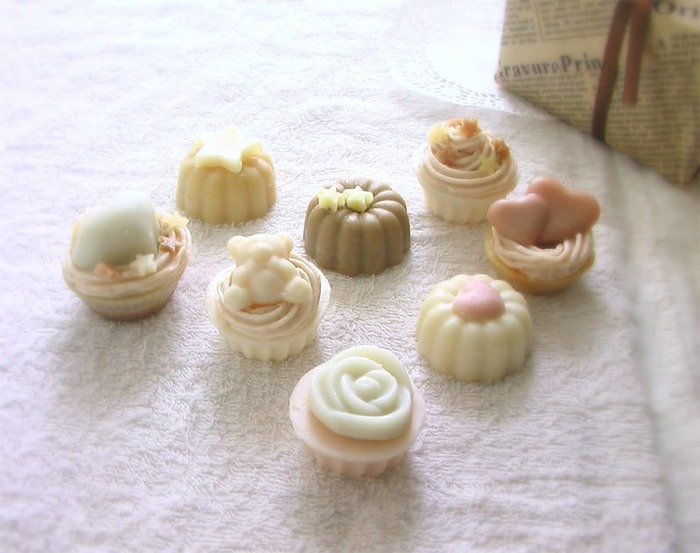 Or perhaps you'd like to surprise someone with a whole 5-inch Black Forest cake? Emily's Handmade soaps are all about skincare, aromatherapy, and sweet treats!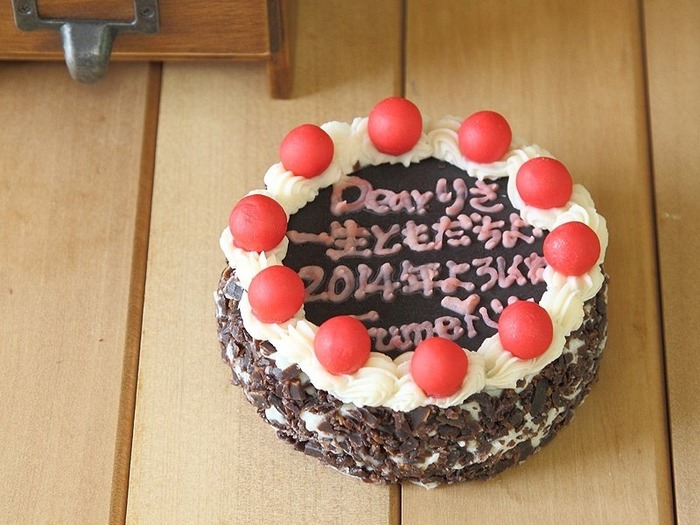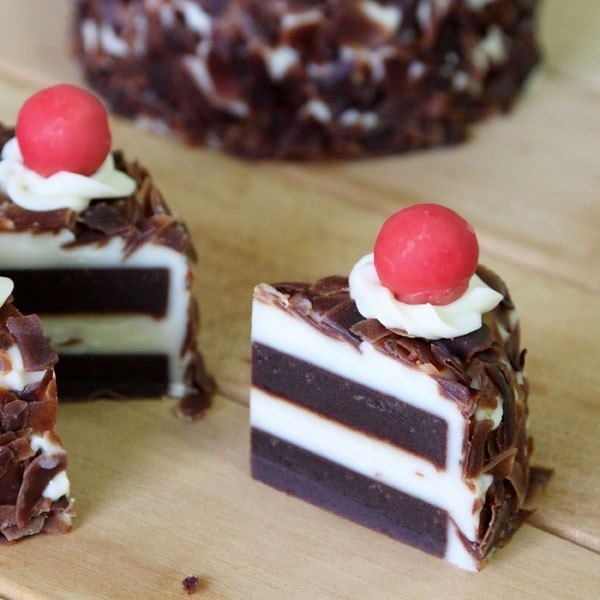 What makes a home?
► ► ► Color of the Week | Midnight Indigo
► ► ► Designtrepreneur | Wolf Tea
► ► ► A Transparent Bookmark to Show Off your Coffee Table Book
Source: PELLE Designs, Design of the World
We at Pinkoi always cite the bloggers, designers, and content creators whose ideas we post. Any missing credit is unintentional and will be corrected upon notice. If you wish to share our content for personal use, please do so under these conditions:
Give Pinkoi credit and include a direct link to Pinkoi.com.
Must stay true to the original article; no word, picture, video and logo can be altered or added.
Read full ethics policy