Featured Shop | Miss Runner
"If you work hard looking good, you should look good doing it." This is the message from Hong Kong active brand Miss Runner and designer Tania, who artfully combines ornate prints and comfortable activewear to make fitness challenges beautiful.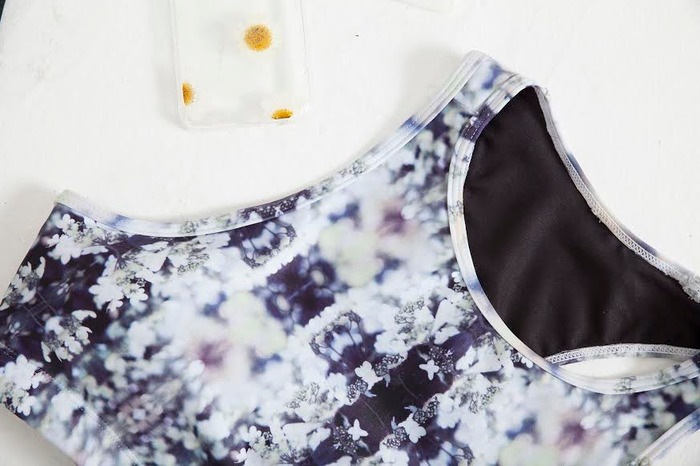 Why did you establish Miss Runner?
We want to inspire busy city dwellers to stay active even in their hectic routines. Therefore, we put in a lot of urban elements into our patterns, such as artist collaborations, and a lot of lifestyle information on our social media. Food, health, workouts, travel, arts… they are all part of our lives. Live a happy and active life!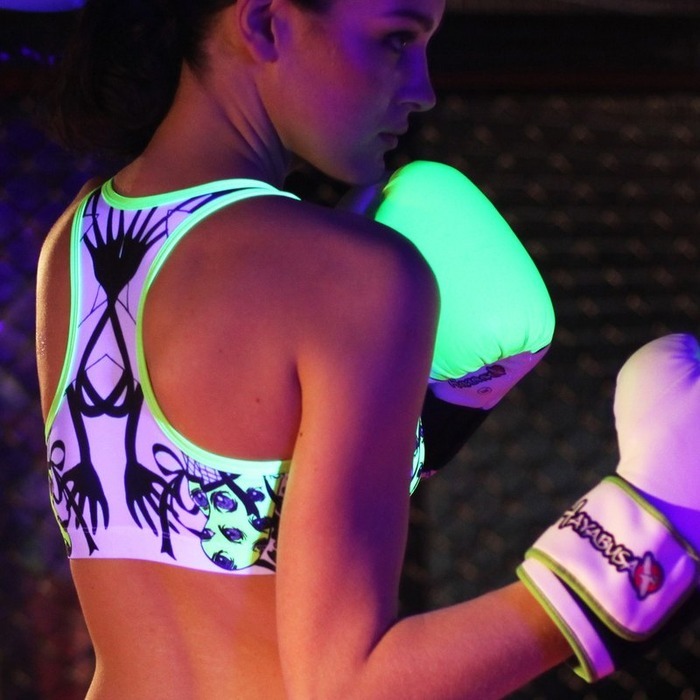 What is the style of Miss Runner?
Patterns are one of our specialties. We hope the joy of designing these prints passes on to the people wearing them. Just like a gorgeous skirt inspires you to dress up, unique and comfortable sportswear also inspires you to work out!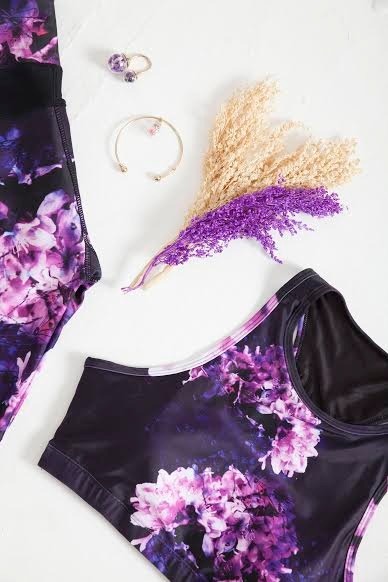 Our designers majored in fashion design technology, so we emphasize on fit and designmore than other sports brands do. Our pattern design is not just unique, but also inspiring.
While we put a lot of thought to enhance women's body shapes, material is our first concern for active wear. Comfort comes before appearance. We use moisture wicking fabrics on everything, and have tested over 50 fabrics from around the world. They need to be smooth, breathable, and pigmented for our prints. All these criteria must be thoughtfully considered to provide customers the best activewear and workout experience.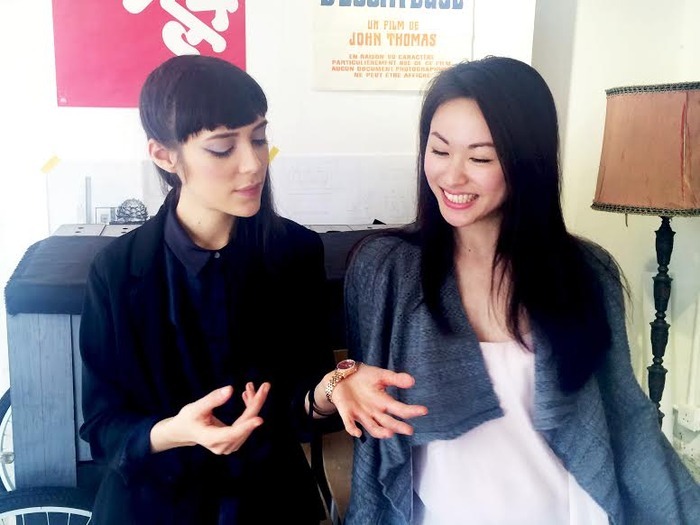 What inspires you?
We work with artists of different areas for each collection. Collaborations are always very inspiring!
How did you become a designer?
I've always liked to doodle since I was a kid, so I guess that's how I got started! As for the brand Miss Runner, it might has to do with my work experience during college. I was interning at design firms and product brands of different sizes, and people rarely talk to each other. Everyone just work on their own stuff and meetings were brief status reports. I didn't understand why people don't spend more time exchanging ideas and experiences; it makes a difference to our own creativity. Is dancing unrelated to design? Not if you can discover their needs through conversation!
A piece of design is not a final statement; it's an inspiration. This is why I created Miss Runner.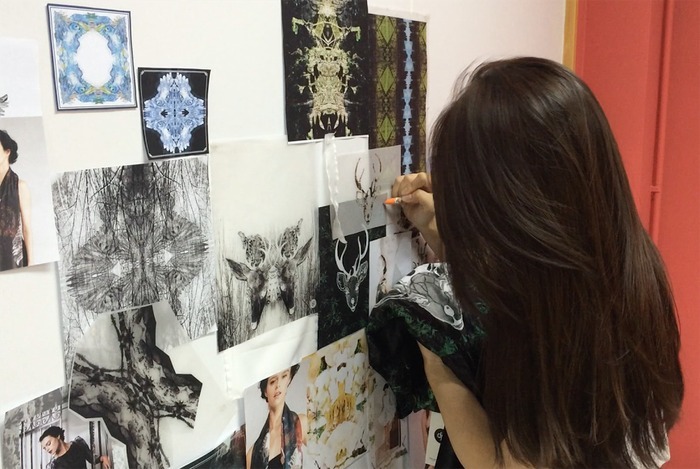 Why is "A picture is worth a thousand words" your motto?
Every Miss Runner print has its own meanings and messages, like a summary of some kind. The more you study the prints (with your eyes or with your heart), the more you'll discover!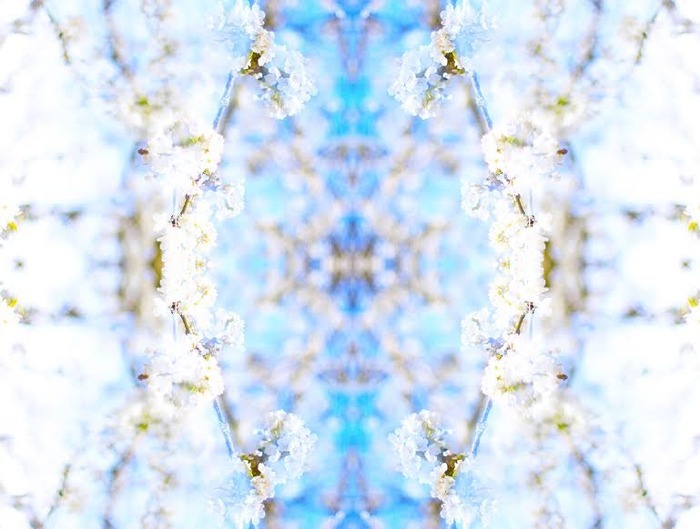 Which print is your favorite?
Every print is like a child to our design team. Every design is important.
Please offer some words of wisdom to up-and-coming designers.
It's great to have a dream, but we live in reality, so don't insist on your way. Think of it this way: learning to take in different perspectives and therefore starting over is not necessarily dreadful.
Work hard and Get Inspired
► ► ► 5 Mind Tricks to Declutter Your Life
► ► ► Designtrepreneur | Hanamikoji
► ► ► Featured Shop | Leatherwood
We at Pinkoi always cite the bloggers, designers, and content creators whose ideas we post. Any missing credit is unintentional and will be corrected upon notice. If you wish to share our content for personal use, please do so under these conditions:
Give Pinkoi credit and include a direct link to Pinkoi.com.
Must stay true to the original article; no word, picture, video and logo can be altered or added.
Read full ethics policy