2015 TGHFF Special Feature | Of Colors: The Crow's Egg
The Taipei Golden Horse Film Festival is here! <2015 TGHFF Special Feature> is Pinkoi Zine's very own watchlist written for design and film fanatics. TGHFF runs between 11/5~11/26 and is Taiwan's most influential film festival. To celebrate, every Wednesday and Friday we'll introduce you a Golden Horse film in one of the three themes: Of Cities, Of People, and Of Colors. Tune in and join Pinkoi Zine celebrating TGHFF!
Today, let's follow a pair of siblings in <The Crow's Egg> to their colorful home in India!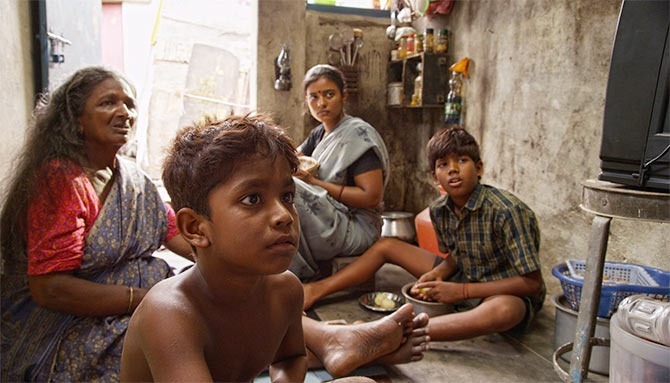 When two brothers living in the slums of India saw an amazing food called "pizza" on the family's new TV, they vowed to get a taste of it. Skinny, dark-skinned and carefree, they're about to do anything they can to bite into that crispy crust, fresh vegetables and gooey, yellow cheese.
The slum is grey and cheerless: messy paint marks the cement walls, and trash scatters across the floor. Outside the door, several clotheslines provided the only colors with red, yellow and blue clothes. Through their eyes and the contrasting colors, we saw the social classes clash with one another.
Black Crow Eggs: the stories less told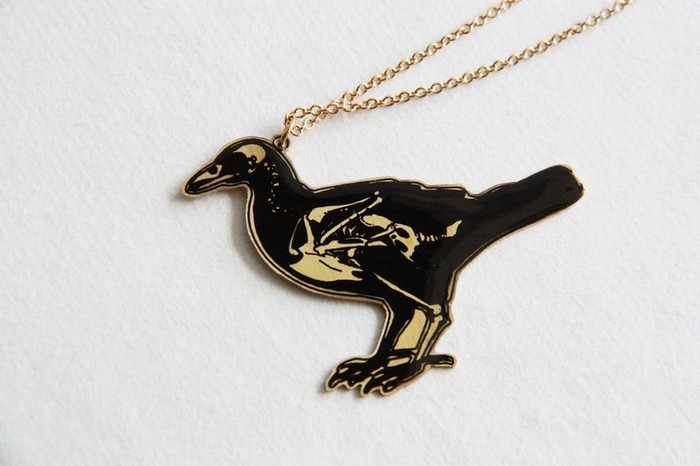 Black Crow Necklace from September Room
Chicken eggs are white and smooth, but crow eggs are coarse and grey. Since the family couldn't afford chicken eggs, the brothers often stole eggs from the crow's nest on the tree and call themselves "Big Crow Egg" and "Little Crow Egg."
Instead of a sexy movie star, the movie tells the story through two kids from a poor family. It's an attempt to tell the story from the minority's side, since in reality, they are often crushed silent under the media and are often compromised in economy.
Although the brothers live with very little material wealth, they are full of hope and courage. Hungry for pizza? They work for it! Although the world made it especially harder for them, they eventually made it. Their courage and resilience is so inspiring.
Blue and Grey Clothings: running bare feet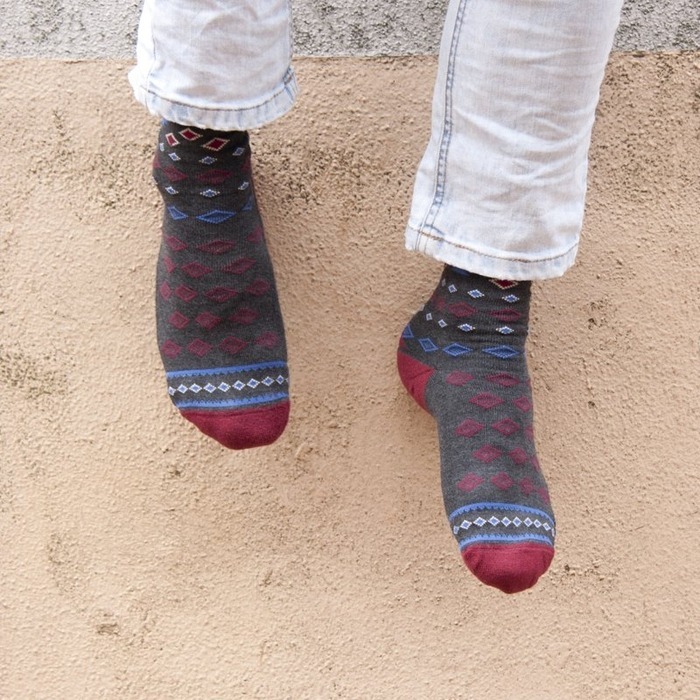 Woven Socks from 1002
Curious and full of energy, the brothers are always running around the city looking for new ideas and adventures. We often see them swinging their feet happily on the cement fence, with no nice clothes or socks to wear.
We love seeing the smiling, optimistic younger brother and his thoughtful, resourceful older brother playing together. Whether they are having fun or trying to get out of trouble, they are always there for each other.
Little Grey Shelters: home is where the family is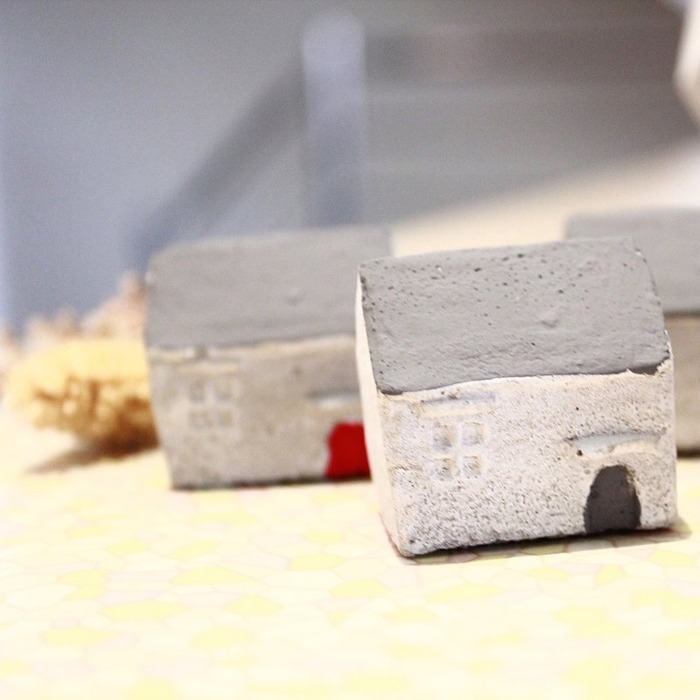 Cement Houses from Plants in motion
The crowded grey slums they call home is just a wall apart from the big city, and a huge contrast to the bright, spacious pizza shop.
From the pizza shop to their home, we saw the huge division between the rich and the poor. From their everyday, we saw the complexity of the division: From the government to local politics to commercial brokers, the power play goes on and on; only the people's helplessness remain the same.
Colorful Pizza: red tomatoes & golden perfection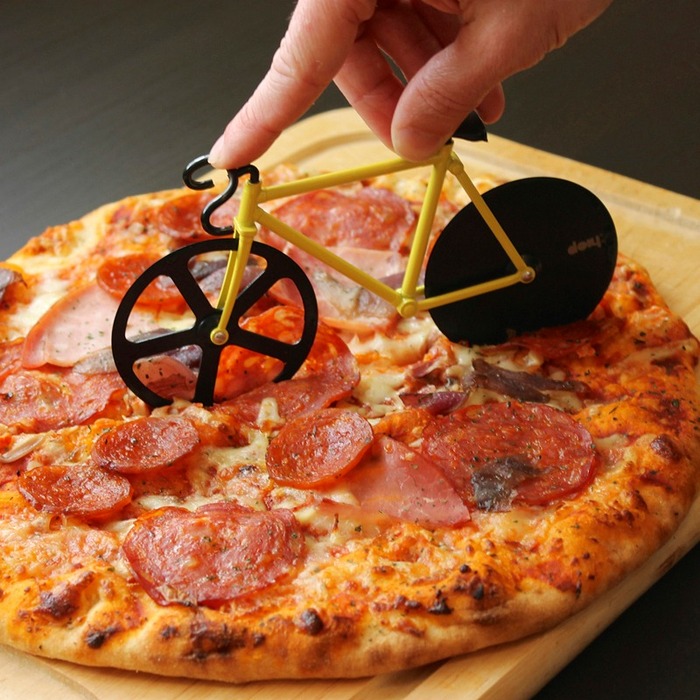 Pizza Knife from i+Deal
To the kids from the slum, three meals a day might be too much to ask for, let alone eating pizza—it's food for the rich! But the brothers gave all they've got to cross that line, whether that means working for extra coins or swallowing down sneers and insults. The challenges made them stronger each time!
We saw how simple it was for the rich to eat pizza: just make a phone call and it's delivered. But for the poor kids like the Crow's Egg brothers, money isn't enough to buy pizza: they also needed to cross that line of social status. Using pizza as a metaphor, the movie calls our attention to the harsh reality of social class, human rights and political issues in the world.
Would you like to join the boys on their quest?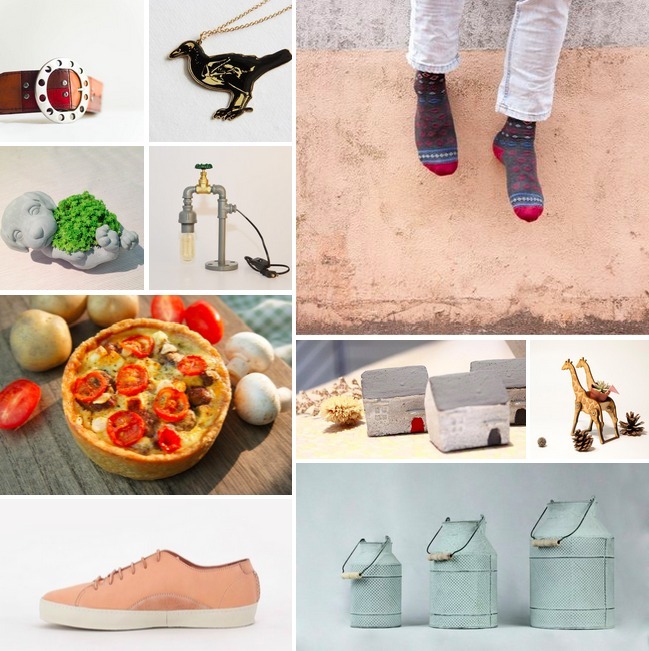 Taipei Golden Horse Film Festival Dates: 11/5-11/26/2015
Visit 2015 TGHFF Official Website
Read from Pinkoi Zine 2015 TGHFF Special Feature:
► ► ► 2015 TGHFF Special Feature | Opening Film: Distance
► ► ► 2015 TGHFF Special Feature | Of Cities: Before We Go
► ► ► 2015 TGHFF Special Feature | Of Colors: Love & Peace
Image Source:TGHFF Executive Committee, Rediff
We at Pinkoi always cite the bloggers, designers, and content creators whose ideas we post. Any missing credit is unintentional and will be corrected upon notice. If you wish to share our content for personal use, please do so under these conditions:
Give Pinkoi credit and include a direct link to Pinkoi.com.
Must stay true to the original article; no word, picture, video and logo can be altered or added.
Read full ethics policy