5 Mind Tricks to Declutter Your Life
It's never too late to get your life organized for a new you. From the success of Marie Kondo's The Life-Changing Magic of Tidying Up, it's easy to see we're all in this together! The book offers a refreshing mindset on getting organized, and we've summarized several mind tricks that make tidying-up easier to tackle right away. Read on and don't procrastinate!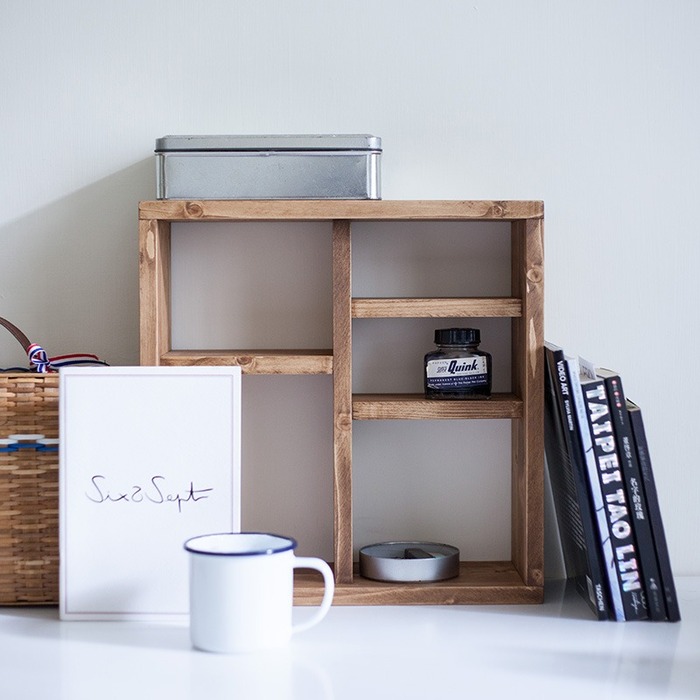 Define "joy."
One advice usually doesn't fit everyone, and Marie Kondo took this into consideration by asking us to decide for ourselves: "Does this object spark joy?" If it doesn't, it should be tossed away. Joy means different things to everyone, and only by getting in touch with our true feelings can we decide whether it brings more joy to get rid of an object, or keep it in our lives. It's not a rule you can follow blindly, and that's the magic of defining joy. (Read more: It's World Smile Day!)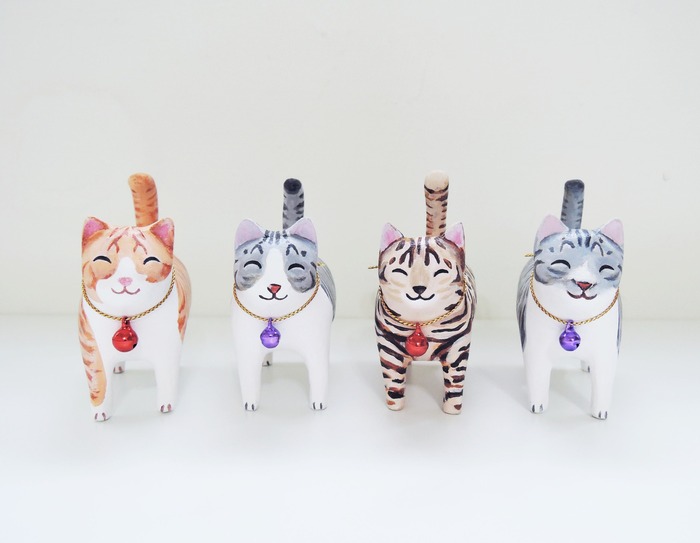 Discard before you organize.
Have you ever organized your room by emptying your closet, sorting them into different boxes and putting them away again? We have—and it feels silly to spend so much time only to find our space as cluttered as it was before. That's why throwing things away must come before organizing! Discarding clothes and shoes you don't need is the only way to make way for a new space and a new mindset!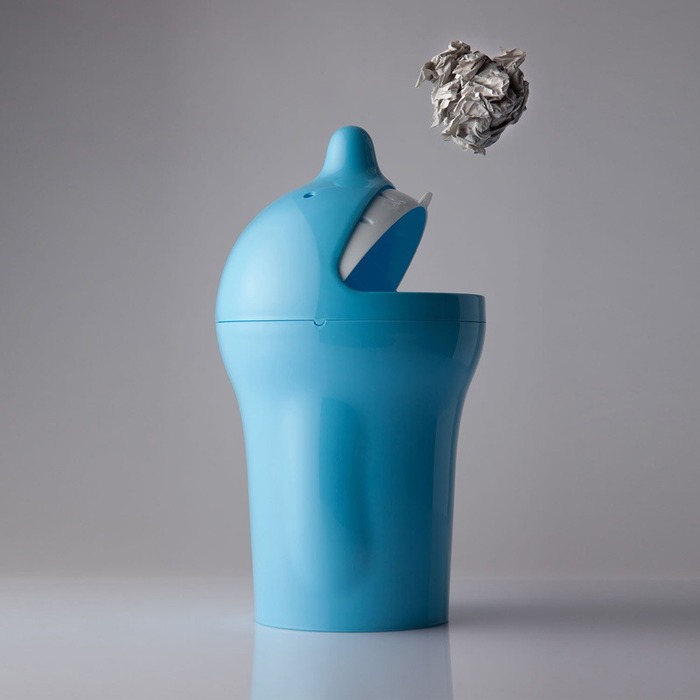 Don't feel bad.
Discarding is hard, because we are emotionally attached to things without understanding if they bring us joy or burden. We feel bad simply thinking about throwing away an unattractive sweater from a loved one, or a kitchen gadget that promises the future chef in us. Marie tells us gifts and nostalgic items have served their purpose at the time they entered our lives, so thank them wholeheartedly, and let them go. We've tried—this could spark more joy than keeping them mindlessly! (More on joy: 4 Joyful New Year's Resolution for Design Lovers)
Define categories.
Organize things by categories, not by living room, bathroom, bedroom, etc. For example, deal with the category of stationery all at once, so you get a sense of how many things you own, and can start discarding with this new perspective. Also, this way you won't be limited to your existing storage and be tempted to put things back to where they were.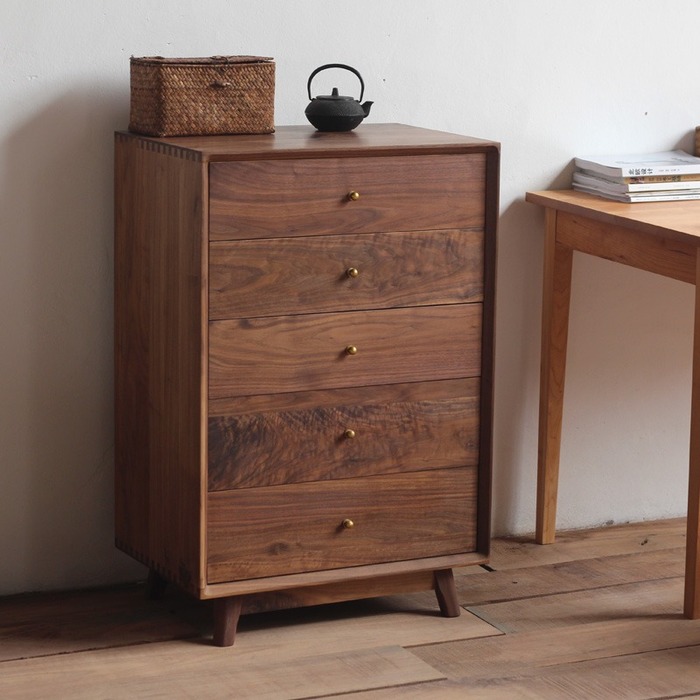 Plan ahead to get mentally ready.
We avoid the task because it'll take a lot of time, and because we feel guilty throwing away perfectly functioning items. Why not be proactive instead? Find the nearest donation centers and learn who will actually benefit from the donated clothes, mugs, and necklaces. Or, justify the loss of assets by selling them online (and learn to take good photos of them at the same time!) Make it a date with yourself and carve out a weekend to do it, so you will actually do it.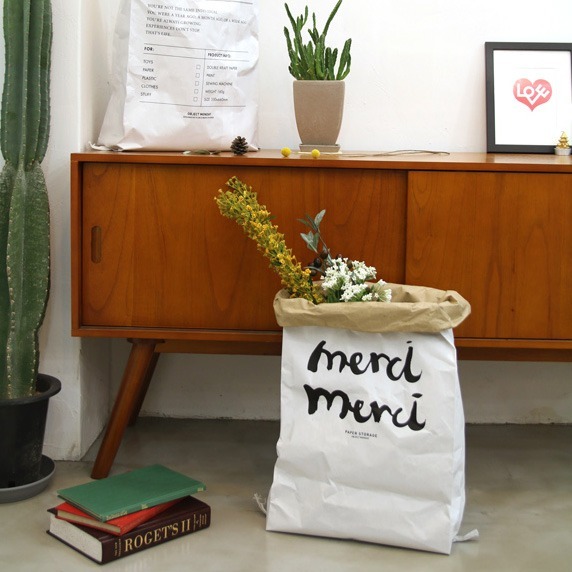 With a little change of perspectives, cleaning and organizing can help with personal growth, too! Are you ready for some life-changing tidying-up?
Get excited getting organized!
► ► ► 5 Tips to Keep Your Bags Light and Organized
► ► ► 8 Practical Steps to Becoming a Morning Person
► ► ► From Planners to "Techos": The Wonderful World of Notebooks
We at Pinkoi always cite the bloggers, designers, and content creators whose ideas we post. Any missing credit is unintentional and will be corrected upon notice. If you wish to share our content for personal use, please do so under these conditions:
Give Pinkoi credit and include a direct link to Pinkoi.com.
Must stay true to the original article; no word, picture, video and logo can be altered or added.
Read full ethics policy