2015 TGHFF Special Feature | Of People: Manglehorn
Pinkoi is Asia's leading marketplace for buying and selling independent design. Discover beautiful design products to decorate your lifestyle. Whether you're buying for yourself or someone special, Pinkoi is the ultimate gift shop for buying unique presents!
The Taipei Golden Horse Film Festival is here! <2015 TGHFF Special Feature> is Pinkoi Zine's very own watchlist written for design and film fanatics. TGHFF runs between 11/5~11/26 and is Taiwan's most influential film festival. To celebrate, every Wednesday and Friday we'll introduce you a Golden Horse film in one of the three themes: Of Cities, Of People, and Of Colors. Tune in and join Pinkoi Zine celebrating TGHFF! 
After reading about the cities and colors of TGHFF films, let's get up close and personal today with Al Pacino in <Manglehorn>. (Note: there will be tiny bits of spoiler.)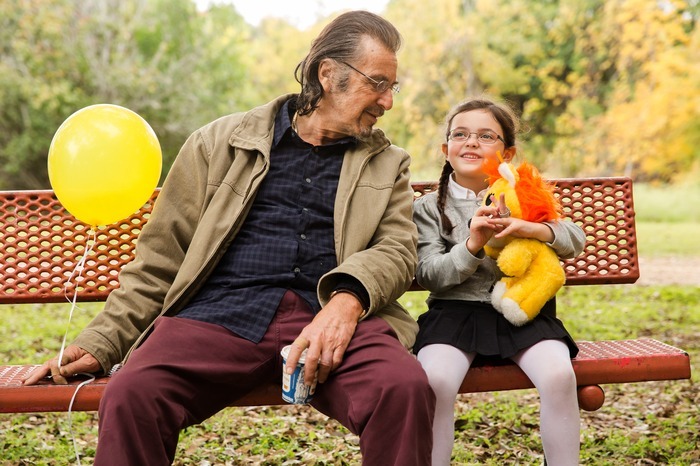 Manglehorn is a lonely locksmith living in Texas with his cat, Fanny. Distant from his son with whom he has little in common, Manglehorn is often seen with a bottle of whiskey and possibly a gun in his pocket, seeming to care for his cat more than for himself. Besides chatting with bank teller Dawn (Holly Hunter), he seems to spend his days indulging in the past, writing to the lost love of his life.
Directed by David Gordon Green, winner of Silver Bear for Best Director of Berlin International Film Festival, <Manglehorn> features Academy Award winner Al Pacino as the lonely and bitter Manglehorn, and Oscar Best Actress winner Holly Hunter as bank teller Dawn who longs for something more in life. What is aging like? The story and talents offered a detailed, compassionate reflection. Let's follow Manglehorn to experience how he faces aging, loneliness, fear, and letting go.
Aging in solitude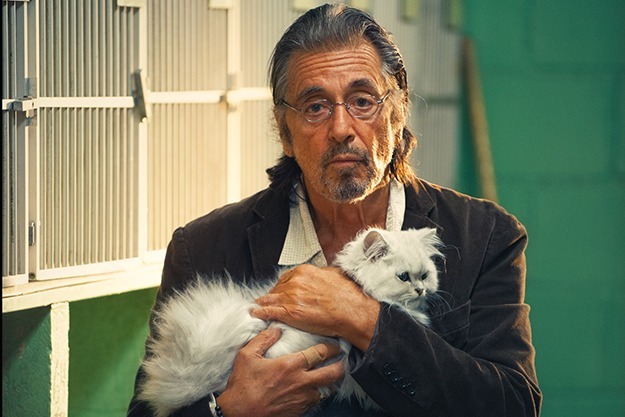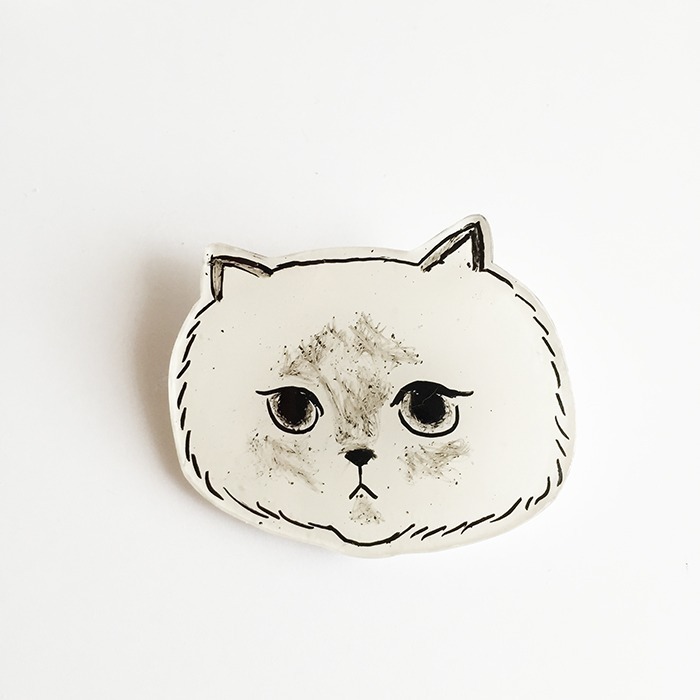 Kitty Brooch from zucco.
Manglehorn has been the locksmith of the town for decades, but he couldn't seem to unlock himself from burdens of the past. He has no interest in social life or the people around him; taking good care of Fanny is his priority, and disappearing into the ocean with Fanny is his only dream.
Loneliness is universal, but loneliness for seniors could be more difficult. Having been through all kinds of sadness and goodbyes, does loneliness become harder or easier to bear? Do life experiences bring more pain or more wisdom to let go? From Al Pacino's recent works, we see him turning away from crime dramas to roles that anyone can easily relate to.
Desires and fear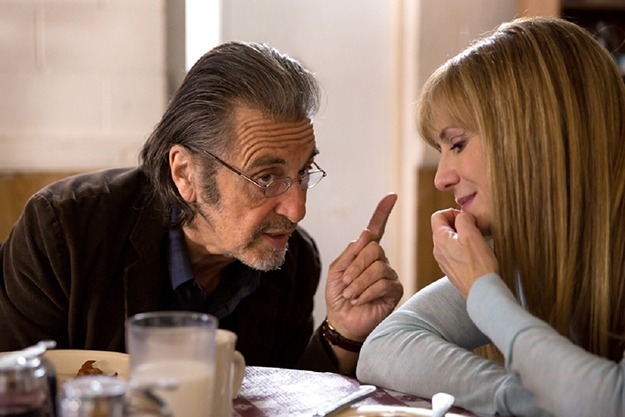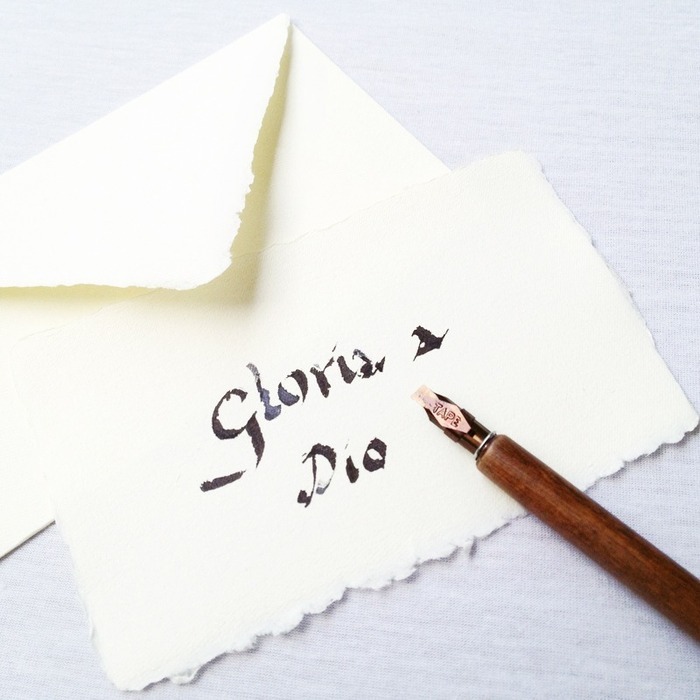 Handmade Paper Stationery Set from Rewen Shop
Manglehorn writes to the love of his life all the time, even though she was already gone and all his letters were returned unopened. Indulging in the past has taken a toll on Manglehorn's life, and he remains blind to the love and support bank teller Dawn is giving him.
To us, Dawn's feeling for Manglehorn was obvious, but Manglehorn was so consumed by the past that he did not recognize he could still receive love right here, right now. It seems hard not to choose fantasies over reality and beautiful memories over the disappointing present, but if we learn to embrace the imperfections of life, we can find beauty in the present and see memories as they are: just memories.
Opening up and letting go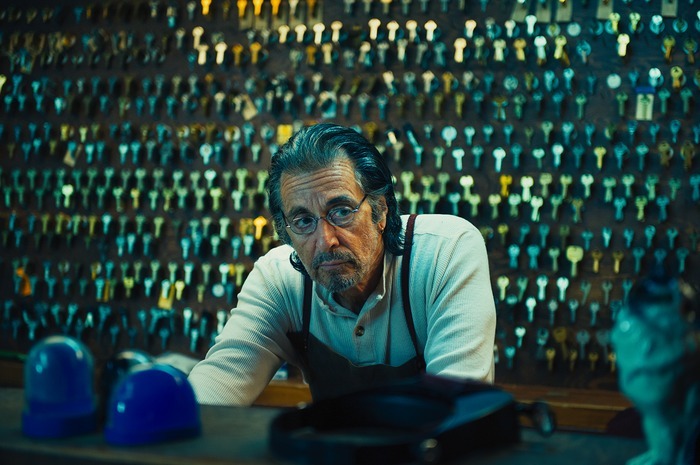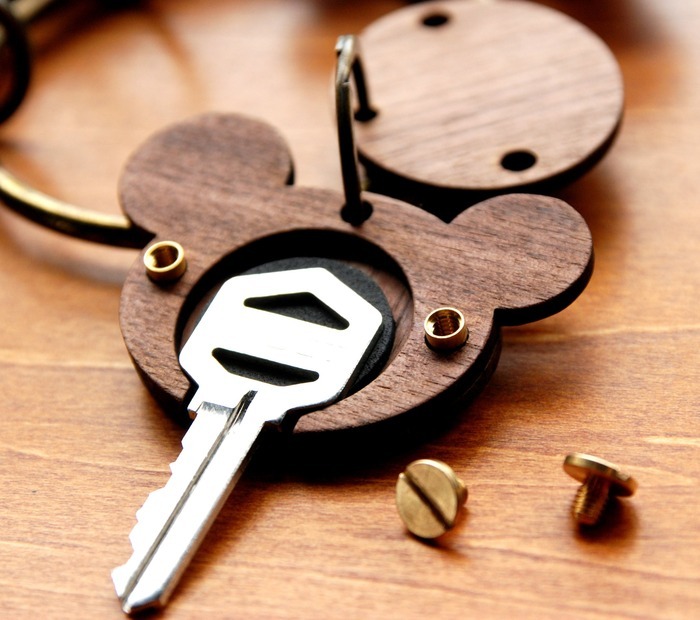 Key Sleeve from theTHING
Manglehorn and his son couldn't be more different and the gap between them only deepened over the years. We see this when the son took his father to a fine dining restaurant: Manglehorn had no use for the exquisite cuisine his son was so fond of, while his son couldn't care less about modern art which his father was passionate about.
While the gap between father and son is one of the main plots, we can still see affection in their tense interactions. When Manglehorn's son pleaded him to be his father for once, memories of his son's childhood came up and Manglehorn finally communicated his issue with him. After years of struggle, Manglehorn finally learned to forge a new key to set himself free.
The characters of <Manglehorn> sprang alive thanks to the actors' vivid performance. Once the famous mafia Michael Corleone in <The Godfather>, Al Pacino now breathes new life to an ordinary small-town character at the age of 75.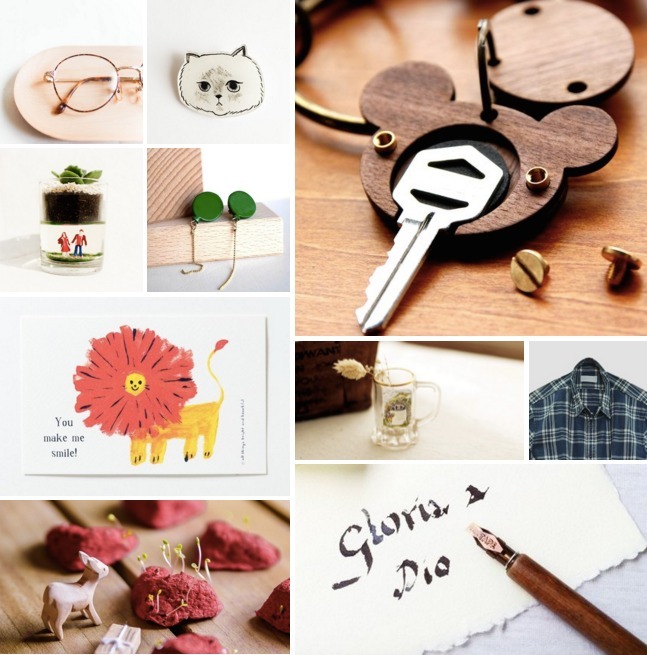 Taipei Golden Horse Film Festival Dates: 11/5-11/26/2015
Visit 2015 TGHFF Official Website 
Read from Pinkoi Zine 2015 TGHFF Special Feature:
► ► ► 2015 TGHFF Special Feature | Of Cities: Two Friends
► ► ► 2015 TGHFF Special Feature | Of colors: Love & Peace
► ► ► 2015 TGHFF Special Feature | Of Colors: The Crow's Egg
Image Source:TGHFF Executive Committee, FilmComment
We at Pinkoi always cite the bloggers, designers, and content creators whose ideas we post. Any missing credit is unintentional and will be corrected upon notice. If you wish to share our content for personal use, please do so under these conditions:
Give Pinkoi credit and include a direct link to Pinkoi.com.
Must stay true to the original article; no word, picture, video and logo can be altered or added.
Read full ethics policy