5 Reasons Why Hugging is the Sweetest Language
Pinkoi is Asia's leading marketplace for buying and selling independent design. Discover beautiful design products to decorate your lifestyle. Whether you're buying for yourself or someone special, Pinkoi is the ultimate gift shop for buying unique presents!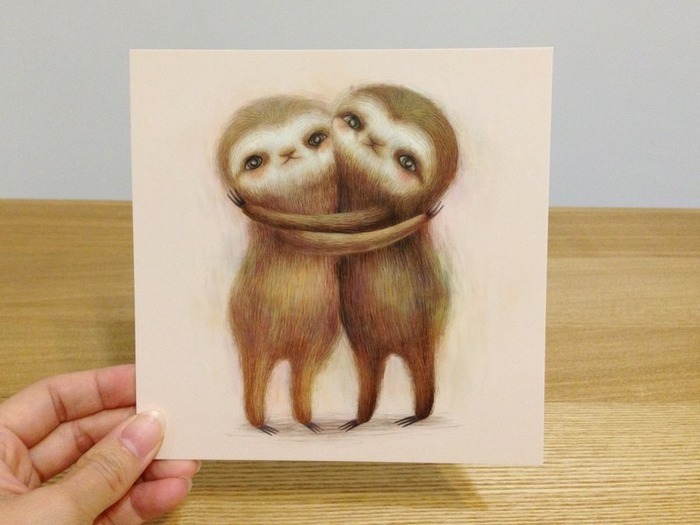 Are you ready to invite more love into your life? It's easy—just by hugging! Love is one of those funny things—the more you give away, the more you receive. It doesn't cost you anything, and you already knew how. Here's why you should put it into action!
1. It's giving and it's receiving!
Can you give me a hug? If not, I can give you one.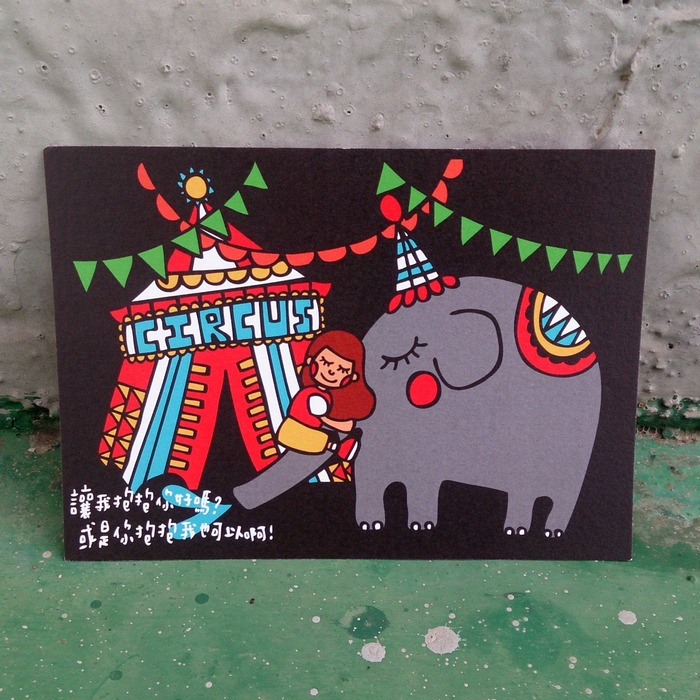 Hug Me Postcard from You Are a Little Bit Sour
2. It gives courage when words cannot.
It's so magical. I found myself again!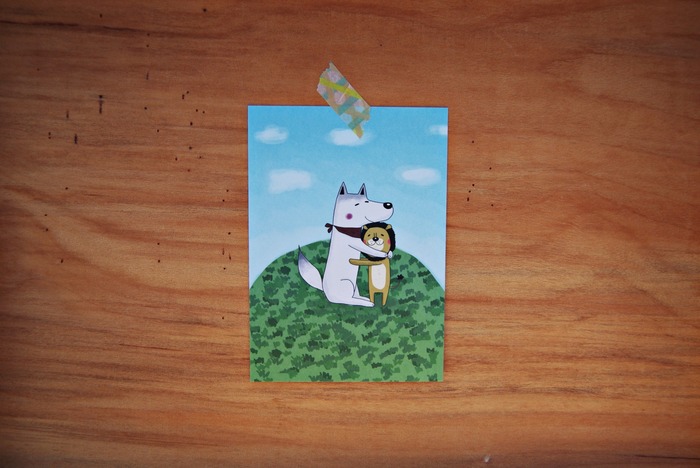 Magic of Hugs Postcard from I'm Chilly
3. It's universal.
Polar Bear comes from the north, Formosan Black Bear comes from the south. They have no trouble cuddling.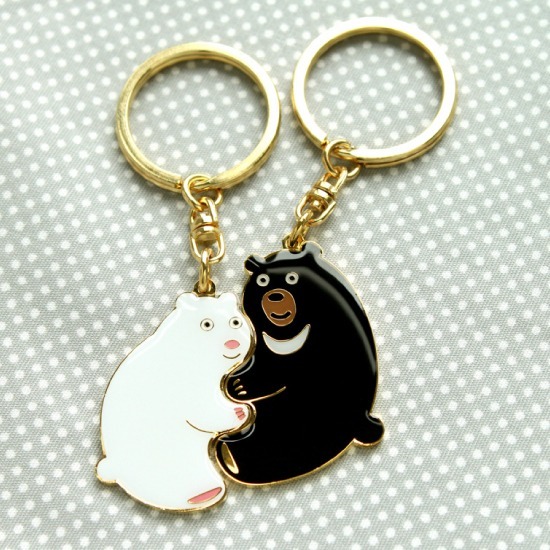 Perfect Together Keychains from Miin Gift
4. It gives you power.
If you can give a hug, love is already inside you. You have the power to love!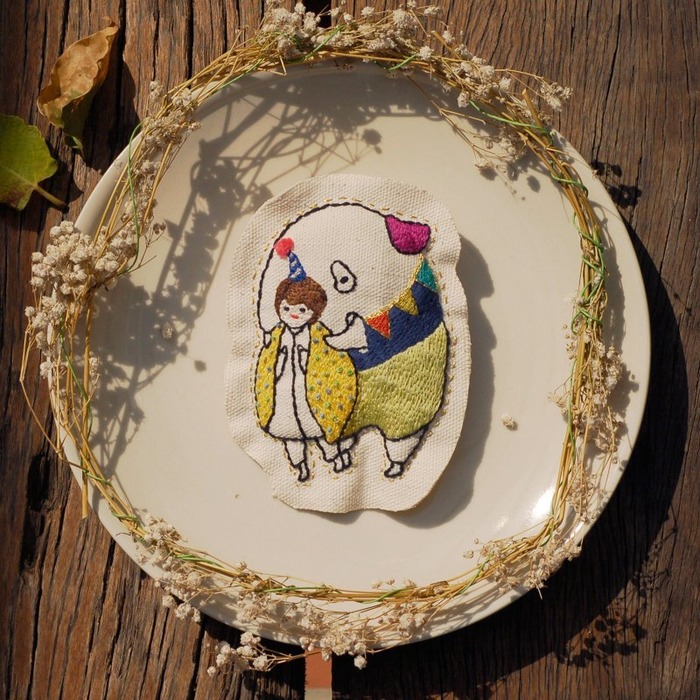 Dream Eater Embroidery Brooch from HO-ME
5. It will never fade away.
Even if we part for years and decades, I'll still remember how to hug you.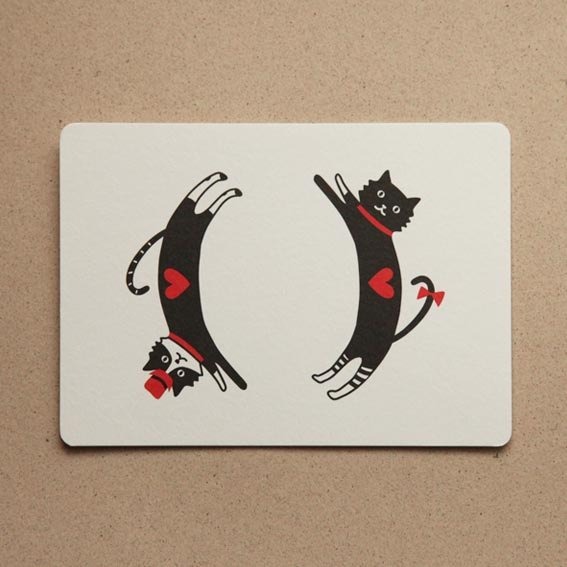 Black Cats in Love Postcard from SF Walking Beans
Start practicing hugging today! Science shows that if you hug for more than 20 seconds, the love hormone called oxytocin comes bubbling out, making you healthier, happier and more loveable!
Cuddly & Loveable
► ► ► The Sweetest Guys from 6 Romantic Asian Dramas
► ► ► Two Friends: love and friendship all tangled up
► ► ► Handmade Animal Pals from Japan
We at Pinkoi always cite the bloggers, designers, and content creators whose ideas we post. Any missing credit is unintentional and will be corrected upon notice. If you wish to share our content for personal use, please do so under these conditions:
Give Pinkoi credit and include a direct link to Pinkoi.com.
Must stay true to the original article; no word, picture, video and logo can be altered or added.
Read full ethics policy