Color of the Week | Midnight Indigo
Pinkoi is Asia's leading marketplace for buying and selling independent design. Discover beautiful design products to decorate your lifestyle. Whether you're buying for yourself or someone special, Pinkoi is the ultimate gift shop for buying unique presents!
The deep blue sea is a fascinating realm where narwhals dwell and mermaids play. It also reminds us of the midnight hours when dreams roam free! Would you like to go on an exciting dolphin back ride, or contemplate quietly under the shimmering stars? Let's take a dip in the blue waters and decide later.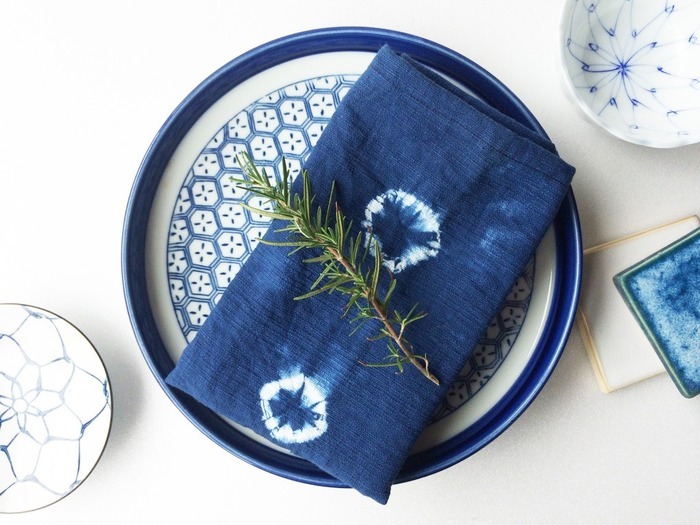 Leave it to hand-dyed "shibori" linens to bring out the natural flavors of a homemade meal.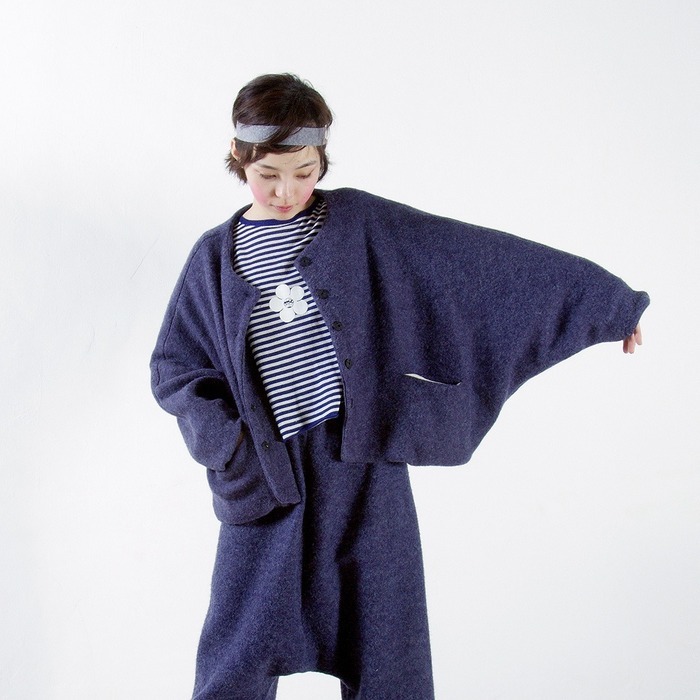 In the long nights of winter, we stay cozy like the animals! (Come meet 9 cuddly handmade animal pals from Japan!)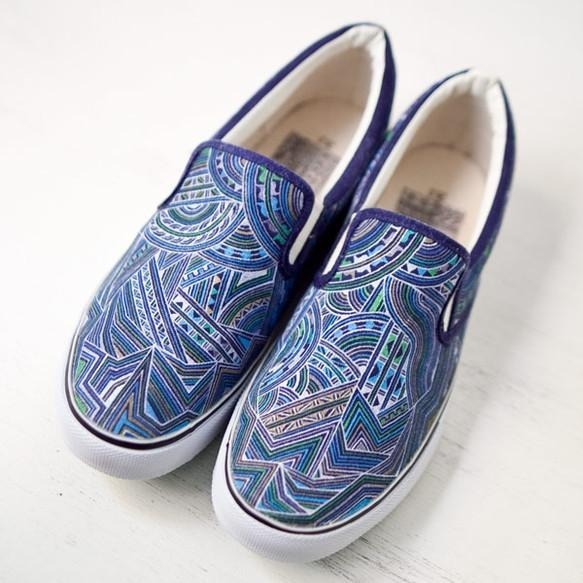 Forget coloring books—try coloring shoes! This pair has already been done for you; don't you love the hints of green and gold?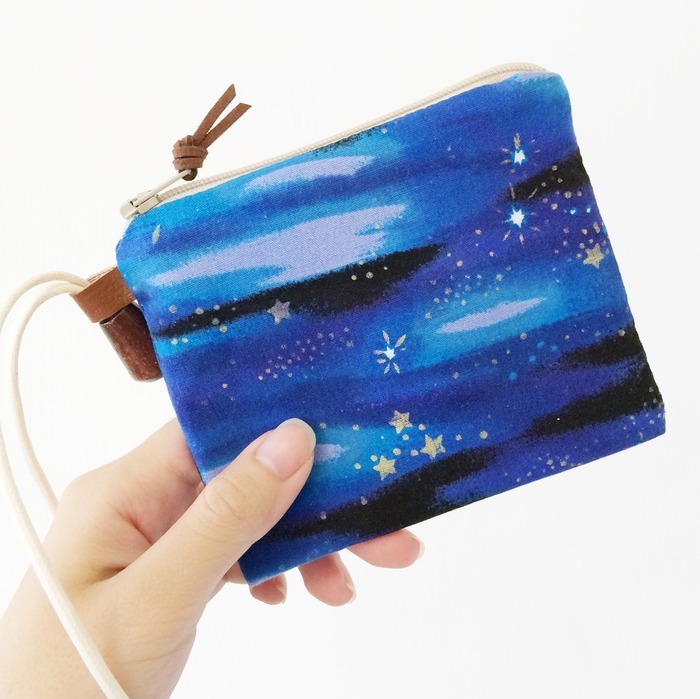 The moon and stars shine like jewelry on an endless sea, reminding us how much treasure we already have!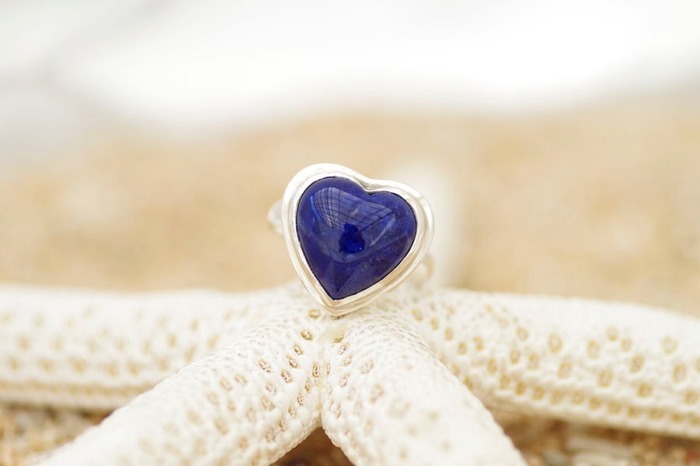 Common in ancient spiritual practices, lapis lazuli gemstones bring you Mother Nature's love straight from the source.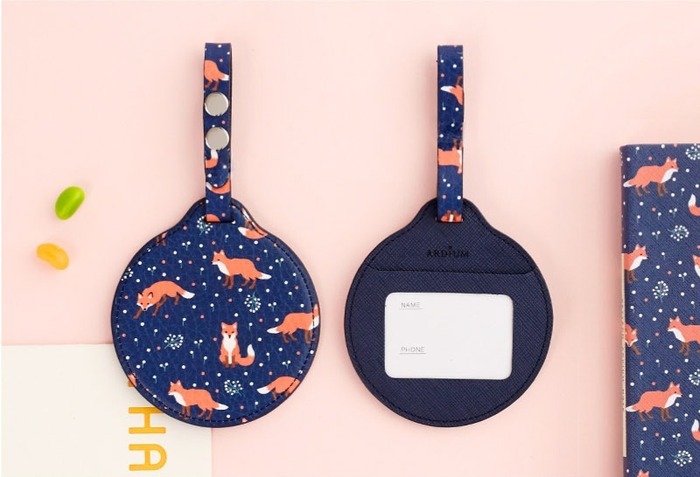 These smart foxes know their way around the forests and mountains, and probably around the airport, too. Have them look over your luggage! (Where are you travelling to, party animal?)
What do you see yourself doing in the sea of midnight indigo?
► ► ► Dream of traveling
► ► ► Quiet journaling
► ► ► Reach for the cosmos
We at Pinkoi always cite the bloggers, designers, and content creators whose ideas we post. Any missing credit is unintentional and will be corrected upon notice. If you wish to share our content for personal use, please do so under these conditions:
Give Pinkoi credit and include a direct link to Pinkoi.com.
Must stay true to the original article; no word, picture, video and logo can be altered or added.
Read full ethics policy