2015 TGHFF Special Feature | Of People: The Second Mother
Pinkoi is Asia's leading marketplace for buying and selling independent design. Discover beautiful design products to decorate your lifestyle. Whether you're buying for yourself or someone special, Pinkoi is the ultimate gift shop for buying unique presents!
The Taipei Golden Horse Film Festival is here! <2015 TGHFF Special Feature> is Pinkoi Zine's very own watchlist written for design and film fanatics. TGHFF runs between 11/5~11/26 and is Taiwan's most influential film festival. To celebrate, every Wednesday and Friday we'll introduce you a Golden Horse film in one of the three themes: Of Cities, Of People, and Of Colors. Tune in and join Pinkoi Zine celebrating TGHFF!
In <The Second Mother>, every character has their own story to tell.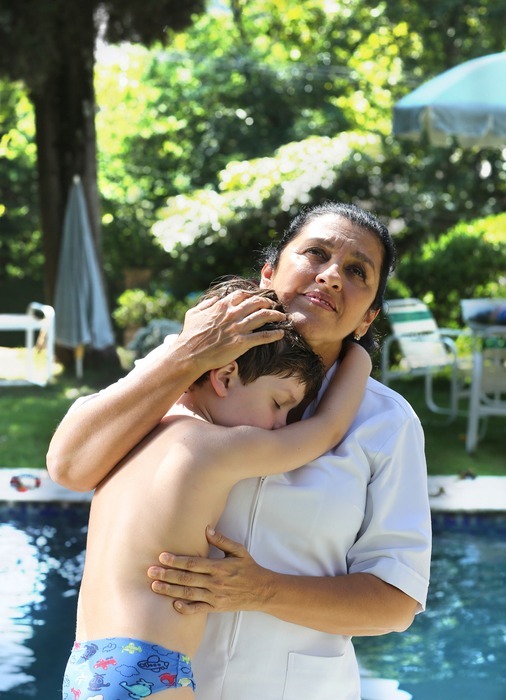 "The Second Mother" tells the story of a nanny who had to leave her daughter at home to work at a wealthy household. We see the strength of a mother through the changes and challenges she had faced through the years.
Ten years ago, she was her girl's best friend; but now, she's the best friend of someone else's son. The guilt of being absent from her daughter's adolescence is something that Val had to live with. Through the movie, we experience the relationships between the mother and the daughter as well as the nanny and the child, a much less discussed topic even though it is so common across the world. We were brought closer to this issue by joining in the everyday lives in the household of "The Second Mother." Let's meet them one by one! (Note: spoiler alert!)
Val, the good-natured housekeeper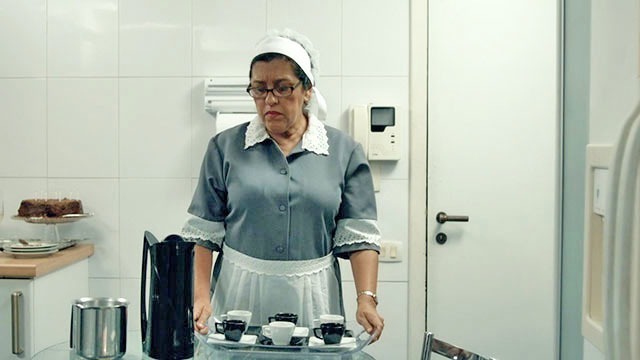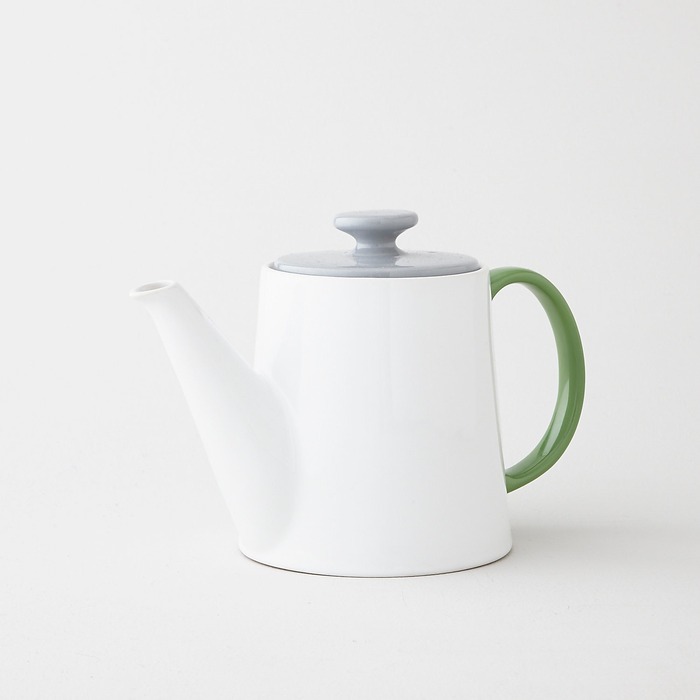 Contrast Teapot from Jansen+co
Plump, dark-skinned Val captures the audience's attention with her honest and genuine character.
It's hard not to like Val—she reminds us of the unconditional love all mothers pour to their children. In order to give her daughter the best, she left home to work as a housemaid and sacrificed the precious time to be with her daughter. She did not expect her sacrifice would become the cause of her daughter's grudge against her.
One scene described how straightforward and likeable Val is: Val bought a black-and-white coffee pot as a birthday gift for her employer, Barbara. The cheap coffee pot had no place in the wealthy household, but Val wasn't aware of that: she simply wanted to show her gratitude towards Barbara.
Jessica, the housekeeper's daughter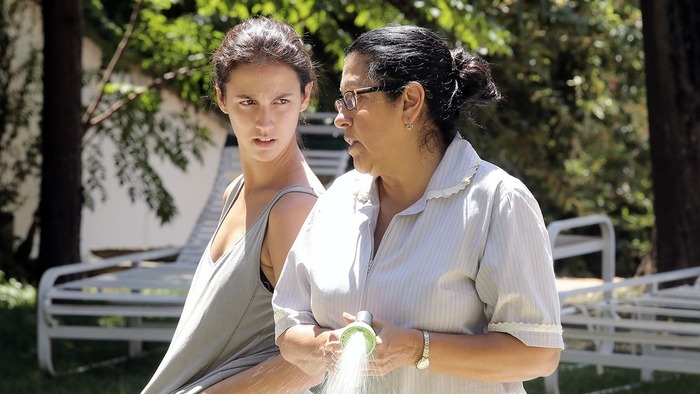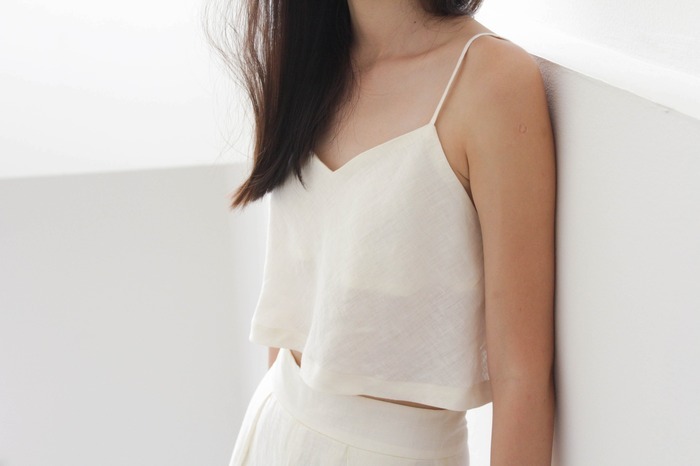 Vanilla Tank Top from Wednesday Child
Tall, slender and carefree, Jessica is not a girl who would back down from life's challenges. The misunderstandings between her and Val is one thing that is yet to be resolved. The movie opened with Jessica calling her mom, asking to stay with her in Sao Paolo after a decade of separation. Then, we see her arrival that turns the house upside down: besides bringing herself face to face with the mother-daughter issue, the hidden rules of social class so often symbolized by the dining table in the movie, also began to shake and wobble.
Unlike Val, Jessica did not take orders without questioning them first. Unwilling to stay in her mom's cramped attic, she boldly requested to stay in the guest room. Val was terrified but Jessica remained unapologetic. She refused to be treated as second-class citizen just because she is the housemaid's daughter, just as the movie questions the same for housemaids throughout the story.
Barbara, generous lady of the house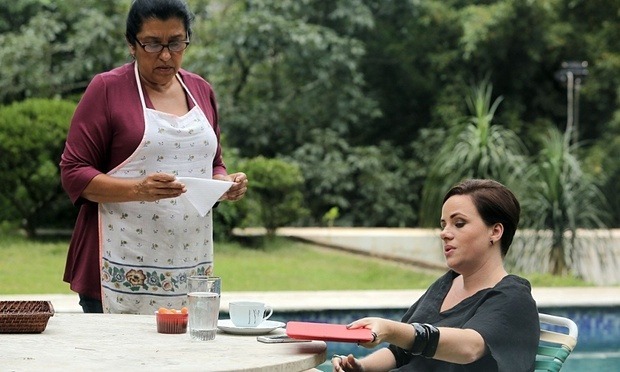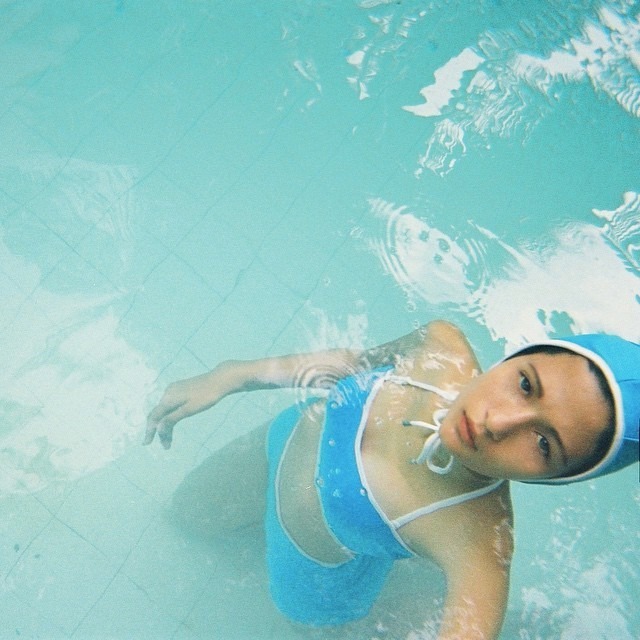 Swimming Suit from April Pool Day
Barbara is a career woman, always looking her best with primp hairdo and perfect makeup. But when it comes to housekeeping and family relationships, she has a lot to learn from Val, whom she treats as "almost part of the family."
At the swimming pool, Barbara showed poise as she agreed to have Val's daughter stay in her house, implying an almost friendly relationship between her and Val. For Val, the pool was a forbidden area, exclusive to her employers.
Fabinho, the baby teenage boy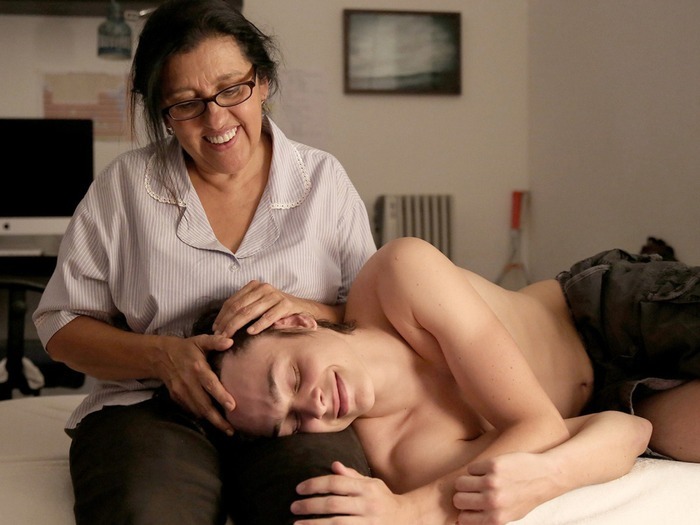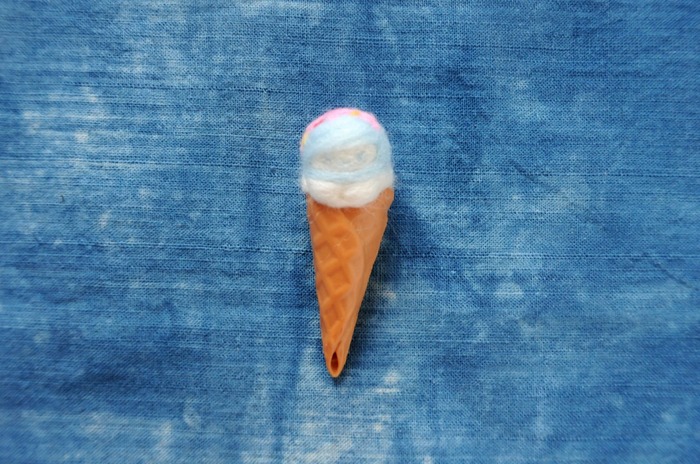 Ice Cream Keyring from Dodo's Workshop
Barbara's own son Fabinho is now a disinterested teen, but still close to his second mom, Val. He loves ice cream, which also symbolizes every character's place in the house: Jessica intentionally crosses this line of social class by stealing bites of Fabinho's favorite ice cream.
Though Barbara is Fabinho's biological mother, Val is the true mother who has brought him up. Even during his teenage rebellion, Fabinho is sweet and dependent to Val, often lying on her lap as she cuddles like he's still a little boy. We also see how Val never holds back her love even for her employer's son.
Carlos, the quiet mister of the house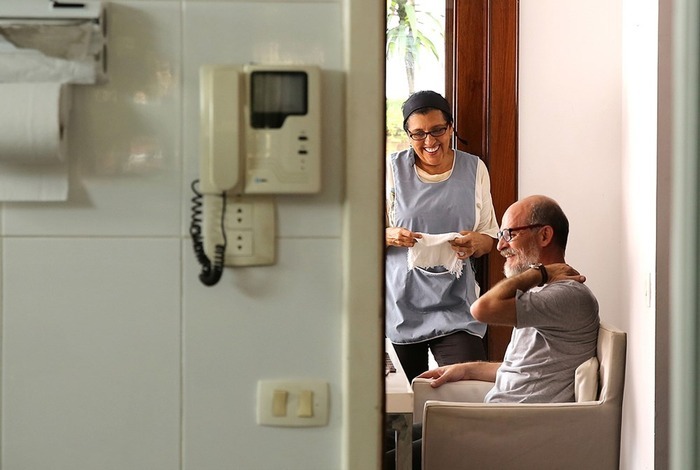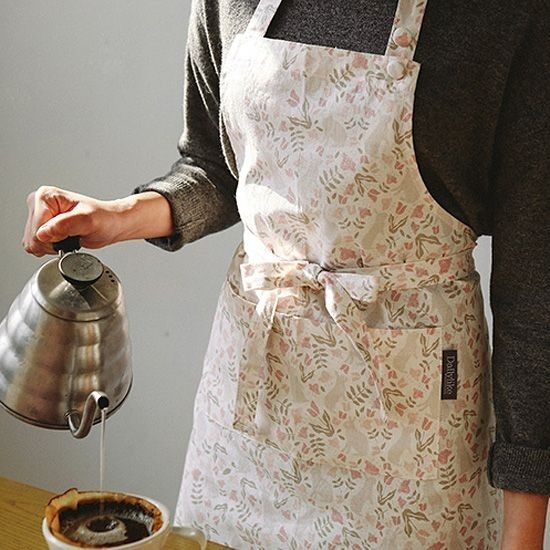 With a pair of glasses and white beard, Carlos seems quiet and detached from his wife and son. The family gathers promptly at each meal, but seldom more than that. However, ever since Jessica has announced her arrival, Carlos seems to change.
In this movie, Carlos seems little more than a supporting character, merely asking Val for a cup of coffee or fetching a plate every so often. We are left to ponder why he has become a different person to Jessica.
Now you can watch for yourself the critically acclaimed <The Second Mother>!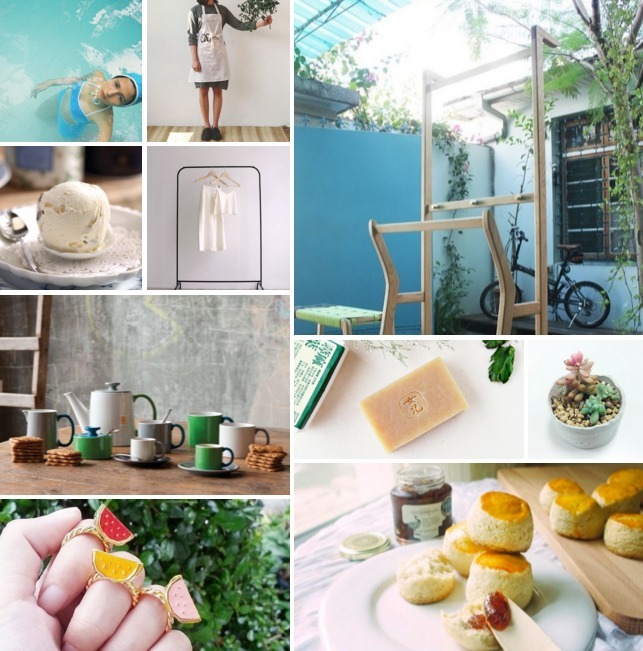 Taipei Golden Horse Film Festival Dates: 11/5-11/26/2015
Visit 2015 TGHFF Official Website
Read from Pinkoi Zine 2015 TGHFF Special Feature:
► ► ► 2015 TGHFF Special Feature | Of People: Manglehorn
► ► ► 2015 TGHFF Special Feature | Of Cities: Before We Go
► ► ► 2015 TGHFF Special Feature | Of Colors: Love & Peace

Image Source:TGHFF Executive Committee, Cineplex, Oscilloscope, Gullane
We at Pinkoi always cite the bloggers, designers, and content creators whose ideas we post. Any missing credit is unintentional and will be corrected upon notice. If you wish to share our content for personal use, please do so under these conditions:
Give Pinkoi credit and include a direct link to Pinkoi.com.
Must stay true to the original article; no word, picture, video and logo can be altered or added.
Read full ethics policy