The Proper Way to Make Cold Brew Tea
Pinkoi is Asia's leading marketplace for buying and selling independent design. Discover beautiful design products to decorate your lifestyle. Whether you're buying for yourself or someone special, Pinkoi is the ultimate gift shop for buying unique presents!
Are you still grabbing sugary beverages in the summer heat? Or buying "tea-drinks" without knowing if they're made with real tea? Making cold brew tea at home is an easy way to enjoy tea's best flavors, and a great opportunity to seek out reliable tea brands worth brewing and sipping. Once you've tried it, you'll never look back. Here's the proper way to make cold brew tea at home!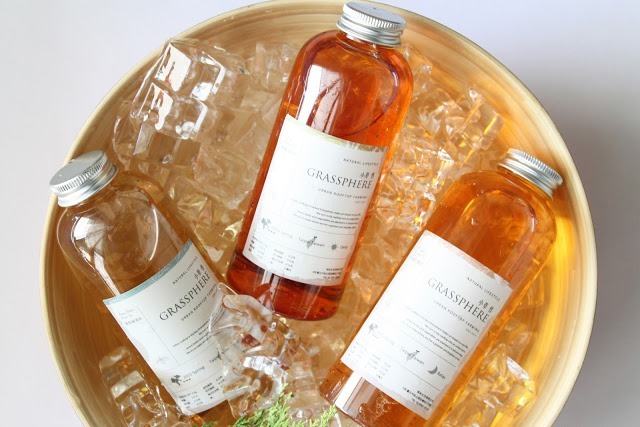 First, have your tea bags ready. Here we're using Grassphere Lemon Balm Green Tea as example—it's a great tea to rinse the grease out of your body.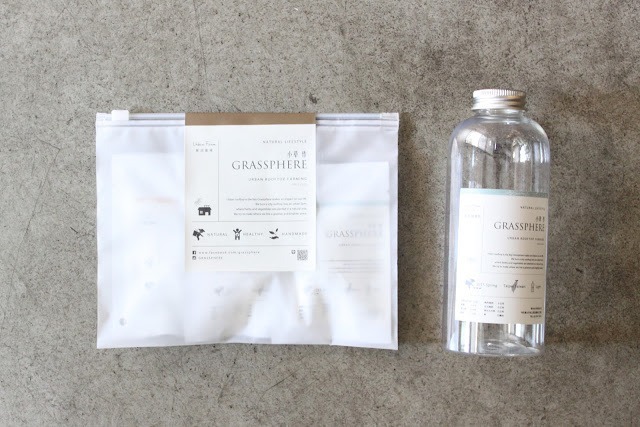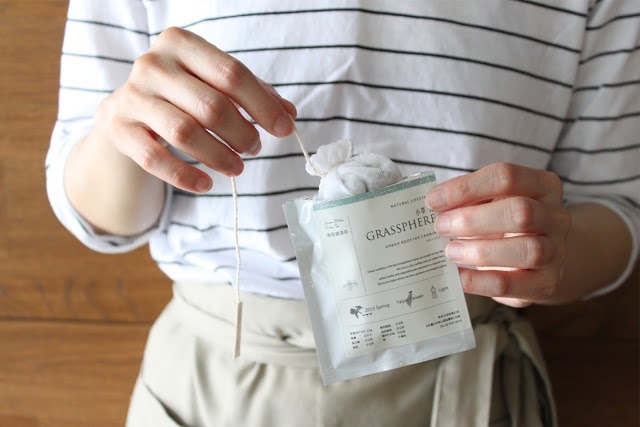 Rinse the tea bag in drinking water, then transfer to a brew pot. Pour in 12 oz of cold water, seal tightly and refrigerate for 8~10 hours. (Tip: tea leaves should be able to unfold and soak in water completely.)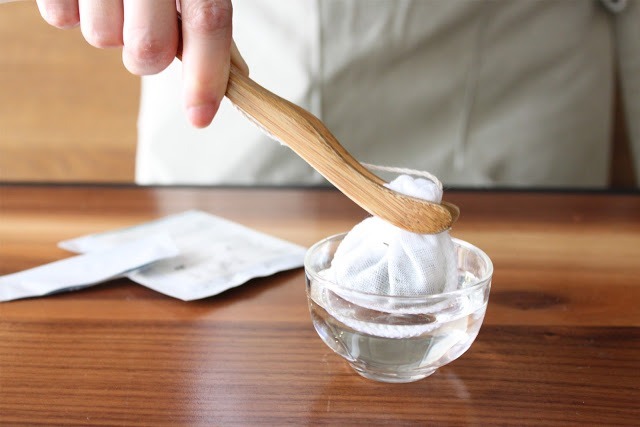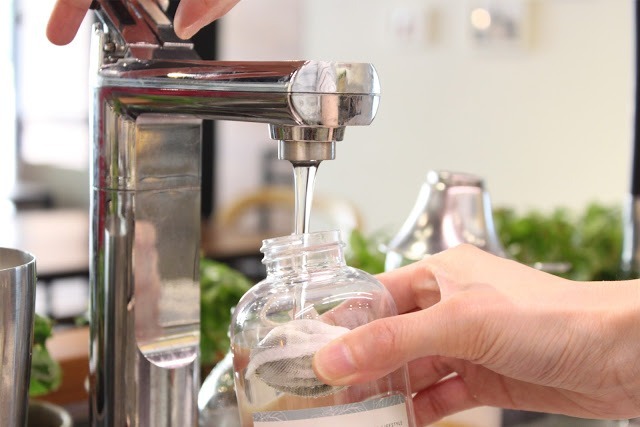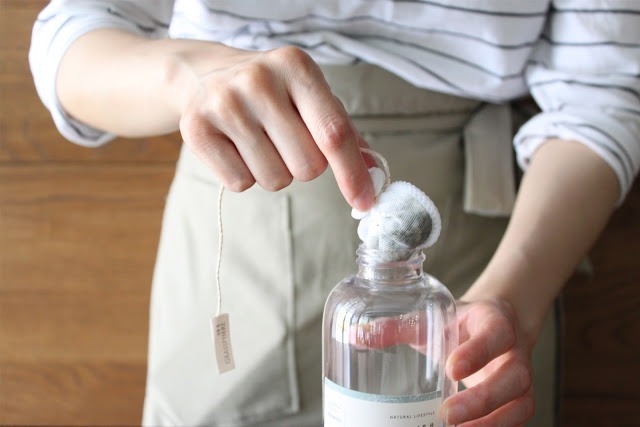 Lemon Balm Green Tea is a blend of green tea, lemon balm and mint with a mellow aftertaste; it helps break down grease for better digestion.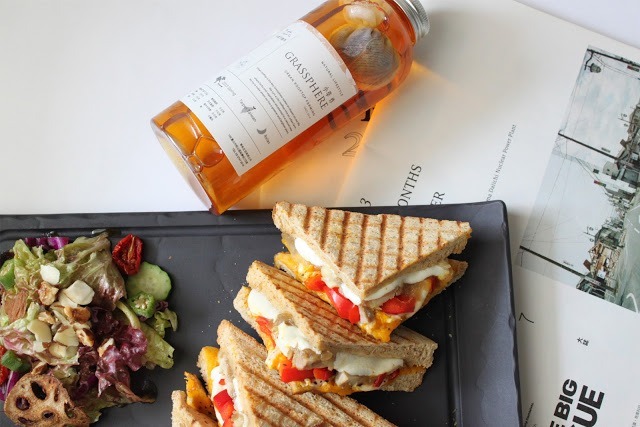 Not only is cold brew tea a refreshing option in the summer, but for those who dine out frequently, it's also a healthy companion and a break from fancy meals. 
Contributor: Grassphere
Visit their Pinkoi shop: Grassphere
We at Pinkoi always cite the bloggers, designers, and content creators whose ideas we post. Any missing credit is unintentional and will be corrected upon notice. If you wish to share our content for personal use, please do so under these conditions:
Give Pinkoi credit and include a direct link to Pinkoi.com.
Must stay true to the original article; no word, picture, video and logo can be altered or added.
Read full ethics policy