Featured Shop | Hylé Design
Befitted for the posh urban dwellers, yet humble and true to its natural origins, hylé design is the brainchild of Macau designer A-Dong, a keen observer who takes the material world to its essence and returns with warm wooden goods that lasts and endures.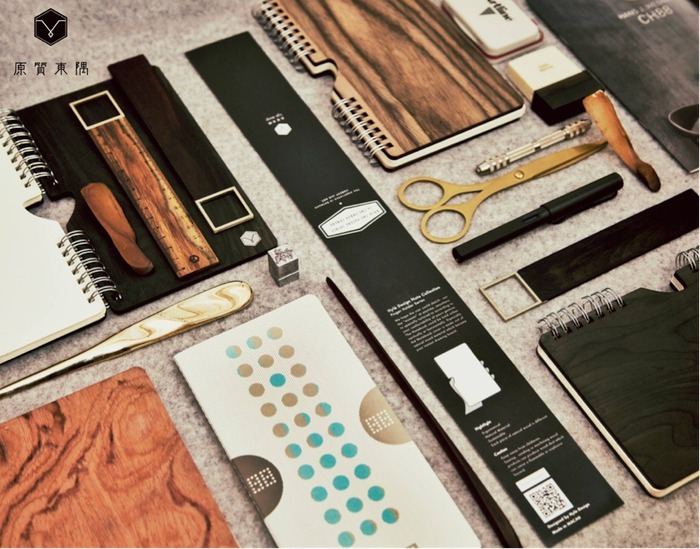 What is your style?
Hylé design draws inspiration from raw natural materials, the sunrise, and classic Chinese literature. We aspire to bond people with their natural environment.
Hylé design takes material choice very seriously because it forms the basis of the users' experience and emotions. Keeping our standards high at every stage of the process is the only way to deliver our passion and beliefs to the customers.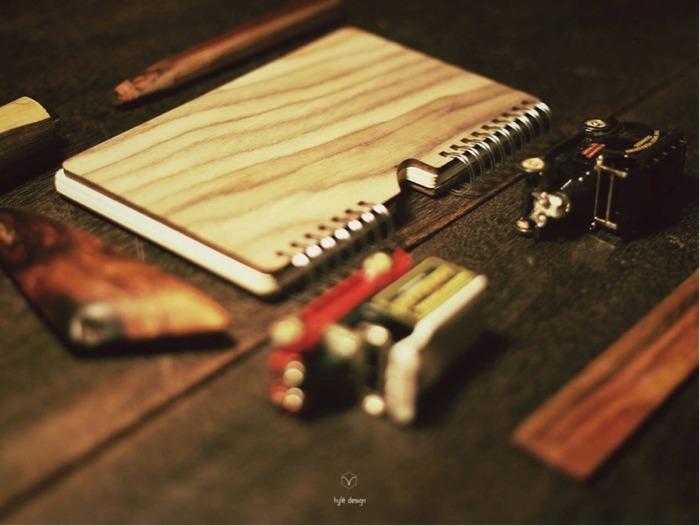 What does the brand stand for?
Everyone has their own place in this world. The same goes for not just human, but also for all life and creations. Therefore, design makes no waste.
We are all but part of the ecosystem of this world, therefore we are serious about maintaining a sustainable manufacturing process as well as business model. When we use quality raw materials, we are taking from the ecosystem, and we can give back by designing for durability, longevity and a thoughtful end-of-life design.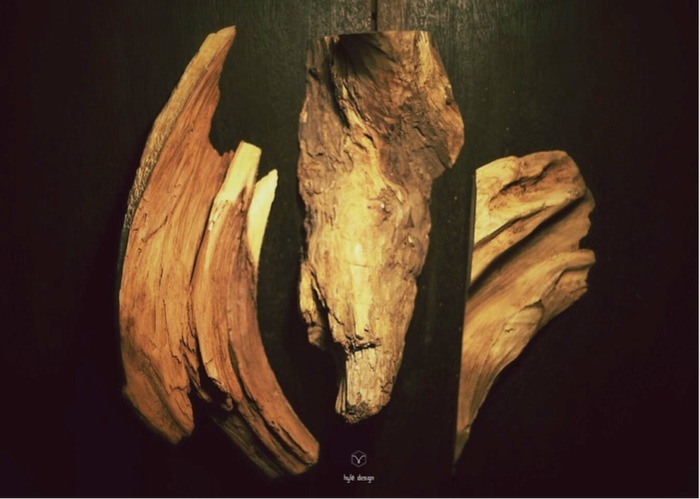 For example, irregularly-shaped high-end scrap lumber often end up being discarded or burned by furniture manufacturers. However, these pieces have unique grains and patterns—their pattern reminds us of the cosmos, so we utilized these otherwise discarded pieces and came up with the ORB-it accessories line.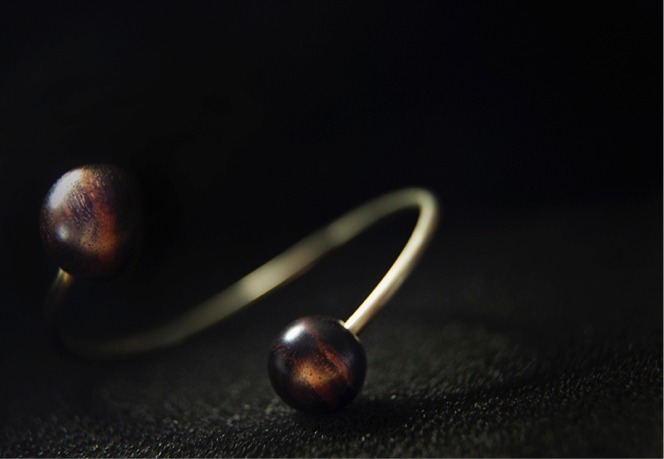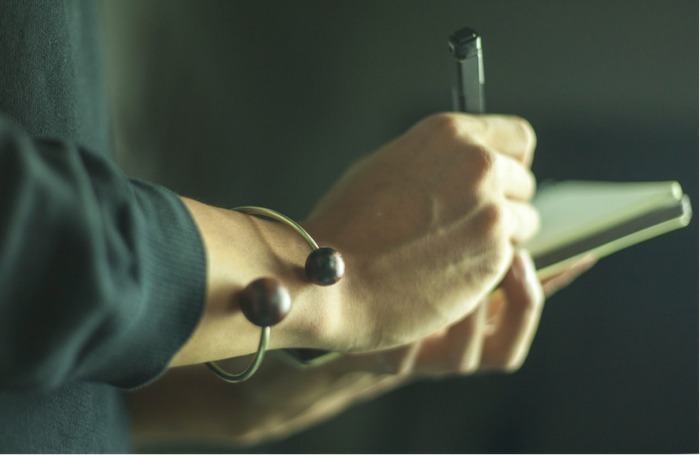 Everything and everyone have their place; we just need to always keep heading towards that direction instead of being stuck in one place. Like planets orbiting in a solar system, scrap materials are valuable and functional as long as they find their track, and that's where we hope our creativity comes in—to put materials to their best positions. Our other designs like rulers and accessories also inspire people to avoid waste and appreciate natural resources.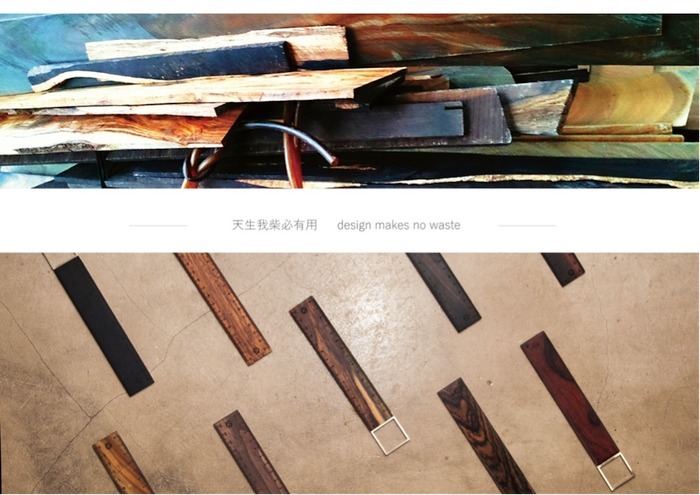 Why did you choose design as your career?
I wanted to create a brand local and true to my homeland, Macau. After studying industrial design and interning at NOVA Design, the biggest design firm in Taiwan, I realized there isn't any recognized Macau design firm. Although frustrated, I took it as a sign: perhaps I should create the brand I wish existed. So I started hylé design to apply what I learned to my homeland. People will know that Macau doesn't only have casinos, but also visionary, hardworking youngsters who want to make a difference with their creativity. This is why I chose design as my career.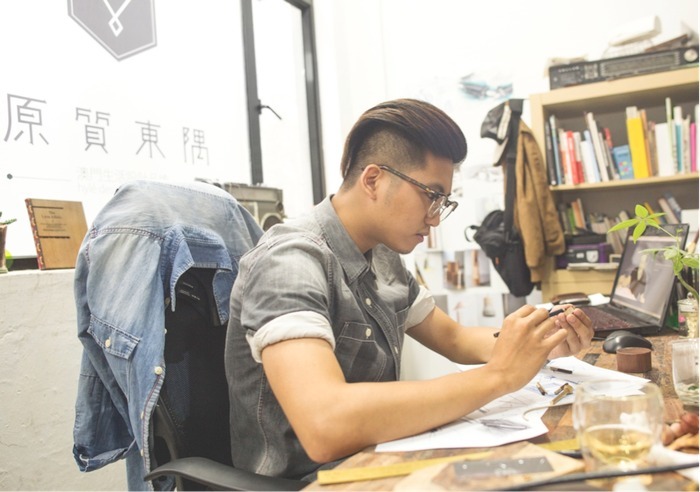 What inspires you?
The more you pay attention, the more life will inspire you. Other than observing details and the beauty of the ordinary everyday, I also like to travel because it exposes me to cultures that are different from small-town Macau. Observing the cultural differences helps me create the best possible solutions that fits with people's practical and emotional needs. Our mission is fulfilled when people are happy with the products.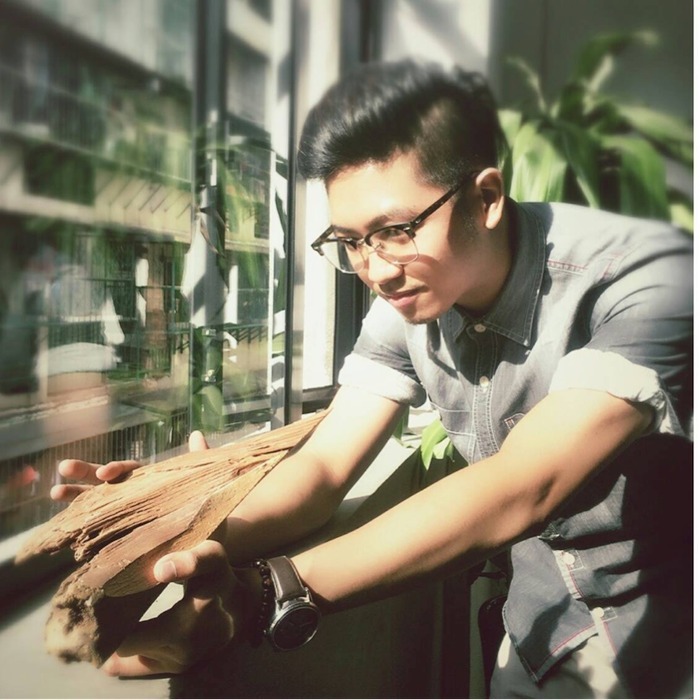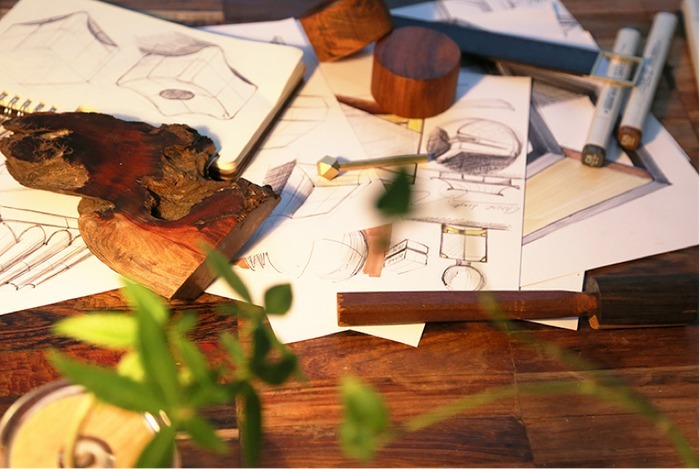 Please describe hylé design in three words.
Simple, pure, and warm.
I believe good products should be friendly solutions to problems, but great designs should be seamless solutions that improves lives. These are the reasons people keep using well-designed products.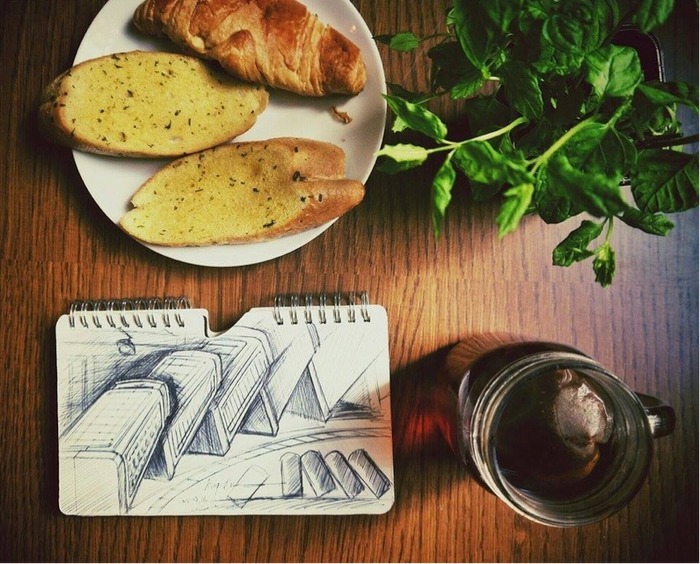 What do you like about Pinkoi?
Pinkoi is an excellent platform to showcase and discover designs from all over the world, and a way for me to put hylé design out there (hopefully other Macau brands as well) to show the world what we've got!
Please offer some words of wisdom to up-and-coming designers.
Design is everywhere! Feel it all around you!
More featured shops and designers to inspire you!
► ► ► Featured Shop | Molasola: animals on fingers
► ► ► Designtrepreneur | DYDASH: local handmade bags
► ► ► Designtrepreneur | Hanamikoji: Kyoto-inspired shoes
We at Pinkoi always cite the bloggers, designers, and content creators whose ideas we post. Any missing credit is unintentional and will be corrected upon notice. If you wish to share our content for personal use, please do so under these conditions:
Give Pinkoi credit and include a direct link to Pinkoi.com.
Must stay true to the original article; no word, picture, video and logo can be altered or added.
Read full ethics policy