Designtrepreneur | 5 Mins Pottery & Lifestyle
There are several things I enjoy: pottery, creativity, and all things handmade. So I've created my handmade pottery brand, 5 Mins, to include them all.
At 5 Mins, you can find pottery animals and plants created to accompany you through the ups and downs in life. Reflecting the designer's love for nature, these creations are meant to bring peace and serenity to any space.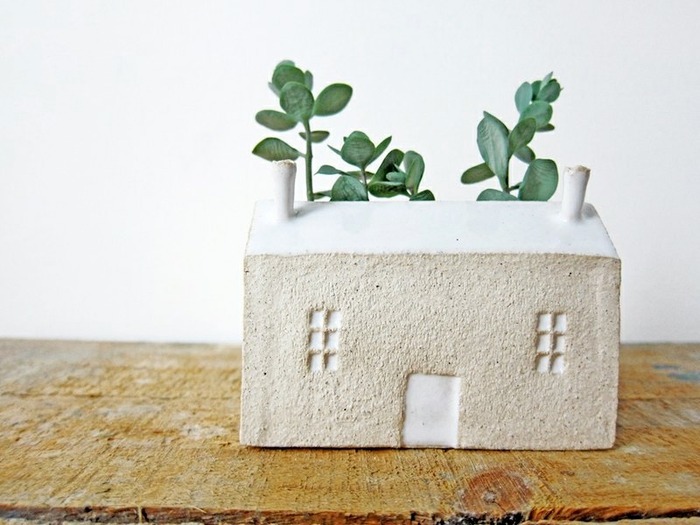 Terry, the creator of 5 Mins, had over 20 years of experience in branding, graphic and packaging design. From gaming, tech, entertainment to women's apparel, he had led brand strategy in diverse markets, therefore developing a wide spectrum of styles and design approaches. He is passionate about design and constantly honing the designer's eye and skills, it is almost as natural as breathing.
The EU debt crisis, however, brought down the design industry in Taiwan. Creative professionals were facing limited opportunities and disrespect. Troubled, Terry decided to take a break and contemplate his next steps. One day, he walked by a flyer for the neighborhood pottery workshop. He got himself and his daughter signed up, and that was the beginning of everything. He found the versatile pottery to be the perfect outlet for his flowing imagination. So as a hobby, he created 5 Mins to keep making pottery; and now, the wonderful world of 5 Mins can also inspire you to find time for what you enjoy.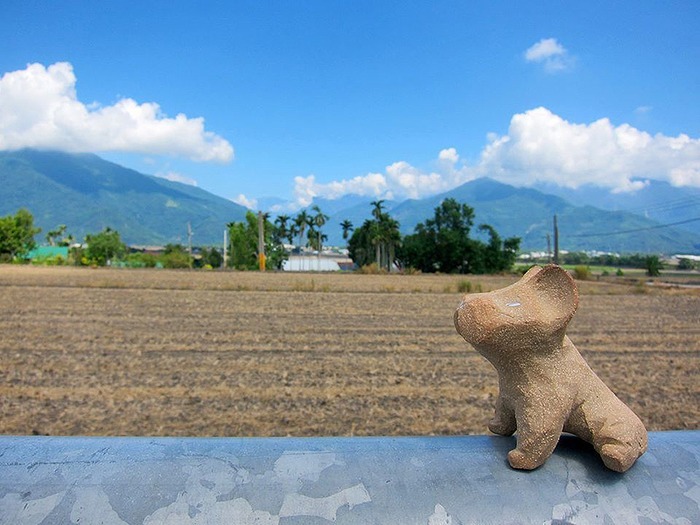 How can 5 Mins inspire you to slow down and enjoy life? Let's hear Terry's story.
1. When did you choose design as your career? What motivates you to continue this path?
In my first year of starting out 5 Mins, I was still doing client work, but other creative ideas kept coming up. I felt like if I don't start putting all my efforts into them, I would never achieve great work. In the meantime, I was beginning to have more fun with pottery than design, so I made the decision to focus on 5 Mins. Luckily, my family has been very supportive. Changing careers in your forties is quite terrifying: your parents and family are both relying on you, and I didn't want my family to suffer because of my own decision. But they have been giving me unconditional support, and have even looked after the business for me so that I can focus on creative work.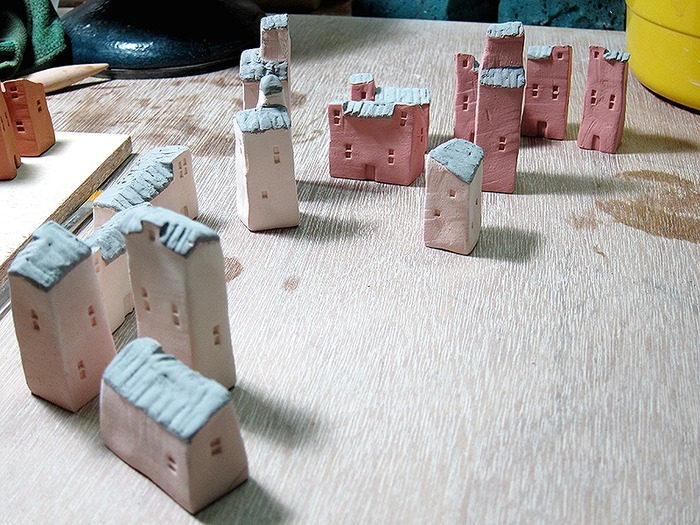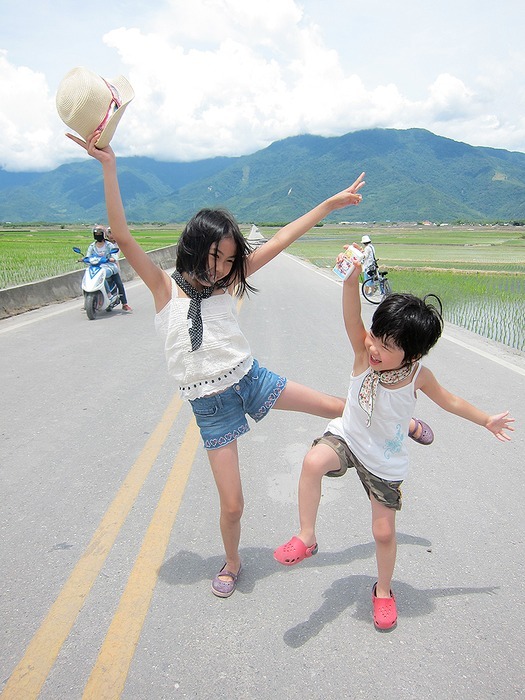 2. What's the greatest fulfillment of running your own business?
The greatest fulfillment is having the freedom to explore ideas, and pushing myself to the limits while growing my brand.
So often we let others' expectations and our own fears control us, and never go for what we truly desire. Especially when the economy is down, it's really easy to feel like we have no choice. So I have a lot to be thankful for.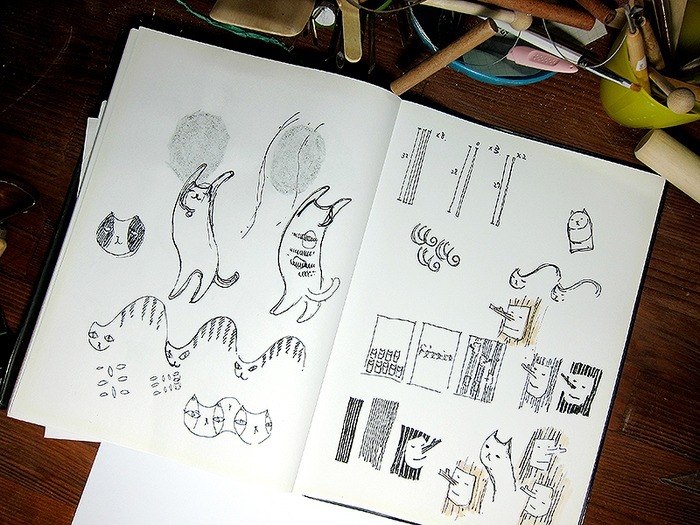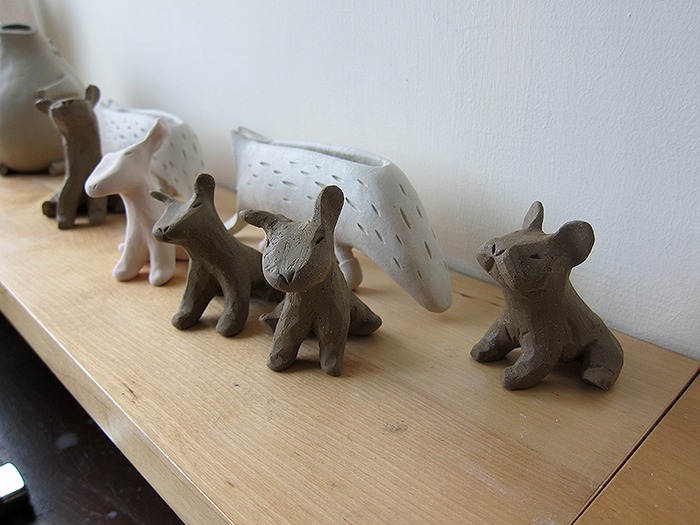 3. What is the biggest challenge you've faced so far?
Here's the story: my wife is amazing. Even before I'd made any product, she took my work from the pottery workshop and signed me up for two shows without telling me. I am the type who would have everything planned out before jumping into business, and at the time, I didn't even know how to fire clay. So I really panicked. Then she took me shopping for a kiln – "Just to play with it!" My first attempt failed, and time was running out. Thankfully, the second batch came out good! That was the biggest challenge I've ever faced, and since then my wife made sure I don't run out of them. So I guess my biggest challenges come from the woman who loves me the most.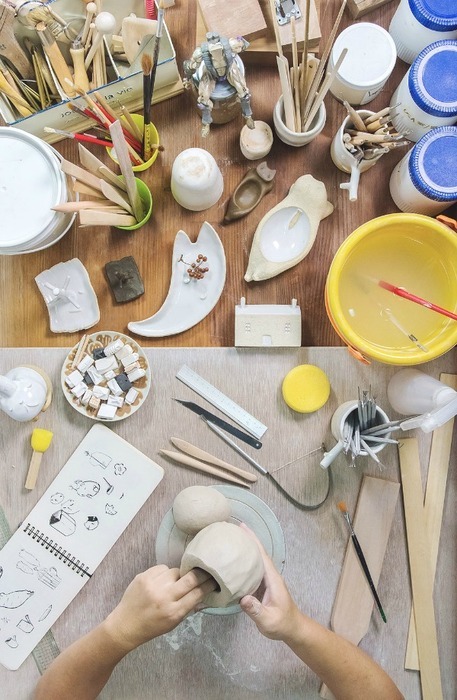 4.  Please give up-and-coming designers some words of wisdom.
Don't do it alone. Designers are great at designing and production, but a brand requires marketing, strategy, retail, logistics, and more. You need teamwork to deliver results in time. Going at it alone can waste your time or ruin your health.
Try to define your role clearly and delegate. Partnership or outsourcing can really multiply your efforts.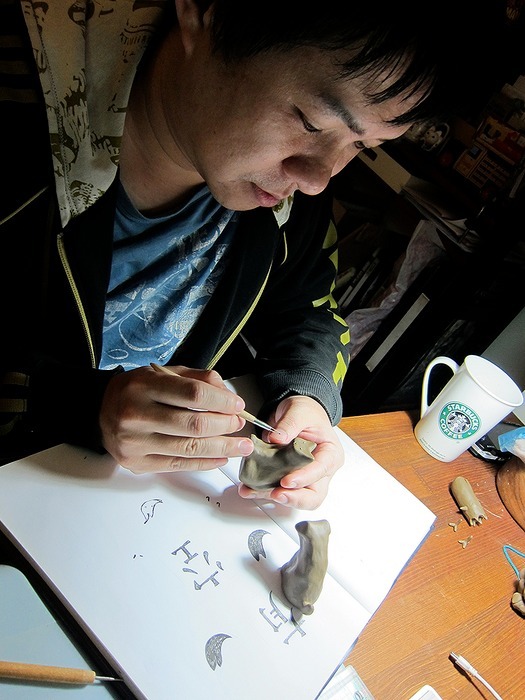 5. Why did you choose to sell on Pinkoi?
Pinkoi do many things differently and is the best online design marketplace in Taiwan. For example, they go out of their way to create many marketing campaigns to boost visibility for the sellers, and they absorb promotional discount most of the time. Also, the share they take is much more reasonable than the 30-50% cuts other platforms ask for. 
What really touches me is that Pinkoi takes what they earn and put it back in to support brands and designers. They are a valuable marketing and branding partner.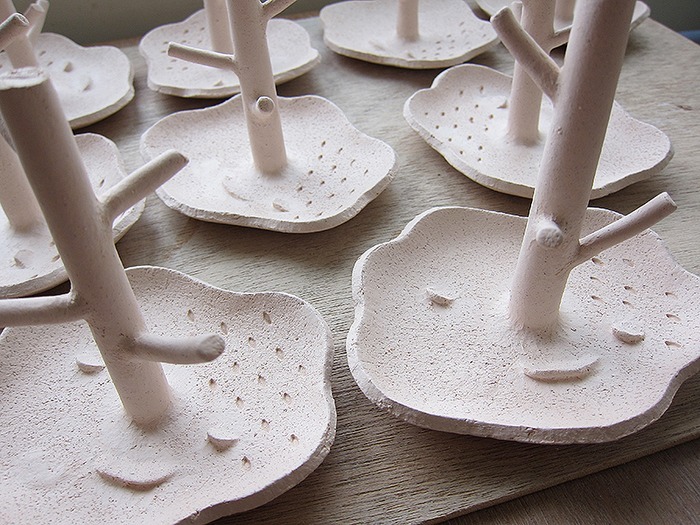 6. How did your brand grow after joining Pinkoi?
We learned and grew a lot because of Pinkoi. It helped us transition from simply makers to self-sufficient business owners.
In the beginning, we only had 300 Facebook fan page likes from friends and families. One day our page likes suddenly spiked, and we found out they were coming from Pinkoi—because our product was featured on the homepage! Since then we realized Pinkoi plays a big role in bringing in sales. Every time we were involved in a campaign, our followers and orders grew, and now our monthly revenue has been growing steadily too!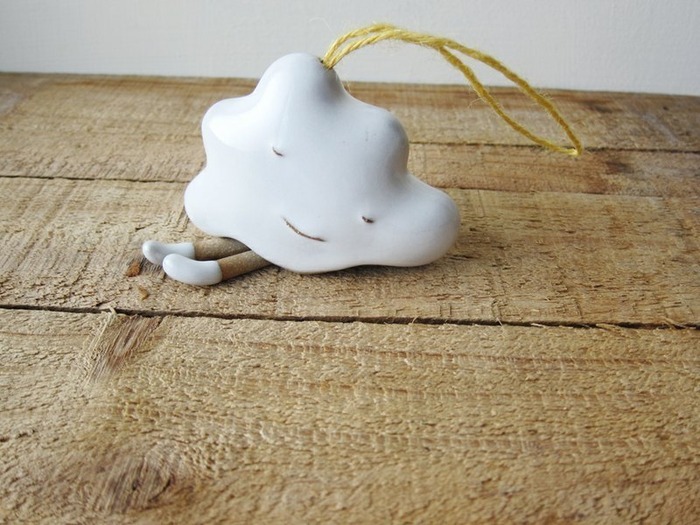 7. What would you like to say to the Pinkoi community?
We see Pinkoi working towards the greater good, allowing the Taiwanese creative community to shine brighter together. Good job and thank you, Pinkoi!
Successful Designtrepreneurs
► ► ► Designtrepreneur | Wolf Tea
► ► ► Designtrepreneur | Daughter
► ► ► Designtrepreneur | Liqrun Design Studio
We at Pinkoi always cite the bloggers, designers, and content creators whose ideas we post. Any missing credit is unintentional and will be corrected upon notice. If you wish to share our content for personal use, please do so under these conditions:
Give Pinkoi credit and include a direct link to Pinkoi.com.
Must stay true to the original article; no word, picture, video and logo can be altered or added.
Read full ethics policy