Rain Check? Have Fun Indoors and Out!
Pinkoi is Asia's leading marketplace for buying and selling independent design. Discover beautiful design products to decorate your lifestyle. Whether you're buying for yourself or someone special, Pinkoi is the ultimate gift shop for buying unique presents!
Do rainy days make you frown? Or do they make you smile? Although they can get in the way of our everyday business, rainy days have their own fun and charm both indoors and out! So don't let them bring you down—just keep scrolling for activities ideas best saved for a rainy day!
Indoor Recess
Be a Zen master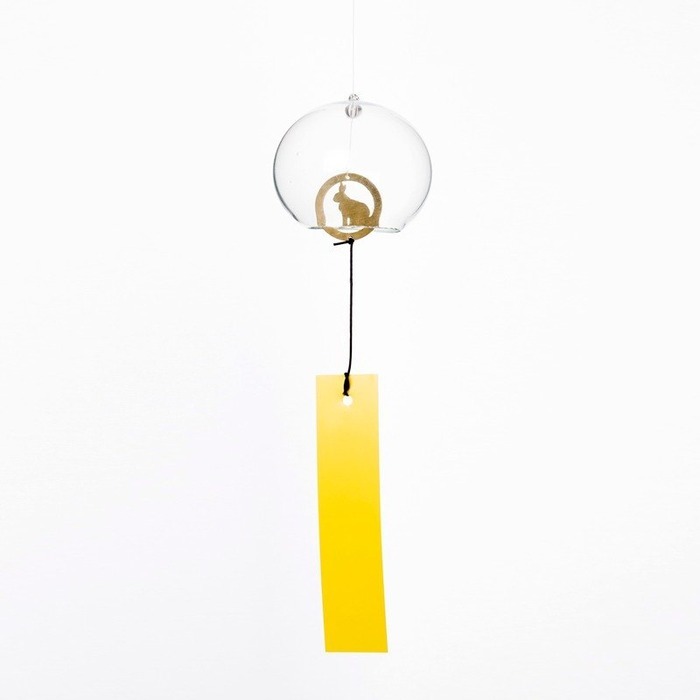 Rabbit Wind Chimes by Studio-Y2
Rainy days offer natural beauty and tranquility in your own home. Brew some quality hot tea and listen to the soothing jingle of chimes—why go to a retreat to relax?
Have coffee for one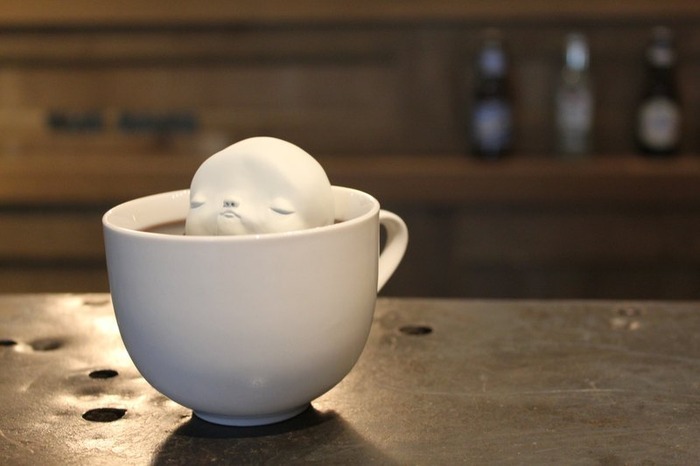 Is this what coffee at the Left Bank feels like? Nothing but misty rain, you and your deep thoughts.
Bond over puzzles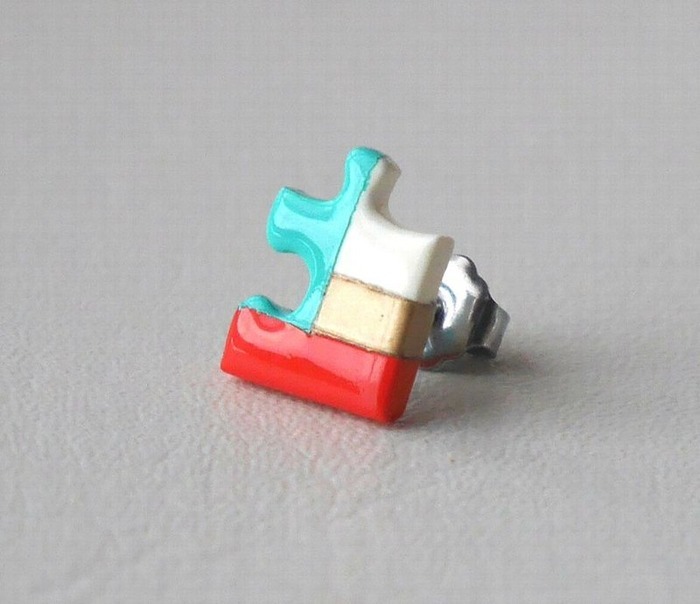 Single Puzzle Piece Earring by Toy Accessory
If playing puzzles doesn't feel like an exciting use of time, double it as an unique bonding opportunity! Call up a friend; be thoughtful and collaborative together.
Pick up the pages again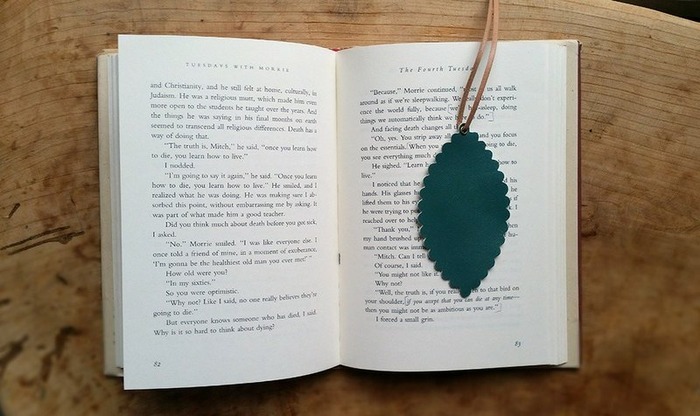 Leather Leaf Bookmark by Me Studio
How long have you left your favorite bookmark abandoned in the pages? Reward its faithful service with some more pages!
Outdoor Adventure
Soak up the dew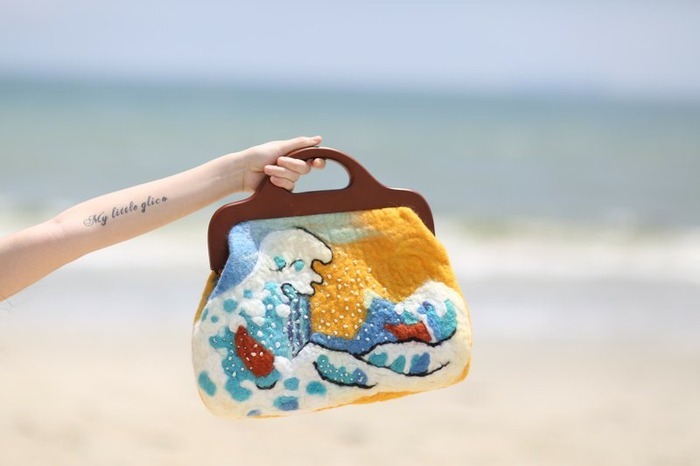 Hokusai Felt Handbag by After School
Head to a beach and let water embrace you from head to toe! Dig your feet in the wet sand and surf in the rain!
Take it to the hot springs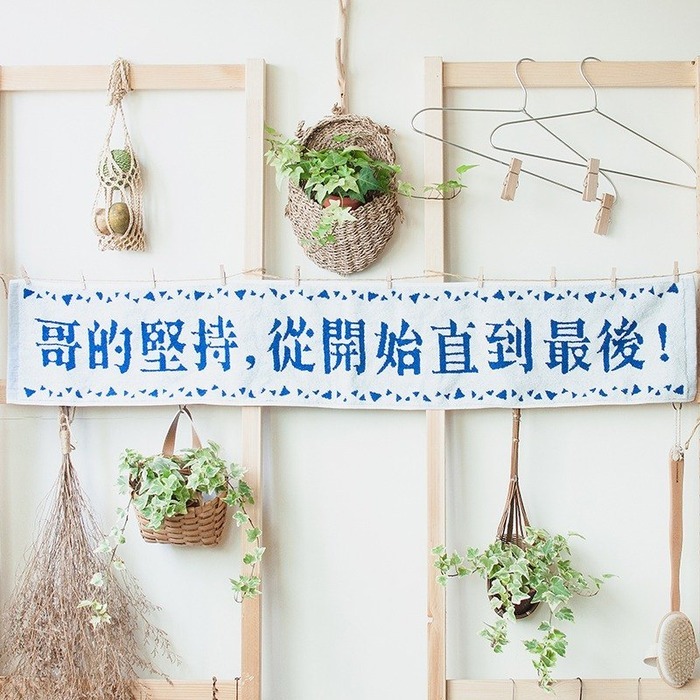 Work It Slogan Towel by Night Heron Design Studio
Be buddy-buddy with nature as you throw on nothing but a Chinese slogan towel that declares your sense of adventure! (Reads: A man like me never stops until I'm proud!)
Meet furry friends who don't mind being wet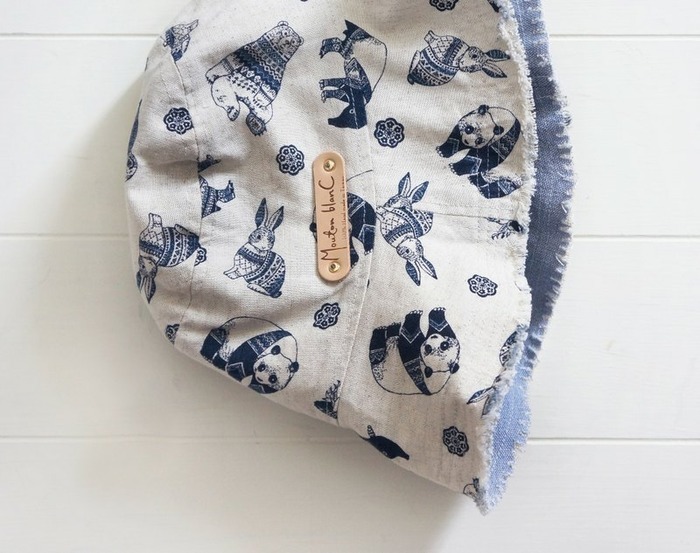 Double-sided Animal Bucket Hat by Mouton blanC
This is the best time to visit the zoo: it won't be crowded and the animals have no one too look at but you!
Freshen up a relationship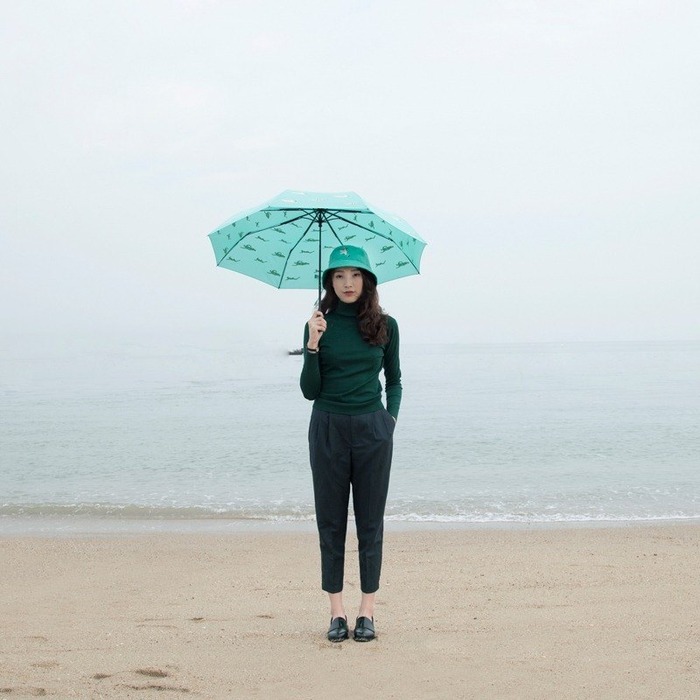 Hamburgers and Fries Umbrella by YIZIStore
Getting too comfortable in a relationship? Take your loved one for a walk; perhaps the view from under the umbrella will give you new perspectives.
What are your favorite activities in or out of the rain? Comment below and share with everyone!
Summer is for nonstop fun!
► ► ► Invite Summer in with Splashes of Green
► ► ► 7 Accessories to Make any Day Extra Special
► ► ► The Proper Way to Make Cold Brew Tea
We at Pinkoi always cite the bloggers, designers, and content creators whose ideas we post. Any missing credit is unintentional and will be corrected upon notice. If you wish to share our content for personal use, please do so under these conditions:
Give Pinkoi credit and include a direct link to Pinkoi.com.
Must stay true to the original article; no word, picture, video and logo can be altered or added.
Read full ethics policy