7 Keys to Telling a Compelling Story with Product Photos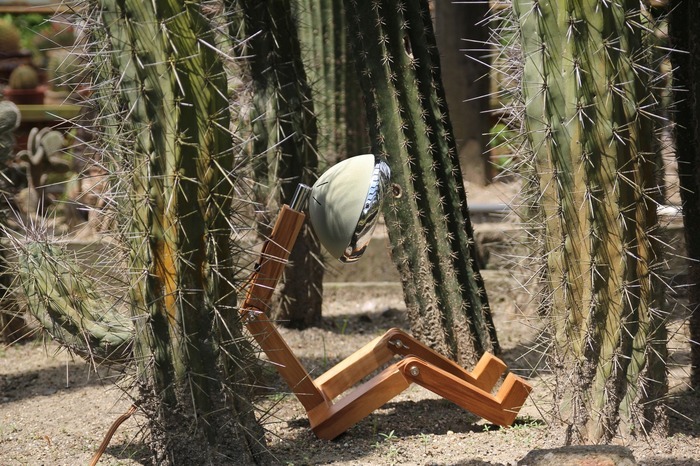 This is the online world, so the only way shoppers "feel" our products is by looking at our product photos!
When you list products on Pinkoi, you can upload 5 photos to introduce your product. Think of them as a comic strip storyboard with 5 boxes where you can create a beginning and an end. How would you tell a story to the customers and capture their hearts with these 5 images? Here are 7 key strategies to help you work your magic.
1. Show it as it is
"The product looks exactly like the photo!" is one of the best reviews a product can get. Product photos are meant to reflect the real thing, and so a sharp photo that describes the product accurately under neutral lighting is very, very important.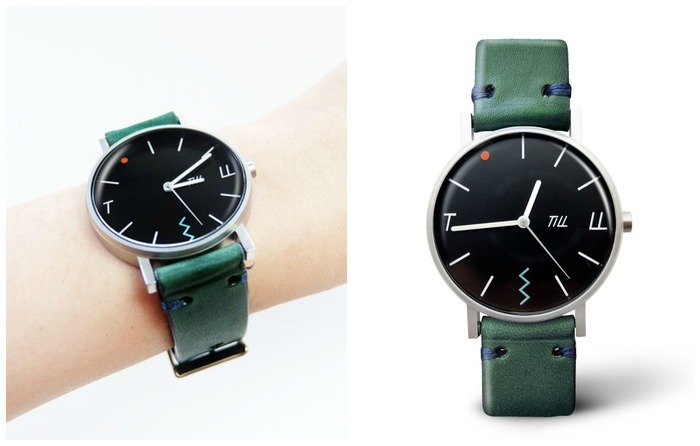 From the forest-green wristband to the navy seams to the colorful hour markers, we can clearly see what it is that we're getting.
2. Show a different point of view
Even if your product is flat, you'll want to show it off from a different angle. Turn it sideways, or move your camera, and help shoppers discover delightful (or simply functional) details that might have been hidden from the first angle. (Read more: Tips for Making Print Works Look Awesome in Photography)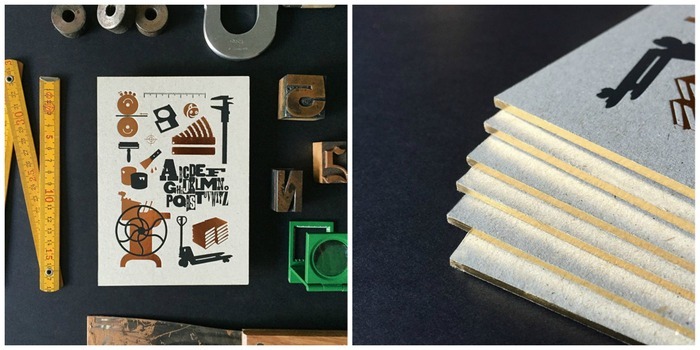 From the left photo, we can guess it's a print—a beautiful letterpress print at best. But whoa, there's a thickness to it, and even with gold hot foil? Who would've known from the left picture?
3. Show its details
The devil is in the details, and so is the "Add to cart" button. It is often the quality of details that makes online shoppers swoon, and since the first photo already set the expectations, a detailed photo can only surpass them. Show off the beauty of your product details!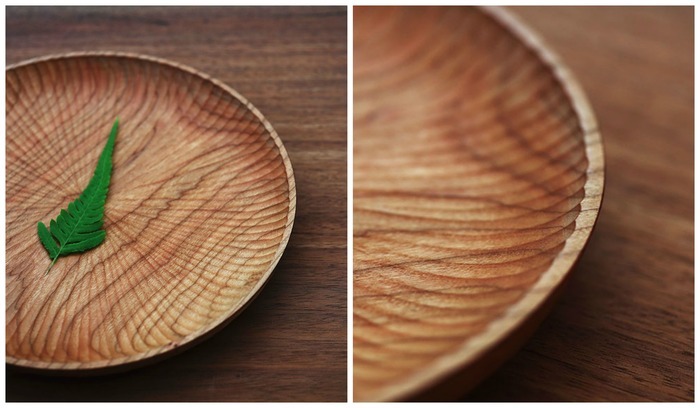 From the left photo, we assumed the plate has some kind of radial pattern, but up close, we see that it's actually the shadow of carved indentations, wavy and full of texture. It's definitely not mass-produced printed patterns! This detailed shot transported us from a general store right into a craftsman's studio.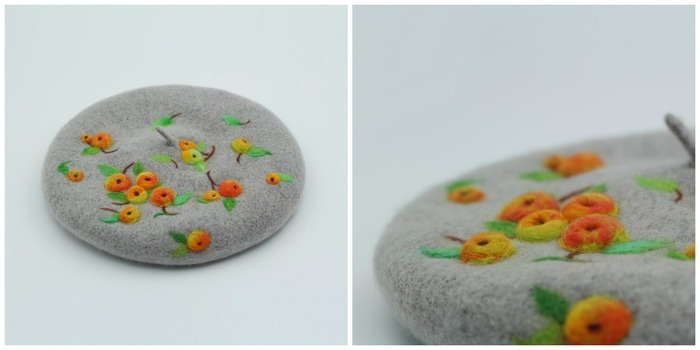 At the first sight, we see some colorful berry designs on the beret hat, but surprise! These berries are floating, 3-dimensional felt works! This photo has brought the hat alive (and the berries too—we wonder how they taste?)
4. Show it in action
Some products just don't have the look of a rock star. They do amazing things, but don't wear it on their sleeves. For example, a clothing with a cool silhouette on a person might look like a flat piece of fabric on the hanger. So help these products out by showing them in action!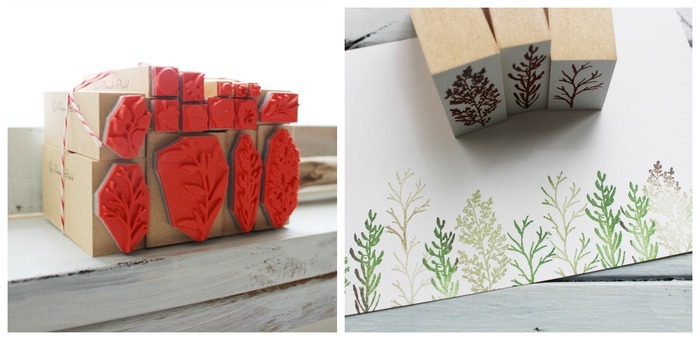 The left photo is as honest as you can get, but it's also confusing. Can you tell what they are? No one likes to be confused, and shoppers might lose interest because of that. But with a photo of the stamps in action, we can totally get what these red blocks are for. The right photo is much more pleasant than the photo of the product! But together, they tell a full story and help us imagine ourselves living with these products.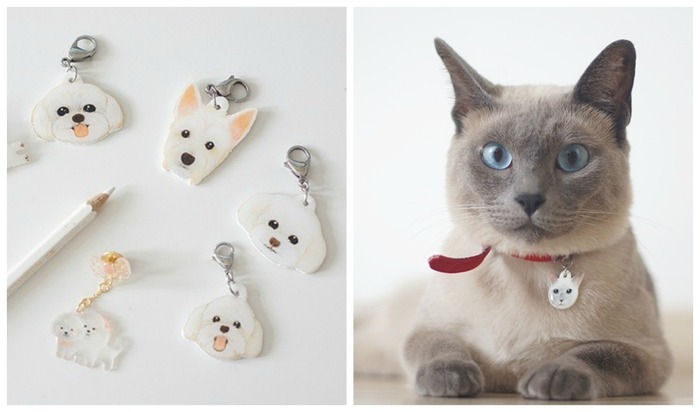 Pet products may benefit from pet models too. The product photo on the left is adorable enough for us to picture the tag on our cat, but if you show the photo of the tag on another cat—cut the imaging process—we'll immediately fight back with the thought that our cat will be even cuter than this!
5. Give it a twist
Honestly, we all know it's a competitive world out there, and we are all racking our brains to stand out and earn sales. How do you push your product from being in the Wishlist to the Shopping Cart? Surprise people with creative photos. Invent a new way to use your product or create interesting contexts. Shoppers might happily buy into the idea of getting creative themselves, too.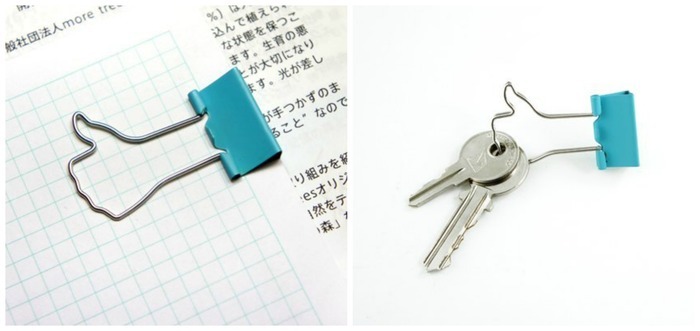 Binder clips are one of the most unsurprising products out there, but using it as a keychain? You originality won't go unnoticed.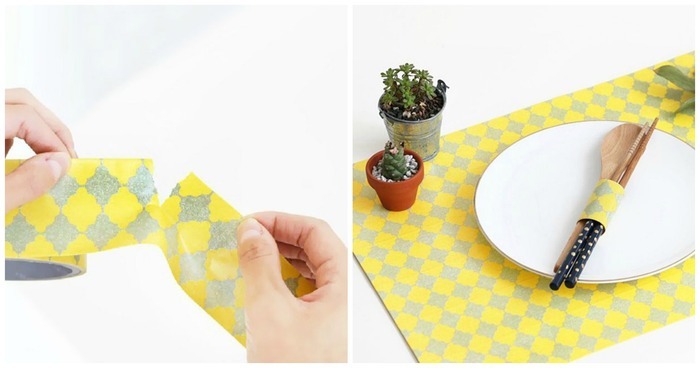 Washi tapes are often limited to small crafts and paper crafts, but by suggesting it as a fabric placemat alternative, you're bending the rules and making an impression.
6. Show your identity
Now we're getting more advanced! Creating a brand identity takes time to build consistency and diversity, and so showing your identity through photos takes practice and creativity, but it is well worth the effort. When people connect to your identity, they form an emotional bond with you! (Which is invaluable!)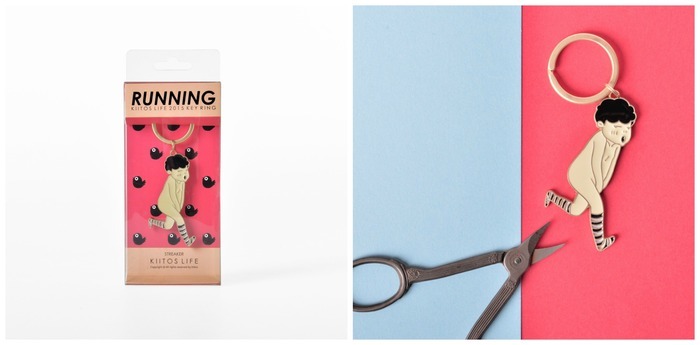 Keys are the most straightforward props to style a product photo for keychains, right? But no, the focus here is on the scissors chasing after the nude boy! Oh no! With this photo, we know we can count on the brand to create comical scenarios that make us laugh and want to share. They've earned our attention!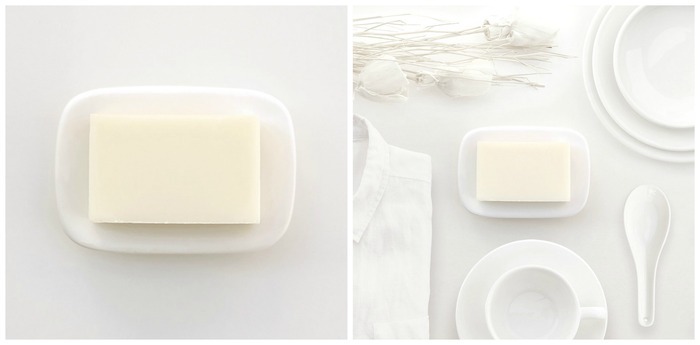 What about soaps, another commodity product? Instead of seeing them next to clean laundry, we're given a visual feast of cotton, branches, and ceramics— all things white, clean, and peaceful. The attitude and aesthetics towards cleansing is brought to the next level.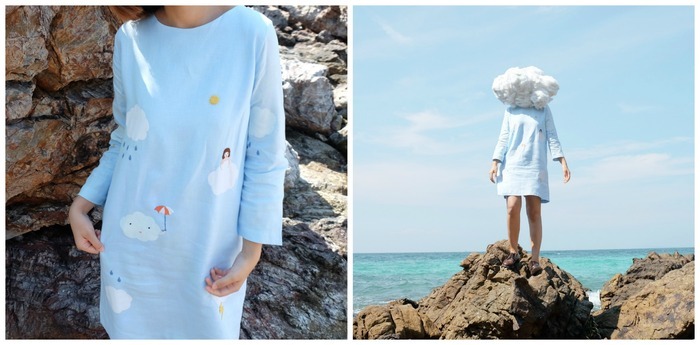 The fashion industry loves to tell stories with photography. Their visuals, however, are usually a little out of the ordinary, such as having models that look like they're worried about their dentist appointment or taken aback by some gremlins lurking outside the frame. Somewhat absurd, but it's also how they create room for imagination! For example, these photos for a cloud-themed dress looks a little surreal but still innocent. Doesn't it look like it just walked out of a David Lynch movie?
7. Show the family
We've covered pretty much every kind of way to present your product. Here's one last suggestion: go beyond your product, and showcase the packaging or even the product family. Many people shop on Pinkoi for gifts, so knowing how it'll be packaged helps them make a decision. Knowing that the product is part of a well thought-out collection is even better.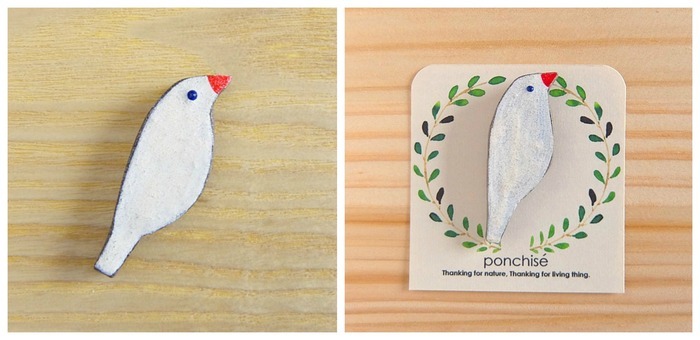 Our eyes are all on the adorable sparrow. When it perches on the laurel on a cardstock, it looks like it's ready to fly and deliver itself to our home!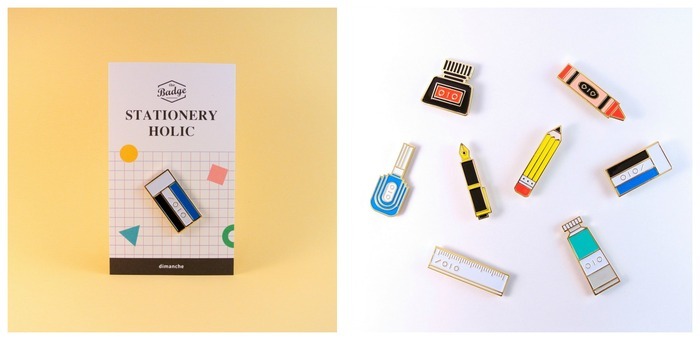 If people like one thing from you, they'll probably want to what other goodies you offer. This eraser brooch is targeted at stationery nerds, so it only makes sense to show off the entire stationery collection. Pencils, rulers, fountain pens… we want to have it all! The more the merrier applies to both the customers and you.
These 7 tactics will give you a lot to experiment with. Depending on the story you want to tell, you'll want a combination different from another brand. If the appearance is important, show it off with a clean background photo and add context later. If it wins in action, then show it in action first! Along the way, develop a photo style that best suits your brand identity, and be prepared for a bunch of new followers!
Photography tips for foods, prints, and other products
► ► ► 10 Tips to Taking Mouth-watering Food Photos
► ► ► How to Prep and Style your Product Photos
► ► ► Tips for Making Print Works Look Awesome in Photography
We at Pinkoi always cite the bloggers, designers, and content creators whose ideas we post. Any missing credit is unintentional and will be corrected upon notice. If you wish to share our content for personal use, please do so under these conditions:
Give Pinkoi credit and include a direct link to Pinkoi.com.
Must stay true to the original article; no word, picture, video and logo can be altered or added.
Read full ethics policy